Western & Southern/WEBN Fireworks at Riverfest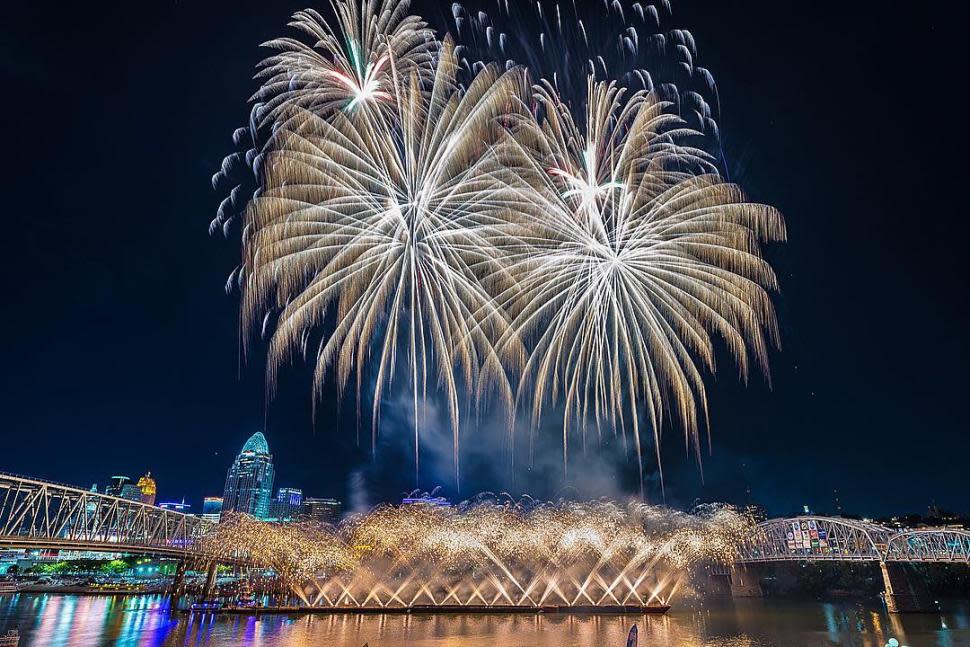 The annual Western & Southern/WEBN Fireworks are the ultimate end-of-summer party in the Cincinnati region. The free family-friendly festival begins at Noon at Sawyer Point and Yeatman's Cove on Sunday, September 5, with Rozzi's Famous Fireworks wrapping up the evening around 9 p.m. with a fireworks display choreographed to a WEBN-curated playlist. 
Plan to stake out your spot on either side of the river early and make a day of it. Along with Sawyer Point/Yeatman's Cove, popular viewing areas on the Ohio side include the Serpentine Wall and Smale Riverfront Park along the river, Mt. Adams on the hill just east of downtown, and Mt. Echo Park a few miles west of downtown. On the Kentucky side try the riverfront areas of Newport (below Newport on the Levee) and Covington (below the Roebling Suspension Bridge) or the Devou Park overlook in Park Hills.
Special events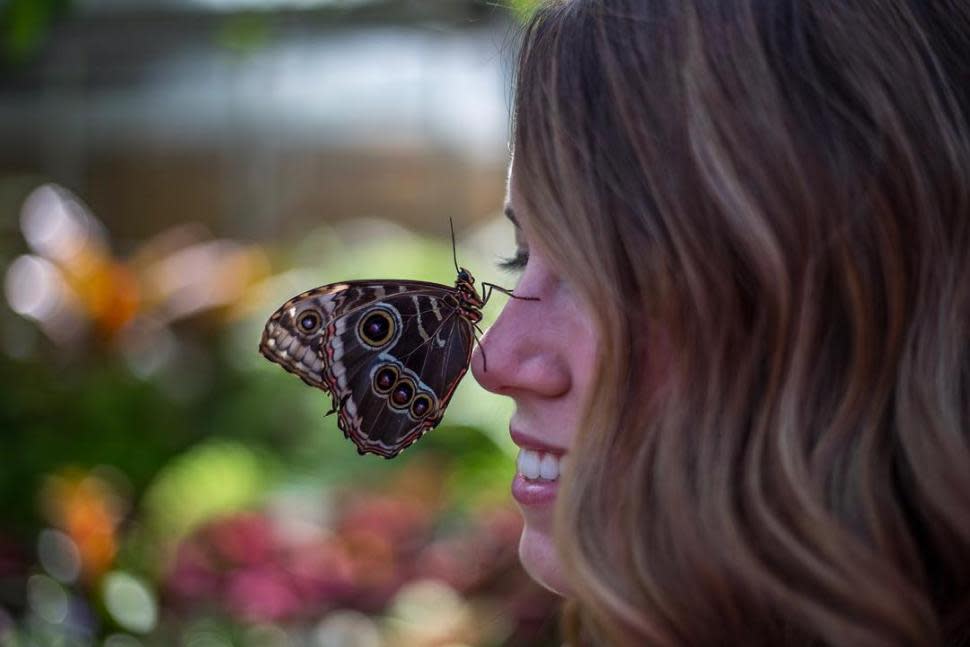 Stroll and shop at these open-air markets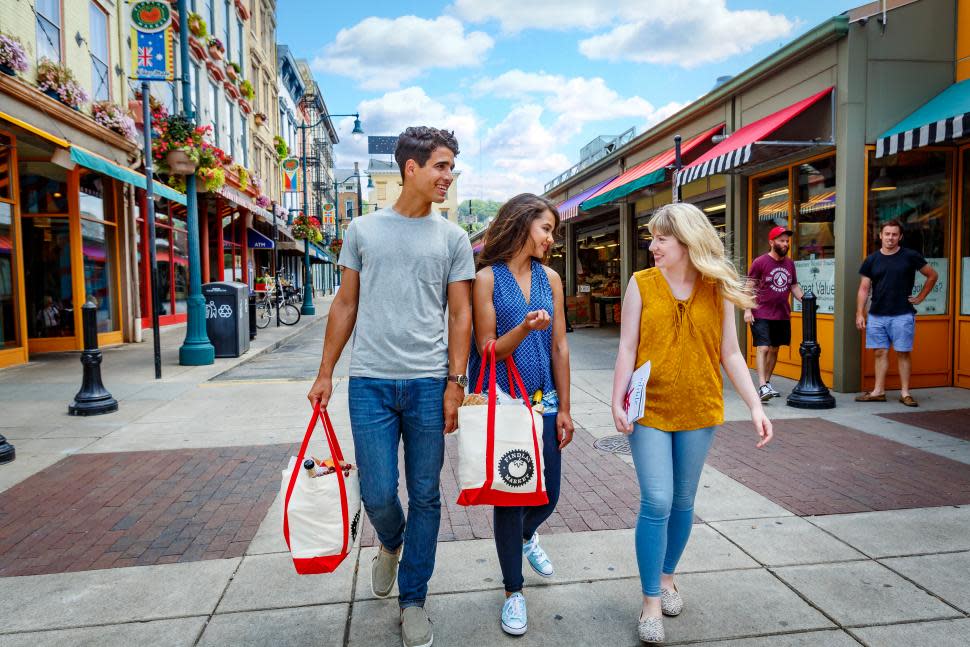 Findlay Market
The market and the outdoor biergarten are open six days a week (closed Monday). Browse the farmers market vendors as well as the permanent vendors inside the market house and enjoy a locally crafted beer in the biergarten to cool off.
WestSide Market
This monthly market pop-up takes place in Downtown Cheviot on September 4.
Art on Vine
On September 5 this popular market returns to Fountain Square with upwards of 80 vendors featuring handmade and artistic goods. 
Enjoy the great outdoors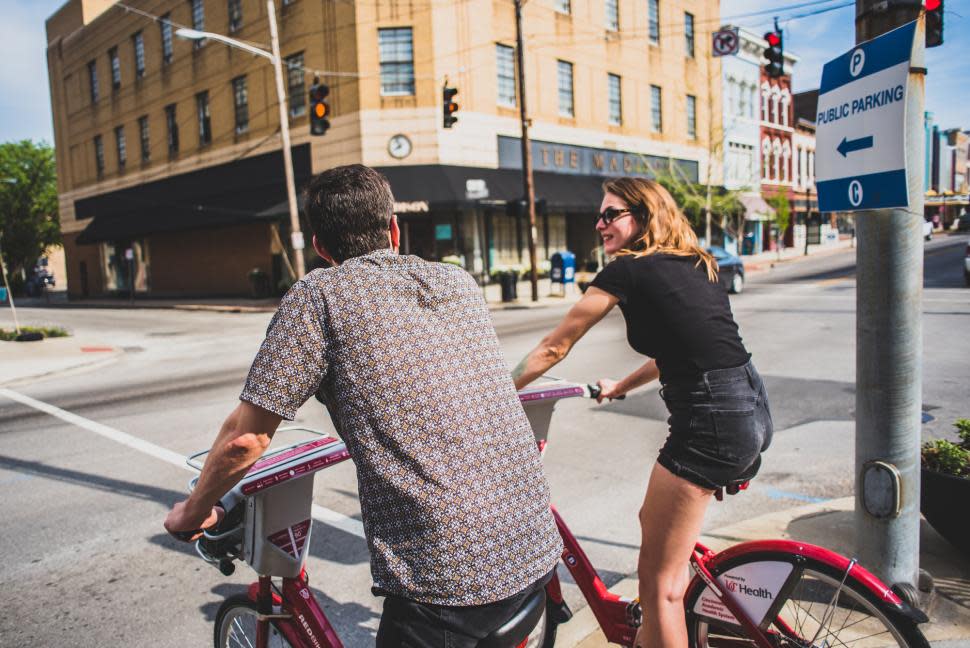 There are plenty ways to relax and reconnect safely with friends and family in the great outdoors this holiday weekend.
Celebrate the end of summer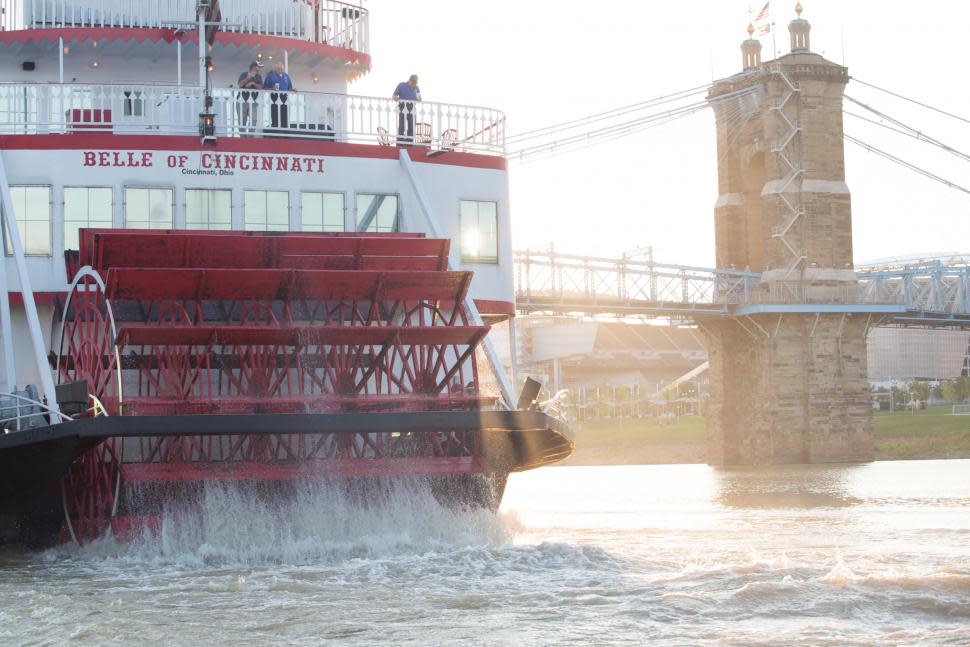 Here are some more refreshing and reenergizing activities to consider as you safely savor this last weekend of summer.
Make a day (and night) of it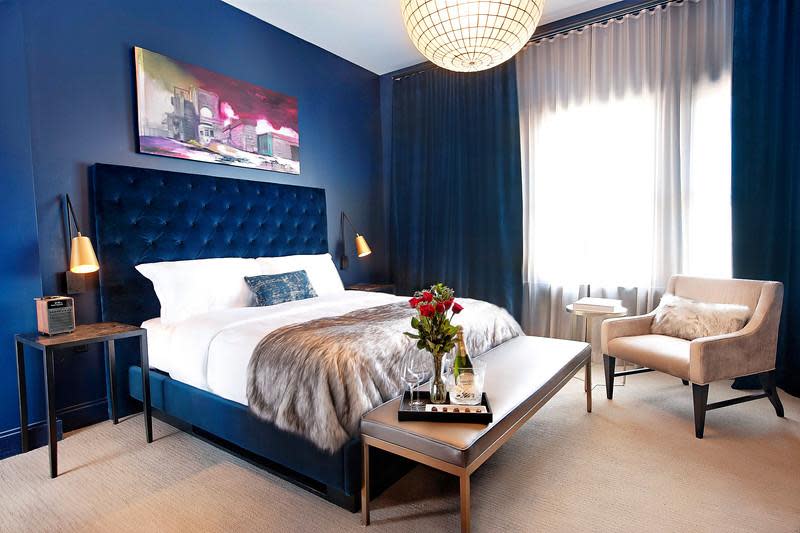 Whether you're a local planning a staycation or coming in for the long weekend, click here to find a place to stay for your weekend getaway.
Written by Julie Brock (with updates by Amber Potter).