Summer in Cincy is always a good time. From fireworks to festivals to outdoor fun, find things to do on Labor Day Weekend in Cincinnati and celebrate the end of summer in Cincy style.  
Labor Day Weekend fireworks
Fireworks shows that light up the sky to celebrate the end of summer!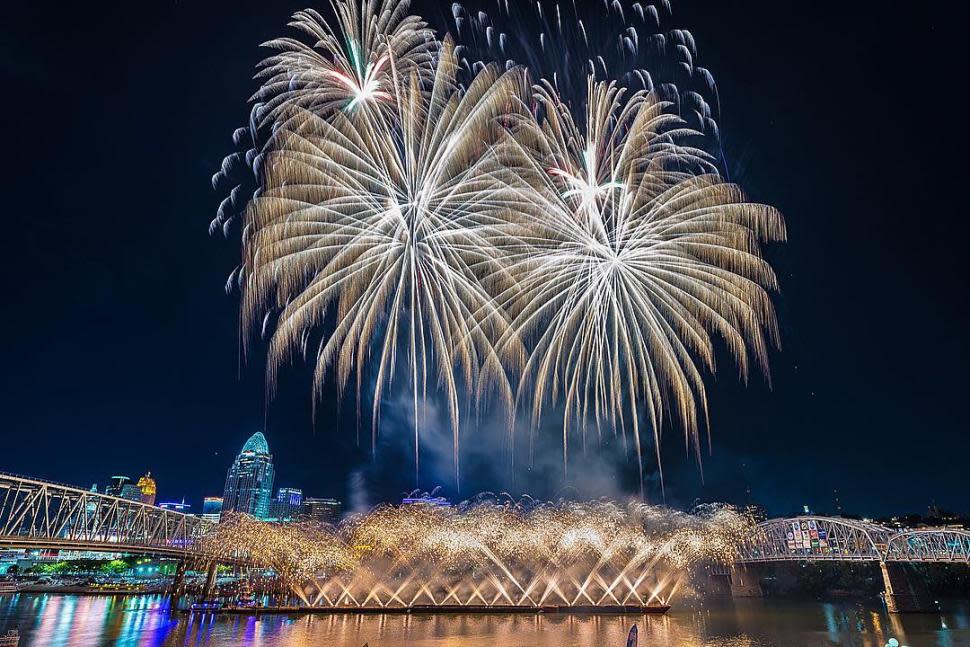 Western & Southern/WEBN Fireworks (photo: @regnargc)
Live music and performing arts on Labor Day Weekend in Cincy
From free concerts to classic country music, catch a show in Cincy over Labor Day Weekend.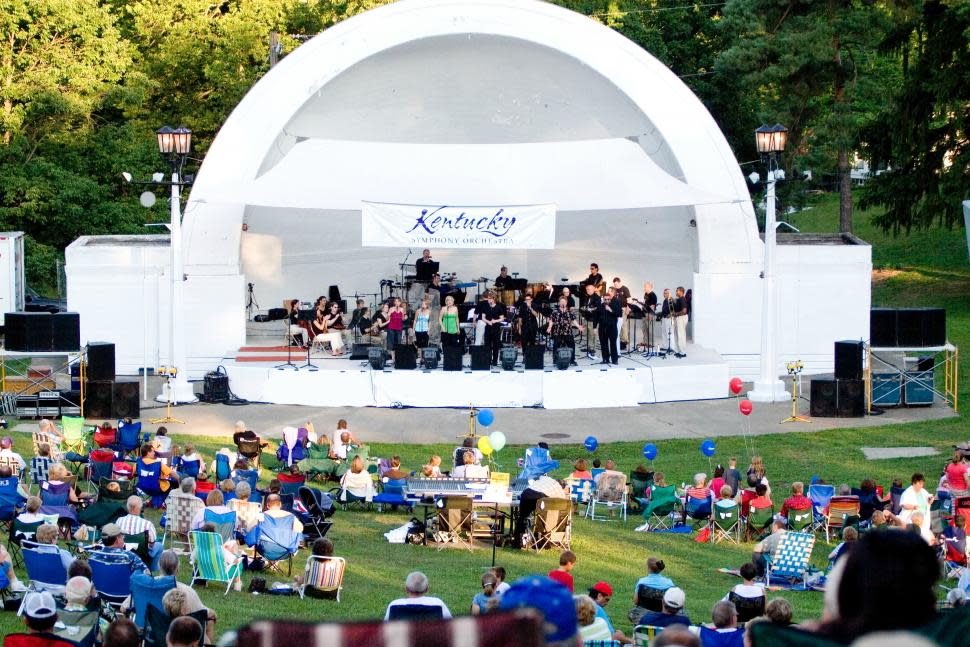 Cincinnati sporting events over Labor Day Weekend
Cheer on the home teams as you celebrate summer over Labor Day Weekend!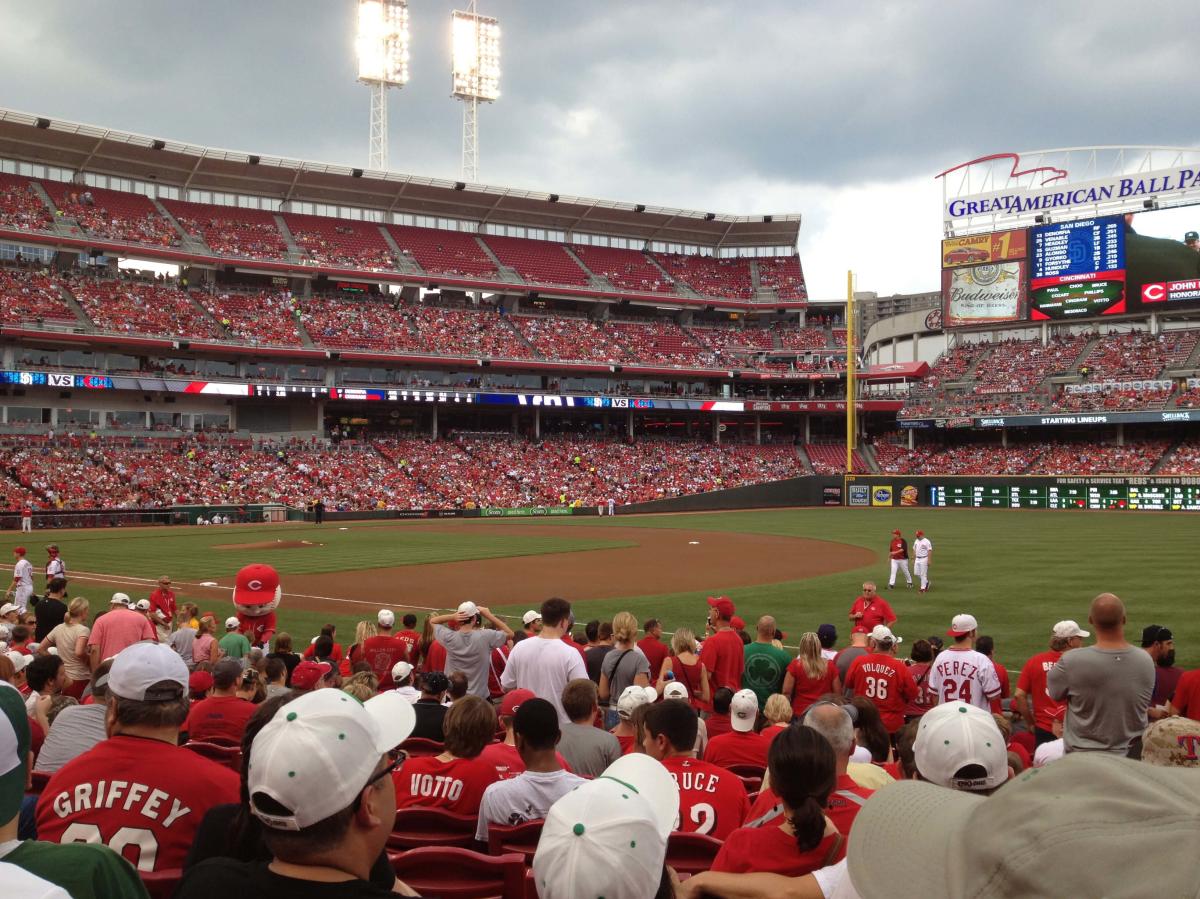 Stroll and shop at one of Cincinnati's open-air markets
Flowers, produce, antiques, art, and more–there's so much to see at Cincinnati's markets.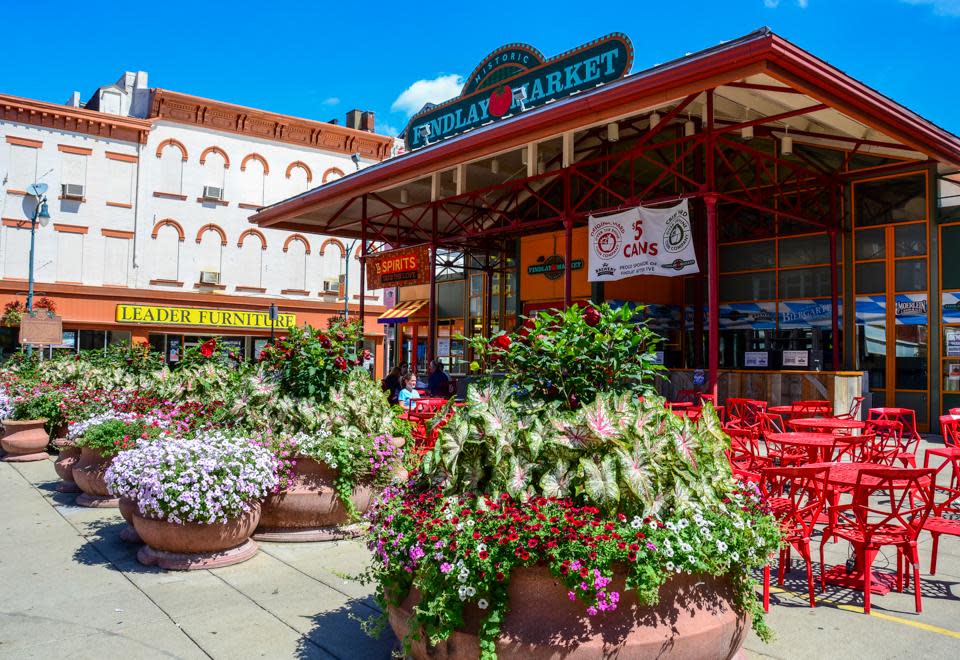 Enjoy the great outdoors in Cincy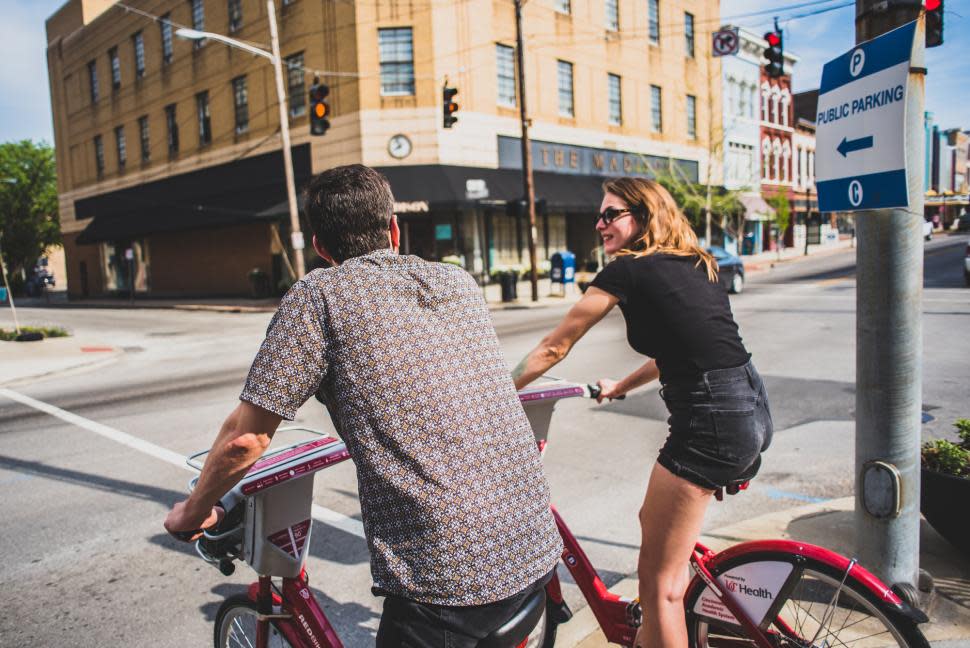 Cincy Red Bike (photo: Louis Rideout)
There are plenty of ways to relax and chill out with friends and family in the great outdoors this holiday weekend.
More things to do during the summer in Cincinnati and Northern Kentucky 
Here are some more refreshing and reenergizing activities to consider as you safely savor this last weekend of summer in the Cincy Region.
Whether you're a local planning a staycation or coming to Cincinnati for the long weekend, start planning your trip and find a place to stay for your Labor Day Weekend getaway to Cincy.