Oktoberfest Zinzinnati 
The largest Oktoberfest in the United States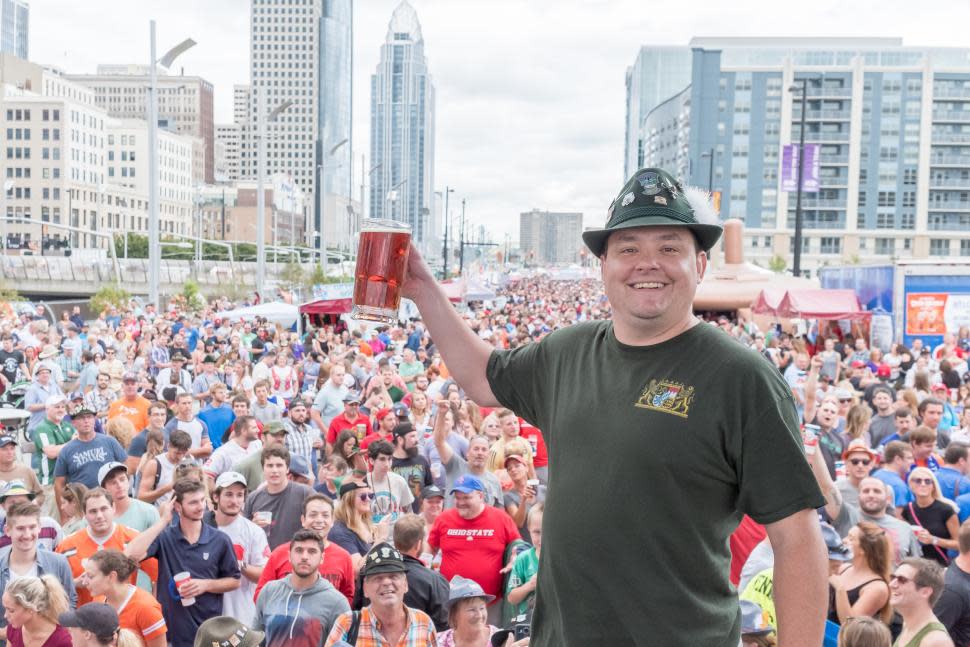 Oktoberfest Zinzinnati (photo: Brian Douglas Stills)
Welcome to Oktoberfest Zinzinnati, the ultimate celebration of German culture right in the heart of Cincinnati! Enjoy a weekend of non-stop fun, German food, and beer, as Cincy pays homage to the world's largest Oktoberfest outside of Munich.
Delight in the sights, sounds, and flavors of old Bavaria as 5th Street in downtown Cincinnati transforms into a traditional Oktoberfest. Enjoy traditional fest fare like bratwurst, schnitzel, pretzels, and sauerkraut, perfectly paired with an array of locally brewed beers.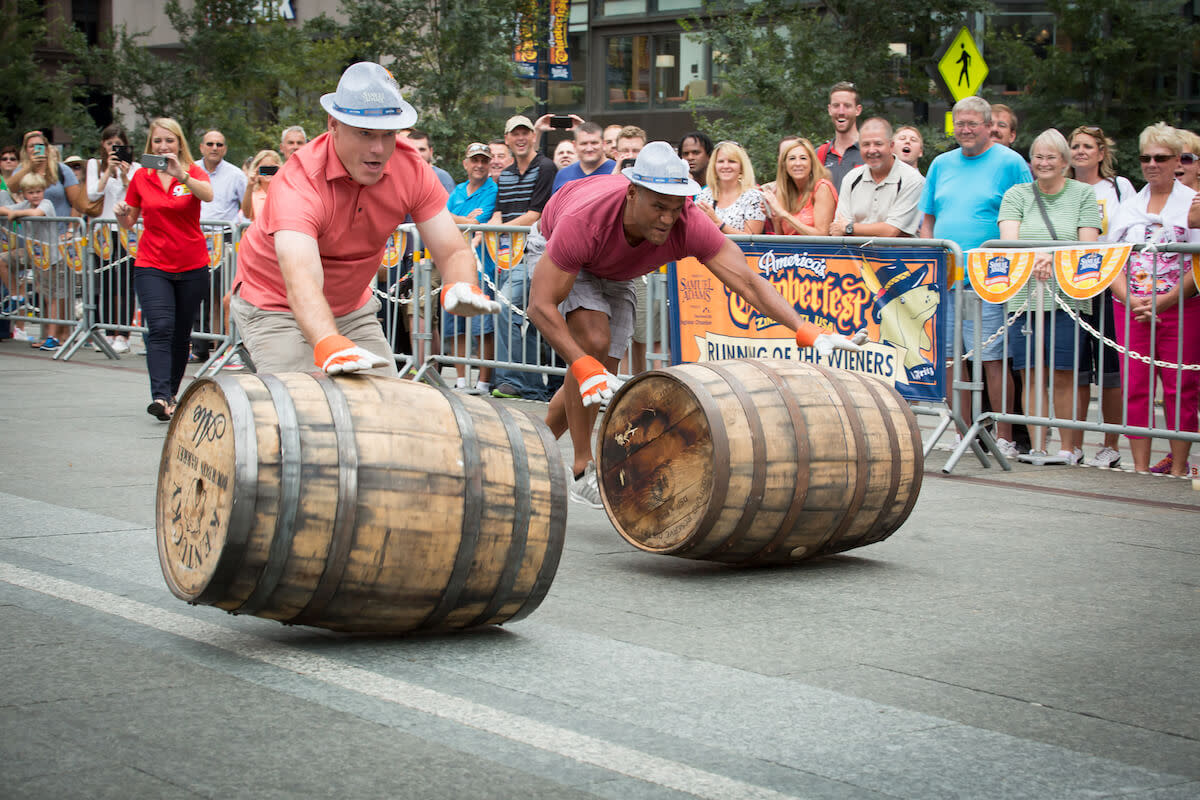 Dance to the beat of live oompah bands and raise a stein with fellow festival goers. Cheer for your favorite dog during the Running of the Weiners race. Grab your lederhosen or dirndl and participate in the iconic chicken dance, a crowd favorite that unites people of all ages.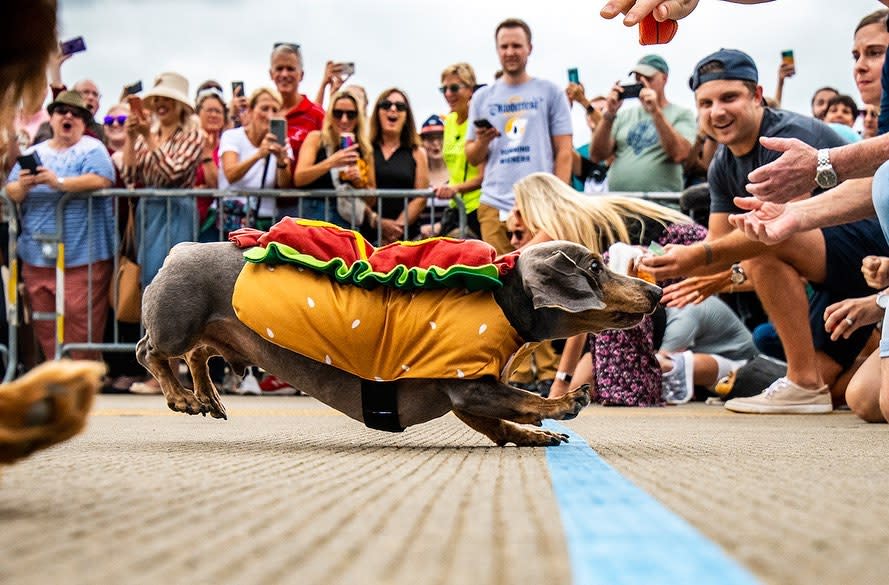 Oktoberfest Zinzinnati @shaemphoto
Bring your family and friends and create memories that will last a lifetime at Oktoberfest Zinzinnati. This annual event embodies the true spirit of Oktoberfest and the warm hospitality of Cincinnati. Explore more Oktoberfest celebrations in Cincy. Prost!
Hofbrauhaus Beer Sampler (photo: Hofbrauhaus) Cincinnati and Northern Kentucky were, quite literally, built on beer. By the mid-1800s, 36 breweries produced more than 30 million gallons of beer and dug underground lagering cellars and…
Some like fall for the football and foliage, but here in the Cincinnati region, we get excited about the official start of Oktoberfest season! Our river region is steeped in German heritage. The proof is in historic German neighborhoods…