Indoor things to do in Cincy on a rainy day
Sometimes the weather doesn't cooperate but rain and snow can't keep a good time in Cincy down. With countless museums, unique tours, and award-winning attractions there are plenty of indoor things to do in Cincinnati and Northern Kentucky.
Unique Indoor things to do in Cincinnati and Northern Kentucky
American Sign Museum
Find bright lights and big fun at the American Sign Museum. Explore more than 100 years of colorful sign history on America's main street in one of the most unique museums in Cincinnati.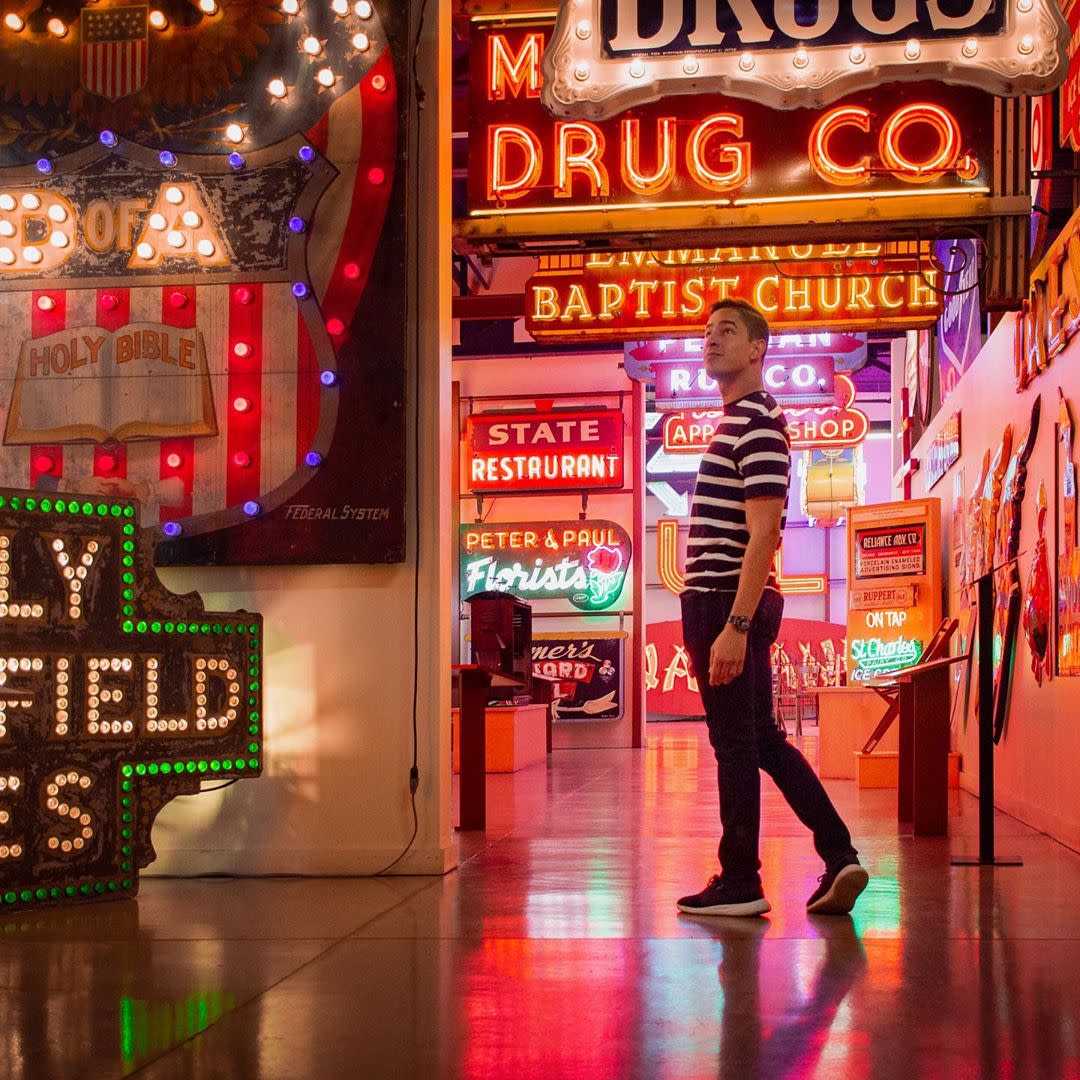 American Sign Museum (photo: @itsnotjoffrey)
Krohn Conservatory 
Meander through an indoor Garden of Eden at Krohn Conservatory located in Eden Park. Visit the desert, the rainforest, an orchid oasis, a bonsai gallery, and rotating floral exhibits. There's even an annual butterfly show perfect for kids of all ages.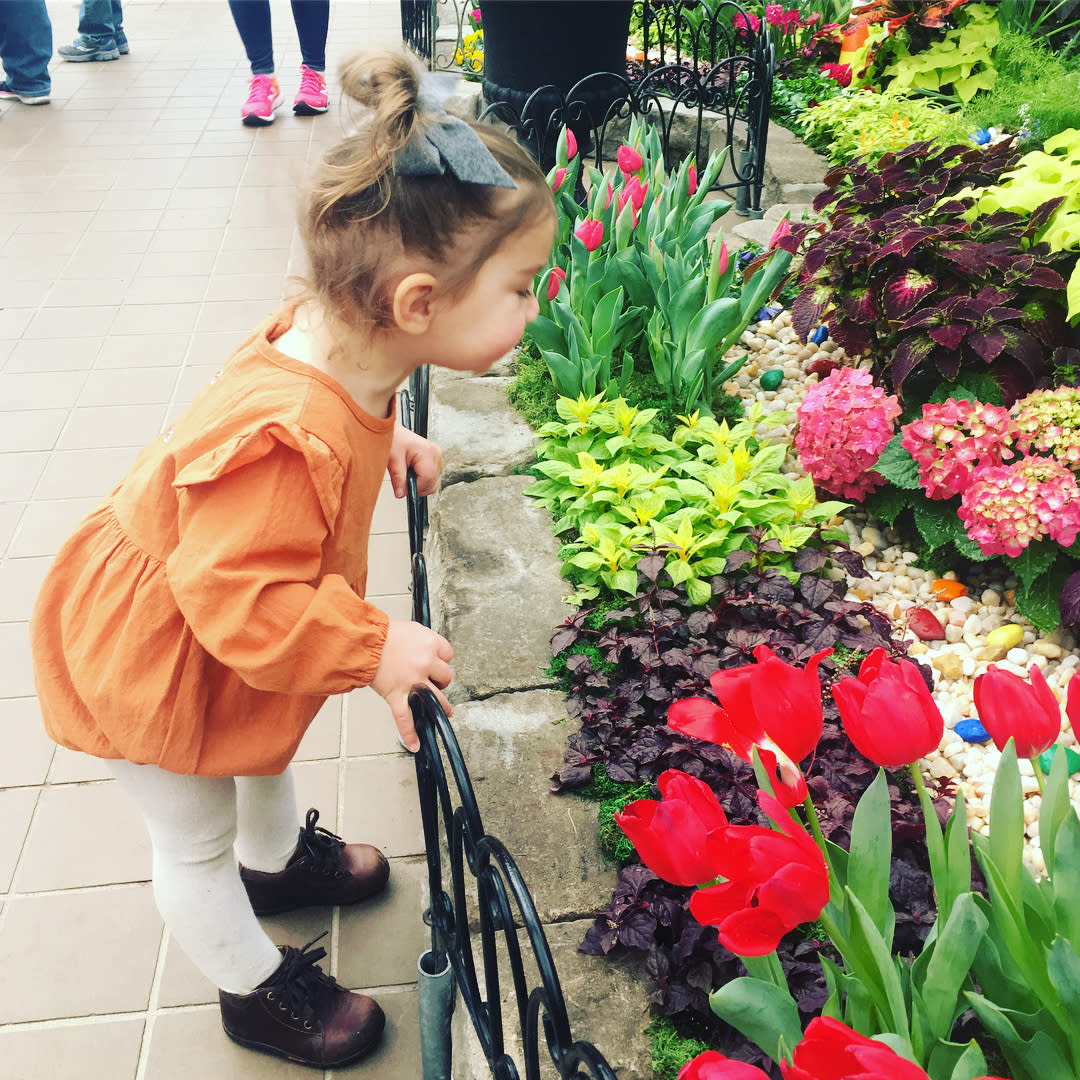 Krohn Conservatory (photo: @aflick4 )
Brewery and distillery tours
If you love beer and bourbon, go behind the scenes in Cincy breweries and Northern Kentucky distilleries to see where the magic happens! Whether you're an enthusiast or a newbie, enjoy guided tours and tastings to learn more about your favorite drink.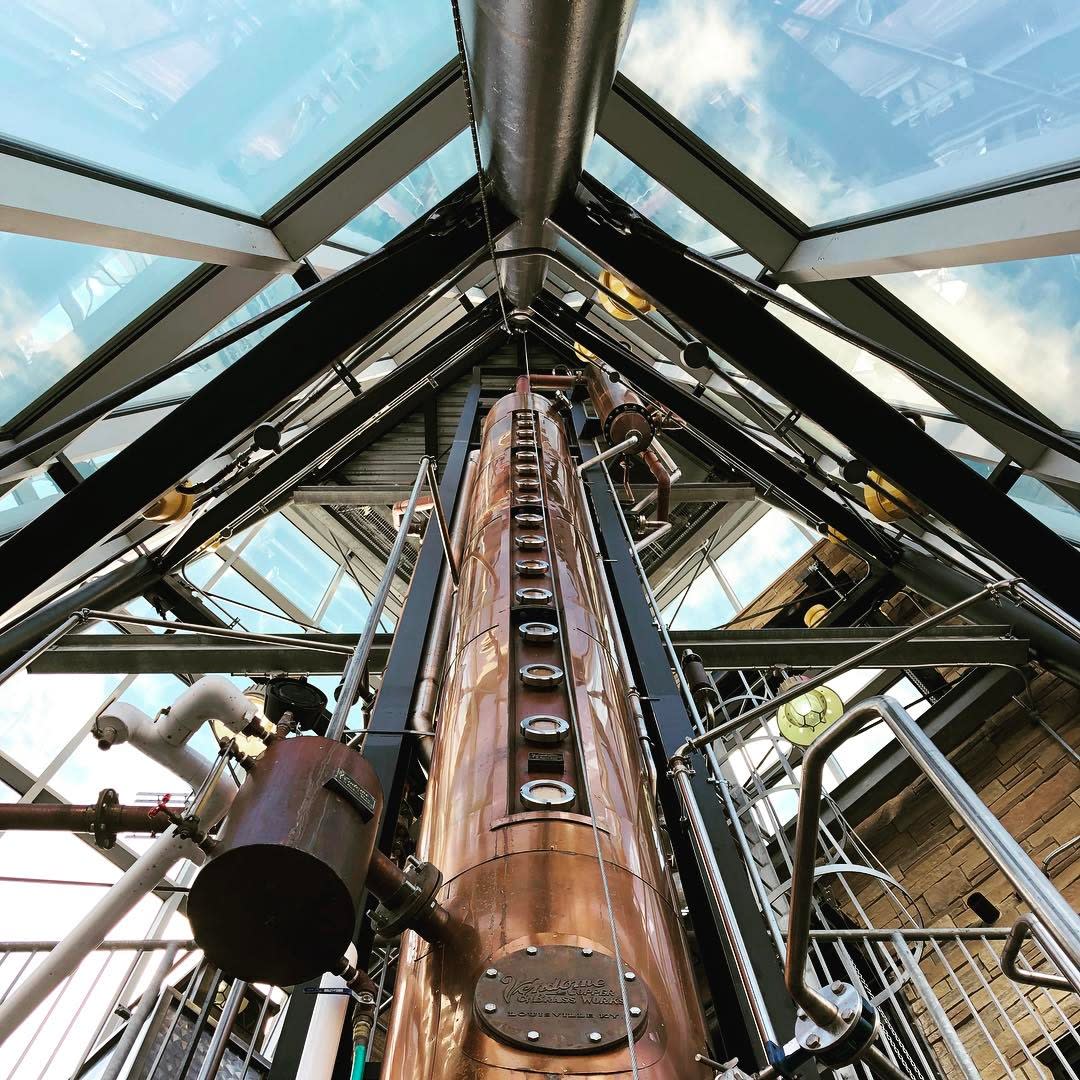 New Riff Distilling (photo: @newriff)
Roebling Bookstore and Cafe 
Is there anything better than a good book and a cup of coffee on a rainy day? Hide away in Roebling Bookstore and Cafe where they bridge coffee and books in their cozy shops and cafe in Newport and Covington, Kentucky. Need more coffee shop recommendations? Check out some of the best coffee shops in the Cincy Region.
Roebling Point Books (photo: Wendy Pramik)
Newport Aquarium 
Pet a shark, meet a penguin, and dive under the sea without getting wet. The Newport Aquarium is the perfect place for families to spend an afternoon indoors in Cincy.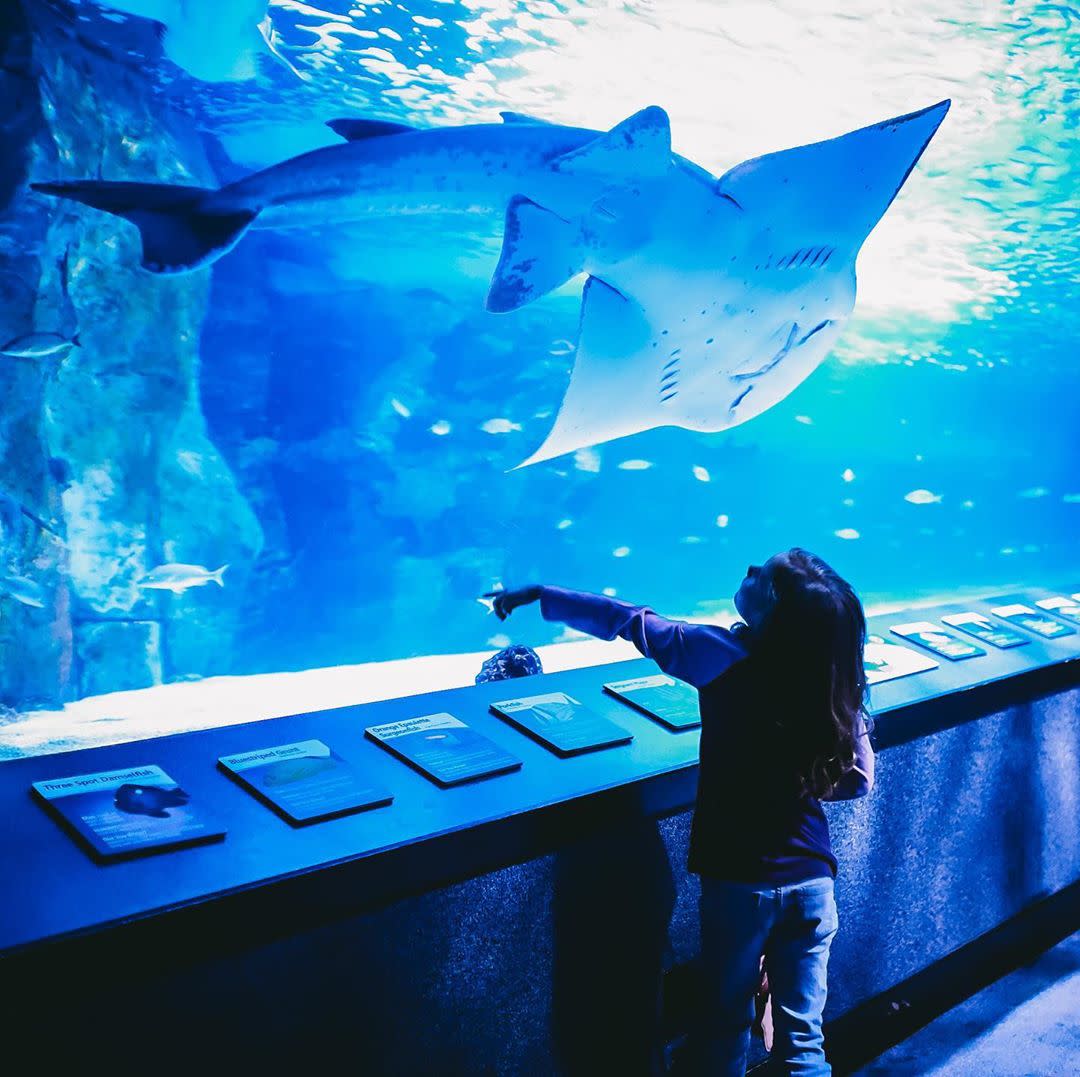 Newport Aquarium (photo: @raising.laurens.littles)
Cincinnati Music Hall Tours  
Take a guided tour of public and private spaces in the majestic Cincinnati Music Hall. Find out why Music Hall is considered the envy of the Midwest in the nineteenth century and a cornerstone of the city's 21st-century renaissance.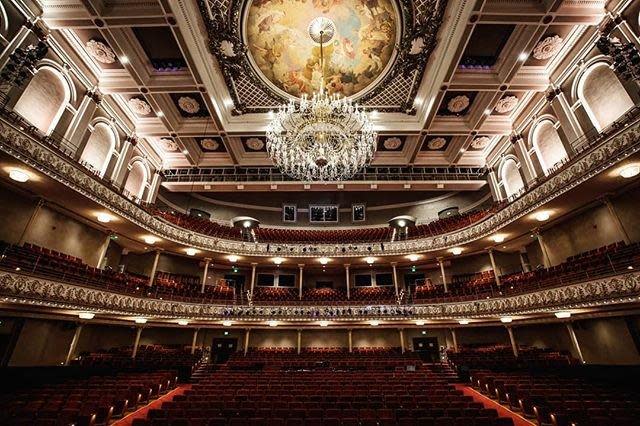 Music Hall (photo: @retiro.photography)
Jungle Jim's International Market 
Go on a global tasting tour at the original Jungle Jim's in Fairfield, Ohio. You can tour the store with a Jungle Jim's pro, learn about unique foods, and taste your way around the globe. For a real challenge, embark on an epic scavenger hunt around the store.
Free indoor things to do in Cincinnati
Contemporary Arts Center  
There are many free museums in Cincinnati and the Contemporary Art Center is one of the most inclusive and exciting museums in the Cincy Region. You can explore cutting-edge artwork and create your own artwork at the CAC.  Their new Creativity Center offers a hands-on art lab to anyone wanting to create. Architecture buffs will love the unique curvature of the CAC building designed by Zaha Hadid.
If you're looking for more free indoor attractions, check out these free museums in Cincy.
Union Terminal 
Wander through one of the most significant examples of Art Deco architecture and one of the last great train stations in the United States. Union Terminal is home to the largest half-dome in the western hemisphere, intricately created mosaics and murals, and a delightful ice cream parlor decked out in vintage tile and details where you can enjoy Cincinnati's own Graeter's Ice Cream.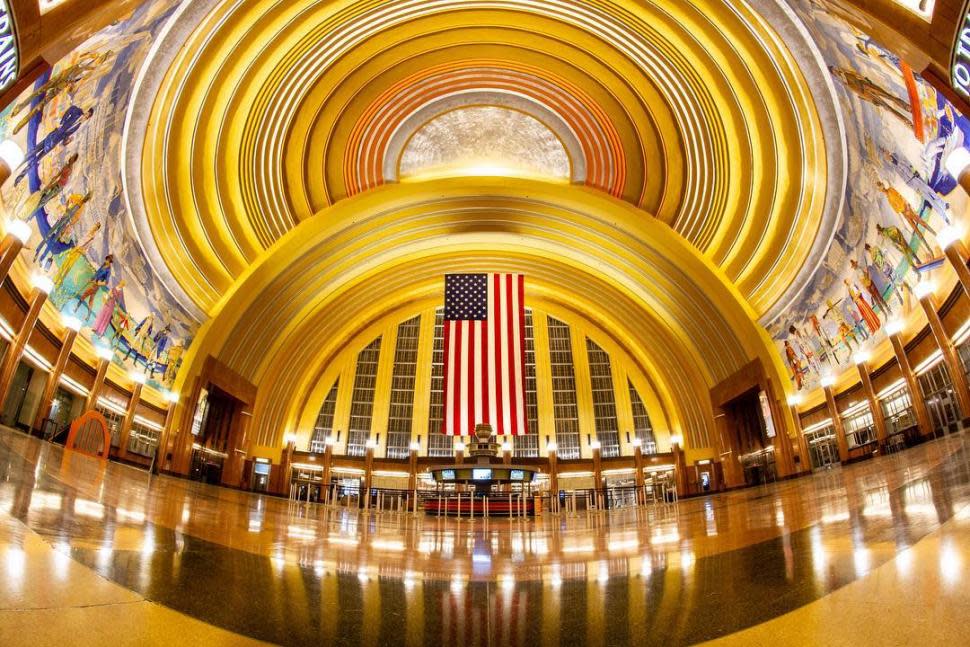 Cincinnati Museum Center at Union Terminal (photo: @photogdslavey)
21c Museum 
You don't have to be a hotel guest to enjoy the 21c Museum Hotel galleries. The hotel features rotating exhibits of contemporary art that are free every day and available to access anytime. With the cash you saved on admission, grab a drink and a bite from the hotel restaurant Metropole while you're there. 
The Mercantile Library 
The Mercantile Library is home to one of Cincinnati's oldest public art collections and over 80,000 volumes of print, e-books, and audiobooks open to anyone. Peruse the permanent collection or visit the library for one of its signature lecture series and events.  Pro tip: The Mercantile's location is close to other cultural attractions like the National Underground Railroad Freedom Center and the Contemporary Arts Center.  
Traveling with kids? Check out this list of kid-friendly indoor things to do in Cincy!