BLINK Cincinnati 
The biggest festival of art and light in the world
Every two years in mid-October the world's biggest art and light show turns the Cincy Region into a live-action art installation that is family-friendly, free, and open to all. Experience Cincinnati and Northern Kentucky's skyline after dark and illuminated by one-of-a-kind light installations. 
Art Meets Light: What is BLINK? 
To put it simply–BLINK is an art and light festival, featuring dozens of interactive installations that span 30 blocks, and cross the Ohio River. But, it is so much more than that! This special experience brings Cincy to life in ways you've never imagined. See murals, buildings, and other local landmarks suddenly animated and aglow.
Hop on a neon seesaw, then bust out a tune on a life-sized, illuminated keyboard. Artists from all over the world come to Cincinnati to create a living, breathing, and free event that you can truly only find here. Organized into interactive zones, you'll be able to easily walk from Covington, Kentucky to downtown Cincinnati to see all that BLINK has to offer. 
Planning your BLINK visit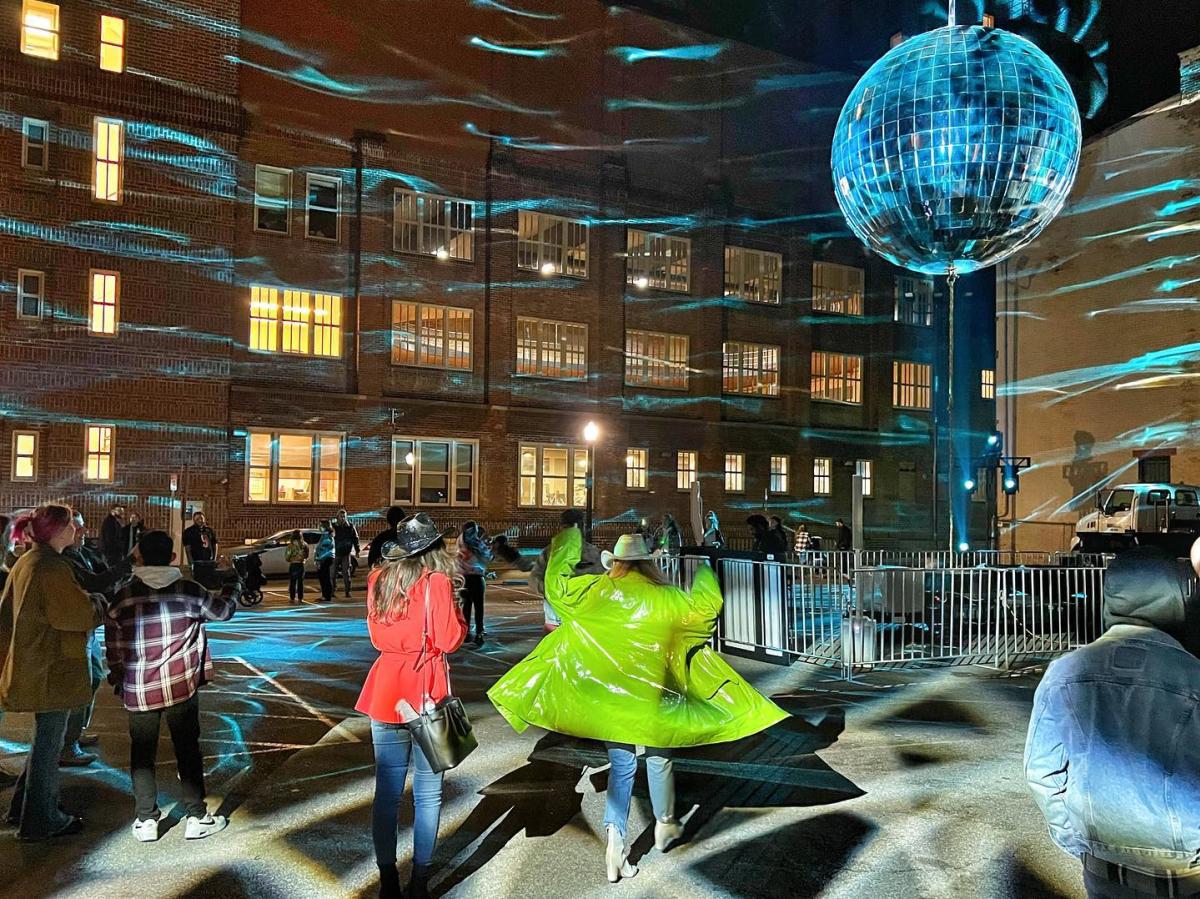 BLINK (Photo: @bbusovicki)
This is a pedestrian event. You can walk as much, or as little as you'd like. BLINK is a "create your own adventure" experience. You have from 7-11 p.m. every night to enjoy the lights and most use every minute!
The best way to plan your course through BLINK is–to not. Yes, we mean that! We recommend picking out a few zones ahead of time, parking somewhere centrally located, and then wandering with the crowd! This is a freeform event, with surprises around every corner. Walk the city at your own pace, and soak in the beauty that is BLINK. 
Strollers are a must if you have little ones. The Connector Streetcar is available free of charge and is a great way to navigate the event while downtown. 
If you get hungry or thirsty along the way, there are food and drink vendors stationed throughout the event. 
Check out BLINK's interactive map to plan your route, find live entertainment, check out murals, and more. 
BLINK Parking and Transportation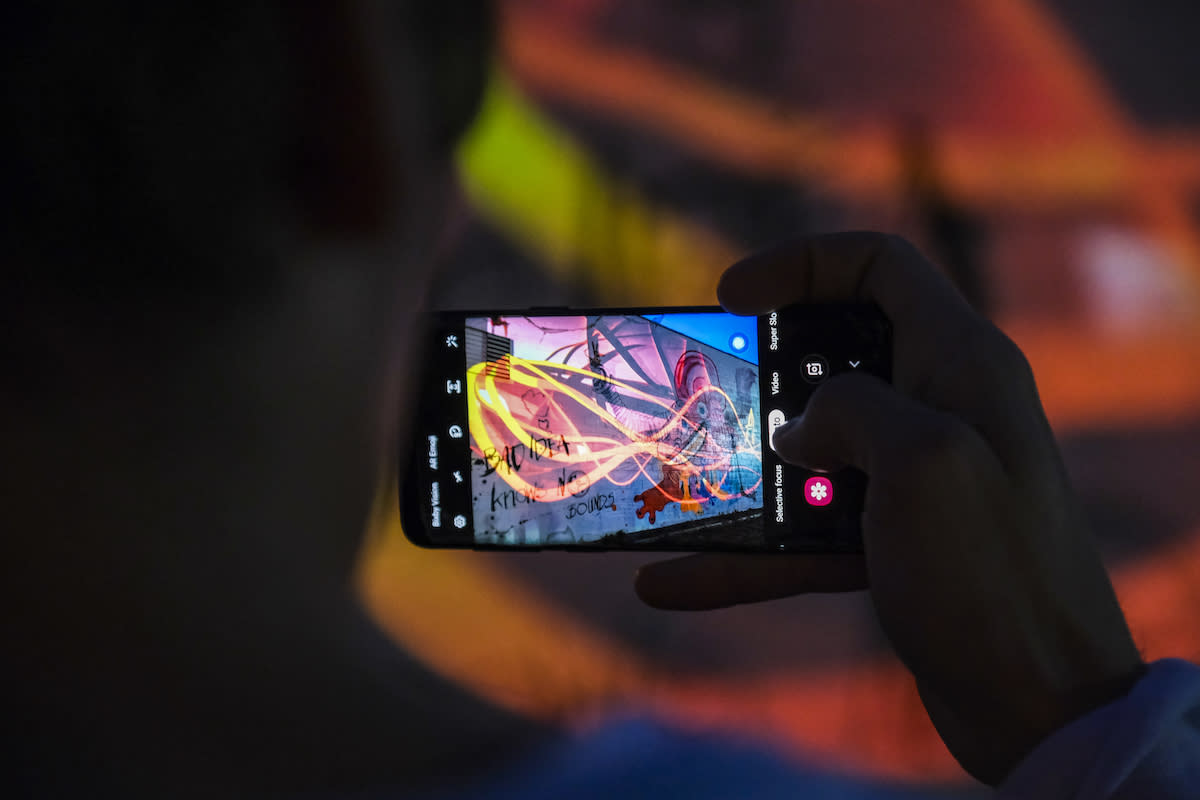 Your first step when preparing for BLINK is to decide where to park. While there will be many options for event parking, you will definitely encounter crowds on your way to and from downtown. Plan to park your car and leave it there–this event is walkable! 
Park in Covington, Kentucky. There is a parking garage at the Northern Kentucky Convention Center, as well as in Mainstrasse Village. After you park, check out Covington's BLINK zone before continuing to Cincinnati via the pedestrian Roebling Bridge. 
Park in downtown Cincinnati. There are many garage and lot options for parking downtown, with varying rates. 
The Connector Streetcar is available free of charge and is a great way to navigate the event while downtown. 
All Metro rides will operate fare-free after 6 p.m. throughout BLINK
TANK (Transportation Authority of Northern Kentucky) will also operate fare-free after 6 p.m. 
Get all the BLINK transportation details and find out where to park and ride for free to the festival.