Whether you're a dedicated vegan or just curious about plant-based cuisine, Cincinnati has a vibrant vegetarian food scene that excites and accommodates everyone. From bold international cuisine to southern soul food, come hungry and taste your way through Cincinnati and Northern Kentucky's best vegan and vegetarian food. 
Vegetarian-friendly restaurants in Cincinnati 
From Southern soul food to global flavors, there are plenty of meat-free eateries in Cincinnati.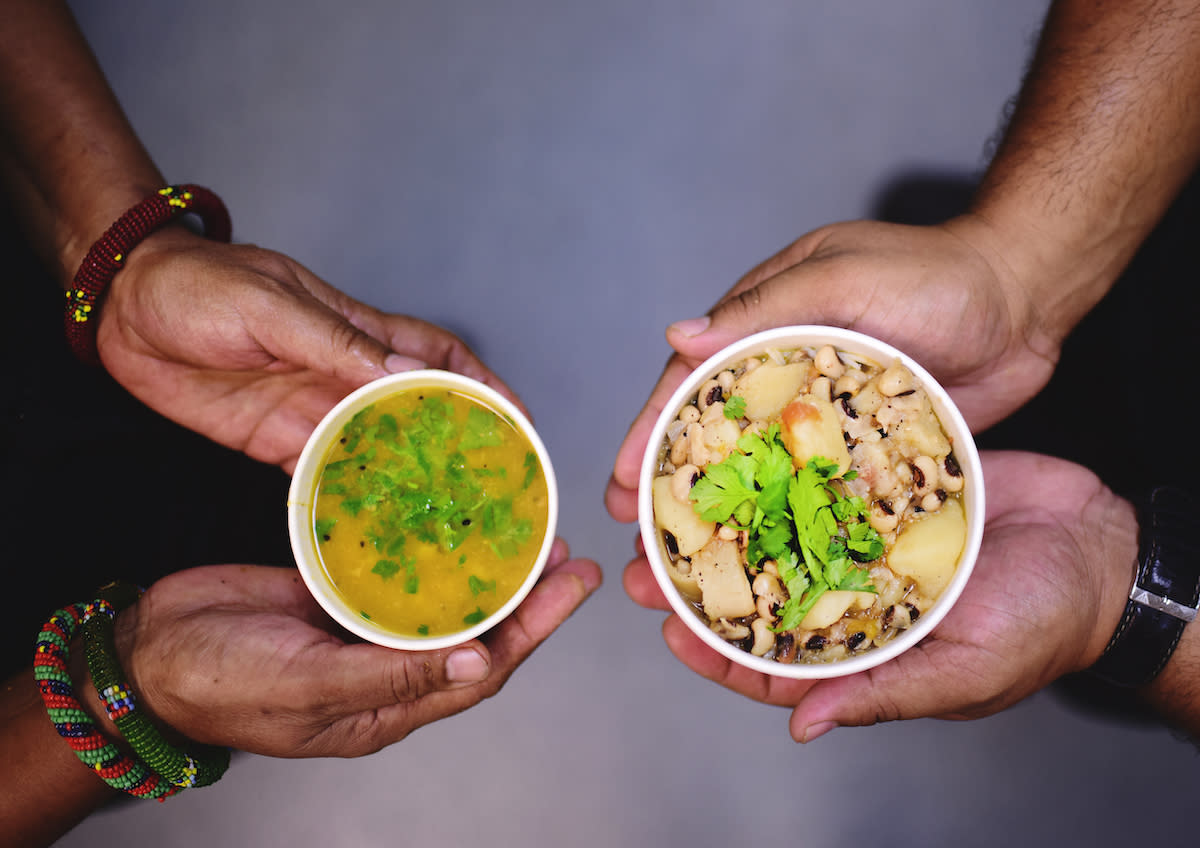 Bridges Nepali Cuisine
Cincinnati vegan restaurants
Plant-based living has taken root in Cincinnati. These are a few favorite local vegan restaurants.
Findlay Market vegetarian/vegan restaurants
Findlay Market is a foodie paradise that includes vegan and vegetarian options.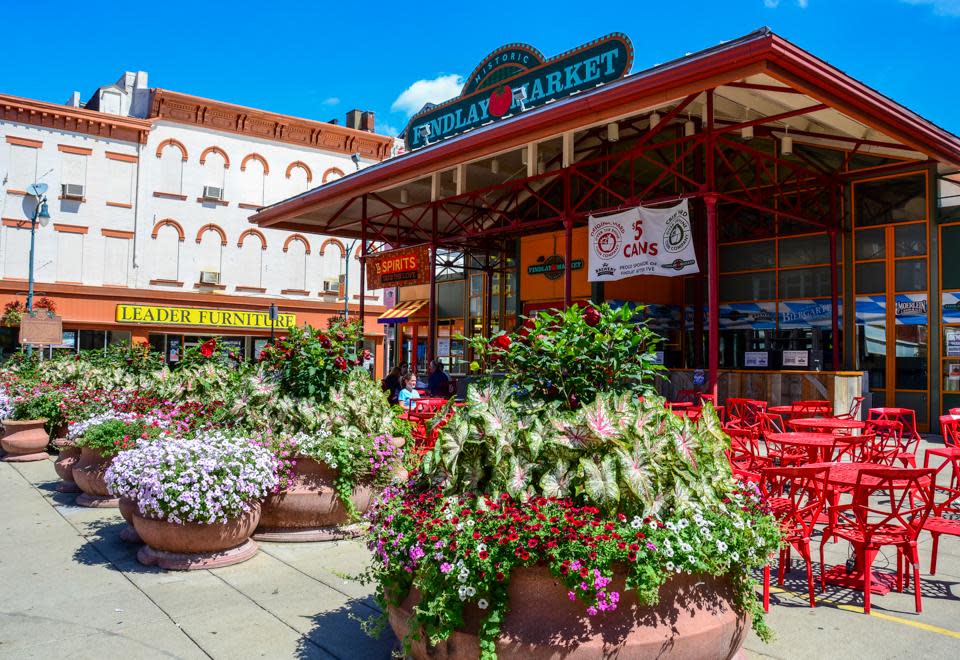 Vegetarian and Vegan-friendly restaurants in NKY
Across the river in Northern Kentucky, you'll find creative and delicious plant-based restaurants.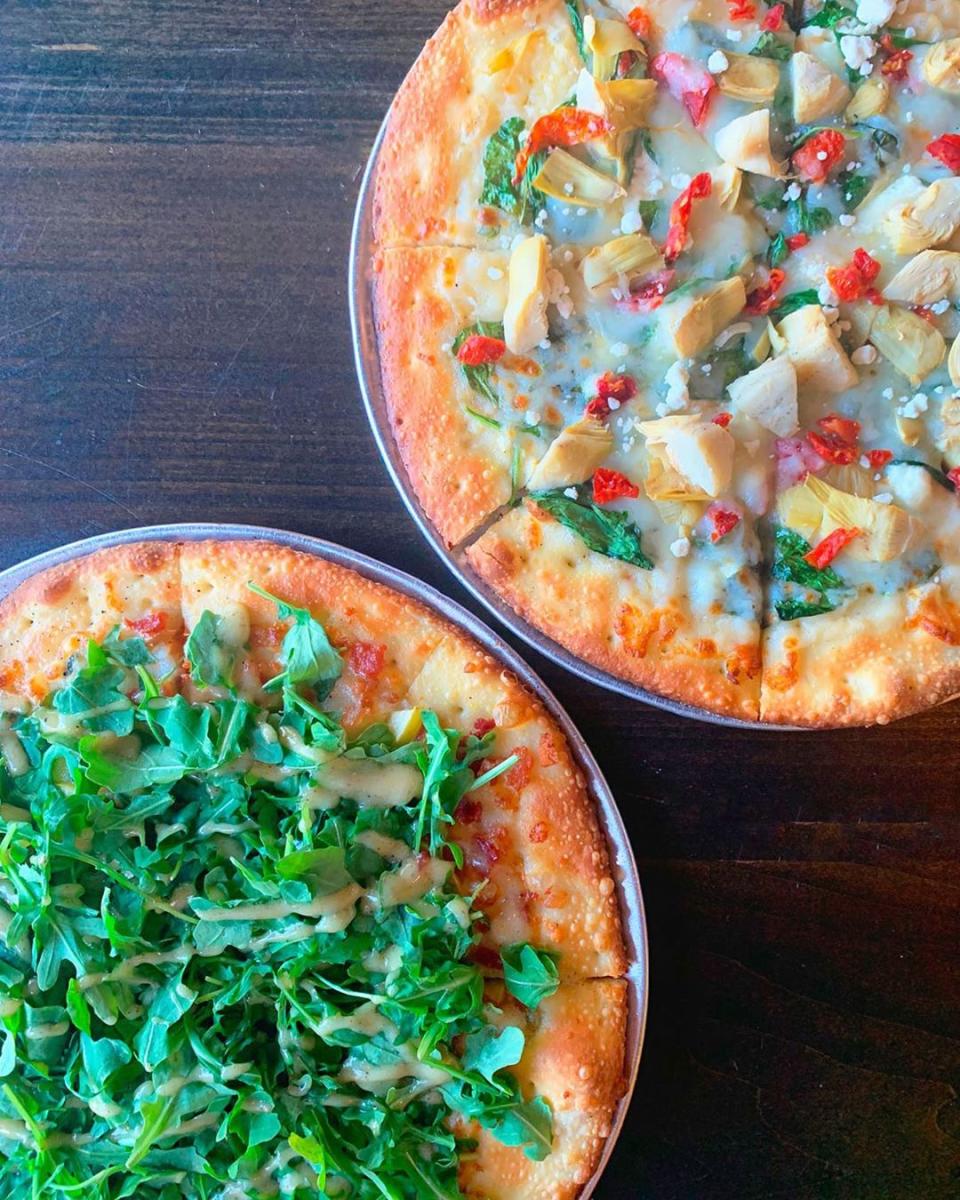 The Gruff in Covington
From international restaurants to comfort food, Cincy's vegetarian and vegan food scene is diverse and delicious. If you're looking for gluten-free restaurants, we can help there too! Now that you've decided on dinner, check out the best breweries in Cincy. If bourbon is more your taste, get the scoop on NKY's self-guided bourbon experience. Start planning a delicious trip to Cincy now!