Guide to Sharonville, Ohio in North Cincy 
With sprawling green spaces, the Sharonville Convention Center, and an easy 30-minute commute to downtown Cincinnati, you can enjoy the best of both worlds in Sharonville. Home to a variety of outdoor recreation opportunities and a bustling business district with restaurants and bars, Sharonville is a must-visit suburb in north Cincy. 
Fun things to do in Sharonville 
From kid-friendly parks and hikes to thrill-seeking kids-at-heart, the Sharonville area has something for everyone visiting the Cincy Region.
Trammel Fossil Park - Kids will love hunting for fossils and exploring easy hiking trails  
Sharon Woods: Hike, bike, golf, paddle, and more 
Glenwood Gardens: Meander formal gardens, hike easy trails, explore prairie landscapes, and more 
Full Throttle Adrenaline Park: Get your heart racing with go-karts, a rage room, ax throwing, and virtual reality  
Jungle Jim's International Market: Explore and shop the most outrageous grocery store in nearby Fairfield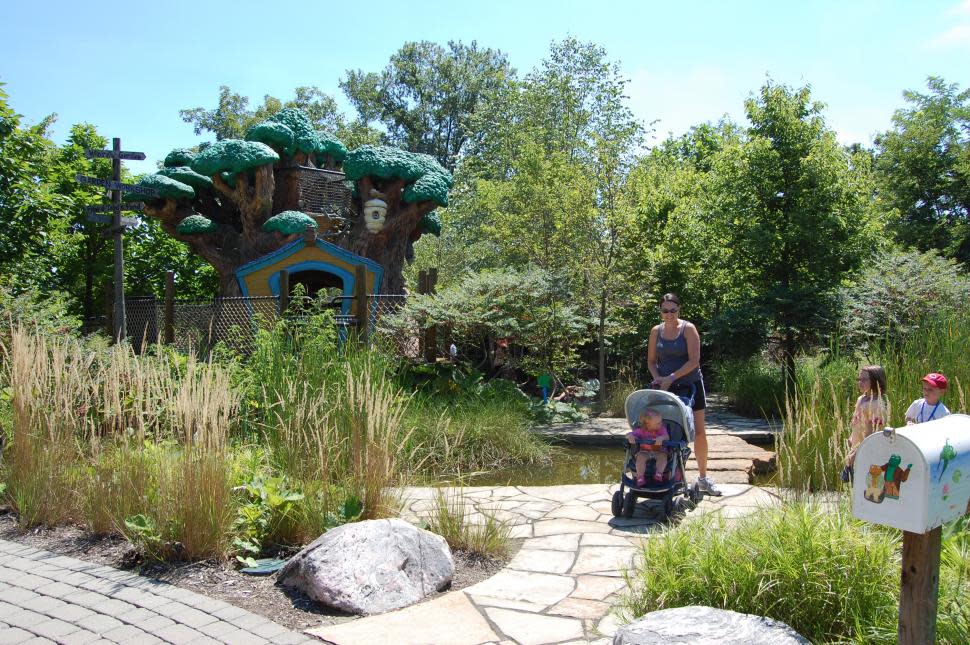 Glenwood Gardens
Where to eat and drink in Sharonville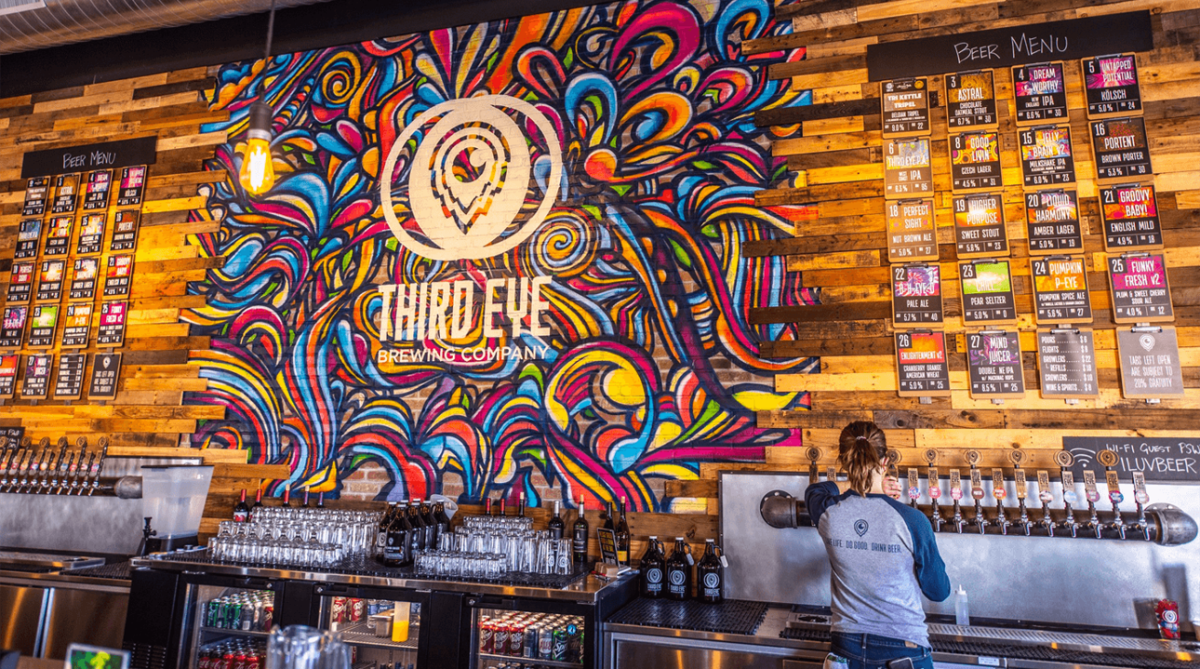 Third Eye Brewing
From eclectic restaurants in the Northern Lights district to authentic Italian cuisine to a vintage soda fountain, discover a variety of restaurants in and around Sharonville, Ohio.  
Third Eye Brewing: Northern Lights district brewery with a variety of unique beers and a full kitchen 
The Root Beer Stand: Step back in time and enjoy footlong coneys, ice cream, and more at this iconic roadside restaurant.
Alreddy Café: Restaurant meets coffee shop–dine in or al fresco on their dog-friendly patio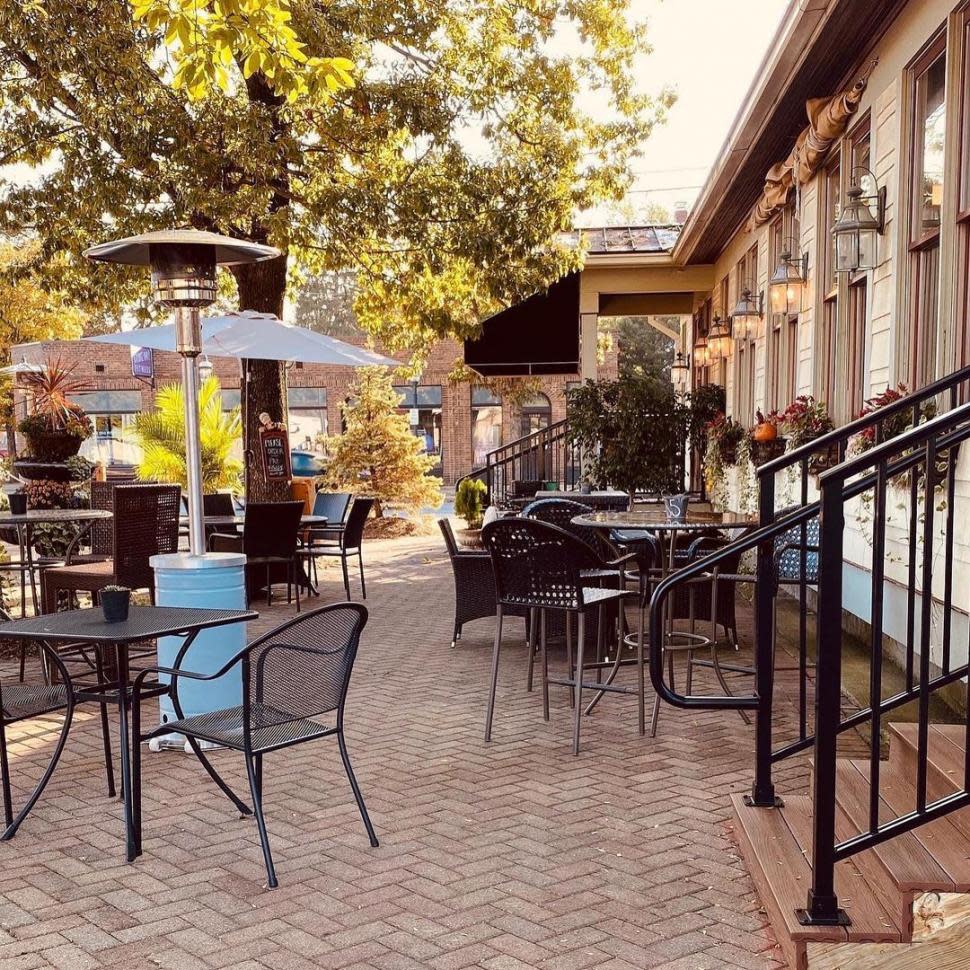 Outdoor patio seating at The Alreddy Cafe in Sharonville (photo: @thealreddycafe)