Guide to Blue Ash, Ohio in North Cincy 
Home to a regional campus for the University of Cincinnati, local restaurants, Summit Park, and a quick 20-minute drive from downtown Cincinnati, Blue Ash is definitely worth a trip when you're in the Cincy Region. 
Where to eat and drink in Blue Ash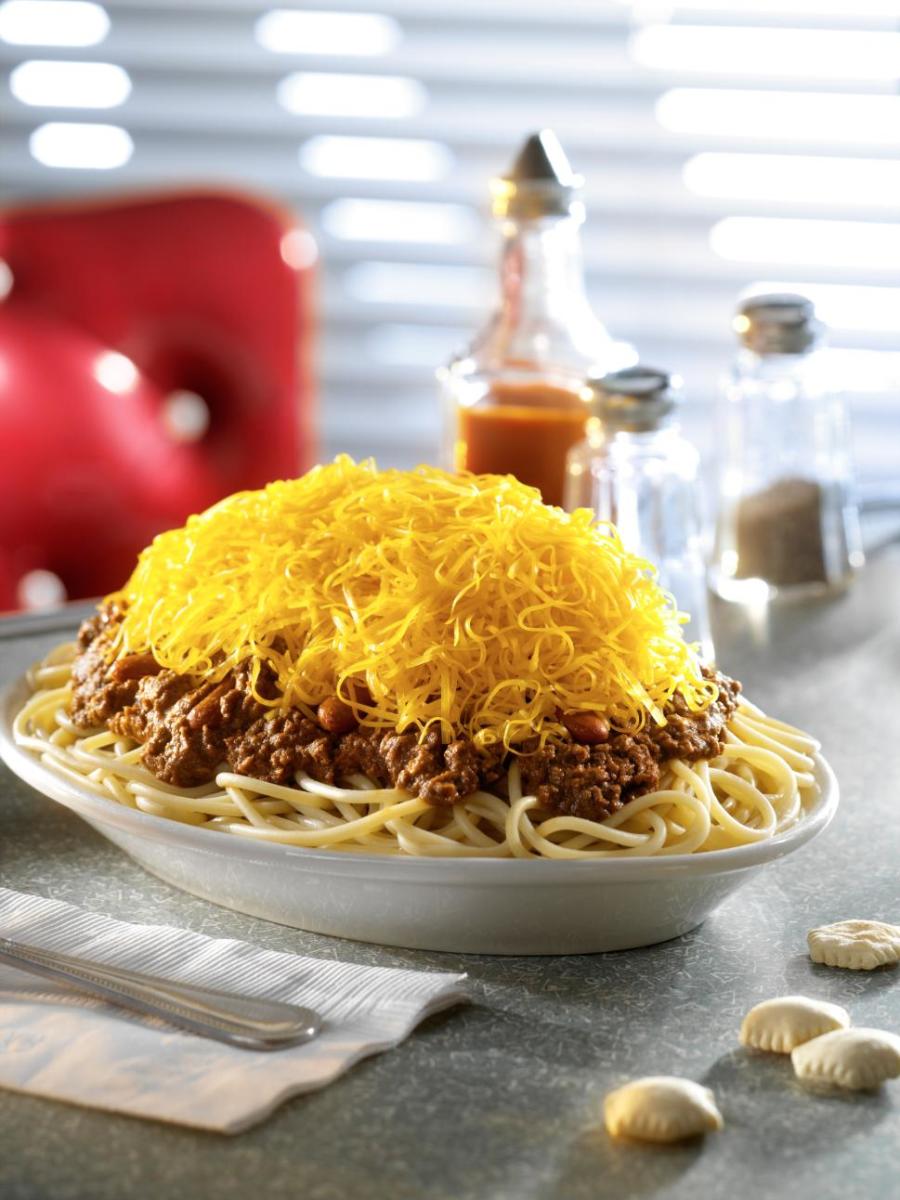 Blue Ash Chili
From iconic Cincinnati Chili and authentic New York bagels, here's a list of the best restaurants in Blue Ash. 
Blue Ash Chili: A must-stop for visitors looking to try the iconic Cincinnati chili at an original chili parlor
Marx Bagels: Get a taste of New York with an authentic bagel and schmear 
Senate: Delicious gourmet hot dogs 
Fretboard Brewing Company: Kid-friendly local brewery with barbecue by Smoked Out Cincy
Fun things to do in Blue Ash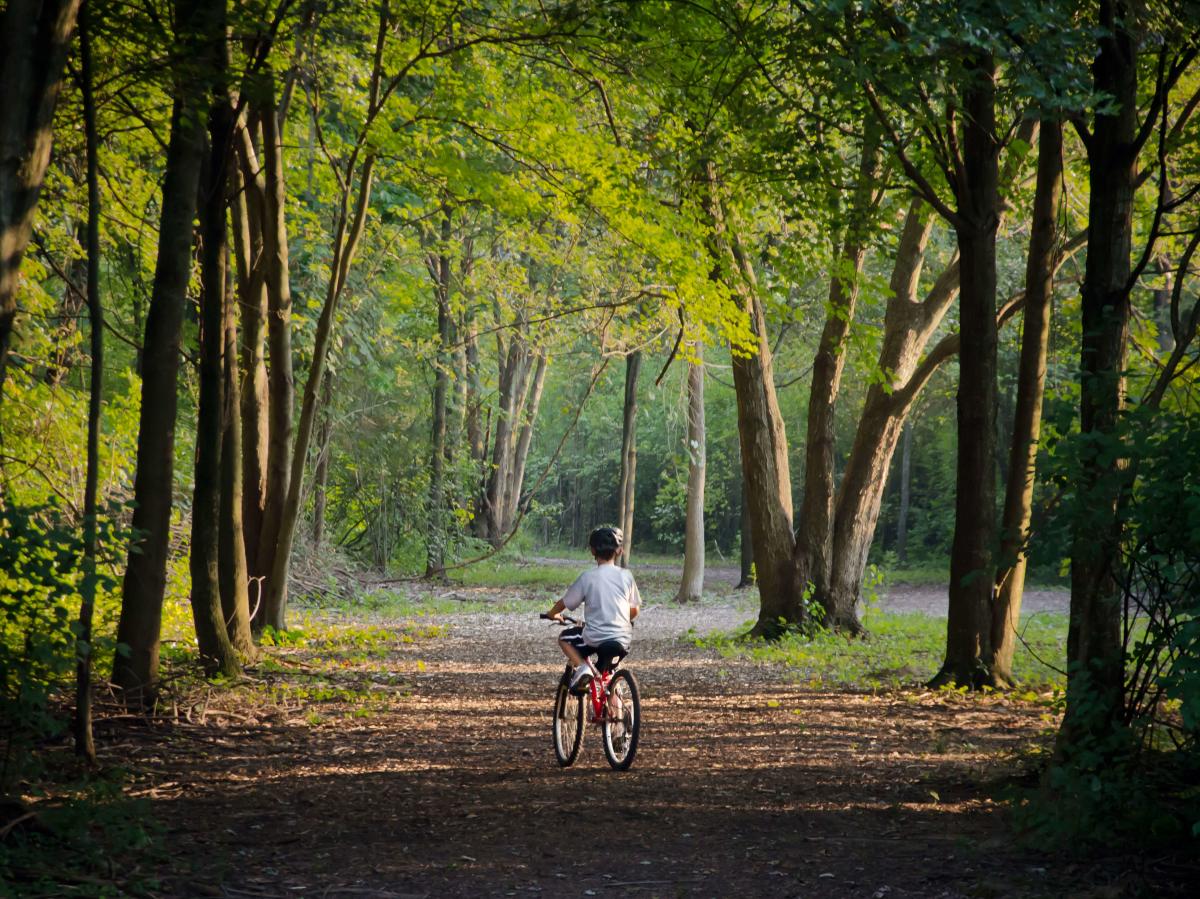 Biking in Summit Park
For beautiful views, tasty brews, and outdoor activities, there are plenty of things to do in and around Blue Ash.
Summit Park: Community hub and park located in the heart of Blue Ash. The park features a dog park, green space, seasonal ice rink, restaurants, bars, playgrounds, and more.  
Observation Tower: Get a great view of Summit Park and Cincinnati from this tower located in Summit Park 
Climb Time: All-ages indoor climbing gym
Kenwood Towne Center - Shop at one of the best shopping malls in the Cincy Region in nearby Kenwood, Ohio 
Go Bananas Comedy Club: Catch the next big comedian on Cincy's most hilarious stage.