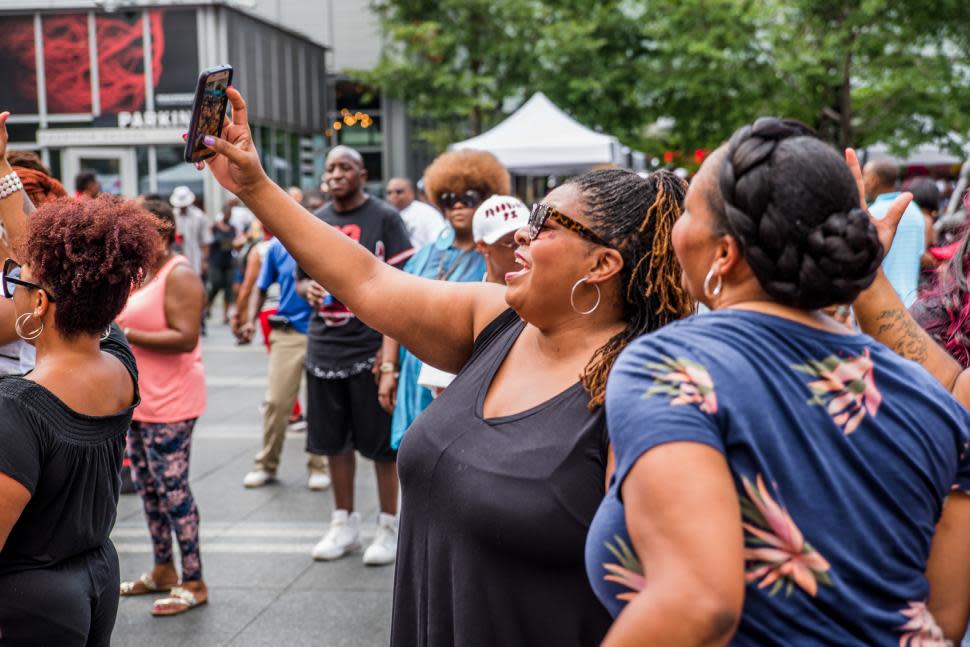 A Local Tradition
The Cincinnati Music Festival has been an iconic event in Cincinnati history, featuring dazzling lineups and drawing hundreds of thousands of attendees. Originally called the "Ohio Valley Jazz Festival", this weekend-long event began in 1962 and has featured legendary headliners such as: Louis Armstrong, John Coltrane, Nina Simone, Stevie Wonder, Aretha Franklin, Whitney Houston, Chaka Khan, Patti Labelle and Erykah Badu. This list goes on, and is archived online. This festival has a long history of bringing top artists together, creating a celebration of music and culture. 
The Main Event
Cincinnati Music Festival returns in 2022 with three nights of lineups, running from Thursday, July 1 to Saturday, July 22. Thursday is a new addition to the traditional lineup, and that evening's performances will take place at a brand-new venue. 
Check back for the 2023 Cincinnati Music Festival Lineup:
Where to Start?
First things first: be sure to buy your tickets ahead of time. If you need a hotel, check out this offer for a buy-one-get-one-free ticket package (offer valid through 7/19/22). Getting around downtown is easy, with different options available to you.
The Cincinnati Bell Connector is a great, free option for public transportation in the downtown area. 
Cincinnati Metro bus is another way to get around - especially if you're looking to travel outside of the immediate downtown area. 
There are also rideshare options: Uber, Lyft, etc, as well as traditional taxi and black car services
Festival Parking
If you plan on staying downtown for the entire festival, there are many easy options for overnight parking. You can find a list of long-term lots here, along with information regarding rates. Don't worry about moving your car during your stay - there are endless options for dining, drinking, and additional entertainment in the immediate downtown area that are either walkable or easy to reach using public transportation or rideshare. 
For those driving in just for the concerts - parking is available at Paul Brown Stadium, as well as at The Banks lot. We recommend developing your parking plan prior to traveling downtown, and having a back-up option in mind just in case. No worries, even though lots may fill up, there is more than enough parking space for all festival attendees. 
Special Events Throughout the Week
In addition to the music lineup, check out our calendar of events for other events going on in the Cincy region during the Festival weekend.
Visitor's Guide
Below is a guide to what to do, eat, and where to stay - no matter where you're staying during festival weekend. 
Downtown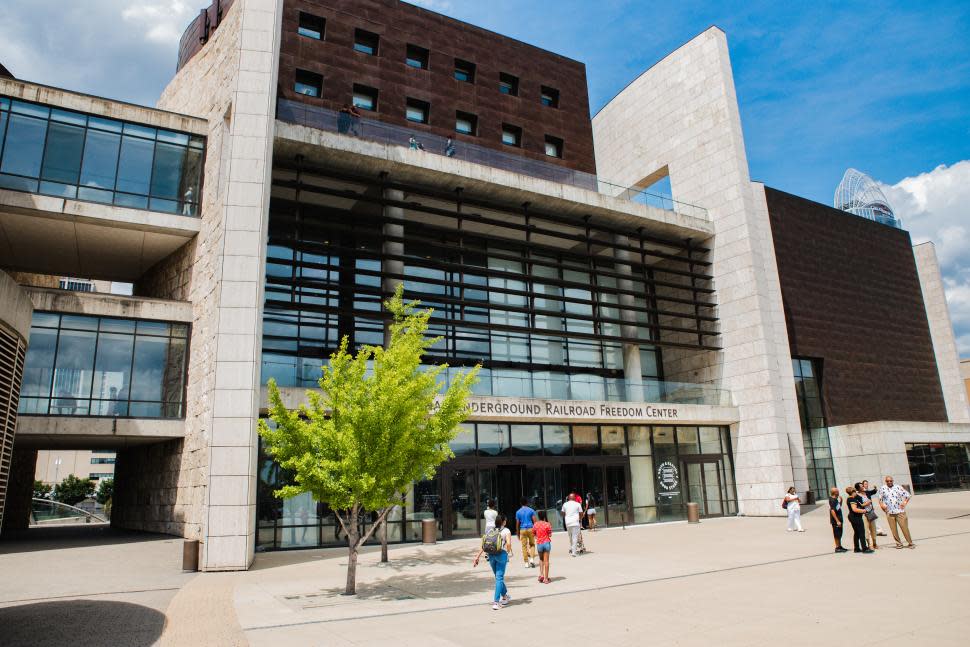 Whether you're staying in downtown Cincinnati or Over-the-Rhine, or just spending your days in the urban core, here are some can't miss-items in the heart of the region.
Nearby Cultural Cincinnati experiences
Where to Eat
Nosh at some of these Black-owned eateries: Boomtown Biscuits & Whiskey, BlaCk Coffee Lounge, Ollie's Trolley, Sweet Petit. Check out one of the hottest new spots in OTR for amazing soulfood: Soul Secrets. 
Other popular spots: Prime Cincinnati, Taste of Belgium, Lucius Q, Jeff Ruby's Steakhouse, The Eagle, Bakersfield OTR, Senate, Moerlein Lager House, Montgomery Inn Boathouse, Sotto, Mita's.
Where to Hang
Where to Shop
Uptown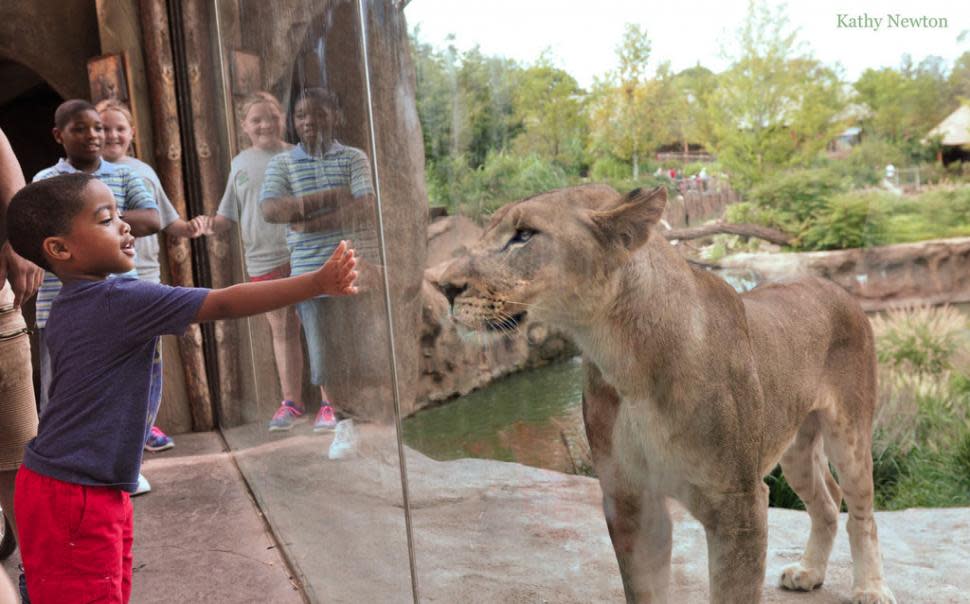 Staying just outside the city center near
University of Cincinnati
, Rookwood/Norwood/Hyde Park and the surrounding neighborhoods? Be sure to stop by some of these local favorites.
Nearby Unmistakably Cincinnati experiences
Where to Eat/Hang/Shop
Try some of these Black-owned eateries: Just Q'in, Island Frydays,  Conscious Kitchen, Darou Salam, Alabama Que, Green Man Twist,The Sweet Place.

Enjoy strolling boutiques and shops near Hyde Park Square, Wooburn Avenue in East Walnut Hills, Ludlow Avenue in Clifton, Madison Avenue in O'Bryonville, and Hamilton Avenue in Northside. Head to 

Rookwood Commons & Pavilion

for shops like T.J. Maxx, Old Navy, The Gap, and many other well-known stores.
Northern Kentucky/South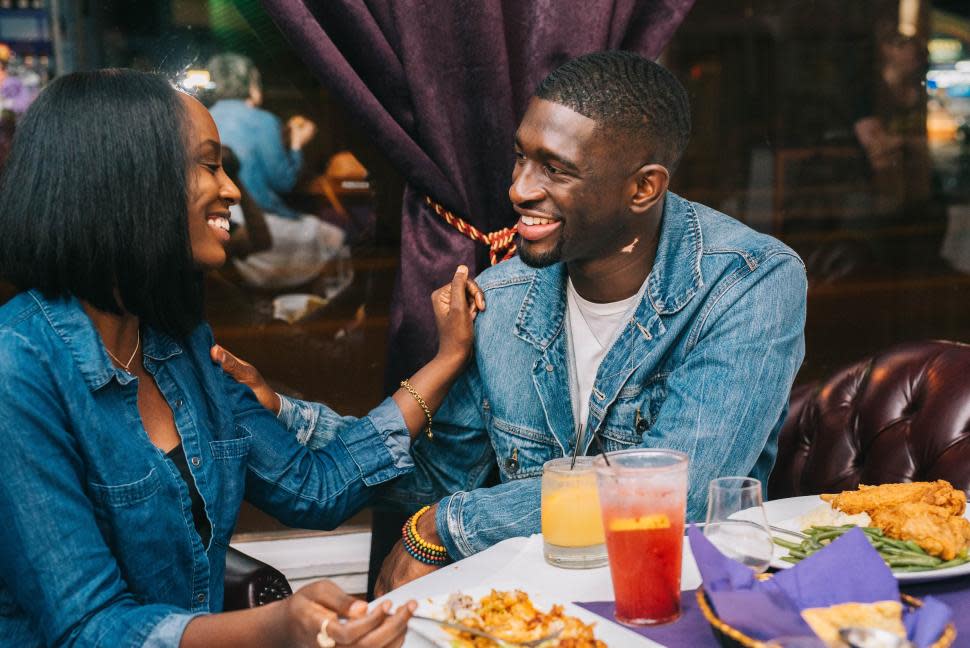 Here are some nearby options if you're staying near the river in Covington or Newport, Kentucky or bit farther south of the river like Erlanger or Florence.
Nearby Must-Do Cincinnati experiences
Where to Eat/Hang/Shop
Grab a bite at Agave & Rye, Bouquet, Buckhead Mountain Grill, Commonwealth Bistro, Coppin's, Dee Felice (plus live jazz), Eddie's Southern Style Barbeque (Black-owned), , Knotty Pine on the Bayou, Libby's Southern Comfort, Purple Poulet, Rich's Proper Food & Drink, Otto's.
Sip on some bourbon along The B-Line at stops like New Riff Distilling, Boone County Distilling, Old Kentucky Bourbon Bar, The Prohibition Bourbon Bar at Newberry Bros. and Wiseguys. 
Stroll through Crestview Hills Town Center or Florence Mall to find finishing touches for your weekend outfits.
North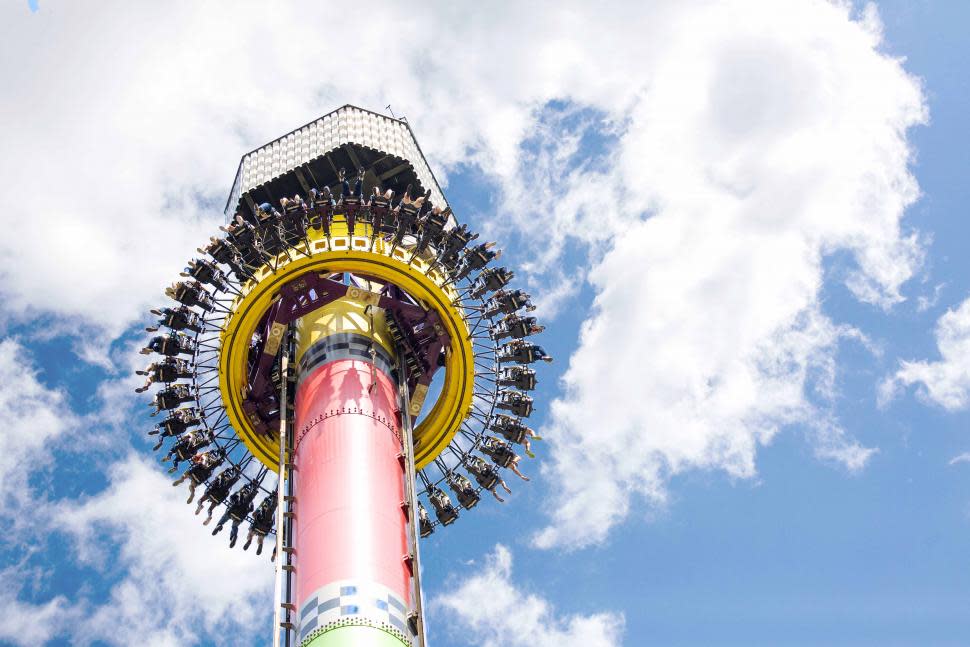 Staying north of the city in areas like Blue Ash, Sharonville, Kenwood, Springdale, West Chester or Mason? Here are some places to include in your itinerary.
Nearby Unmistakably Cincinnati experiences
Kings Island - Enjoy world-class fun and thrills on more than 100 rides and attractions throughout Kings Island and Soak City Water Park.
Jungle Jim's International Market - Browse this wacky, gargantuan jungle of a supermarket with hundreds of thousands of products from more than 70 countries.
Where to Eat/Hang/Shop
West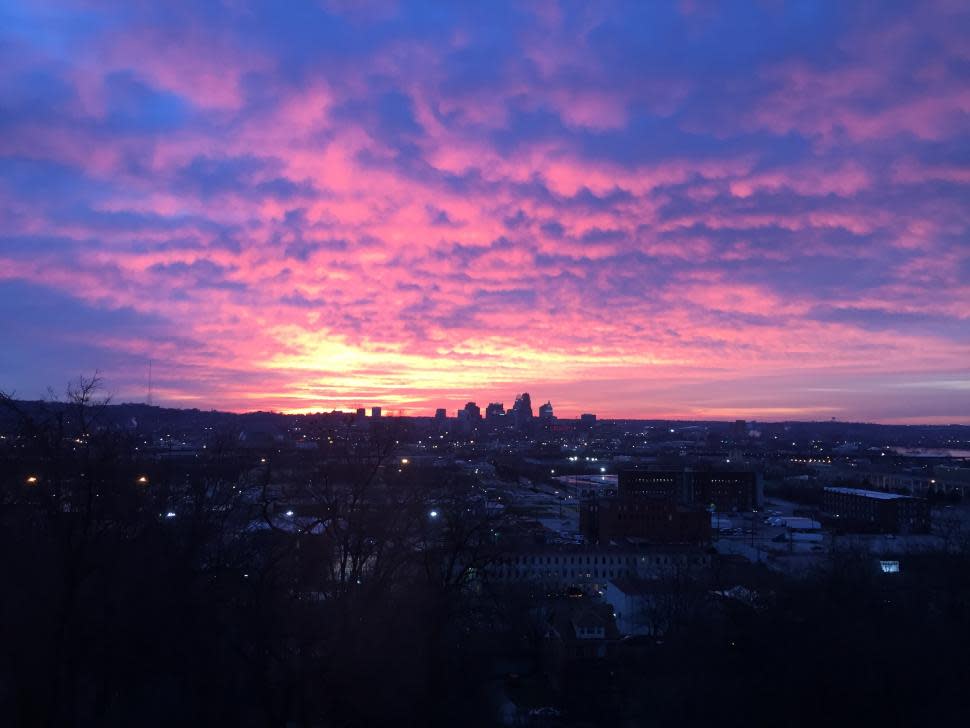 Whether you're west of the city or nearby in Indiana, consider some of these options.
East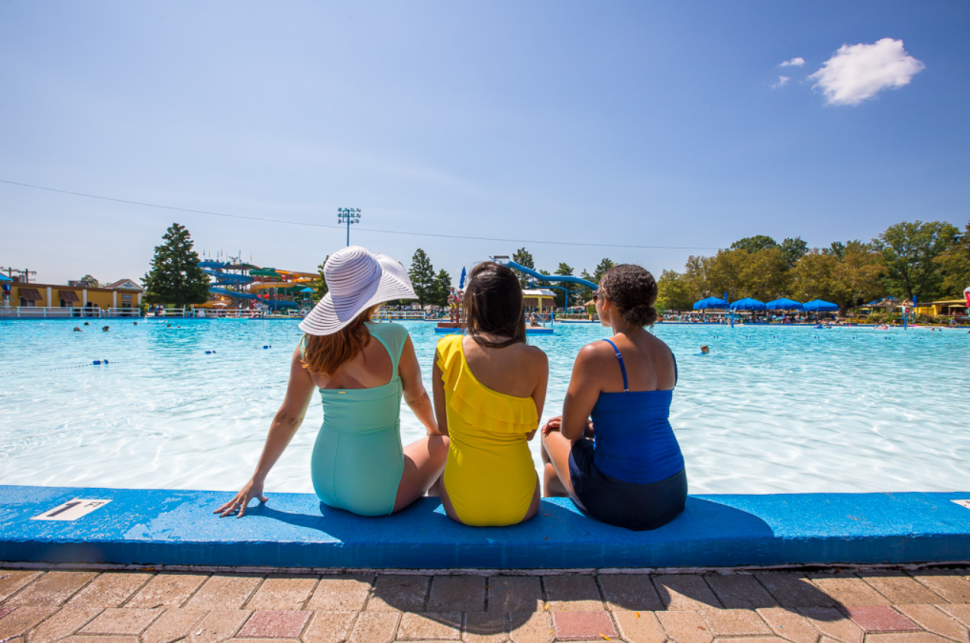 If you're staying near Mariemont, Loveland, Eastgate or farther east, enjoy some of these options nearby.