Explore the best hotels, restaurants, and attractions in Covington, KY near Cincinnati
Cincinnati is known for its unique blend of Southern charm and Midwestern hospitality. And while there's plenty to see and do around town, visitors should not overlook the hidden gems just south of the Ohio River. A quick drive across the iconic Roebling Bridge opens the door to Covington, KY, with a world of historic architecture, mouthwatering cuisine, whimsical shops, and bustling nightlife. There are so many things to do in Covington, KY, that even locals need help making up their minds. So to help you make the most of your time in the city, we've gathered the best places to stay, eat, and play in Covington, KY.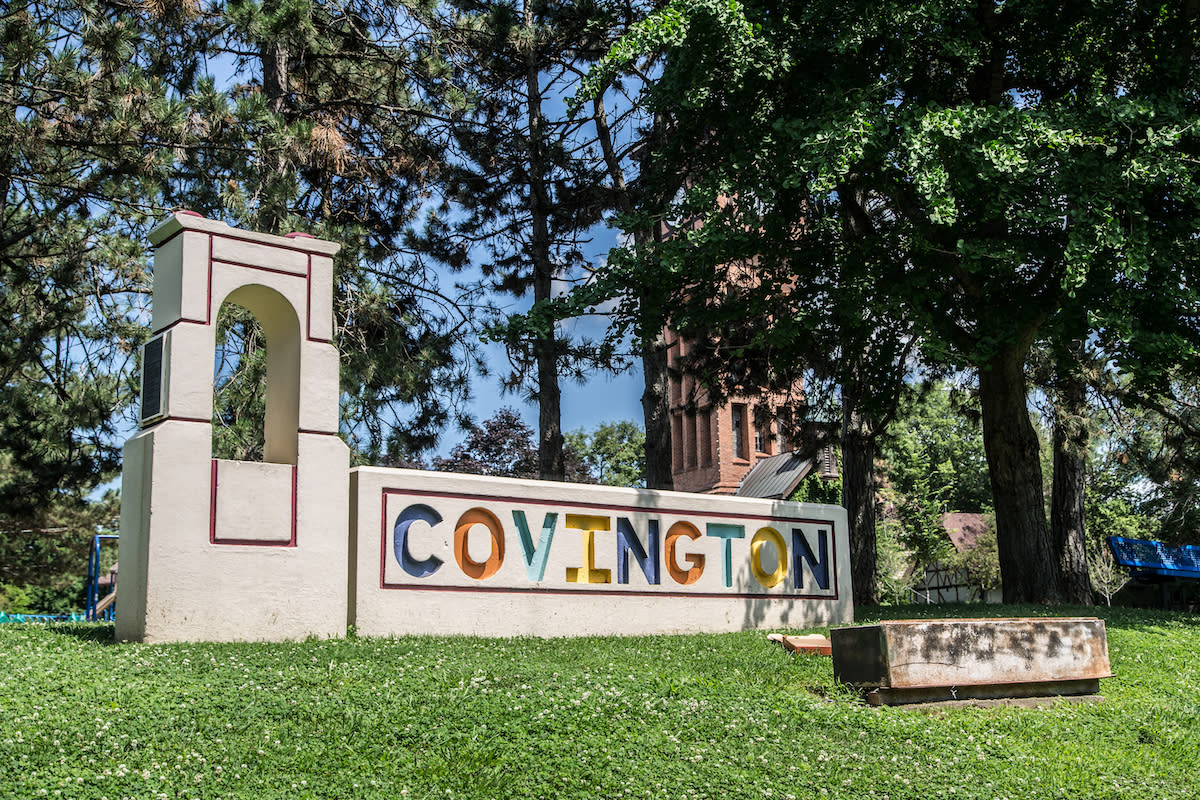 Best hotels and places to stay in Covington, KY 
To really experience all that Covington, KY has to offer, consider spending the night at one of the neighborhood's boutique hotels so you can wake up refreshed and ready to explore. Hotel Covington is an award-winning high-end hotel full of historic glamor and modern allure. Voted the 13th best hotel in America by TripAdvisor, their cozy rooms offer comfort with a heaping dose of luxury. Be sure to enjoy brunch at Coppin's, the hotel's chic bar and restaurant with scrumptious seasonal offerings.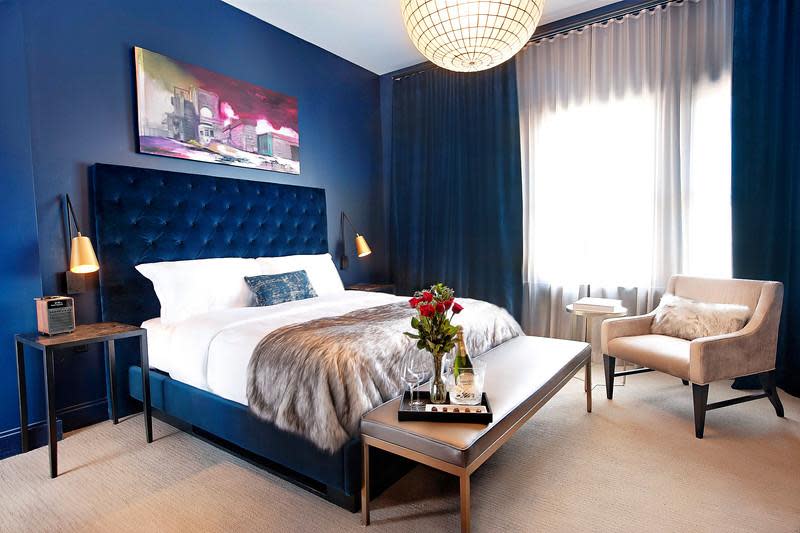 Hotel Covington
Check out the Radisson Hotel Cincinnati Riverfront located directly next to the vibrant Mainstrasse Village (pronounced locally as "main-strahss") for a more classic but still exceptional hotel experience. This high rise offers sweeping views of Cincinnati and Covington and, most notably, is home to Eighteen at the Radisson—an unforgettable dining experience on the revolving 18th floor of the building. 
For a more intimate lodging option, consider the Pickle Factory Hotel by Neat Suites, with custom-designed apartment rooms perfect for 2-4 guests. Each room has a unique theme, from the Neon Lights Studio to the Odd Fellows Hall. The location is ideal for those looking to be within walking distance of Covington's best restaurants and shops.
Explore the best brunch restaurants in Covington, KY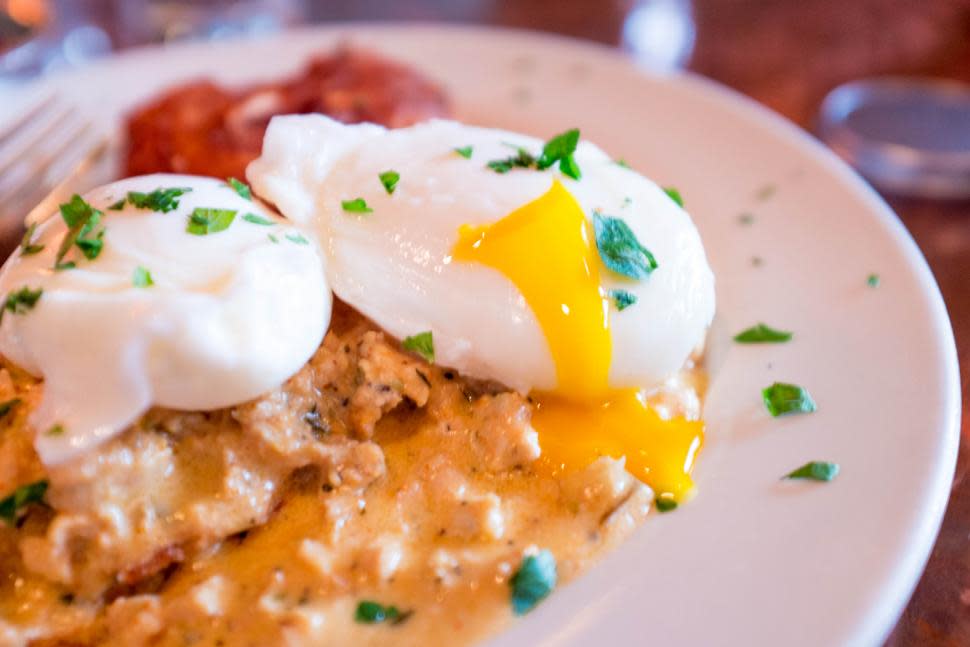 Biscuits and sausage gravy at Otto's (photo: Cincinnati Nomerati)
Foodies rejoice! There are so many incredible restaurants in Covington, KY that compiling a limited list of recommendations was actually painful. Up first, the best brunch spots in Covington, KY. 
Cedar in Mainstrasse Village offers elevated homestyle cooking created in their from-scratch kitchen. They take pride in sourcing ingredients locally for their handcrafted comfort dishes. Pro tip: arrive early and don't be surprised if there's a waitlist for tables—Cedar is a trendy eatery, and food is made to order. We promise it's worth the wait! Plus, there's an abundance of cocktail options to enjoy while you wait!
Just down the street from Cedar is Otto's, a charming and refined American bistro famous for its must-try fried green tomatoes and lemon blueberry pancakes. Open limited hours Tuesday-Sunday for brunch (and later in the day for dinner), consider making a reservation before you arrive to ensure your party gets a table. 
If hole-in-the-wall diners are more your speed, eat like a local at the Anchor Grill. This cash-only establishment is known for great breakfast, crispy goetta (a local sausage specialty pronounced "getta"), and friendly service. A heads up, smoking is allowed inside this cafe, so if that's something you're sensitive to, opt for a different brunch spot like Butler's Pantry Market & Cafe.
Enjoy outdoor attractions and parks in Covington, KY
After filling up on brunch, take a minute to stroll through one of Covington's beautiful parks. Devou Park is located on the west side of Covington and features 700 acres of rolling greens and the area's best view of the Cincinnati skyline. Enjoy an afternoon of golf or walk one of the scenic nature trails. Learn about regional history at the park's Behringer-Crawford Museum, the perfect spot for families and fans of model trains and dioramas.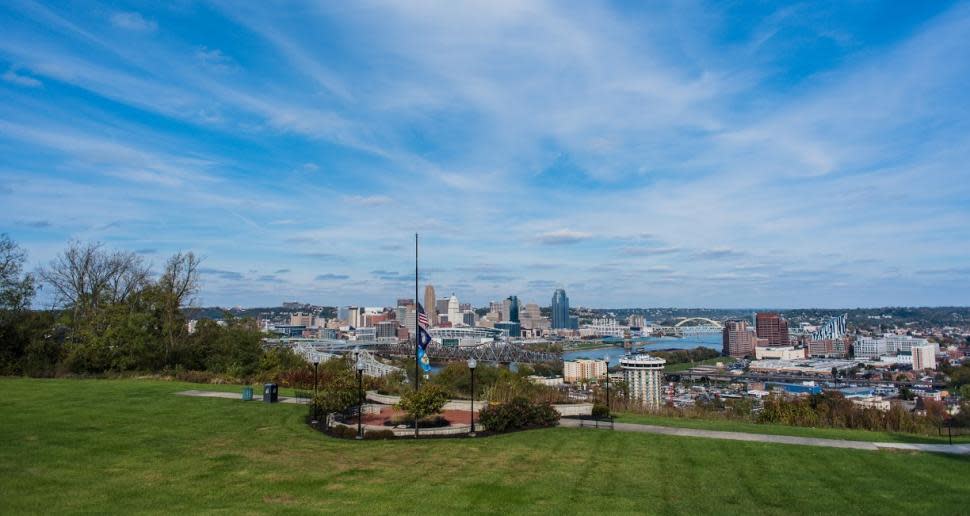 Cincinnati Skyline photo from Devou Park (photo: Louis Rideout)
Find other epic views of the Cincinnati Skyline and Ohio River from these parks
For a more urban outdoor experience, check out Goebel Park in Mainstrasse Village, known for its iconic German-style Carroll Chimes Clock Tower and hourly mechanical puppet show. Goebel Park has a walking trail that connects it to Kenny Shields Park, right next to Larry's, a local favorite dive bar and grill. 
Engage with local Kentucky culture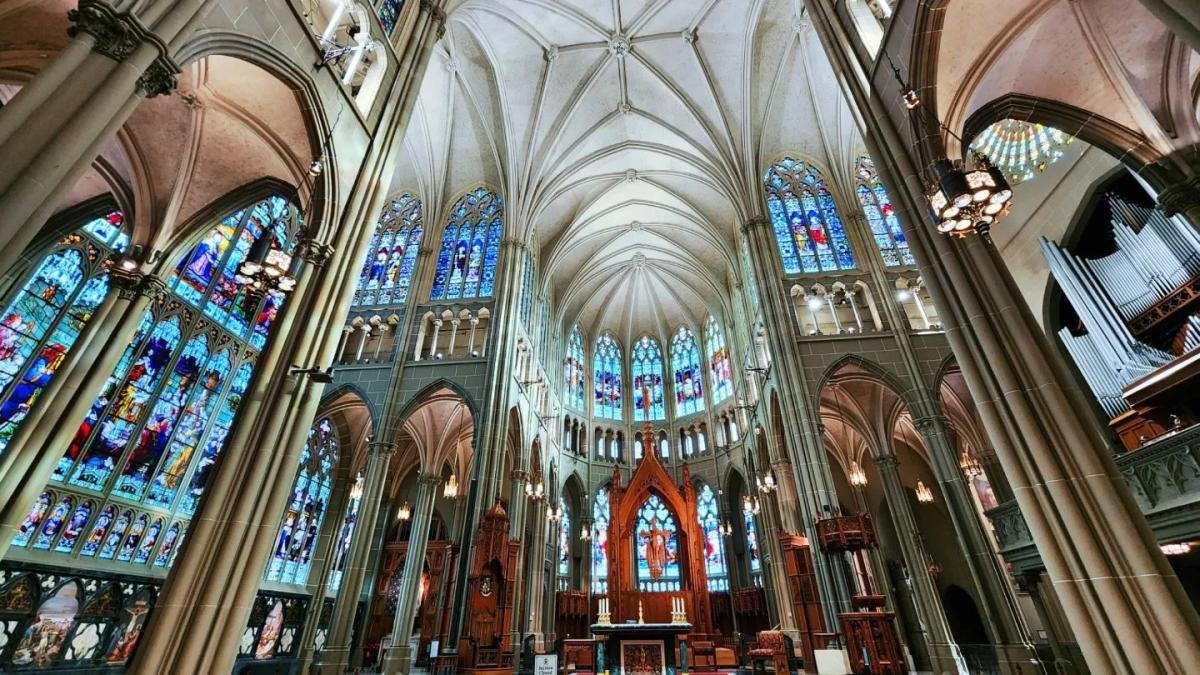 Cathedral Basilica of the Assumption @jciamponeart
Tour the Cathedral Basilica of the Assumption, the Late Gothic Revival architectural masterpiece of Covington's east side. The Cathedral is accessible to visitors during regular open hours, and guided tours are available to schedule for groups of 10 or more. Catch a live performance at the historic Carnegie, take a drawing class at Baker-Hunt Art & Cultural Center, or walk the Roebling Murals by the riverfront. 
Find the best shopping in Covington in Mainstrasse Village
Enjoy 19th-century German and Victorian architecture while you browse Mainstrasse's multiple storefronts. Many of the strip's beautifully restored and preserved buildings are now home to unique shops, like Handzy Shop + Studio, Hail Records & Oddities, Mike's Music, and Earth to Kentucky.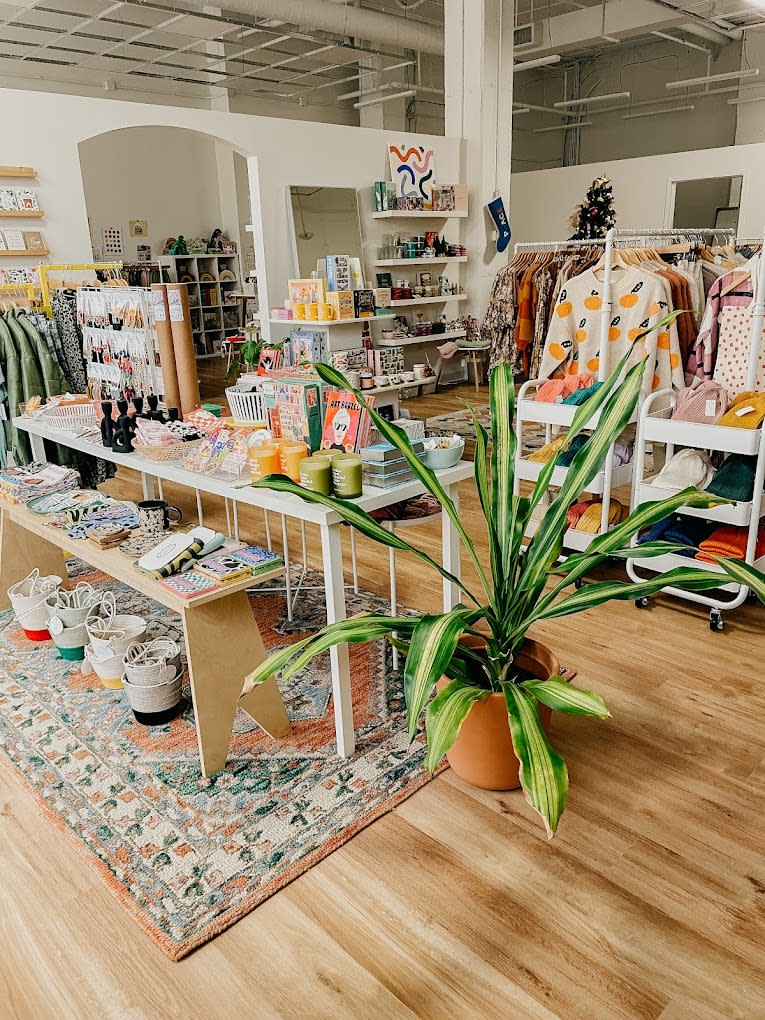 Handzy Shop + Studio
Need an afternoon pick-me-up? Stop by Piper's Ice Cream Bar for some lactose-free soft serve during the warmer months. They have 88 flavors to choose from with more than 100,000 possible combinations—and you'll be hard-pressed to find a flavor blend that isn't delicious. Piper's also has craft sodas, artisan coffee, and craft cocktails available to enjoy on their large patio. 
Best dinner spots in Covington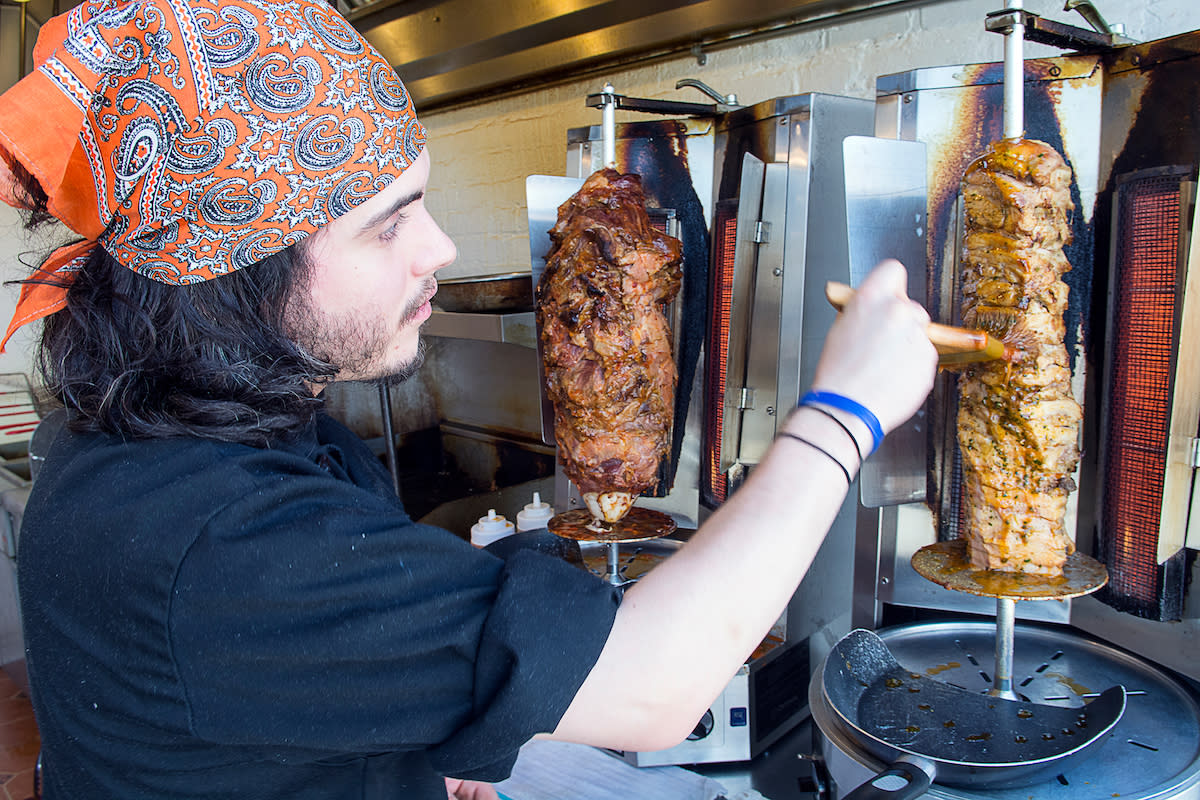 Frida 602 
Perhaps the most challenging decision you'll make all day is deciding where to have dinner in Covington, KY. Luckily, the city's diverse dining options offer something for everyone. 
Experience Covington's vibrant nightlife and live music scene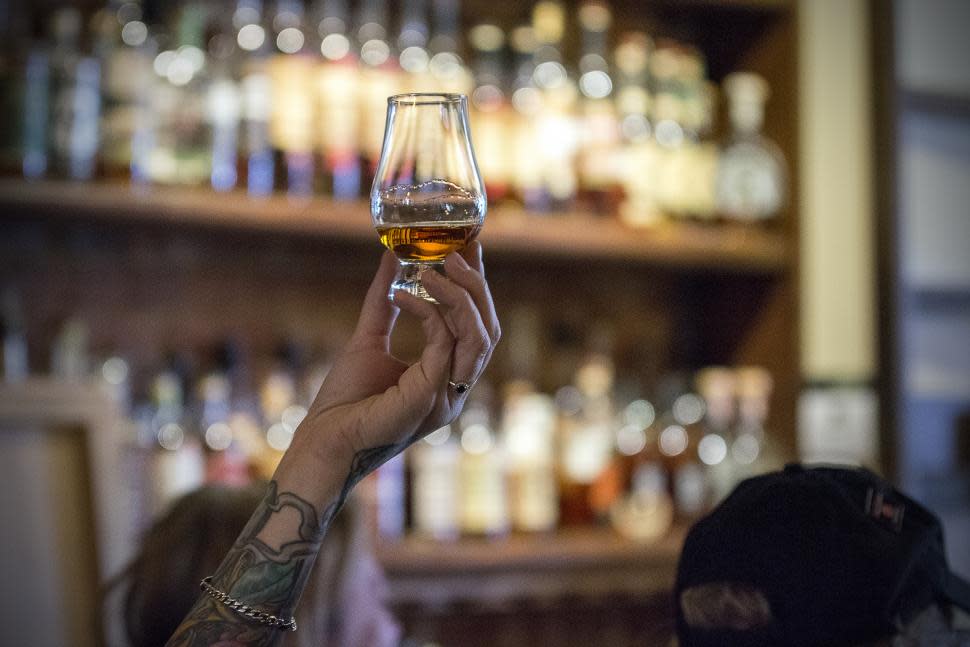 Old Kentucky Bourbon Bar
Covington is brimming with bars and venues to help you finish your day of exploration. If by some chance you have yet to visit Mainstrasse Village, the evening is the best time. With high-end lounges like Old Kentucky Bourbon Bar, Wiseguys, and Crafts & Vines for those looking to enjoy a craft cocktail or glass of fine wine, to smaller dive bars like Gypsy's, Village Pub, and Strasse Haus, there are endless possibilities. 
If craft beer is more your style, enjoy the rooftop views at Braxton Brewing Company on 7th Street. See who's playing at Madison Theater and then hop down the street for late-night karaoke at Olde Towne Tavern.