Ready for the perfect night out on the town? Look no further than OTR!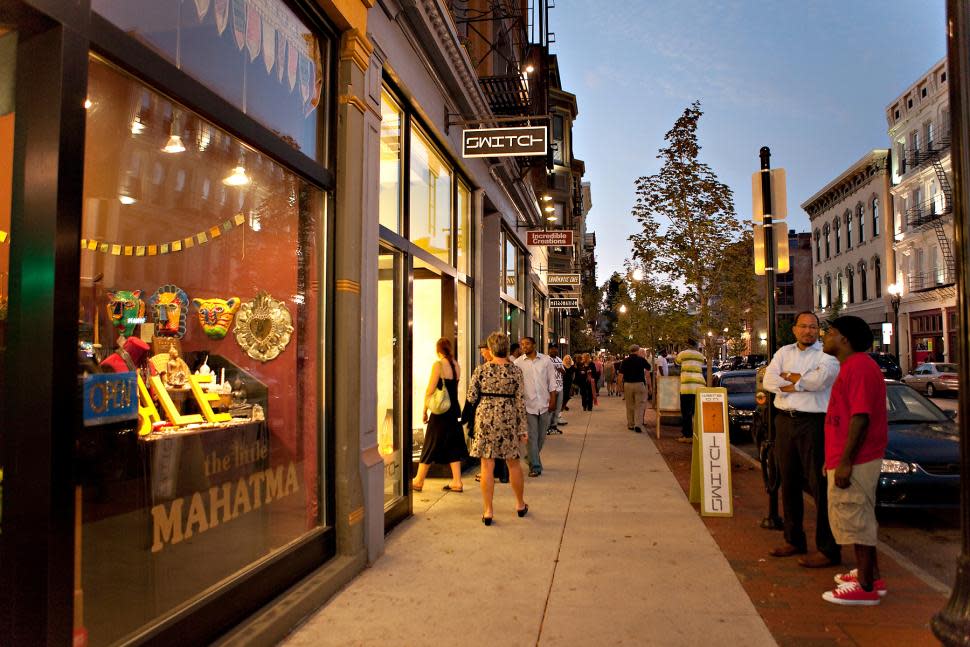 The Over-the-Rhine district—or "OTR," as it's often locally dubbed—is located on the north edge of downtown Cincinnati and boasts trendy restaurants, local boutiques and a vibrant nightlife. The neighborhood, listed in the National Register of Historic Places, is easily traversed on foot or, if you're looking to cover a bit more ground, you can either nab a rental Red Bike, electric scooter, or even hop on the ultra-convenient Cincinnati Streetcar (which is totally free of charge!). 
Washington Park, sprawling directly in front of the iconic Music Hall, is a central hub of activity and urban greenspace. Catch a free concert during various music series, peruse the City Flea for wares from local makers and artisans, or pop open a craft beer at the unique, full service Porch bar. Bring the whole family for a day at the park - the kids will love the castle-themed playground and your four-legged best friends can run free in a secure dog park.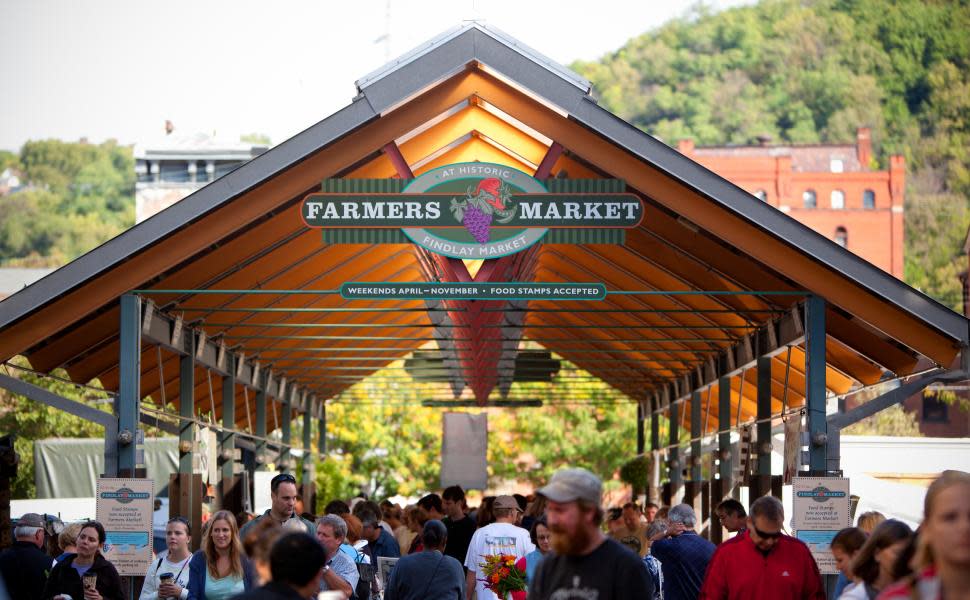 Foodies, you'll definitely want to stop by Findlay Market, a year-round market and hub of all things Cincinnati. Be sure to sample the goods at Maverick Chocolate Company, the city's first bean-to-bar chocolate makers, and Macaron Bar, the only local bakery dedicated solely to French macarons. Buy unique spice blends by the ounce at Colonel De's, or enjoy a decadent scoop of Dojo Gelato. There are food vendors aplenty, so your lunch options are limitless, and during the summer you can lunch at the on-site beer garden, too. Side note: this is the oldest public market in the state of Ohio, so soak in the history of one of the city's most iconic landmarks.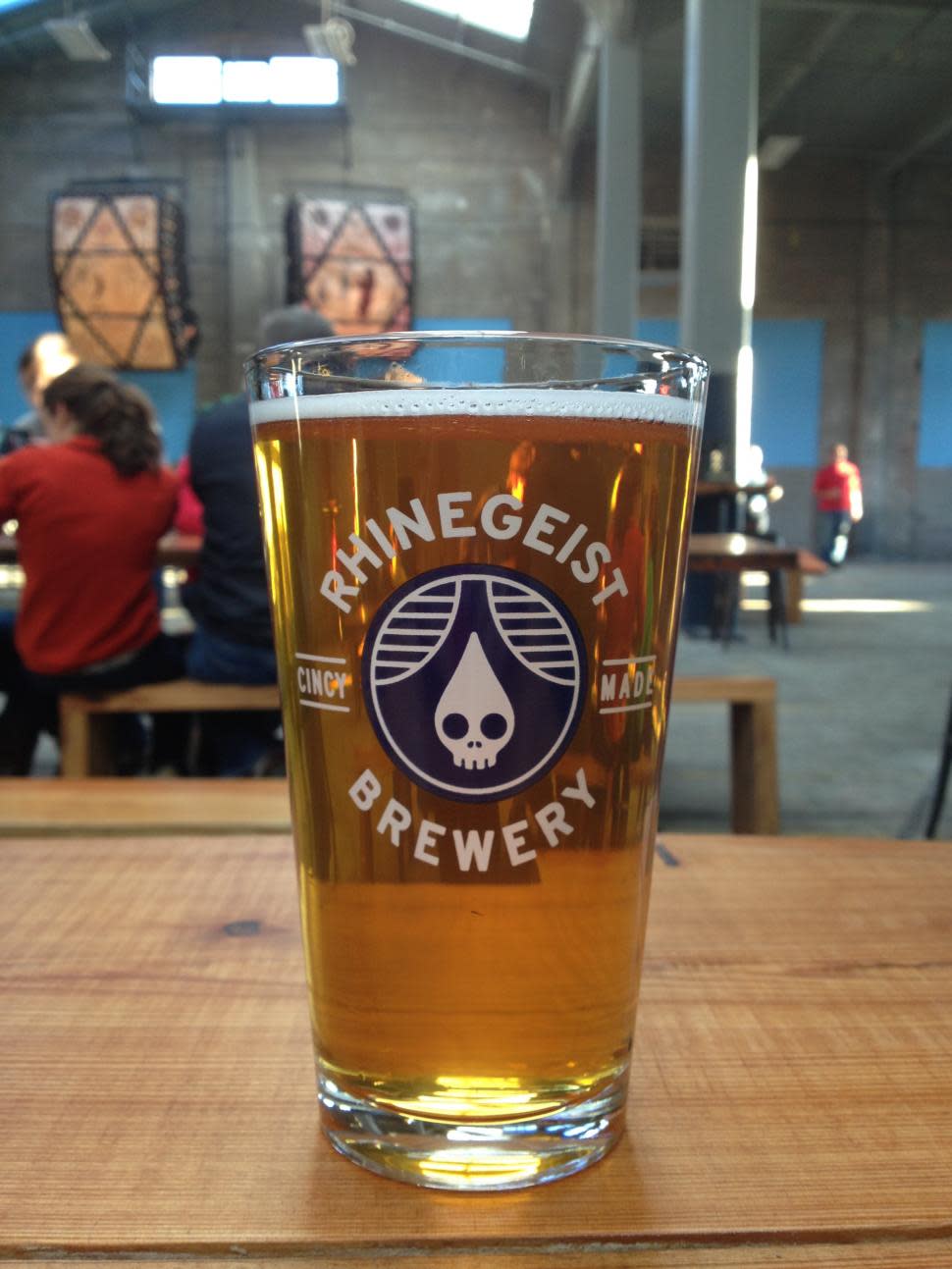 Follow up lunch or dinner with a cold one at one of OTR's several historic breweries, many of which were originally founded in the early 19th century. Prohibition closed down the region's many breweries, but a few, like Christian Moerlein and Hudepohl, have been revived in the last 10 years. The emergence of several other local breweries in the last few years, including Rhinegeist on Elm Street and Taft's Ale House, have made OTR and downtown a beer destination once again.
Pro tip: the view from Rhinegeist's rooftop bar? Insta-worthy, for SURE! A Cincy sunset from that vantage point pairs perfectly with an ice-cold Rhinegeist Truth. 
Beer not your thing? You're in luck - OTR has endless bars where craft cocktails abound! Want to drink like a local? Visit Longfellows for elevated and inspired cocktails - and definitely try the Scrap Sandwich. 
Wodka Bar, a newer addition to OTR, features all things Eastern European. A flight of infused vodka pairs well with a plate of homemade pierogis. 
OTR Stillhouse is another great spot to visit, boasting a large indoor and outdoor space. Joseph Knox Distillery is located onsite, so sip on something homemade that will warm you up on the inside!
A unique option is Pins Mechanical - a multi-story bar that also features old-style video arcade games and foosball, pinball, ping pong and duckbill bowling.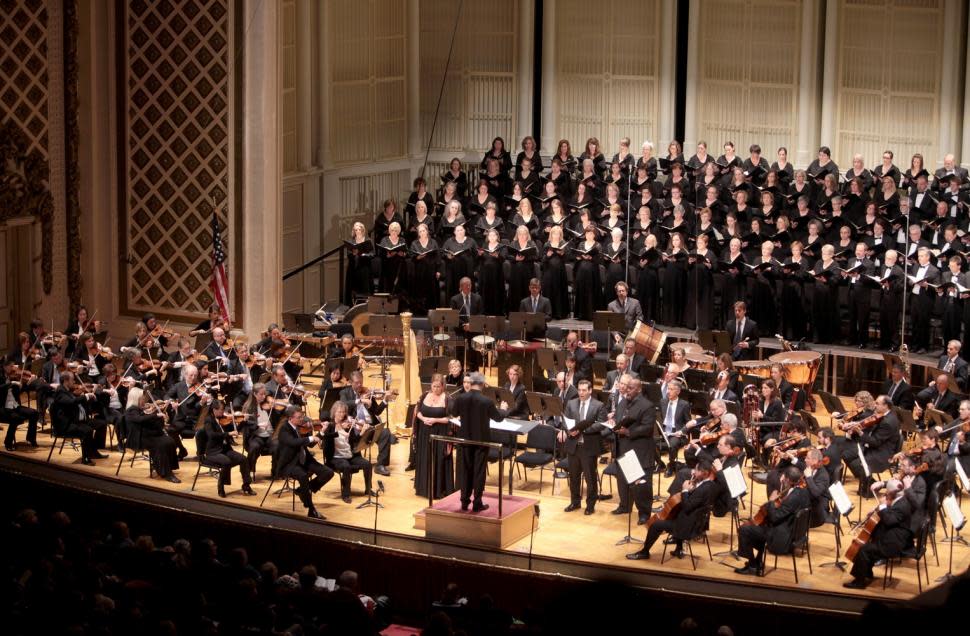 Into the arts? We've got you covered. After you've wined and dined, take in a performance at the Know Theatre. It hosts everything from musicals to plays to the annual 12-day Cincy Fringe Festival, which brings in more than 130 acts— think push-the-envelope performances encompassing dance, visual art, film, music and more— from all over the country. Or see the Cincinnati Symphony Orchestra or Cincinnati Opera (the second oldest opera company in the U.S.) at Music Hall. Prefer more tangible arts? Meander through one of the district's museums or art galleries, such as the Jack Wood Gallery (vintage posters and graphics) or Rookwood Pottery (world-renowned handcrafted pottery; the company itself has been around for over a century).