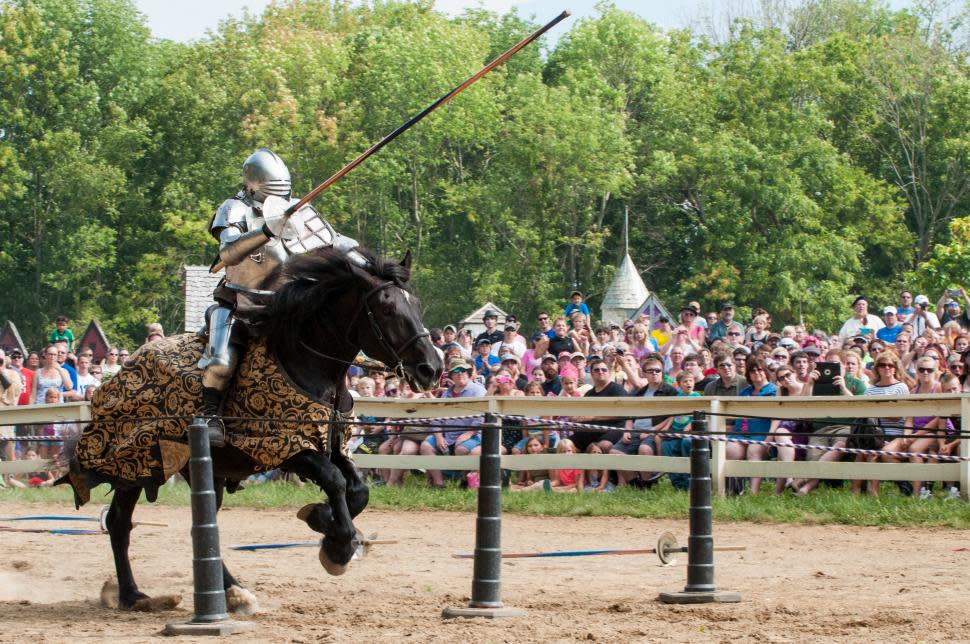 Travel back to ye olde 
days of 16th-century 
England in this wildly 
immersive, 30-acre 
medieval village. Mingle 
with costumed 
characters and watch live 
demonstrations of 
glassblowing, blacksmithing, 
and full-armored 
jousting. Feast like a king 
on giant-roasted turkey 
legs, and shop like a queen 
at the many craft 
shops. Open Saturdays and Sundays (and Labor Day) September 4-October 31, 2021.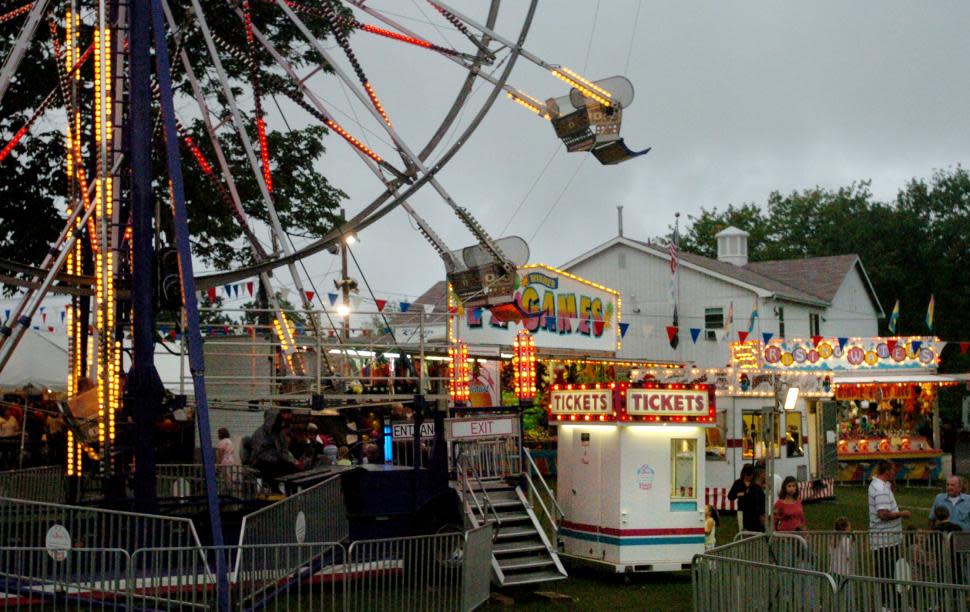 This annual fall fair dates back to the 1860s and includes a weekend of food trucks, games, carnival rides, art & flower shows and more. The event is kicked off with a parade through Cheviot on September 9 with the fair continuing through September 12, 2021.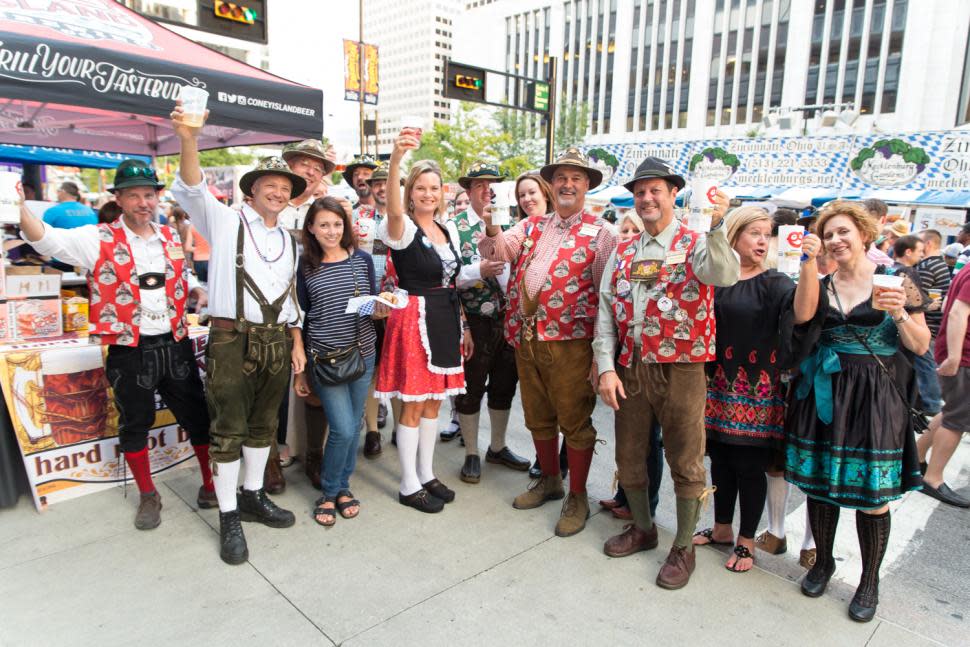 With more than 500,000 people 
in attendance every year, 
this is the largest 
Oktoberfest in the U.S. 
The downtown Cincinnati 
event kicks off a day earlier than usual this year
, followed by a 
weekend of German-style 
food, beer, music, 
and dancing. Lederhosen 
are welcome.
 Sept. 16-19, 2021. Plus, don't miss these other Oktoberfest celebrations: Donauschwaben Oktoberfest.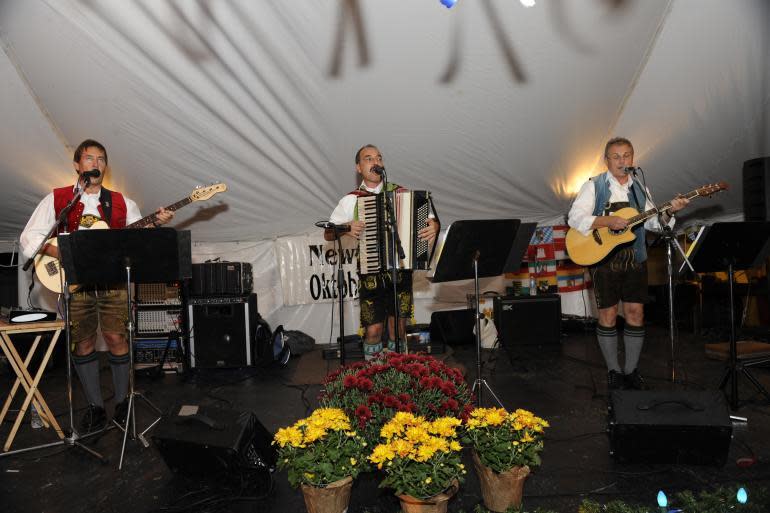 Newport Oktoberfest brings a true Munich feel with the event's large fest tent atmosphere sponsored by Christian Moerlein Lager and Ales! Just like the traditional Oktoberfest beer tents this entire event is held under tent with all the food, drinks and fun you can ask for. Come down to the renovated Levee entertainment area for some authentically German festivities.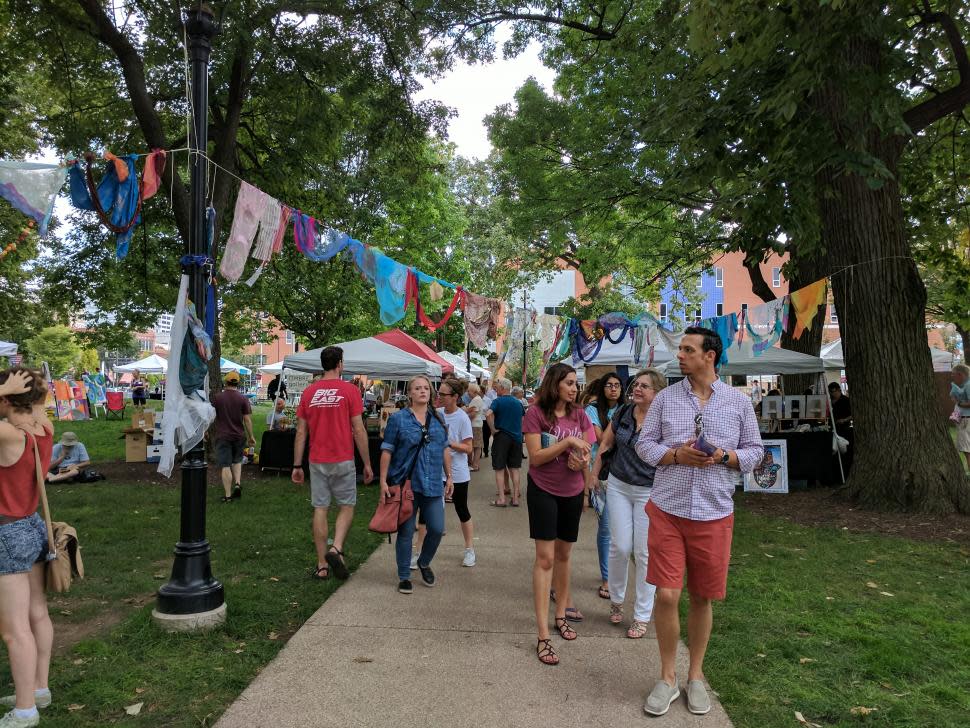 This free festival explores what it means to be Jewish and Israeli through art, food, music and cultural activities from traditional to contemporary, religious to secular, Jewish to non-Jewish. Join the celebration at Washington Park on September 25-26, 2021.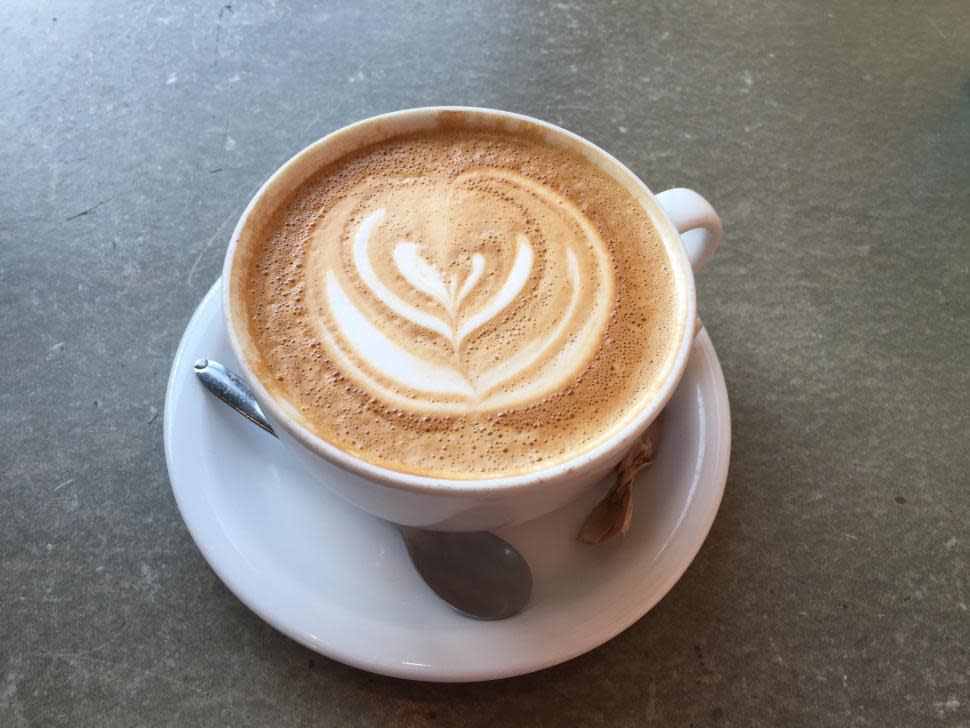 Join home-brewing enthusiasts, coffee aficionados, tea lovers, and those who just enjoy a good cup of "joe" at
Music Hall
 for tastings, samplings, live music, demos, and the opportunity to purchase your favorite products. And don't miss the latte art throwdown in which baristas compete to see whose milk-pouring aesthetics will come out on top. October 23-24, 2021.