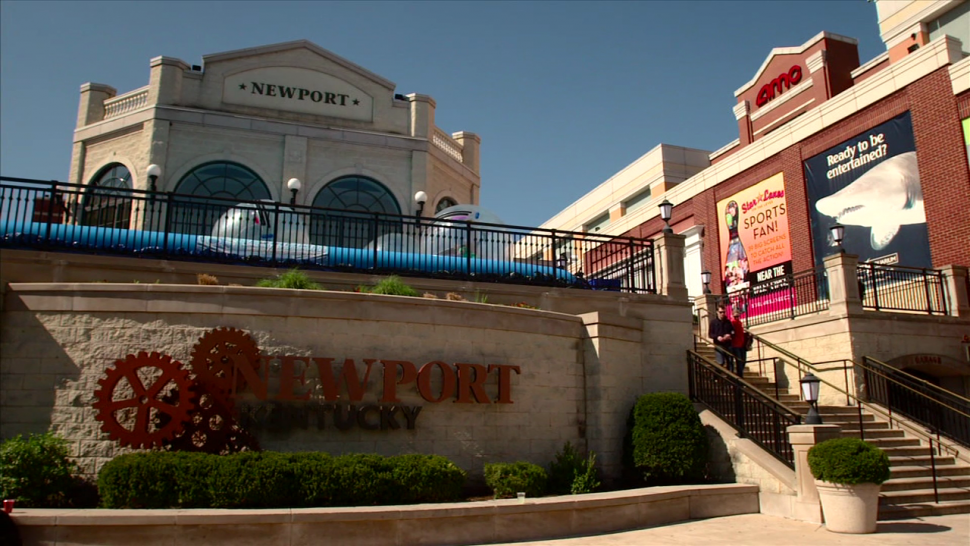 Yes, Cincinnati and Northern Kentucky is home to the 
Cincinnati Reds
 and 
Kings Island
 and the Ohio River. But did you know that Newport, Ky., once held the famous moniker of "Sin City" before Las Vegas? Many folks love Newport for all of its family-friendly attractions like 
Newport on the Levee
 and 
Newport Aquarium
 (kids love petting sharks at the Aquarium, walking across the Shark Bridge and going eye to eye with the giant alligator, Mighty Mike), but it's so intriguing to learn about the infamous gangsters, girls and guns that used to inhabit the city.
Rising from the profits of bootlegging during Prohibition, Newport, Ky., quickly became the premier gaming destination of the United States. What happened in Newport, stayed in Newport!

On a sunny, summer day, it's nice to walk around Northern Kentucky, grab a mocha at one of the local coffee shops and admire the architecture and amazing views of the river. But history reveals a different story of gangsters making millions, gamblers losing it all and ladies of the night earning their reputations. Scandalous!

Gangster Fast Fact: The arrival of the Cleveland Syndicate in the 1930s jumpstarted the gambling boom in Northern Kentucky.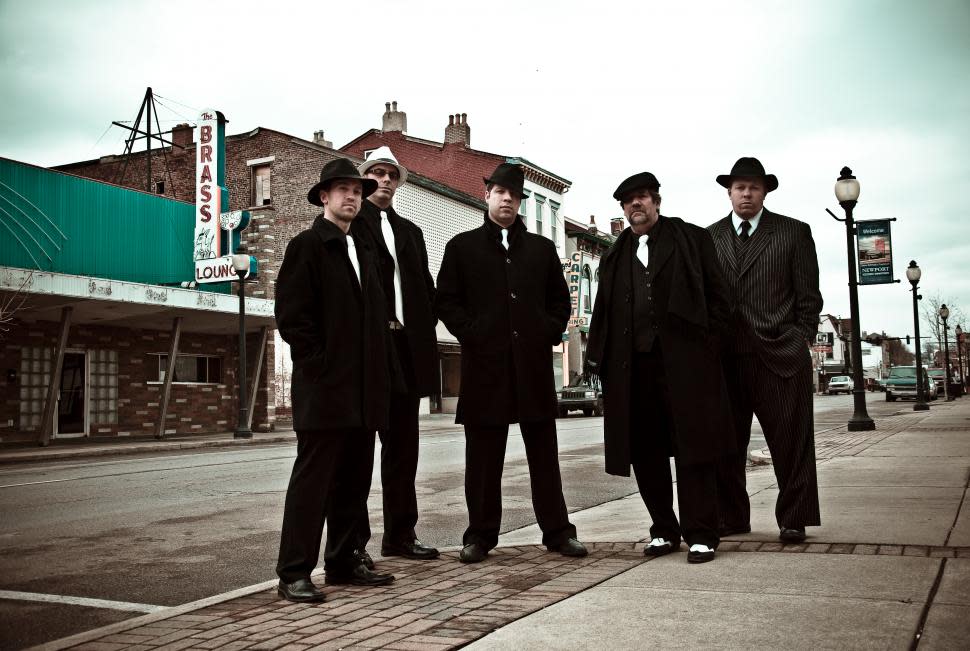 Walk this way
It's always fun to learn the juicy secrets of a city's history. With the 
Newport Gangster Tour
 you can visit the buildings that actually housed casinos, brothels and speakeasies while learning about Newport's connections to some of the most well-known crime figures in our nation's history. Way more fun than history class!
Gangster Fast Fact:
Newport native General John T. Thompson invented the Thompson Machine Gun, a.k.a. the Tommy Gun, which became the weapon of choice among gangsters.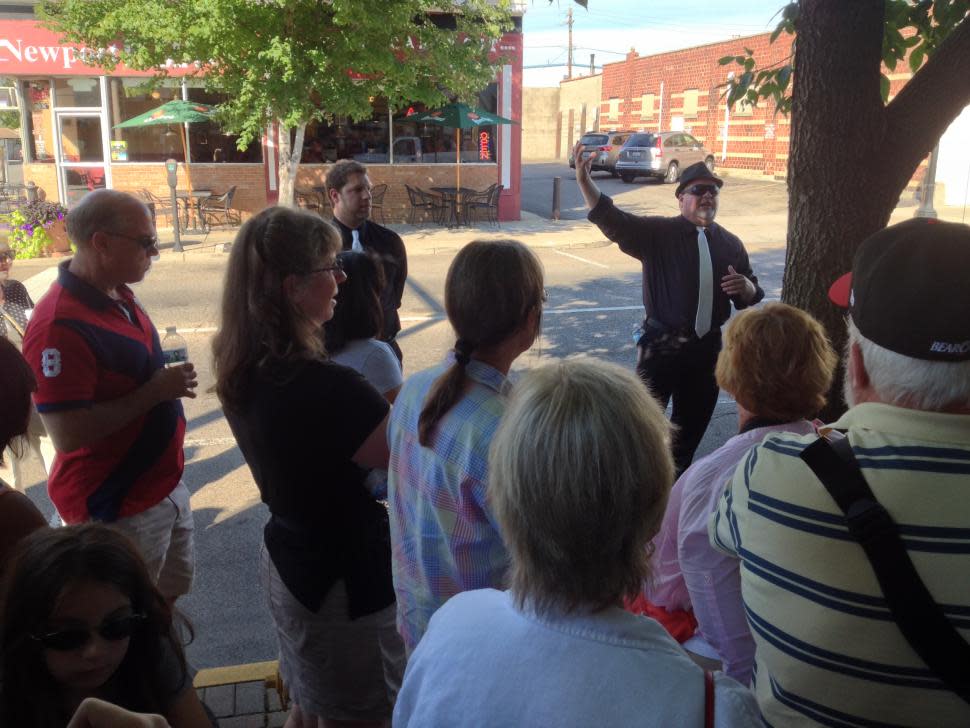 Gangster Style
Rounding out the gangster theme is 
Gangsters Dueling Piano Bar
, where black-and-white photos of Frank Sinatra and Marilyn Monroe line the walls and set the scene. Go ahead and request your favorite song and sing along while enjoying tasty eats and creative cocktails.
Now that's an offer you can't refuse.