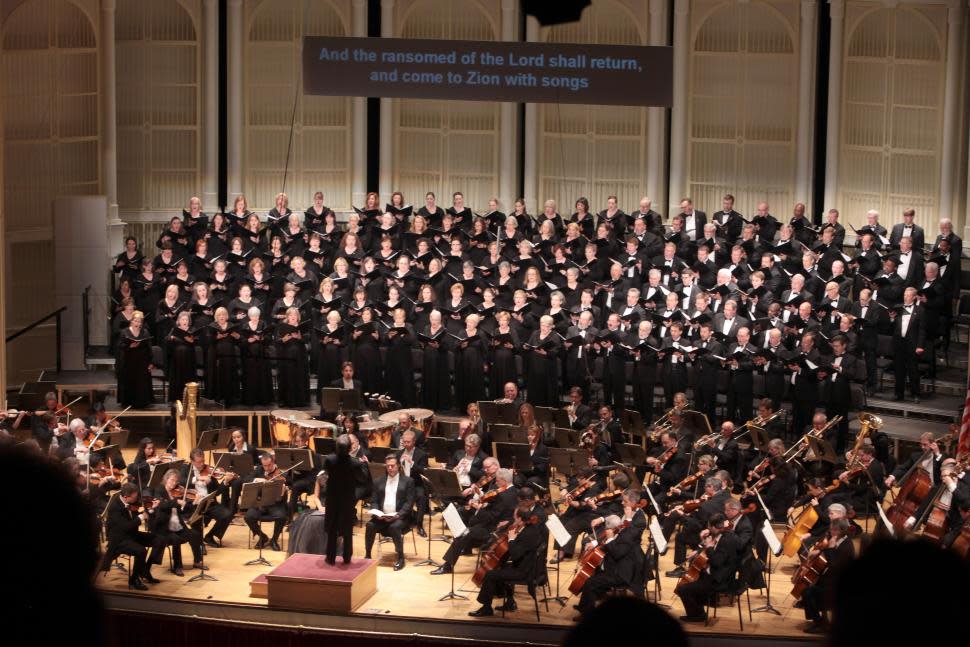 Cincinnati has an extraordinary legacy when it comes to the arts and that really stems from the singing traditions of the 1800s and the founding of the Cincinnati May Festival in 1873. The annual May Festival in Cincinnati is the oldest and one of the most prestigious choral festivals in the Western Hemisphere. The Festival has flourished over the years and its musicians' amazing and massive wall of acoustic sound continues to inspire audiences today. With five different concerts over two weekends, there really isn't anything else like it.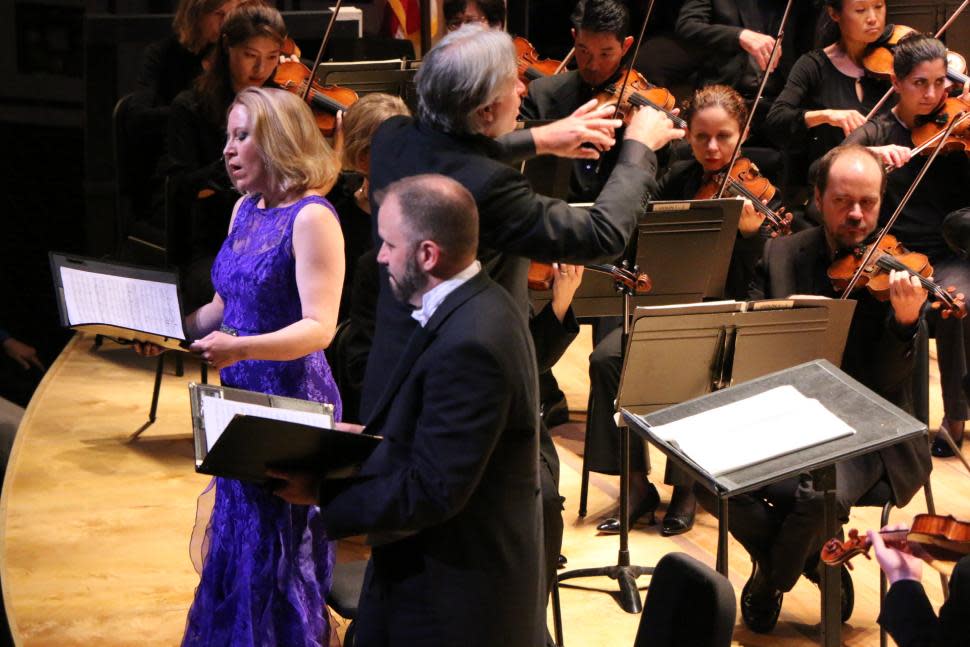 The May Festival has a rich history, and it continues to grow and evolve. Music is a living art form and every performance is unique. With the arrival of Principal Conductor Juanjo Mena and the new artistic leadership model which includes a different creative partner each year, new ideas and perspectives are being infused into the Festival's programming. Anything with such a long and storied history is bound to have traditions, and there is certainly no shortage of traditions with the May Festival – from maypole dancing to the audience joining in on the "Hallelujah Chorus."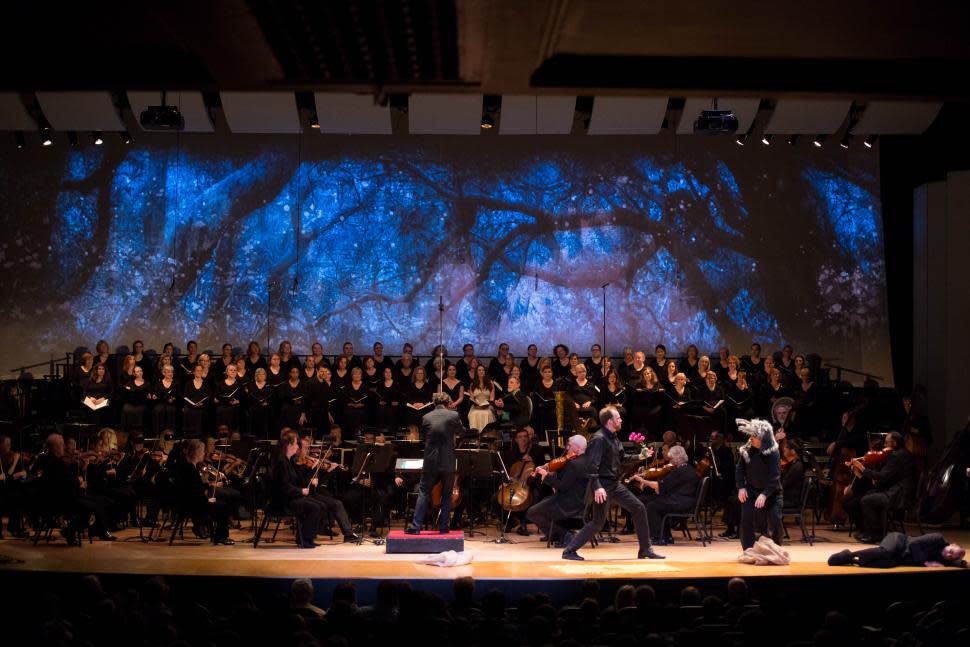 "The May Festival Chorus is made up of everyday Cincinnatians – people from all walks of life – who come together to make music at an extraordinarily high level," says Christopher Pinelo, Vice President of Communications, Cincinnati Symphony Orchestra. "I was privileged to be a member of this group and appreciate the commitment, hard work, talent and artistry these volunteer singers put into the May Festival each and every year. Their passion is a testament to the quality of music in this community. Oh, and the concerts themselves are breathtaking."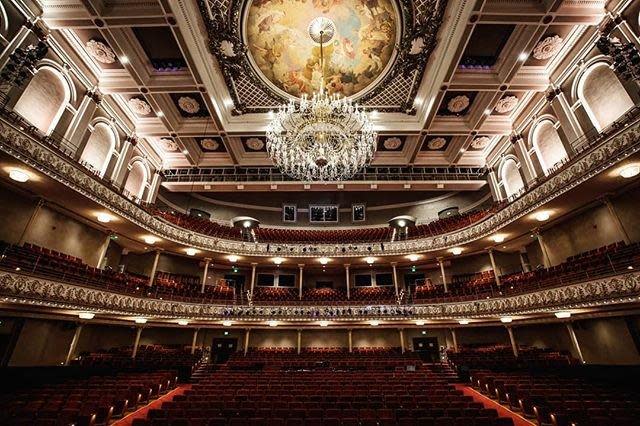 The legendary Cincinnati Music Hall at the corner of 14th and Elm in the historic Over-the-Rhine neighborhood serves as home base for the choral event. The historic landmark possesses one of the largest and best-equipped stages in the world and has undergone a huge renovation that revealed historic details, added increased lounge space, while also improving safety, accessibility, and enhancing restrooms and concessions for visitors. The renovation at Music Hall has brought the audience closer to the music making. With the improved acoustics, expect to be more connected to what's happening on stage. Not only has Music Hall regained its sparkle, it is also more welcoming and accessible than ever before.