The Cincinnati LGBTQ+ representation has grown exponentially in the last few years. Whether you're visiting during Pride Month or not, Drag shows have become more popular, resulting in many bars and some restaurants creating their own shows to bring people into their venues. Trying to find the right drag show for you can be difficult, but with this list of drag shows in the Cincinnati area, hopefully, we can help you find the best place for you.
Best drag shows in Over-The-Rhine
Bloom OTR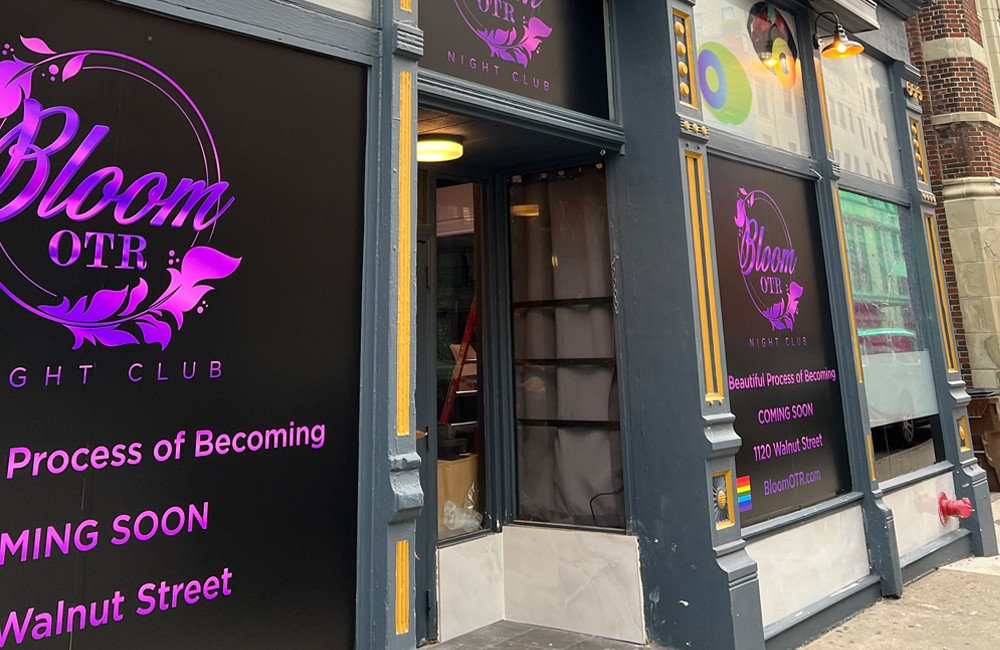 Formerly Below Zero Lounge, Bloom OTR is located on Walnut Street in Over-The-Rhine. Bloom OTR offers drag shows every Thursday, Friday, and Saturday night at 10 pm. This late-night spot is very popular and draws in good crowds–but table reservations are available if you'd like a guaranteed seat during the show! On Sundays, Bloom OTR offers a drag brunch with local queens and a breakfast buffet. Show director and local drag star, Jessica Dimon, consistently books a variety of entertaining lineups - oftentimes you can even catch a celebrity appearance from contestants of the hit reality show Rupaul's Drag Race. Tickets are available here. 
Visiting during Pride Month? Find out how to celebrate throughout the Cincy Region
The Birdcage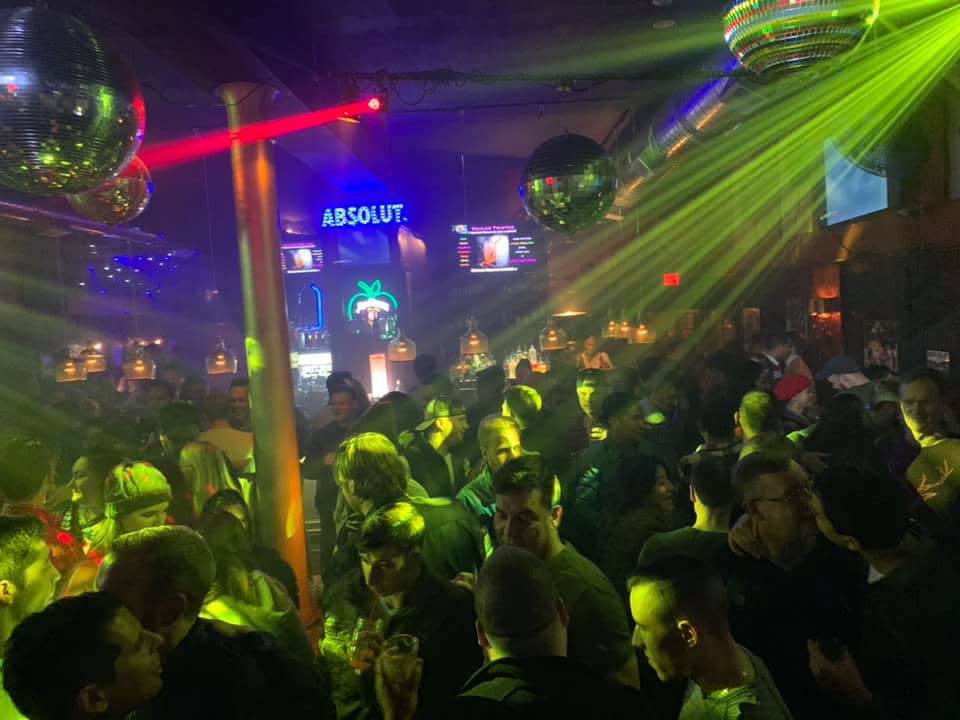 The Birdcage, located on Race St. in Over-The-Rhine, is a great place for drinks, drag, and dancing. Every Saturday night The Birdcage offers a late-night drag show called, "Drag Me To the Dancefloor". Each week is hosted by a different member of their cast, consisting of P.H. Dee, Molly Mormen, Nichelle Cartier, and Mirelle Jane Devine. Each member of the cast brings on other performers from around the tri-state area, meaning that each week is a different and more diverse show! Be sure to stay and dance on their rainbow dancefloor after the show and enjoy a rotating cast of DJs every week.
Best Drag Shows in Northside Cincinnati
Northside, just a fifteen-minute drive from downtown Cincinnati, is an eclectic and artistic neighborhood known for inclusivity and embracing all things counter-culture. 
Good Judy's
In Northside you'll find Good Judy's, an inclusive space that offers dance parties and drag shows every weekend. Every Thursday Good Judy's offers a different themed dance party with rotating local DJs and themed playlists. On Fridays and Saturdays find the Good Judy's cast putting on one-of-a-kind performances different from any other drag show in the city. Be sure to stay after the show and dance off all of the Pink Lemonade shots with DJ Boywife and his amazing DJ set.
Mixwell's
If you're looking for new talent on a weeknight, head on over to Mixwell's on Spring Grove Avenue in Northside. Every Wednesday Mixwell's has a drag open stage where local up-and-coming queens perform for the chance to win prizes. Hosted by Kiara Chimera and Stixen Stones, you'll be guaranteed a great show.
Best Drag Shows in Northern Kentucky
COV Live
Formerly The Cellar, COV Live bar and restaurant, is in Covington, Kentucky. COV Live offers drag shows every Friday and Saturday night and a Drag Open Stage every Sunday, showcasing new talent from the Cincinnati and Northern Kentucky area. Friday nights are college nights, so college students with an active college ID get in for free! Ravyn Valentino hosts Saturday night drag shows with performances by the COV Live cast. Need a late-night bite? COV Live's kitchen is open 8 pm to 4 am, 7 days a week! Find their menu here.
Second Sight Spirits
Second Sight Spirits in Ludlow, Kentucky offers a drag show every third Saturday called Second Sight Seance, hosted by Tara Newone and Montana Banana. Tara and Montana bring in drag and burlesque performers to each show, creating a truly unique experience. Find tickets to their next show here.
Check out Midwestern Lesbian on Instagram for weekly updates on anything LGBTQ+ happening around Queen City!