Perched atop the hill directly west of downtown in East Price Hill, Incline Public House serves lunch and dinner plus a diverse drink menu including local craft beers on tap and in bottles, specialty cocktails, wine and bourbon and scotch lists. The large patio is quite popular on nice days so grab a drink and enjoy the view while you wait to be seated. For shorter wait times, try visiting during mid-afternoon or right when it opens. Special brunch menu offered Sundays from 10 a.m. to 2 p.m.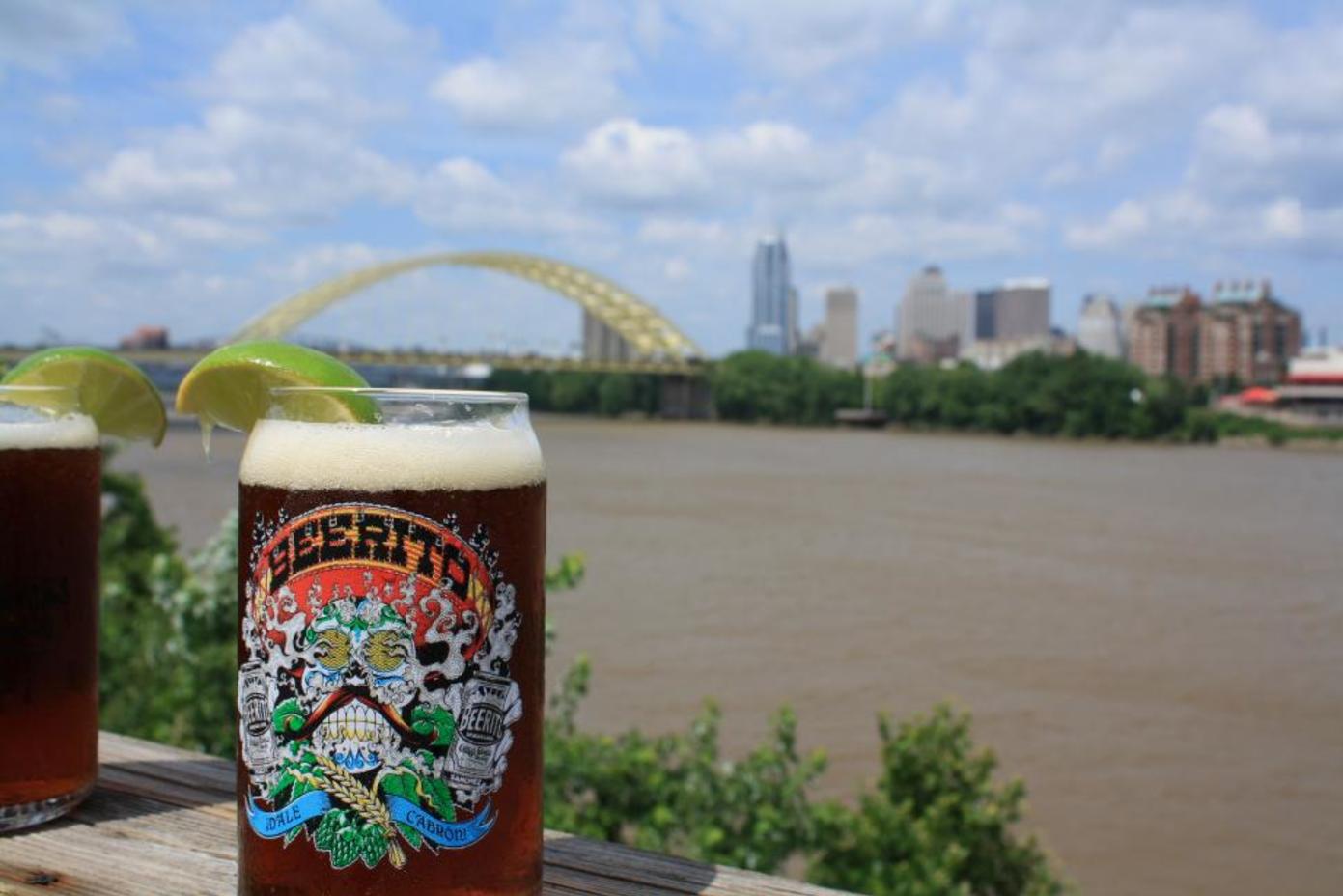 Situated along the Ohio River in Bellevue, KY, Buckhead's large patio is a perfect spot to gaze at the downtown skyline and passing boat traffic. The restaurant is proud to support the local craft beer scene and features many local brews along with regional and national favorites on tap and in bottles along with a full bar and lunch and dinner menus. Food and drink specials are offered during happy hour Monday-Friday 4 to 7 p.m.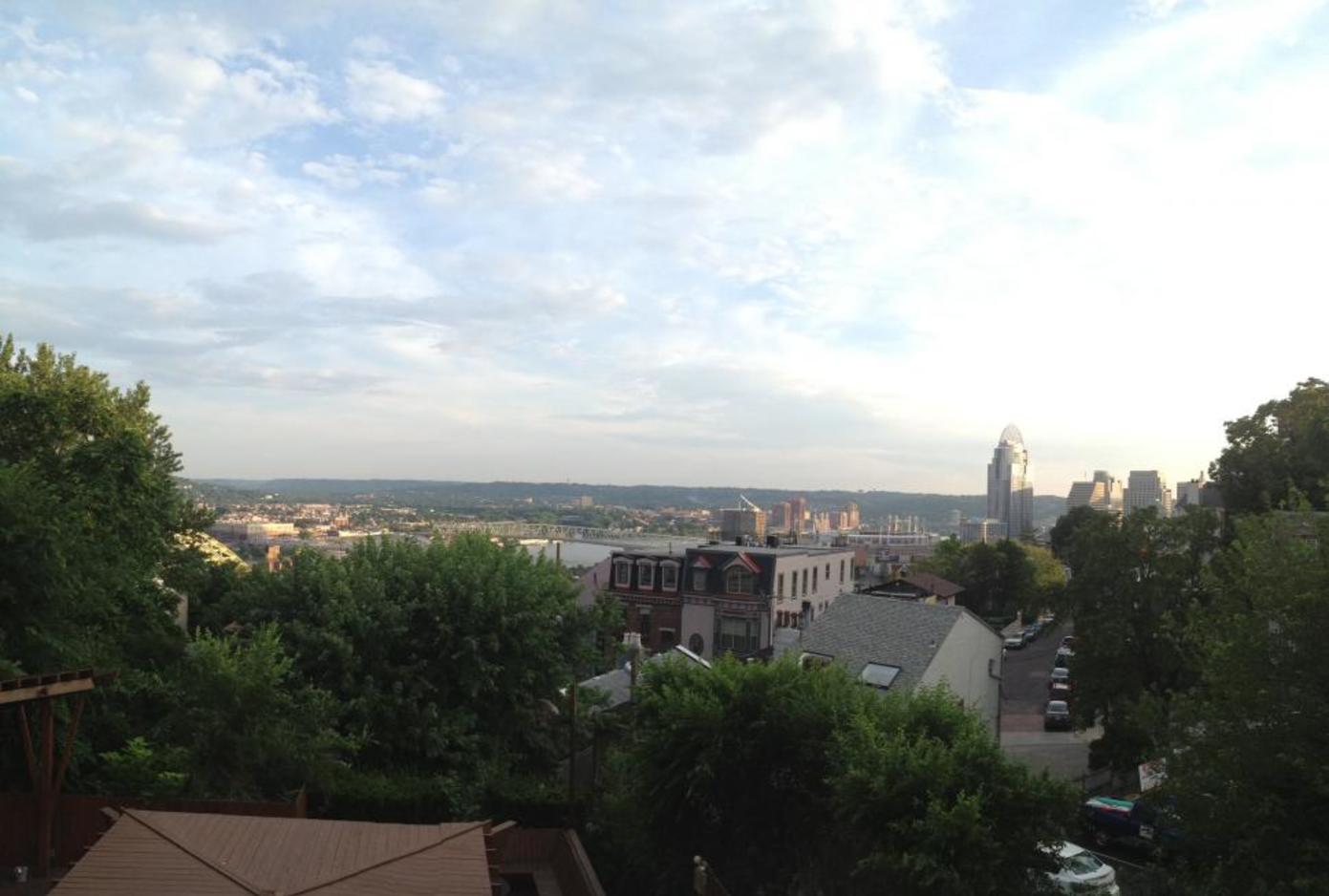 Located in the historic Mount Adams neighborhood on the hill directly east of downtown, Mount Adams Pavilion is a popular late-night dancing spot, so come earlier in the evening if you prefer a leisurely meal with your drink on one of the four decks overlooking downtown and Northern Kentucky. Drink specials offered during happy hour Wednesday-Friday 6 to 8 p.m.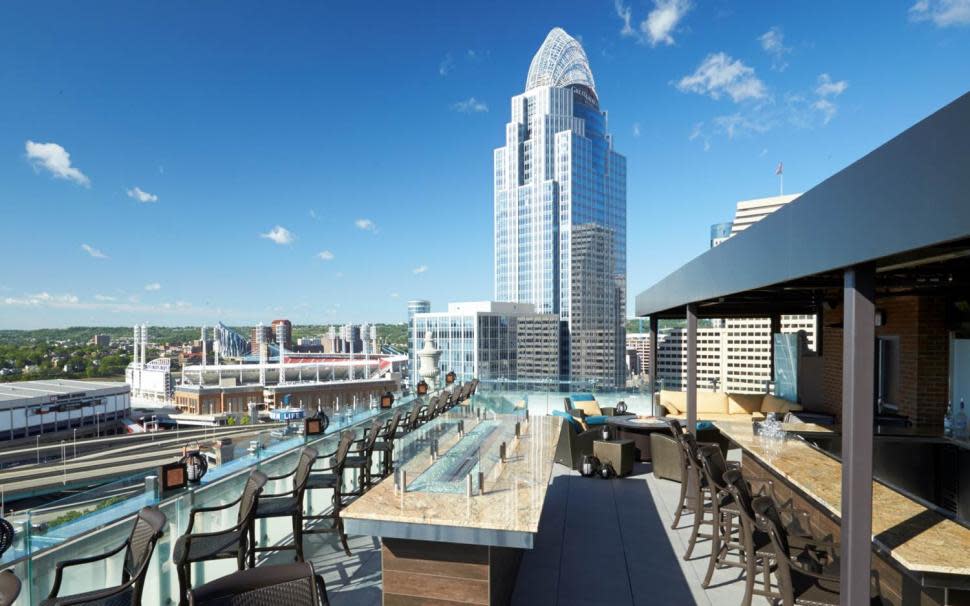 Located atop the Residence Inn Downtown, Top of the Park is a perfect warm-weather spot to relax and imbibe. With two rooftop patios, you can enjoy views in every direction while sipping on a local brew or a freshly-prepared infused-cocktail and nibbling on dishes from the small bite menu.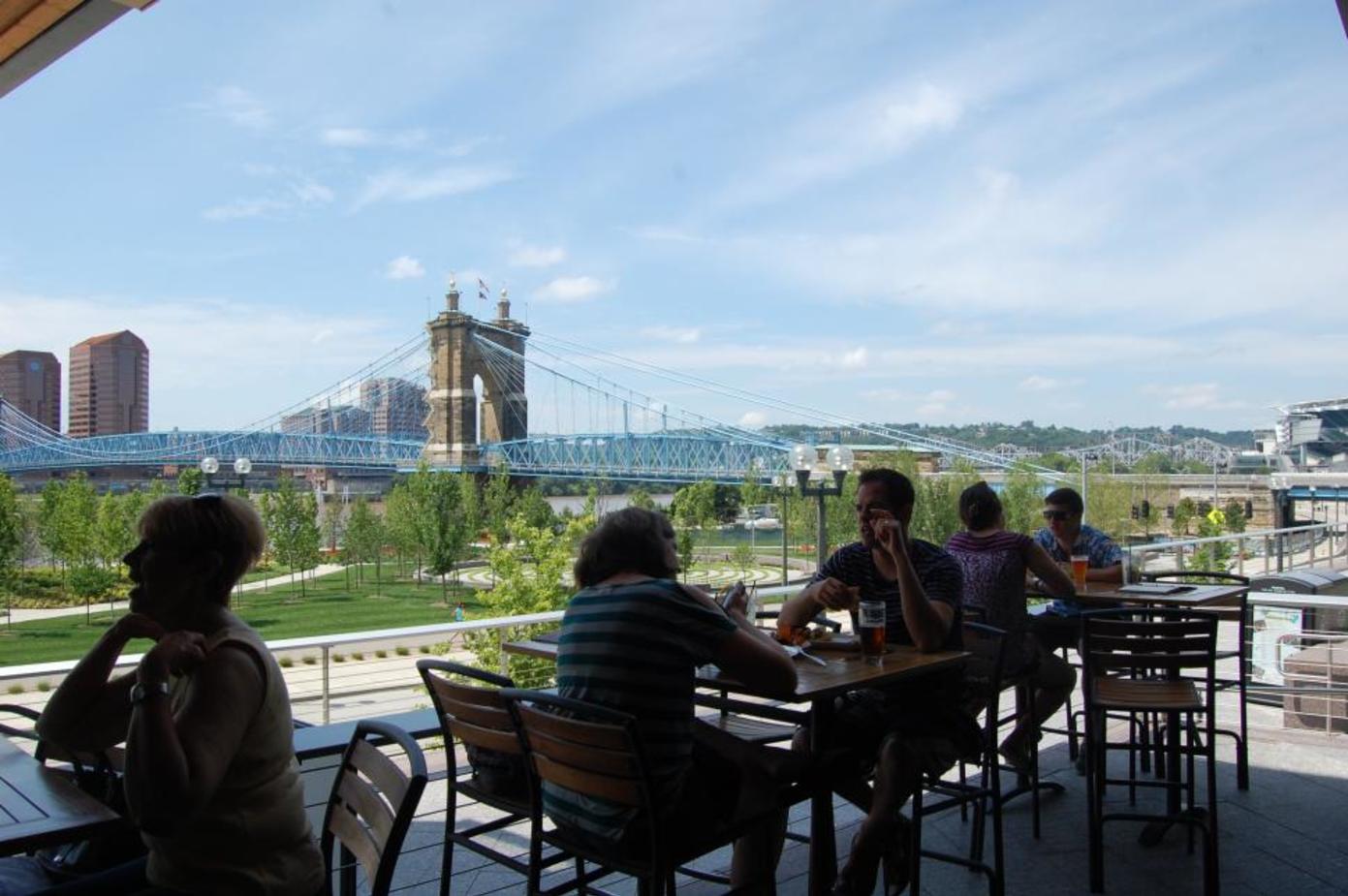 The Lager House offers great views of Smale Riverfront Park, Roebling Suspension Bridge, the Ohio River and more from the patios and indoor dining rooms while you imbibe on craft brews made onsite. The draft list includes 10+ Moerlein beers, about 15 guest taps and a bottled-beer list from around the world.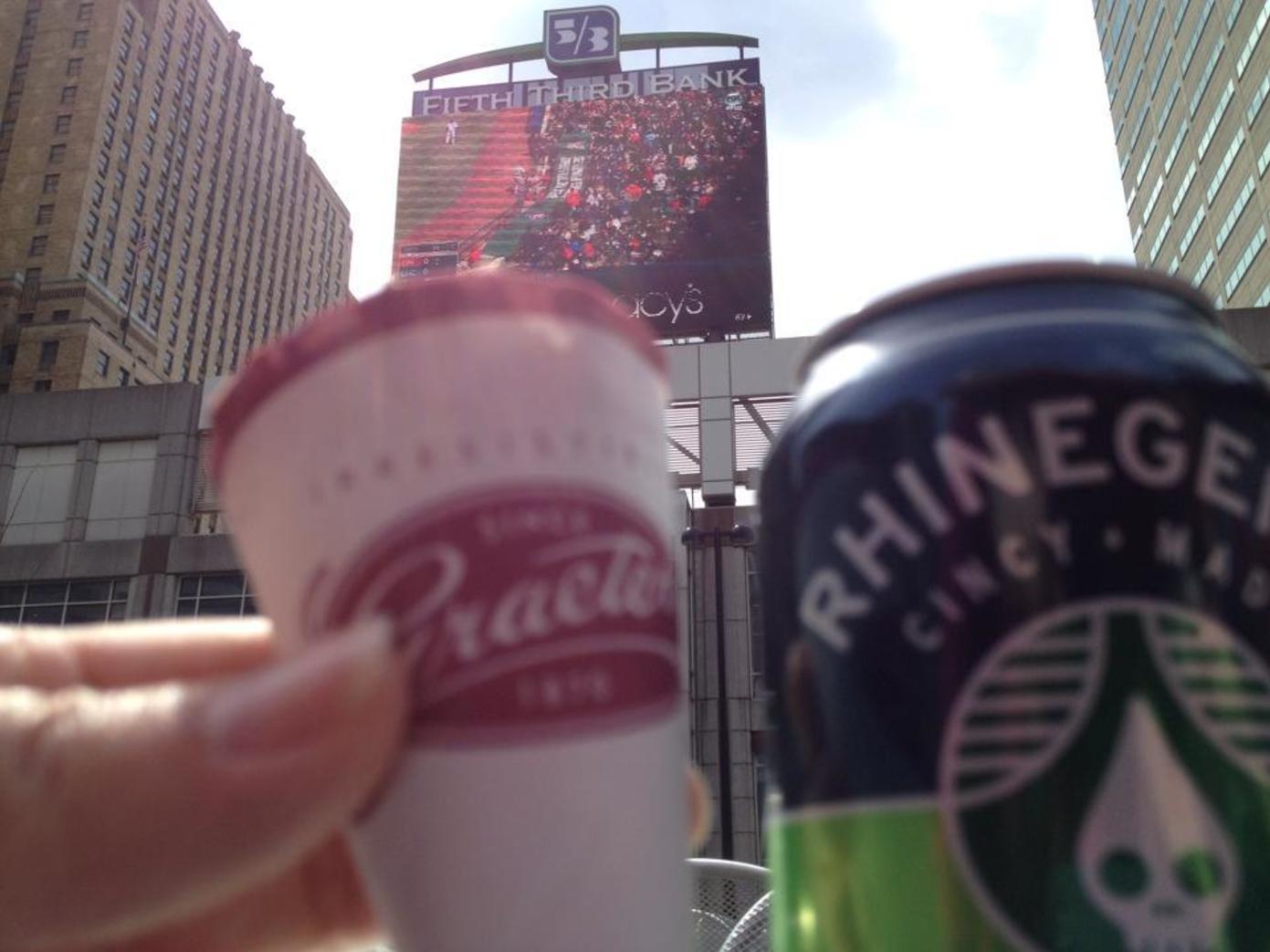 The Piazza Bar at Via Vite offers a different view from the rest. Grab a drink and watch the fun happening on Fountain Square and a front row seat for the game viewable on the jumbo TV. Visit during happy hour (Monday-Friday from 3 to 6 p.m.) for half off all beer, cocktails and glasses of wine.