The arts and culinary scene in Cincinnati and Northern Kentucky heat up every summer with these summer festivals. From Pride parades to food fests to music festivals, plan your summer around these 13 festivals in the Cincy Region.
Cincy Fringe Festival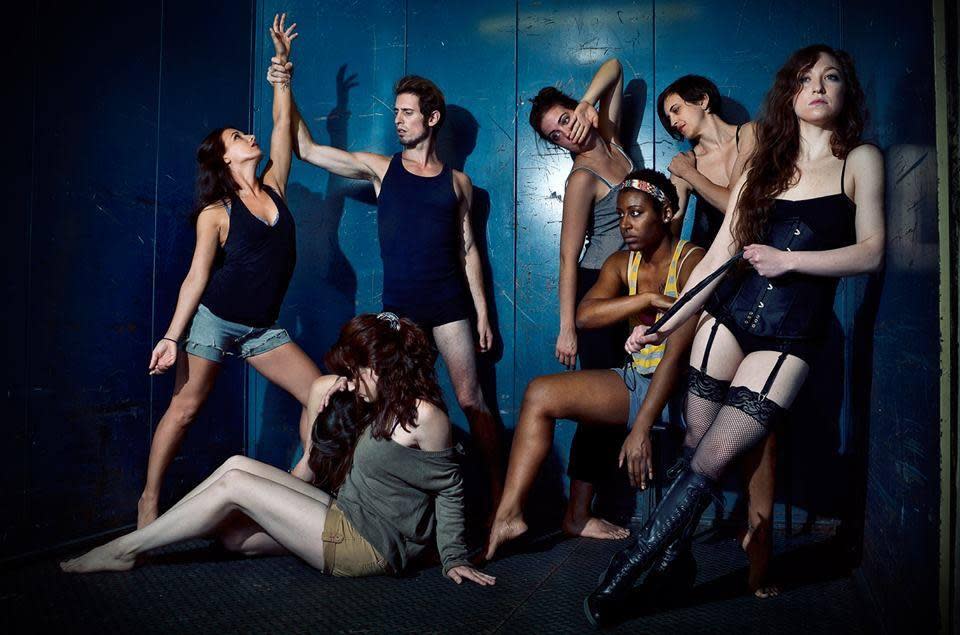 For more than a decade, artists 
and production companies from 
around the world have converged 
downtown for the Cincinnati Fringe 
Festival, providing a wide variety of live performances across multiple venues
. Performances push 
the envelope on convention, style, 
and content—whether the medium 
is theater, music, film, visual art, 
dance, or poetry—and encompass 
the offbeat, quirky, and peculiar: 
the "fringe" of artistic expression
.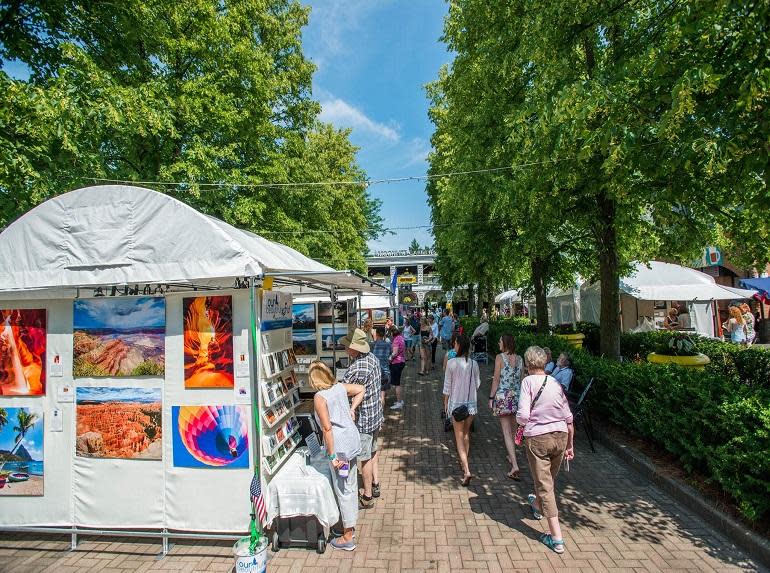 One of the area's largest fine arts and crafts festivals,
Summerfair
is held at
Coney Island
each year and features a wide range of work, from paintings and fiber arts to ceramics, metalwork, and woodwork. Attendees will also enjoy live music, dancing, a children's area, and food.
NKY Pride Festival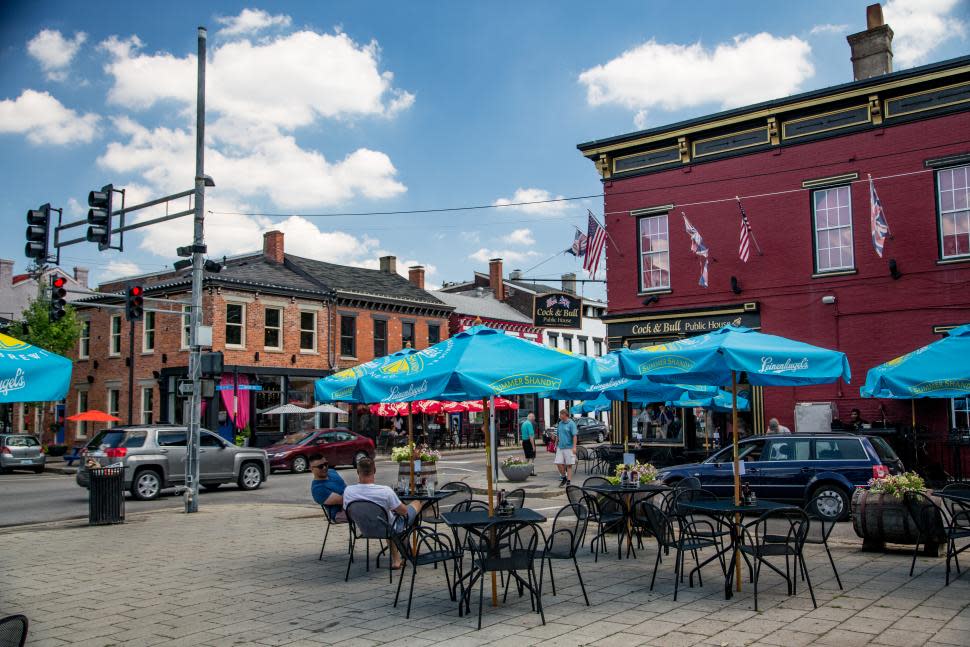 The annual
NKY Pride
event in Mainstrasse Village features vendors, per
formers, family-friendly activities, and food & drink.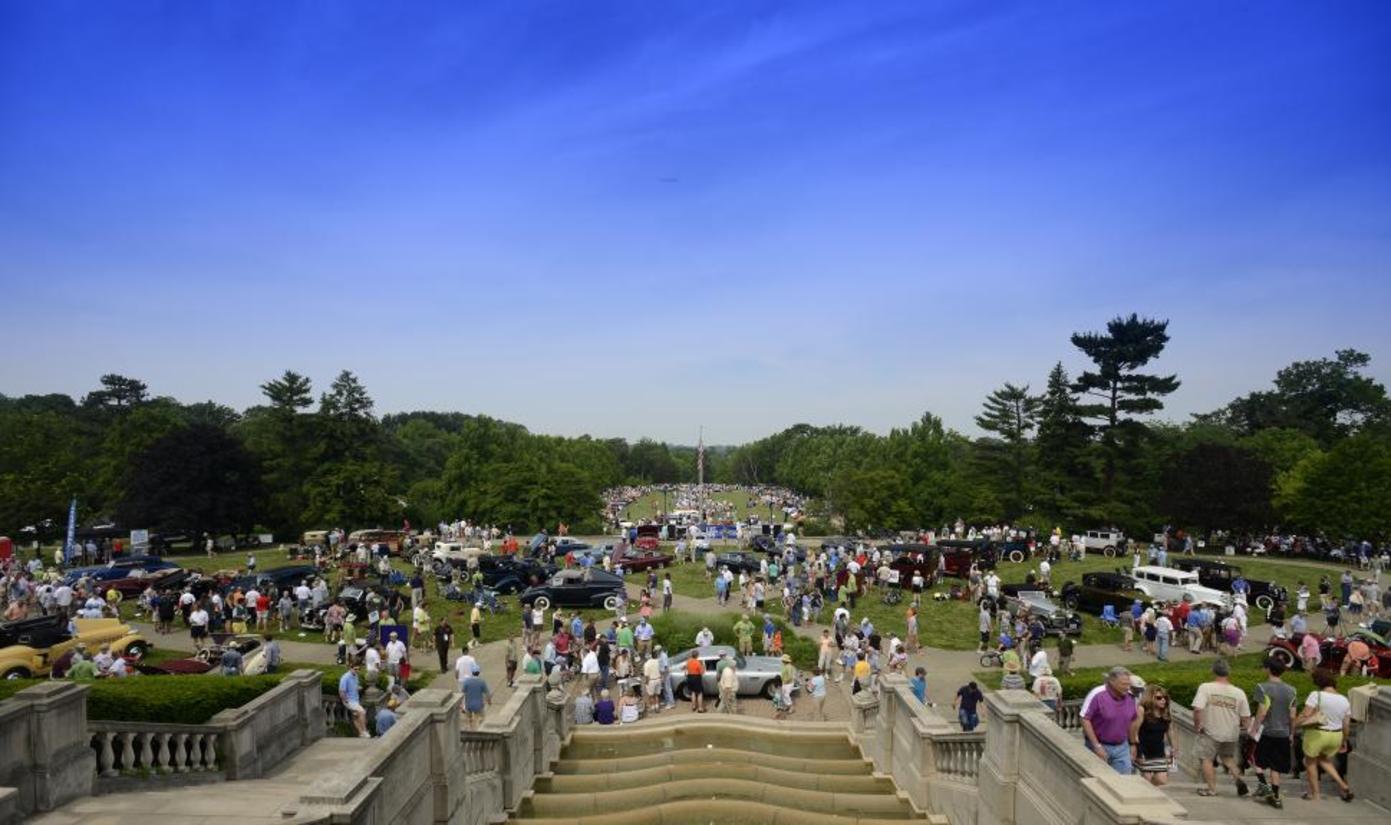 The Cincinnati Concours d'Elegance is a nationally recognized car show that highlights some of the most spectacular automobiles and motorcycles of all time. More than 200 cars and motorcycles are displayed in the formal gardens of historic
Ault Park
, with a classic pavilion overlooking the show field, hosting an automotive art show and brunch.
You can cool off with a cold brew from the craft beer garden or participate in several special weekend events.
Cincinnati Celtic Fest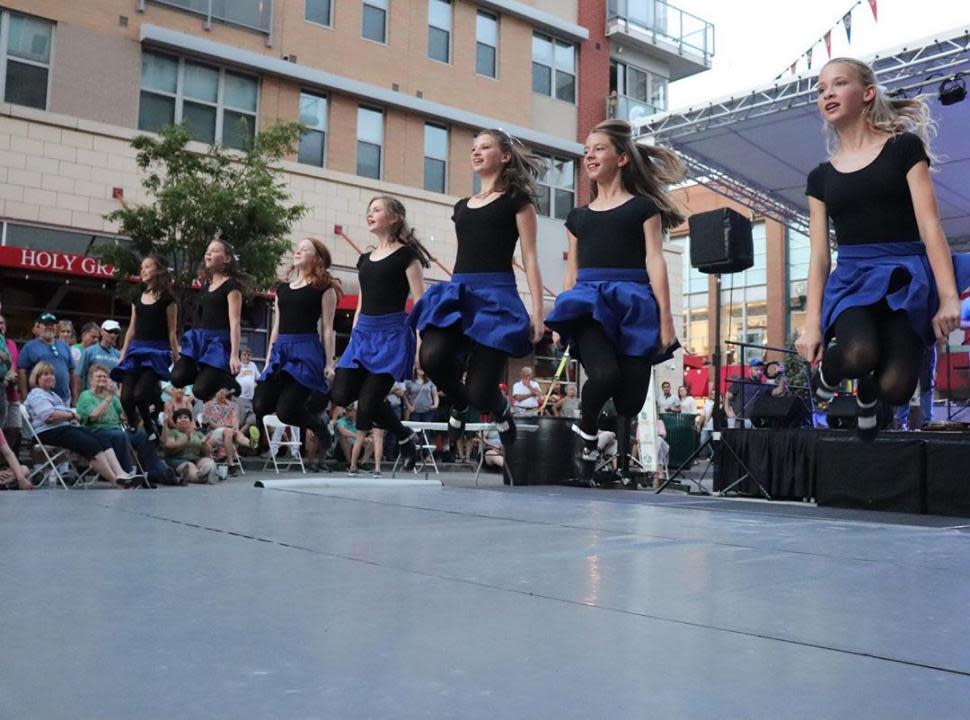 Dance to the tunes of Irish and Scottish bands while enjoying classic Celtic food from a variety of vendors, then indulge in a whiskey and scotch tasting tent. The
 family-friendly Guinness Cincinnati Celtic Festival is located in downtown Cincinnati on Freedom Way and admission is free.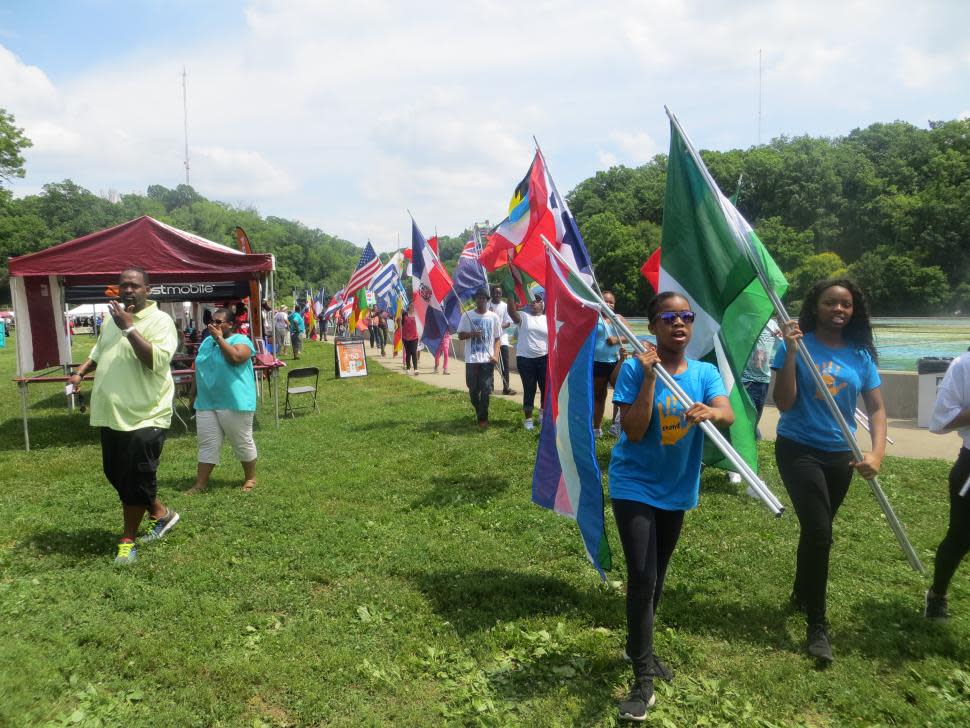 Celebrate the end of slavery in America with Cincinnati Juneteenth Festival's diverse, family-friendly activities including traditional storytelling, dancing, sack races, live music, flag parade & peace march, and folk crafts. Festival goers can also watch living history performances, enjoy food from local vendors, and kids will love the opportunity to ride a horse, meet a goat, have their faces painted and so much more. Admission is free to the event held at
Eden Park
.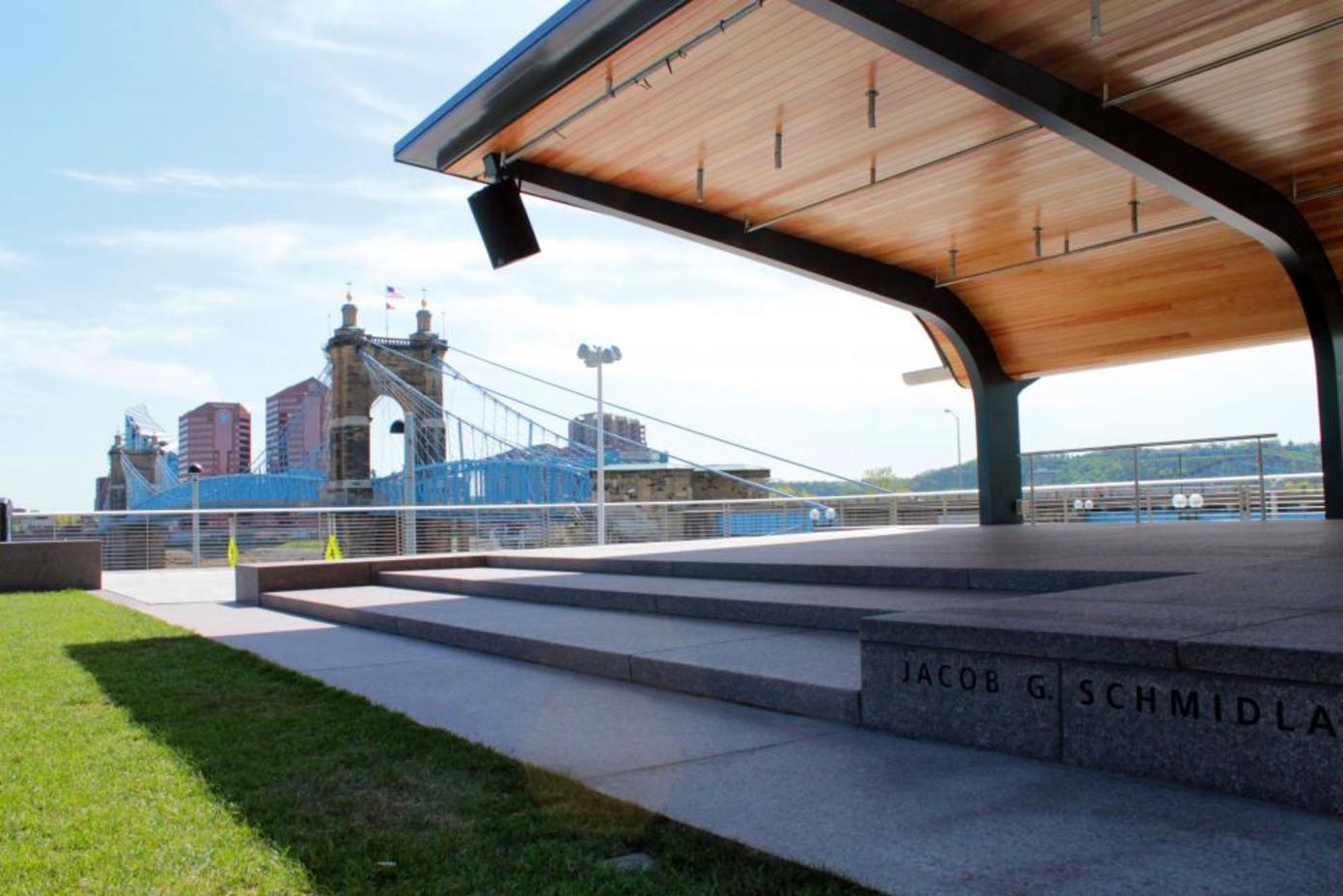 Enjoy soul-satisfying blues music from Local and national acts at Cincy Blues Fest. This annual summer music festival takes place at the Schmidlapp Event Lawn in 
Smale Riverfront Park
 during 
Cincy Blues Fest
.
 Food and drinks are available for purchase from 
Moerlein Lager House
.
Glier's Goettafest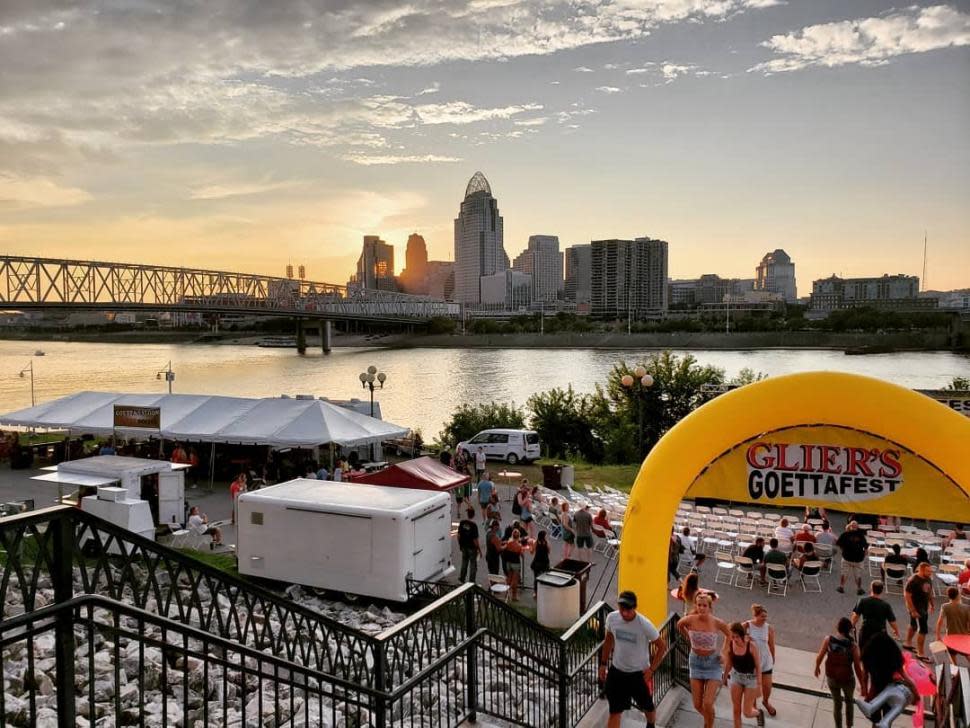 You may or may not be familiar 
with Cincinnati's renowned goetta 
(that's "get-uh"), but spend a 
day at Glier's Goettafest—the 
largest goetta festival in the 
world—and you'll become well 
acquainted with the concoction, 
a mixture of sausage, oats, and 
spices. All food vendors are required 
to incorporate it into their 
offerings, so expect things like 
goetta calzones, goetta brownies, 
and bacon-goetta nachos. The 
Newport on the Levee event also 
includes carnival games, beer, 
fireworks, live bands, and free admission!
Cincinnati Pride Parade & Festival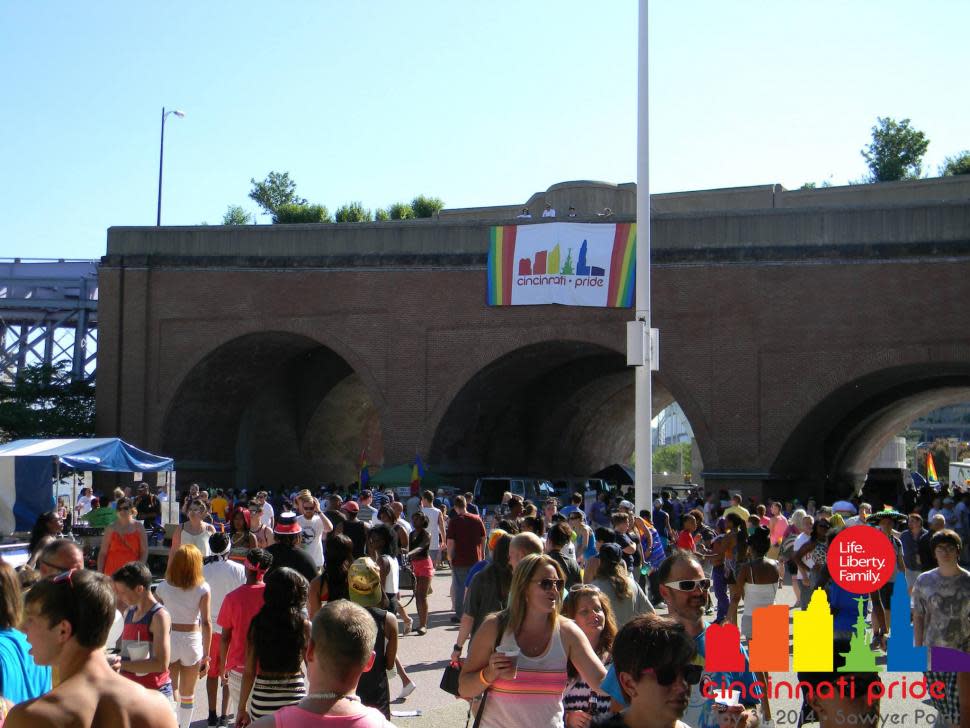 Celebrate Cincinnati Pride at the annual Cincinnati Pride Parade & Festival at Sawyer Point. This festival features performances by local and national acts, food, and drinks. This event is 
family-friendly, fun, and free! 
Ohio River Paddlefest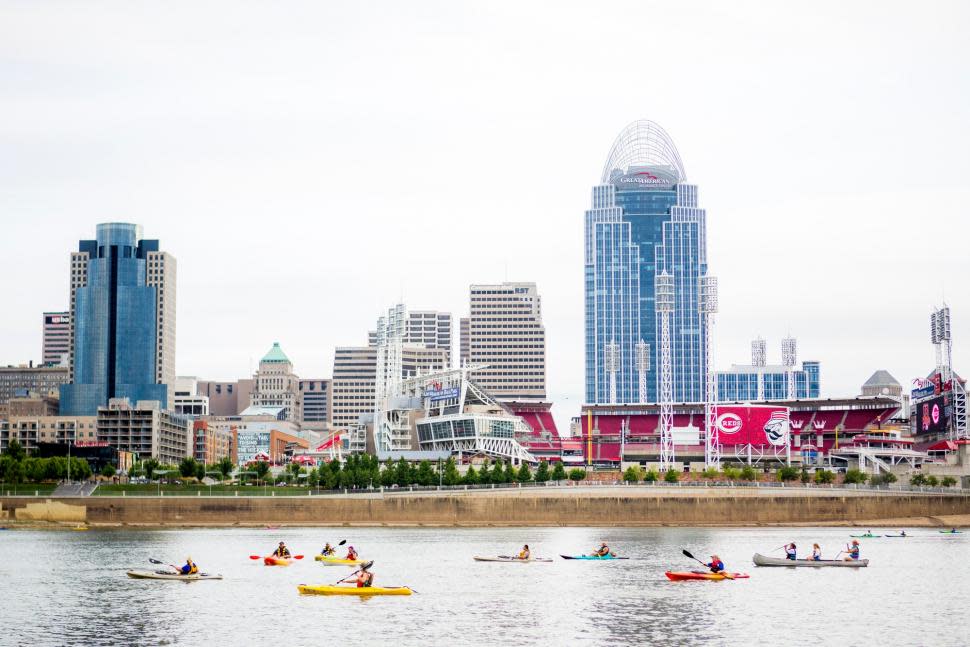 One of America's largest paddling events,
Ohio River Paddlefest
involves 2,000 paddlers traveling nine miles down the Ohio River. Along the course, participants will explore historic Mill Creek, paddle under seven bridges, view the Cincinnati and Northern Kentucky skylines, and enjoy the pre-event Paddler's Party on Friday night with exhibits from local parks, outdoor outfitters, adventure experts, and environmentally-minded organizations. Even if you're not paddling, celebrate with those that are at the Finish Line Festival at Gilday Riverside Park with craft beer, food trucks, vendors, and exhibits.
The Black Family Reunion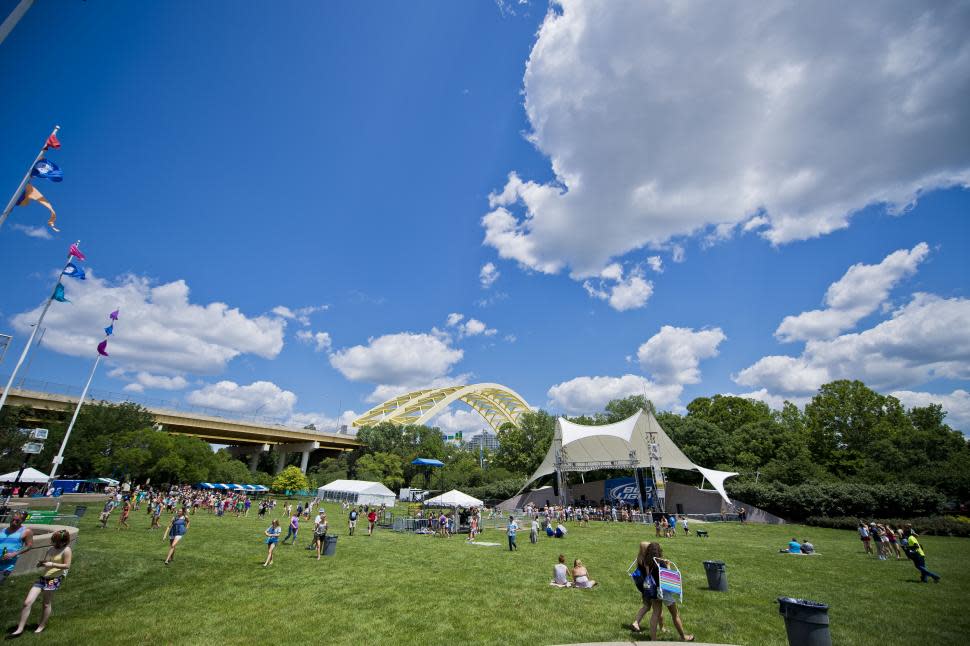 The Black Family Reunion
is one of Cincinnati's largest family-focused events spanning three days of weekend fun throughout the region at various venues including 
Sawyer Point
. Activities include a city-wide parade, games, health screenings, job fair, kid's area, live blues, R&B, jazz, and more.
Riverfest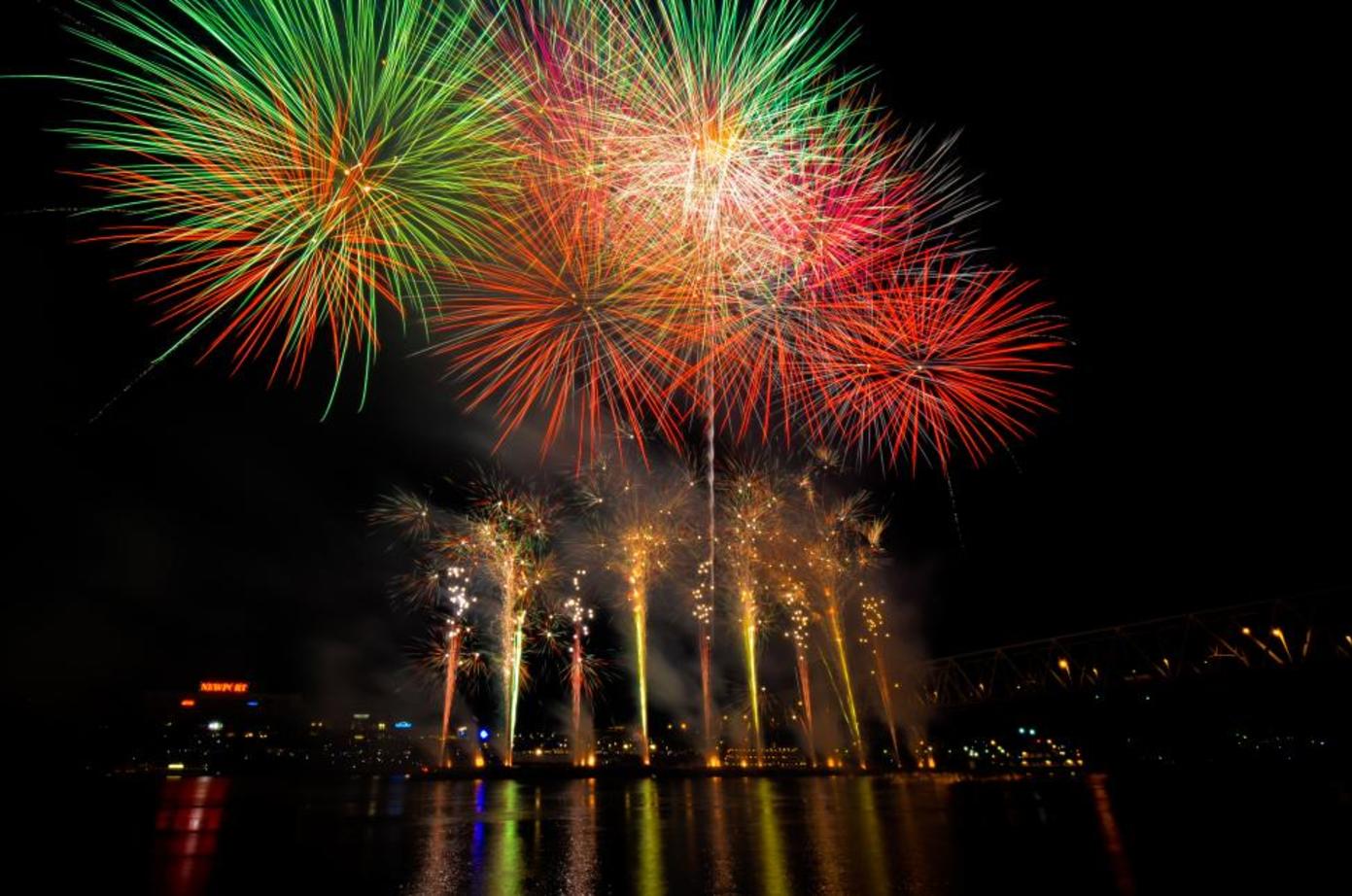 The region's biggest end-of-summer celebration kicks off at noon on the Sunday before Labor Day with live music and family-friendly activities along the riverfront at Sawyer Point. The day culminates in the Western & Southern/WEBN Fireworks extravaganza, with rockets shot off barges in the Ohio River and coordinated to music by local radio station WEBN.