10 wineries to visit in the Cincy Region
The Ohio River Valley is considered one of the first wine-making regions in the United States. That means the wine is flowing in the Cincy Region and there are plenty of beautiful vineyards and tasting rooms to enjoy. From urban wineries in OTR to sprawling vineyards in Northern Kentucky, here are ten of our favorites from around Cincy. If you need even more information about Cincy wineries, check out our full list of vineyards and wineries.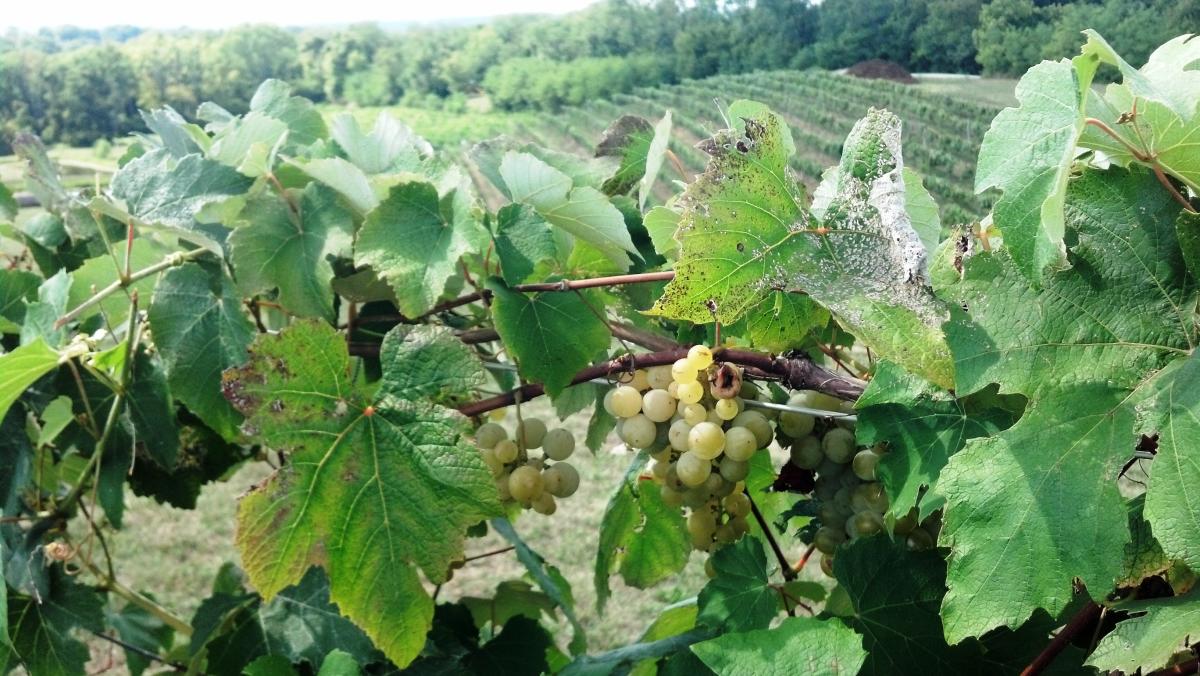 Harmony Hill Vineyards
Every step of production at Harmony Hill Vineyards country vineyard is done by hand, maintaining the artisan quality of their award-winning wines. With 70 acres of sustainable farmland, the vineyard was certified as a National Wildlife Federation Remote Wildlife Habitat in 2006 and even has an underground wine cave, which is one of only six similar structures in the country. Bring your own charcuterie and cheese board for a picturesque picnic.
Henke Winery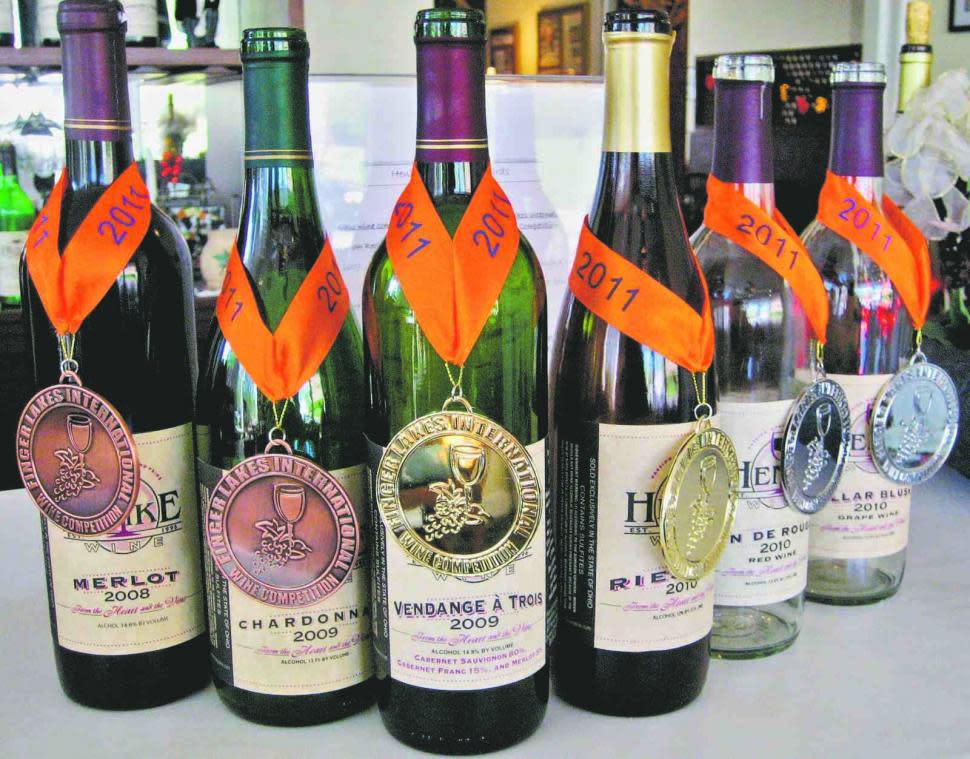 Henke Winery
Sit back and relax at this family-owned urban winery that features 15 different varietals – whites, reds, sparkling, and blush wines – crafted on the premises, plus a full-service restaurant. Enjoy tastings of award-winning wines, tours, and meals at Henke Winery, named one of the Top 10: Urban Wineries in America by Food Republic. Their shop is regularly chosen as the top wine shop in Cincinnati and the winery consistently medals in international competitions yearly.  
Meier's Wine Cellars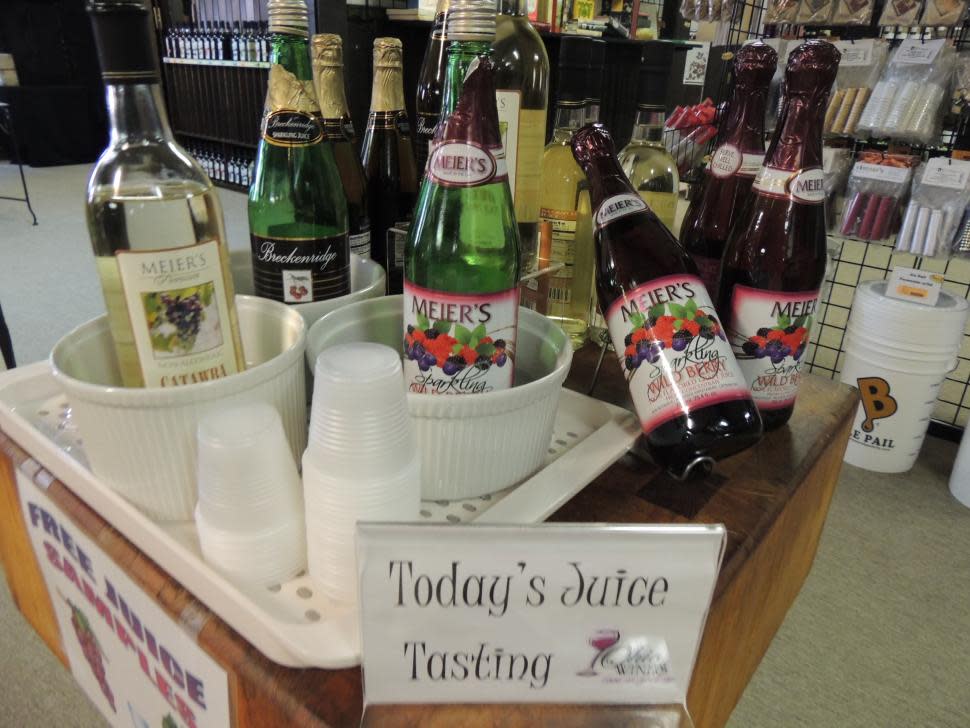 Meiers Wine Cellars
Ohio's oldest and largest wine producer, Meiers Wine Cellars has been making great wines for more than 120 years, and today has an international reputation for its dedication and care. Many of Meier's premium wines have been selected as award winners at national and international competitions. The company is best known for its #44 Cream Sherry and produces more than 45 kinds of wines, ciders, and champagnes and a premium line of sparkling non-alcoholic grape juices. Visit for a wine tasting and the gift shop, which also has wine-making supplies for those who want to try their own hand at the craft!
Vinoklet Winery and Restaurant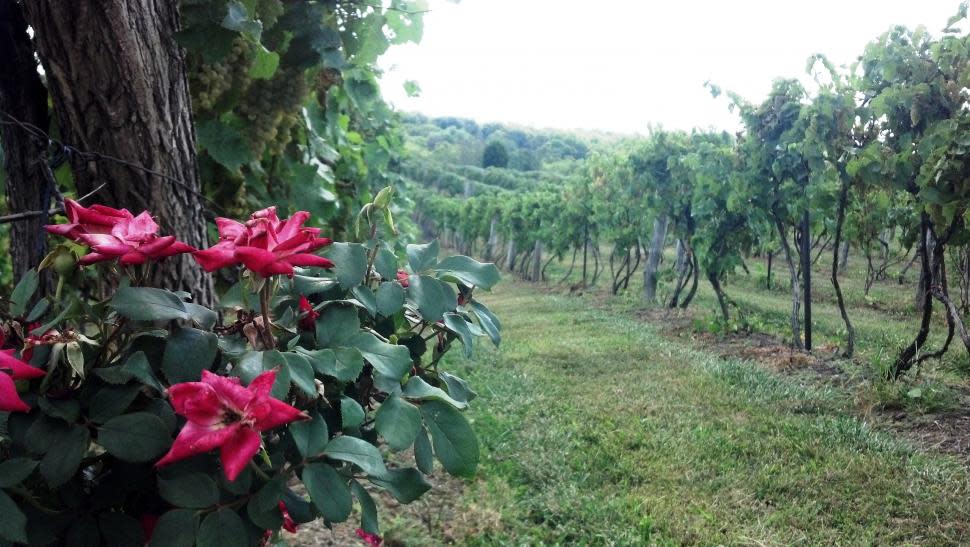 Vinoklet Winery
Vinoklet Winery is a picturesque hilltop winery surrounded by vineyards on 30 acres of rolling terrain. Eat in the dining room or solarium during the week, or use the large outdoor grill on the weekends. It's a unique setting for a romantic dinner for two, or even a large gathering, offering outdoor bonfires, Sunday picnic lunches, and wine tastings of award-winning wines on weekends.
Valley Vineyards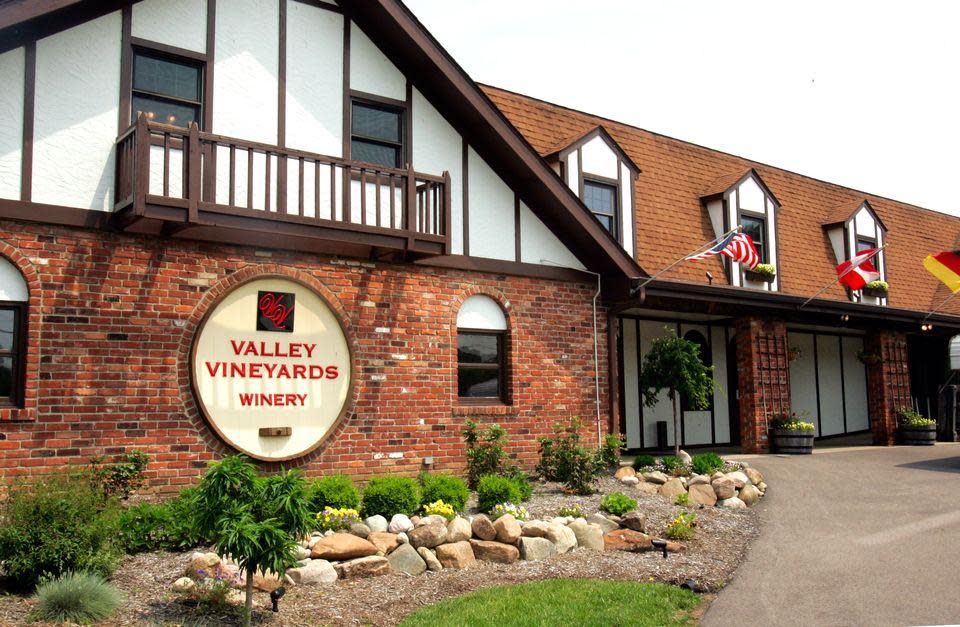 Valley Vineyards
This vineyard produces nationally award-winning, estate-grown table and dessert wines from a region of glaciated soils especially beneficial for growing premium wine grapes. Visit Valley Vineyards for weekend cookouts, take a self-guided tour of the wine cellar, and sip samples in the tasting room.
Revel Winery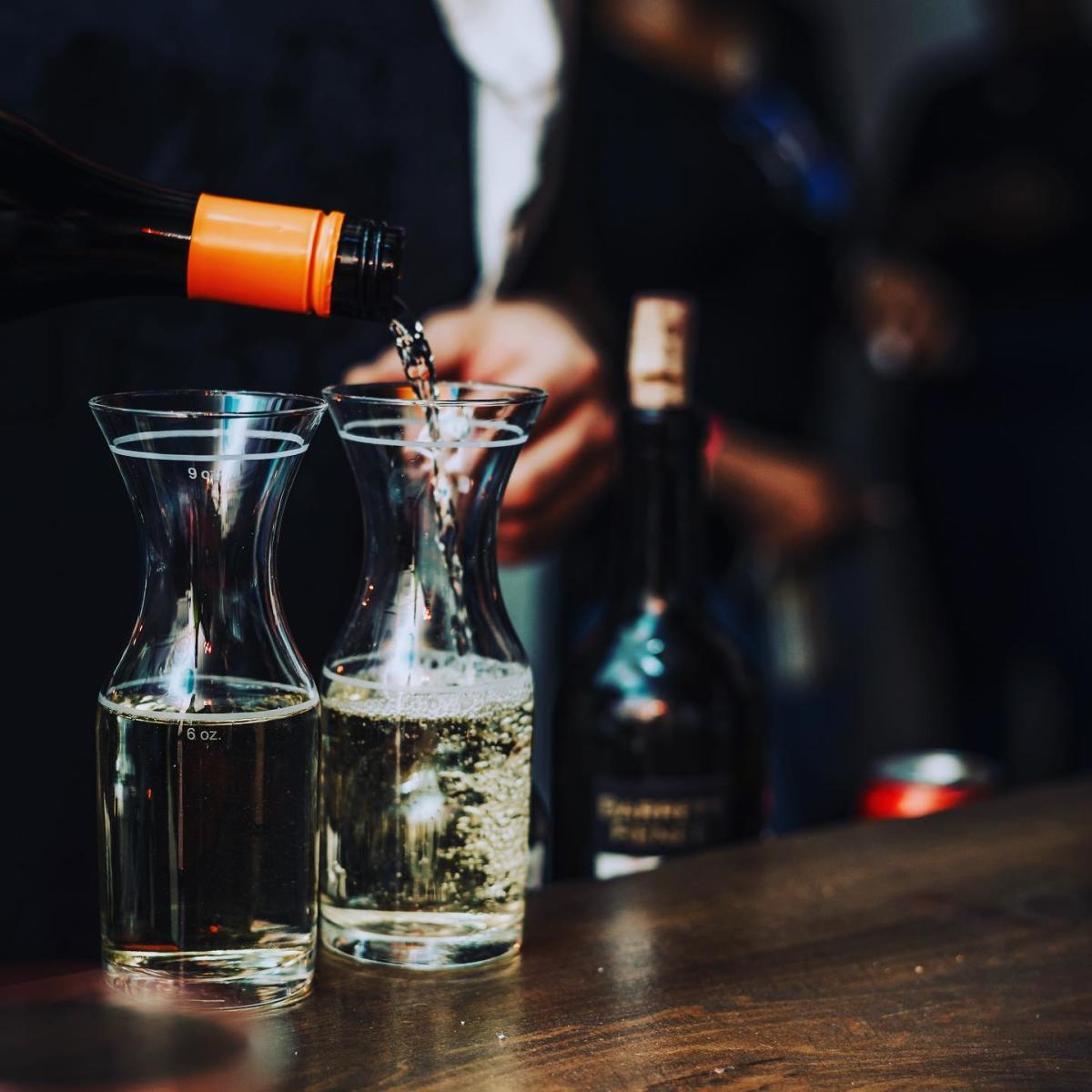 Revel OTR
This urban winery in the heart of the Over-the-Rhine neighborhood makes everyday wines for everyone. Revel OTR sources the highest quality grapes from wine regions, allowing flexibility and creativity in their wines. They're a true urban winery–you may just catch them crushing grapes in their alley. 
Mio Vio
If you're in Cincy North, check out Mio Vio, a micro-winery with over 100 wines from 13 countries. This cozy spot is a total hidden gem with friendly service, affordable wines, and tasty light bites.  Have you always wanted to craft your own blend? Now's your chance. Their expert winemakers can help you get started. 
The Skeleton Root 
Another OTR urban winery, The Skeleton Root crafts wines with lesser-known heritage grapes, wine-based cocktails, local beer, and delicious light bites like local charcuterie and cheeses. Try a tasting flight after a tour to get a little taste of everything. Open Friday-Sunday.  
Pro tip: Looking for a fun guided experience for a group? Check out the Cincy Wine Wagon for a look at Cincy's urban wineries and a new wine bar!  
Elk Creek Vineyards
Pouring since 2006, Elk Creek Vineyards were the first to produce KY's first Estate Merlot, Pinot Noir, and Sangiovese wines. Enjoy free winery tours Tuesday through Sunday at 4 pm. Wine aficionados will love sampling twenty different varietals available for tasting in their beautiful lodge tasting room. Want to make a weekend of it? There's a fabulous hunting club and resort on the property. 
Cooper's Hawk Winery and restaurant 
Wine and dine yourself at Cooper's Hawk Winery and Restaurant. Known for its award-winning wines, Napa-style tasting room, and upscale casual cuisine, Cooper's Hawk is a favorite. If you can't get enough of their award-winning wines, join their monthly wine club to receive one tasting and two free bottles every month. 
For more wine adventures, take the Back Roads Wine Trail and travel along Northern Kentucky's scenic country back roads as you visit each of the five featured wineries:Atwood Hill Winery, Baker-Bird Winery, Camp Springs Vineyard, Seven Wells Vineyard & Winery and StoneBrook Winery.