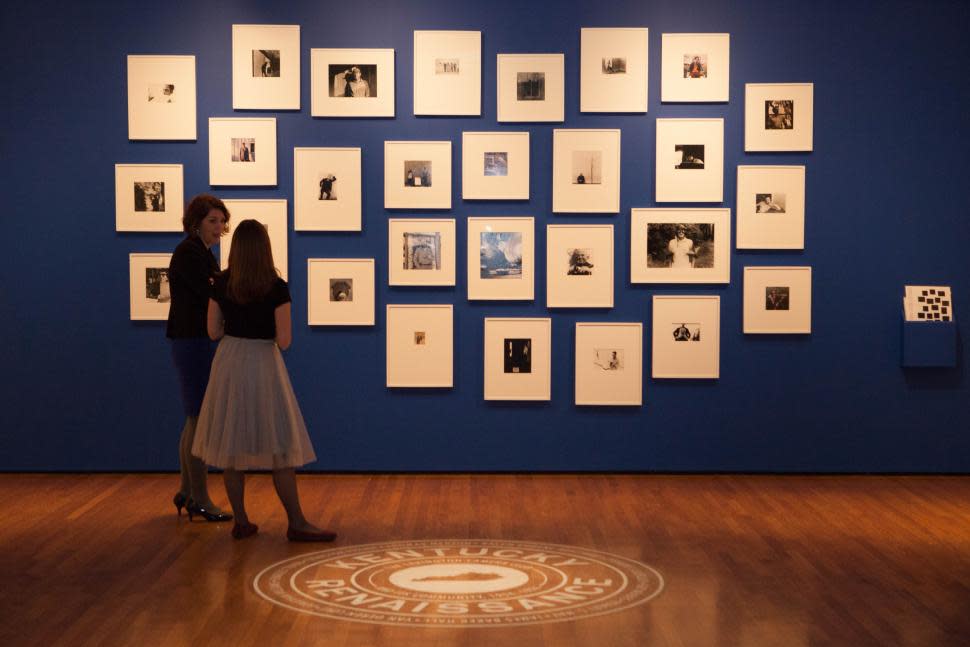 With over 60,000 works, the Cincinnati Art Museum is a visual arts gem. They offer free admission and parking, a hands-on kids' creative center, and guided gallery tours, to inspire local communities and visitors alike. If you're looking for a budget-friendly attraction, these are six big reasons to add the Cincinnati Art Museum to your next Cincinnati itinerary.  
Study a world-class permanent art collection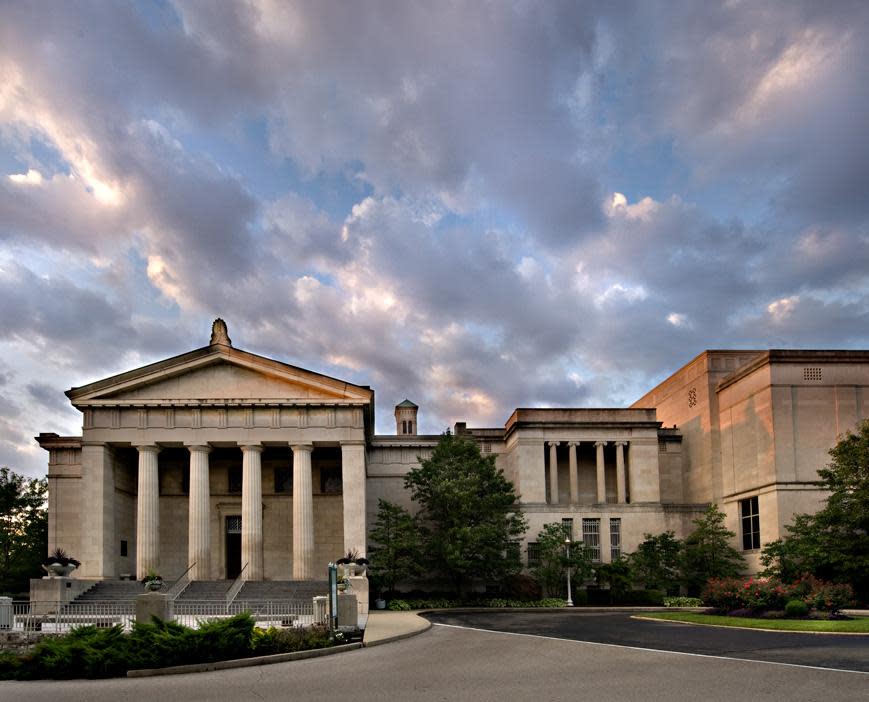 Founded in 1881, the world-class Cincinnati Art Museum is one of the oldest art museums in the country. The Romanesque-revival building houses the largest collections of artwork in Ohio with over 67,000 pieces on permanent display spanning 6,0000 years — making it one of the most comprehensive collections in the Midwest. 
The museum's extensive collection covers an astonishingly diverse array of styles, including African art, American and European paintings, decorative arts, fashion, photography, contemporary works, and beyond. The exhibits include works from some of history's most esteemed artists, like Pablo Picasso, Vincent Van Gogh, Mary Cassatt, and Edward Hopper.
See an original Vincent van Gogh painting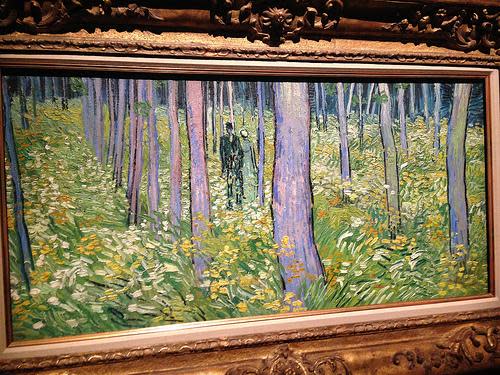 The Cincinnati Art Museum is the only place in Cincinnati where you can see five original van Gogh masterpieces, the most famous being Undergrowth with Two Figures (1890). Van Gogh's work is widely celebrated for its vibrant colors and voracious brush strokes. If you've never seen one in person, now's your chance to see them for free.
Discover local Cincinnati artwork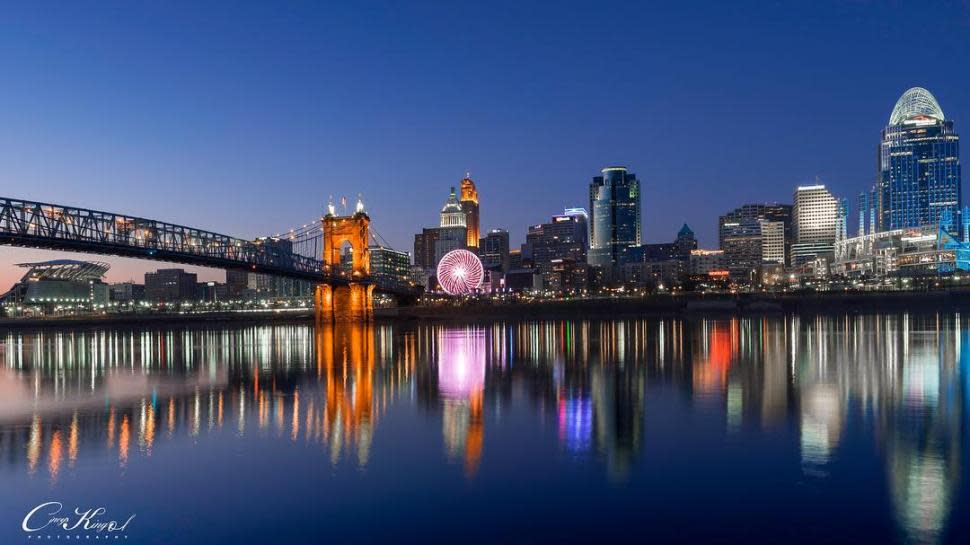 Be sure to visit the newly renovated Cincinnati Wing. It is the first permanent display of a city's local art history in the nation. This wing houses 15 galleries and includes works by Cincinnati artists from the 1840s through today, including Frank Duveneck, Rookwood Pottery, Robert Scott Duncanson, and Mitchell and Rammelsberg. If you want to dig deeper, the museum also offers lectures sharing more about Cincinnati's history and the artwork it inspired.
Visit a family-friendly cultural attraction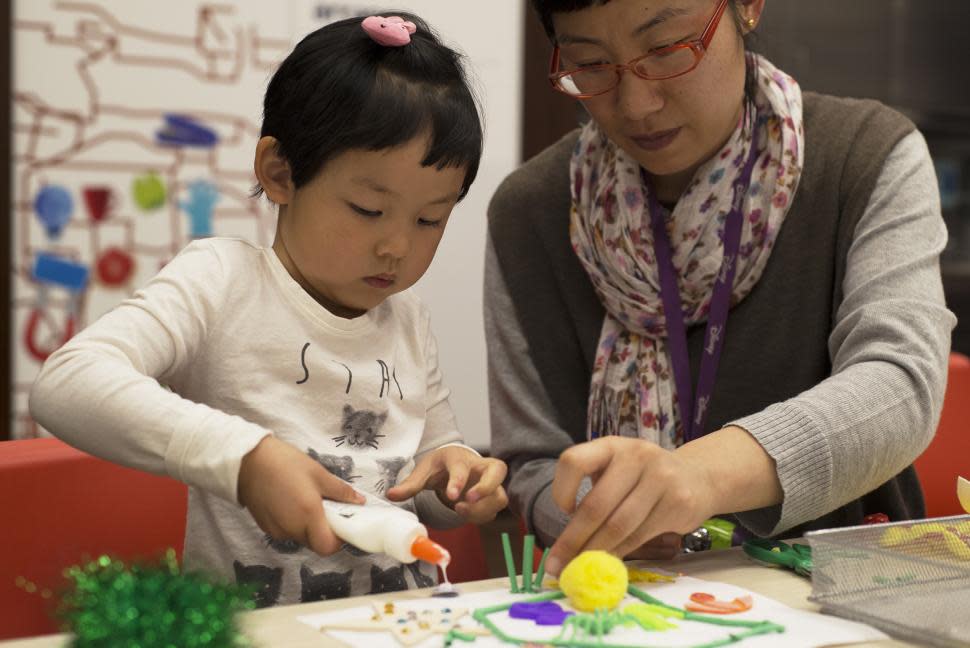 The Cincinnati Art Museum isn't just for adults. The Rosenthal Education Center inside the museum features myriad hands-on art activities for families. Kids can interact and play with life-sized art, or create the next great masterpiece in the studio full of art supplies. Check out a See Play Learn kit from Visitor Services to make the museum galleries more accessible and fun for little ones as you explore the collections. These kits include hands-on activities that are fun for the whole family. Plus, almost every gallery contains a hands-on exhibit for little ones to touch, learn and explore!
The Cincinnati Art Museum has a robust schedule of art classes, special tours, and scavenger hunts for kids and families. 
Utilize Accessibility Programs and events at the Cincinnati Art Museum
With accessible ample parking and entrances, sensory headphones, and audio and touch tours, the CAM prioritizes accessibility in a big way. You can prepare visitors with intellectual and developmental disabilities before you visit with these helpful resources detailing how to get in, out, and around the museum, where quiet galleries are located, and visual rules for the museum. Blind and partially sighted persons can enjoy the museum collections by using braille menus and audio and touch tours. American Sign Language interpretation is available for all public programs and assisted listening devices can be made available by request. Accessibility group tours are available Tuesday through Sunday from 11 a.m. - 5 p.m.
Explore Cincinnati Art Museum's home of Eden Park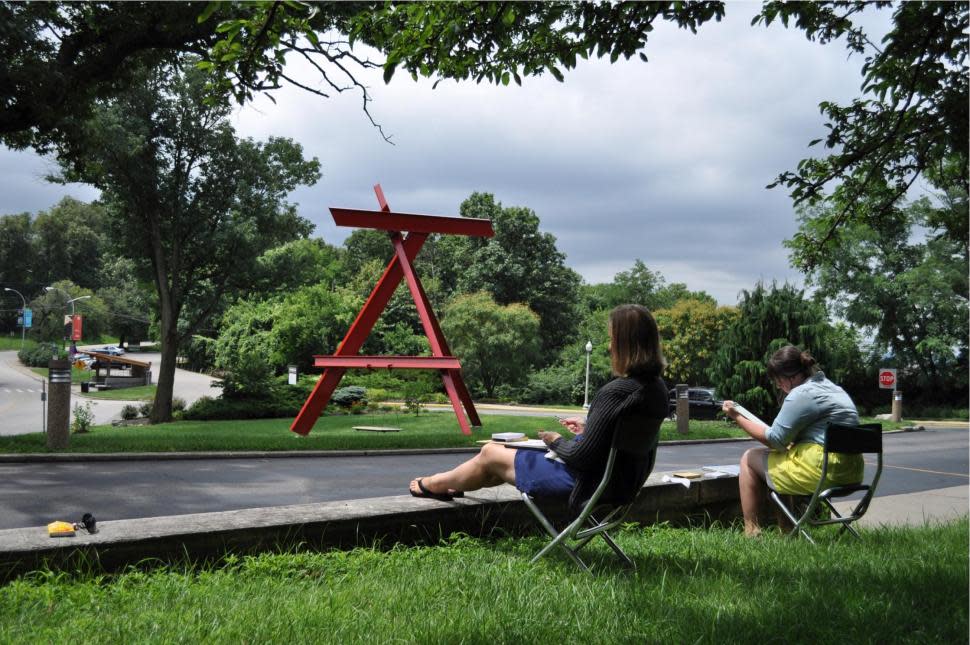 Sitting in picturesque Eden Park, the art museum offers both beautiful views of art on the inside and breathtaking views from the outside. Pack a picnic, take a stroll, and enjoy the scenery surrounding the museum.  
Don't miss the stunning overlooks of the city, Mirror Lake, sculptures and statues, a playground, and several formal gardens. The Krohn Conservatory and Playhouse in the Park are also located within Eden Park close to the museum. 
Join expert-led tours and studio classes
If you want to dig deeper into the artwork on display, take a daily guided tour of the collections. No need to make a reservation for tours, just arrive at the start time. Celebrate special exhibitions at the CAM Art After Dark series. These adult-only events happen monthly and feature music, drinks, food, and more. There are also studio classes, sketching tours, and many other classes available if you want to try your hand at creating your own masterpiece. 
Find inspiration in the contemporary art collection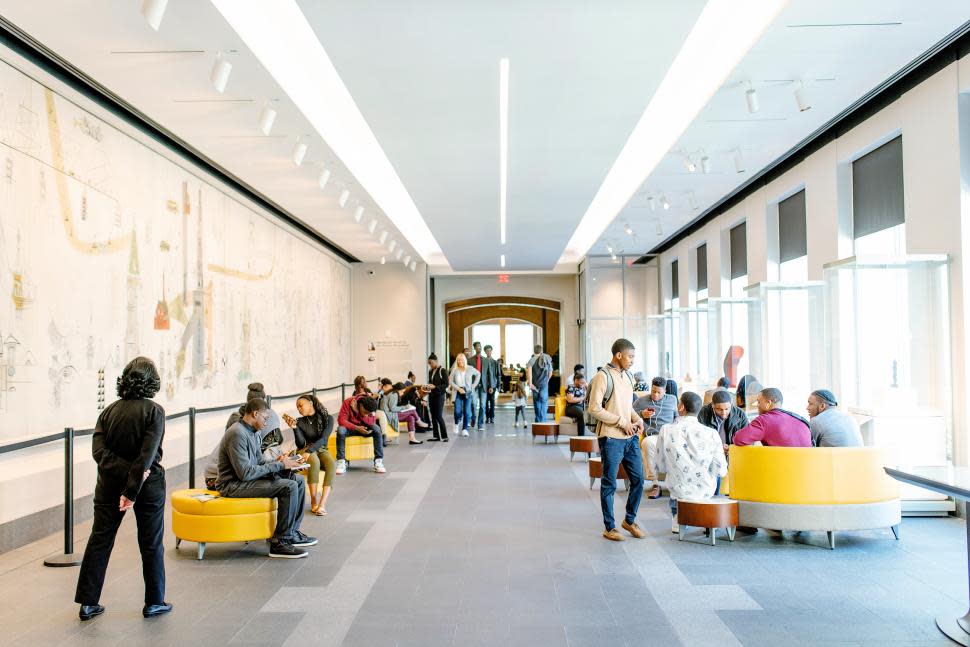 Cincinnati Art Museum; photo credit: Cincinnati Art Museum
Cincinnati Art Museum's permanent collection contains the most contemporary art in Cincinnati. CAM's Contemporary Art collection encourages an appreciation and reverence of living history and cultures through art produced in Cincinnati and around the world. Some of the artists represented include Frank Stella, Cindy Sherman, and Ellsworth Kelly. Come see the work that artists of our day are creating.
Take advantage of free admission and parking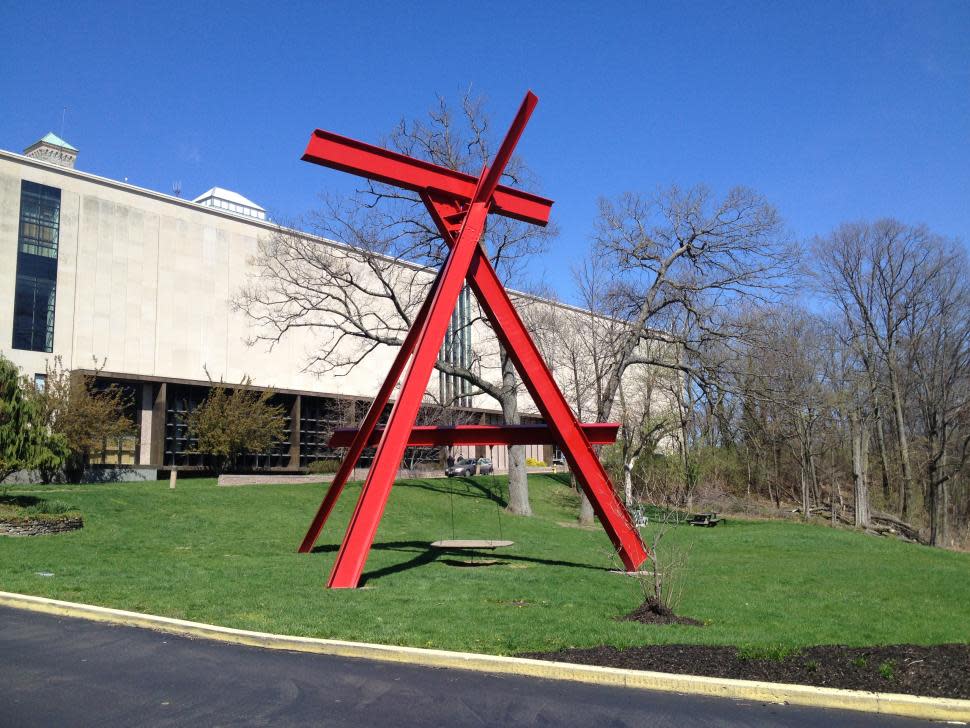 With free admission and parking every day, the Cincinnati Art Museum is one of the most affordable cultural attractions in the Cincy Region.