Need some grub, supplies, or just looking for the perfect local gift to bring back home? Check out this list of truly unique stores, shops and markets for all things Cincinnati.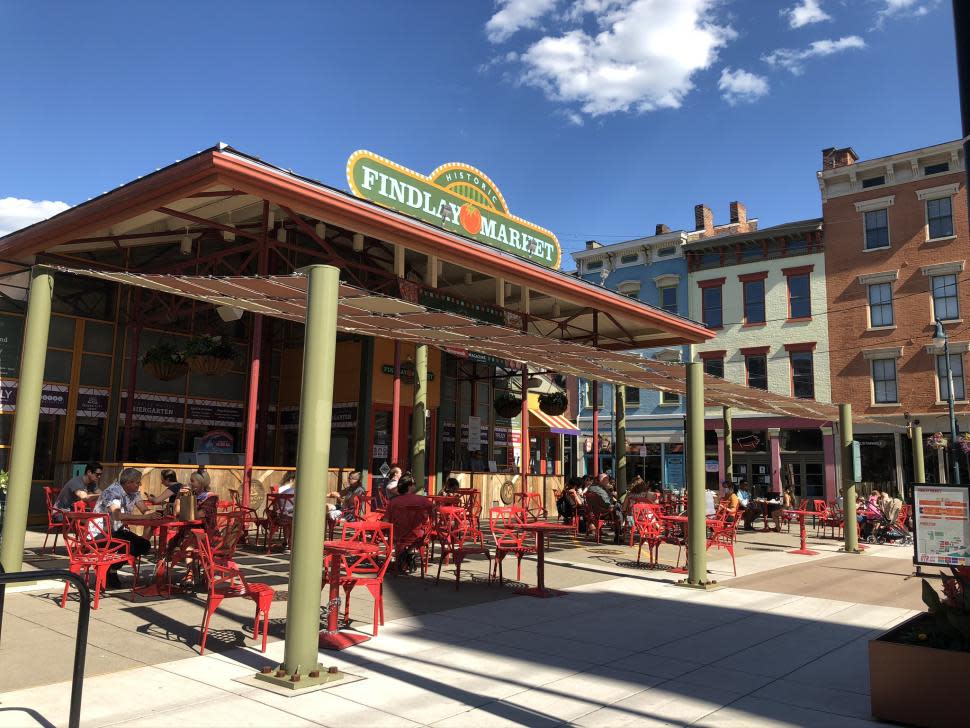 For fresh food, you'll find some usual suspects like Whole Foods at Rookwood Commons and Deerfield Towne Center, Trader Joe's in Kenwood and Crestview Hills, and all around the area you'll find locations of Cincinnati regional favorite grocery stores Kroger and Remke Market.
However, seek out these local gems for a truly unique experience: Findlay Market and two Jungle Jim's International Markets.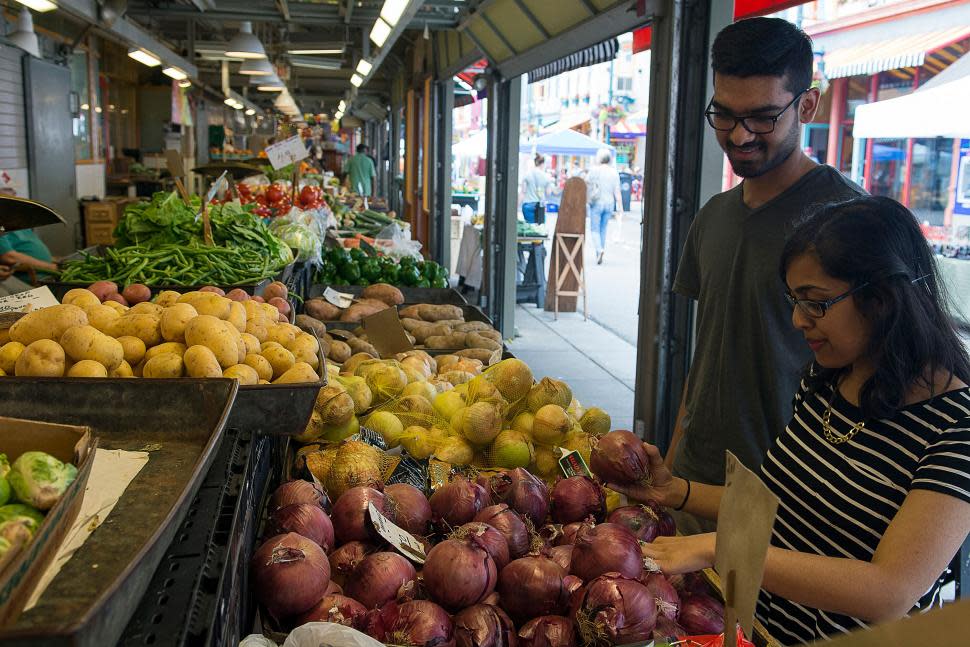 Findlay Market in Over-the-Rhine is a cherished institution, a bustling public market that attracts a diverse crowd all week, but especially on the weekends. Findlay happens to be Ohio's oldest continuously operated public market, and walking through the stalls and vendors you'll get a feel for it's important place in Cincinnati's long history. Merchants sell a variety of goods like meat, fish, poultry, produce, cheese and flowers. Enjoy a mouthwatering waffle from Taste of Belgium, indulge in a scoop of gelato from Dojo Gelato, order a glass of wine from Market Wines or slurp up a fresh-shelled oyster from Sen! Shopping at Findlay is a true Cincinnati experience.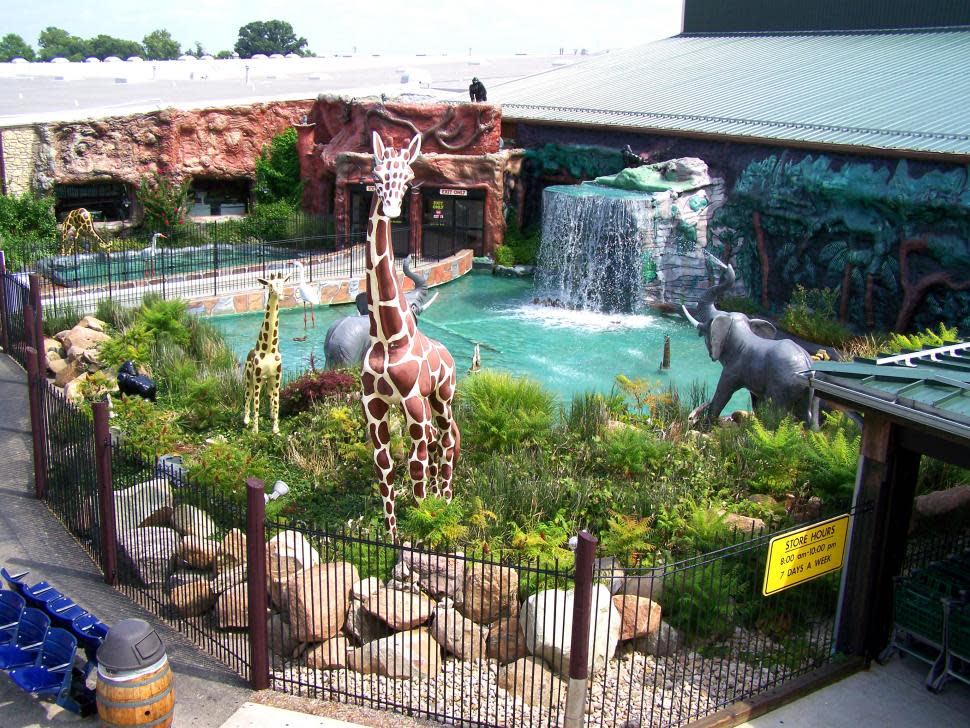 You could spend hours at the theme park of food known as Jungle Jim's International Market. Now with two locations: the original in Fairfield and a more compact location in Eastgate. Both are a local landmarks, with people driving hundreds of miles (seriously) to buy dried squid, bitter melon and Bavarian mustard. If you can't find it here, it probably doesn't exist. So bring the whole family and make a day of it! Jungle Jim's is also known for hosting foodie fests - events that showcase wine, cheese and even hot sauce - so check out their calendar and see if anything tickles your fancy.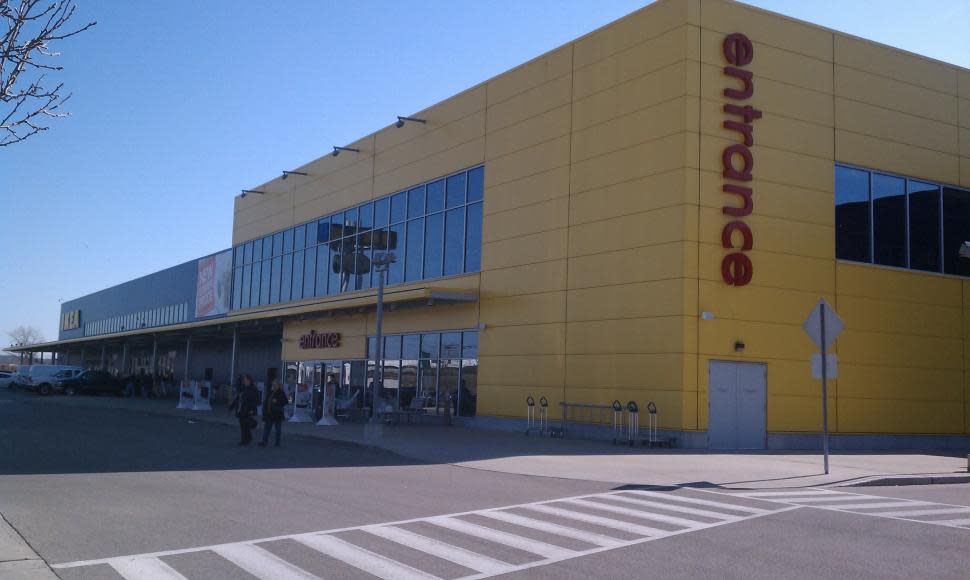 For even more international-flavored fun, check out IKEA West Chester's Swedish Market which offers a variety of Swedish foods like meatballs and other meats, cookies, jams, candy, beverages and more. Try some of the items available for carryout from the Bistro. And don't forget to browse their vast showroom for decorating inspiration. 
Other unique locations: 
Asafo International Market in Florence, KY
CAM International Market in Evendale, OH
Gutierrez Deli in Covington, KY
La Mexicana restaurant and tienda, Newport, KY
Click here for more shopping destinations in the Cincinnati region.