Cincy is a foodie paradise. With countless independently owned restaurants and Ohio's oldest continuously operated public market, it's easy to find a great bite to eat. For gourmet goodies and some yummy food and drink souvenirs, seek out local markets and gems like Findlay Market and Jungle Jim's International Markets for a truly unique experience. Here are seven stand-out places to shop for unique food and drinks in Cincy.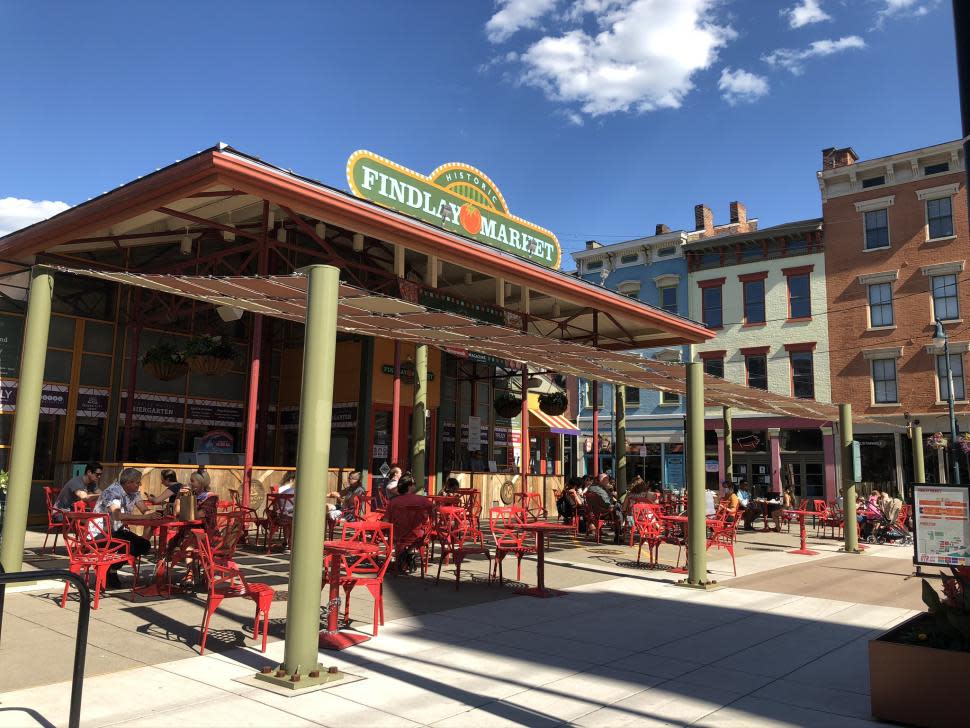 Findlay Market in Over-the-Rhine
A cherished institution in the historic Over the Rhine neighborhood, Findlay Market is Ohio's oldest operating public market. There are over fifty full-time merchants in the market who sell a variety of goods like meat, fish, poultry, produce, cheese and flowers. For even more revelry, visit Findlay Market on the weekend and peruse the vibrant outdoor market and farmers market in addition to the full-time merchants  Enjoy a mouthwatering waffle from Taste of Belgium, indulge in a scoop of gelato from Dojo Gelato, or order a glass of wine from Market Wines to sip amid the excitement.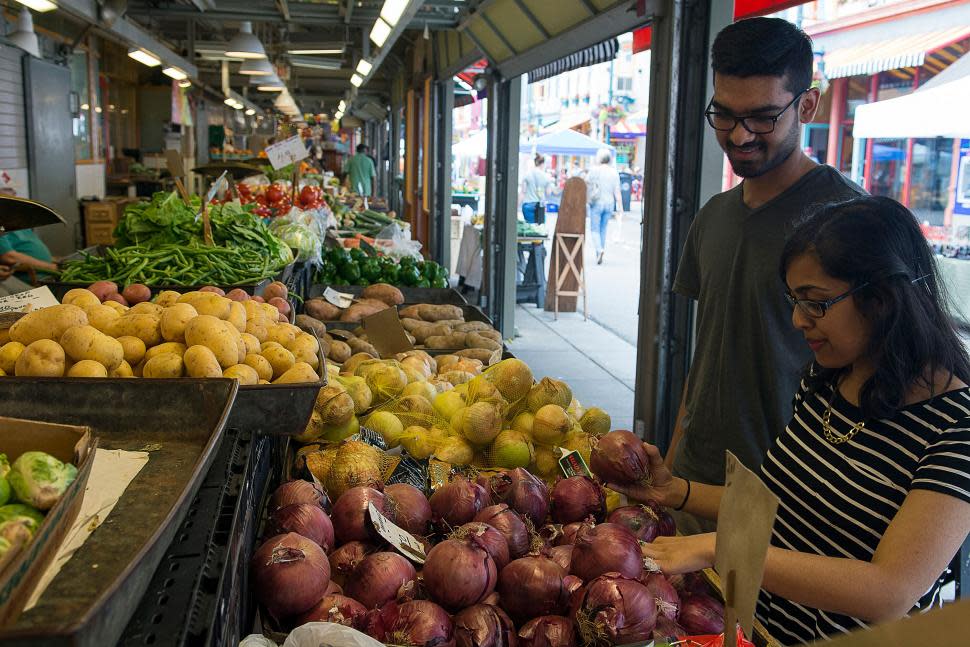 Jungle Jim's International Market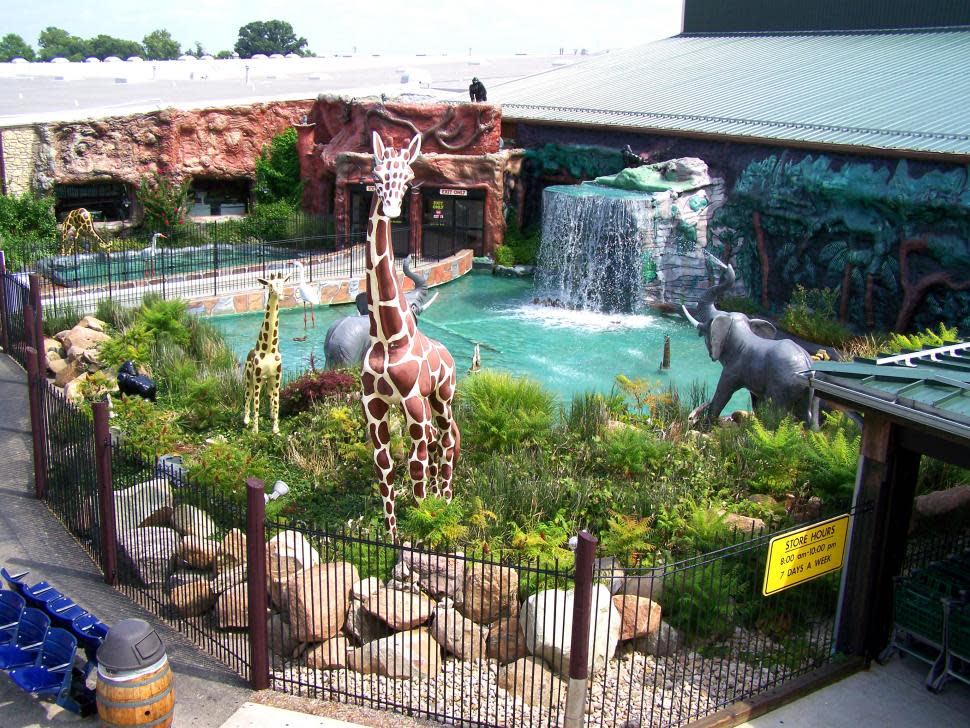 You could spend hours in the foodie theme park of food known as Jungle Jim's International Market. Now with two locations, the original in Fairfield and a newer location in Eastgate, both are destinations, with people driving hundreds of miles (seriously) to buy dried squid, bitter melon, and Bavarian mustard. If you can't find it here, it probably doesn't exist. Bring the whole family and make a day of it!
IKEA West Chester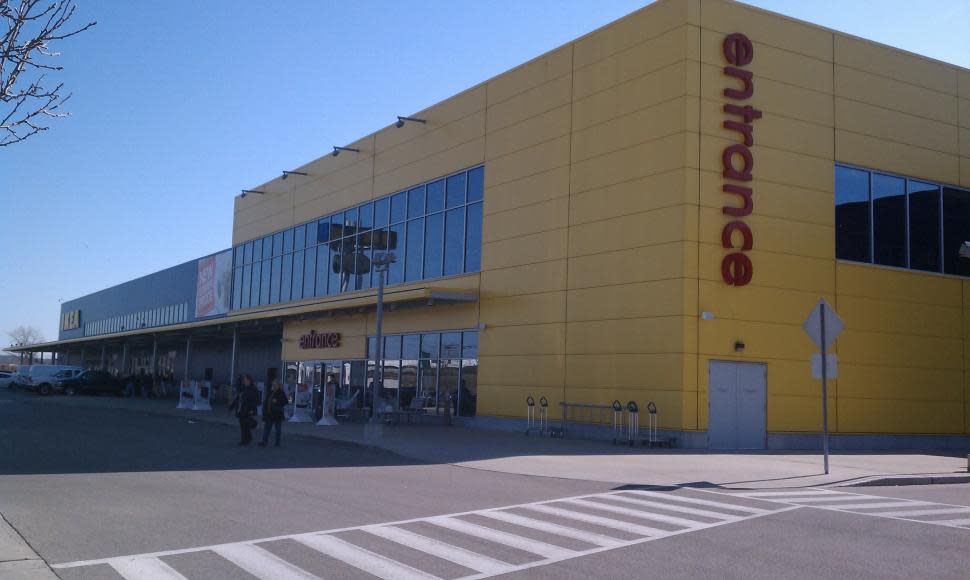 For even more international-flavored fun, check out IKEA West Chester's Swedish Market which offers a variety of Swedish foods like meatballs and other meats, cookies, jams, candy, beverages, and more. Try some of the items available for carryout from the IKEA Bistro. And don't forget to browse their vast showroom for decorating inspiration.
Hyde Park Gourmet Food
Hyde Park Gourmet Food hosts a large selection of wine and specialty foods that range from caviar to truffle honey. But that isn't all they've got; they offer gift baskets, catering, and a lunch menu. The shop serves up soup, salad, sandwiches, and paninis every day plus bottles of wine.
The Rhined
If cheese is your thing, head across the street from Findlay Market to The Rhined, a shop dedicated to all things fromage. They focus on domestic, small-batch cheese and also offer many regional selections. Visit with their knowledgeable and friendly cheesemongers for a cheese flight or recommendations on your next cheese plate for a party. Don't forget to pick out a bottle or two to go with your cheeses.
Taste on Elm
Taste on Elm is a delightful specialty food market in Ludlow, Kentucky with plenty of local goodies to shop. From pimento cheese to specialty grains to small batch gelato this is the place for unique Cincy food and drinks on the Kentucky side of the river. Grab a delicious panini if your shopping spree makes you hungry. 
Morsel and Nash
This shop is for folks who love entertaining and small bites. Created by friends Michael and Mark, this specialty shop and delicatessen, has all the trimmings for your next wine and cheese gathering. From fine cheeses, cured meats, and provisions from local, regional, and artisan producers, Morsel and Nash is a must-visit. As members of the Ohio Cheese Guild and The American Cheese Society, they know their cheeses so don't be afraid to ask questions!
Other unique food shops and markets in the Cincy Region: 
Ok, who is hungry? If you need to stock up on grocery staples for a vacation rental, you'll find the usual suspects like Whole Foods at Rookwood Commons and Deerfield Towne Center, Trader Joe's in Kenwood alongside Cincinnati region favorite grocery stores like Kroger and Remke Market. If you need more shopping inspiration, check out outlets, boutiques, and more in Cincy!