There are some things in Cincinnati that we take very, very seriously. Our zoo is one of them. The Cincinnati Zoo & Botanical Garden was opened in 1873, making it the 6th oldest in the country. Named the "Best Zoo in the Nation" multiple years by USA Today, you'll definitely want to set aside a whole day to take in all the sights and sounds our world-famous zoo has to offer. 
Come early in the day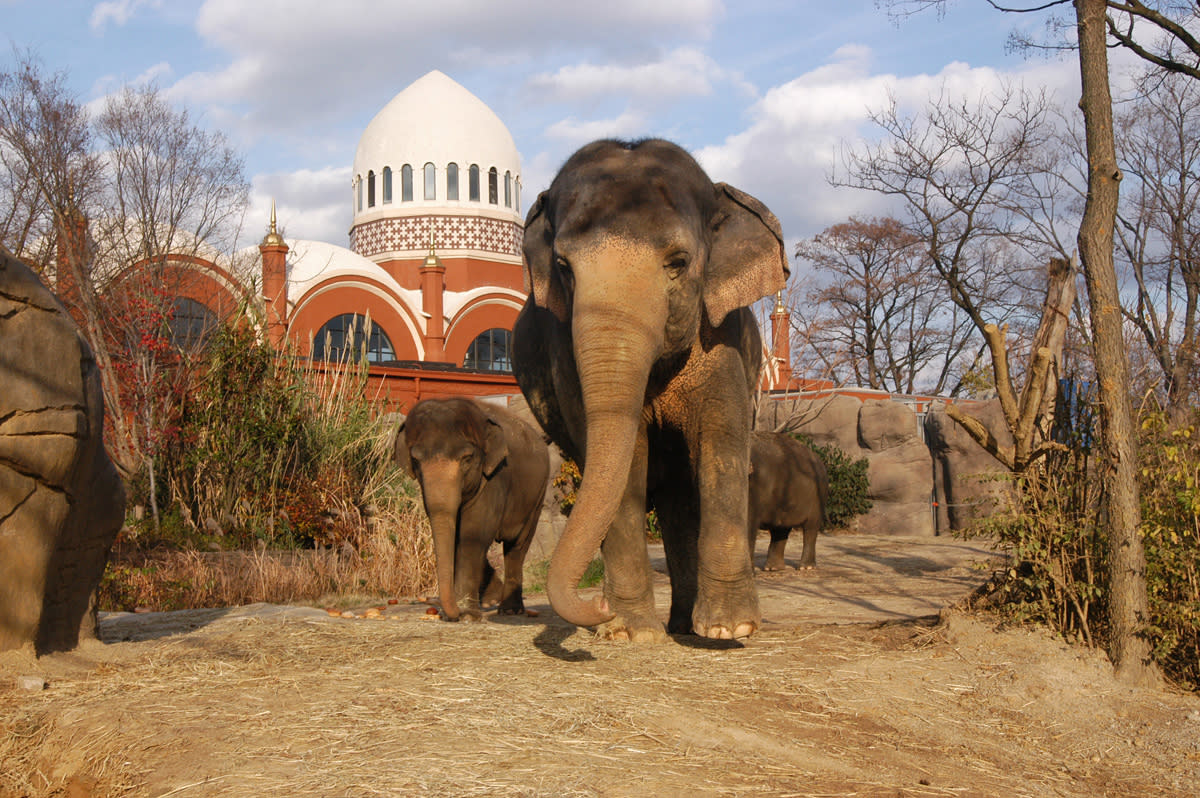 Elephants at the Cincinnati Zoo
The animals at the Cincinnati Zoo are most active in the morning so your chances of seeing them out, about, and active are best earlier in the day. Plus - arriving early will help you beat the Cincinnati heat in the summer!
Save time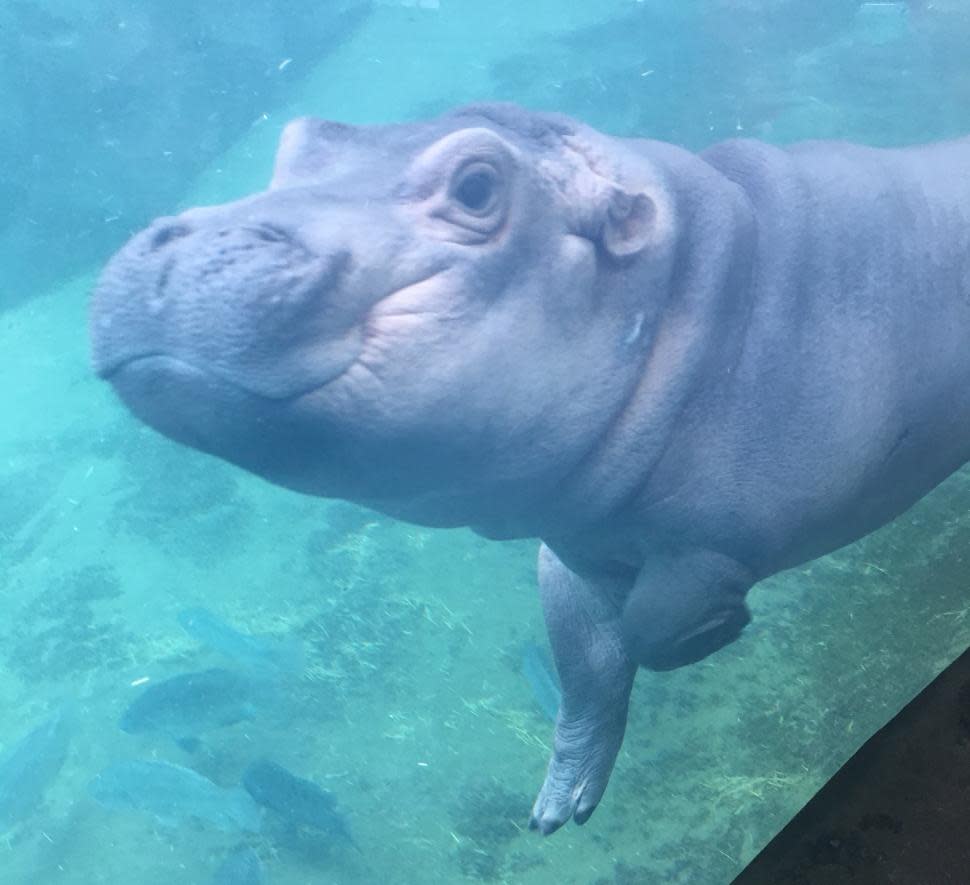 When you get to the zoo, your kids aren't going to want to wait in line to purchase tickets, they are going to want to see the animals, right away. You can avoid the lines by purchasing your tickets online. Also, don't wait to put together your "plan of attack" until you are already there, print the Zoo's map at home so you can put together a game plan before you arrive. If the animal shows are on your "must see" list, we recommend printing out the Zoo's Animal Encounter schedule and map out which shows and experiences you want to try to see. Our zoo is large, making it is easy to get overwhelmed - a plan will definitely make your trip smoother and less stressful. 
Choo! Choo!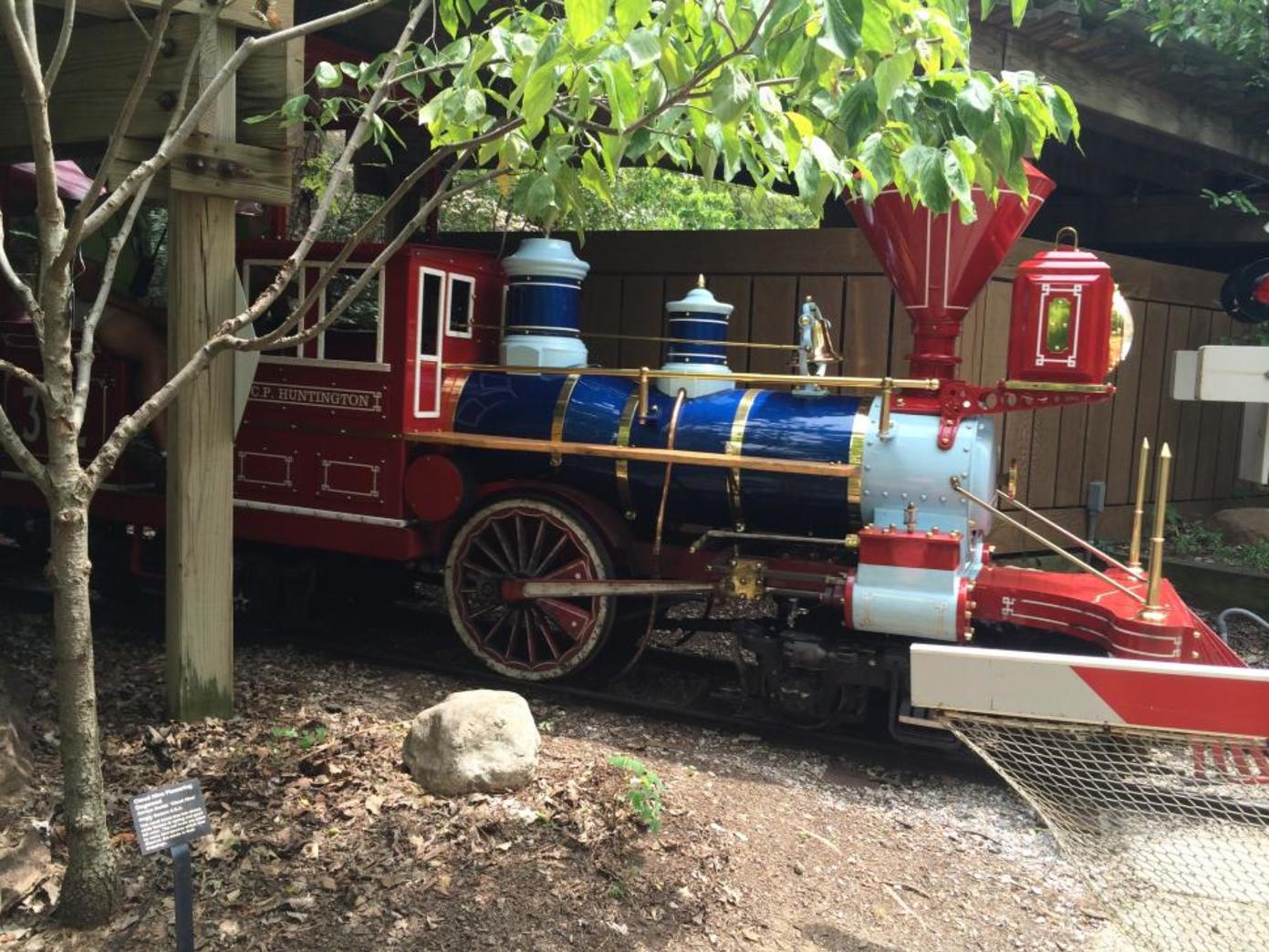 If riding the train is of the utmost importance to your little one, we recommend heading to the train first thing in the morning. The train is a VERY popular attraction, and for the most part, there will always be a line to wait in.
Walk counter-clockwise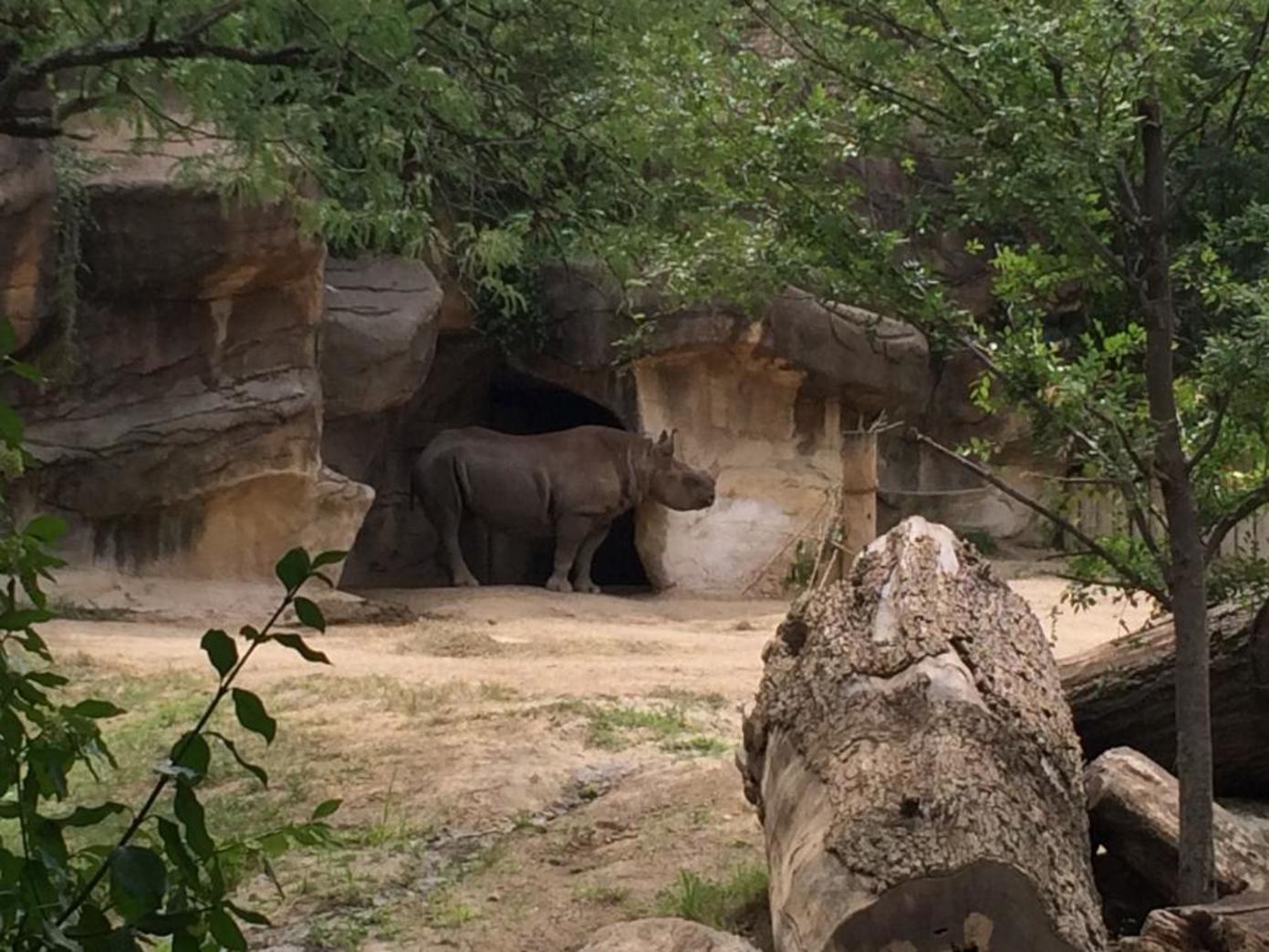 It may sound odd, but when you think about it, everyone else is walking clockwise. If you go the opposite direction you will have a better chance of seeing the zoo with lighter crowds around you.
Pack it up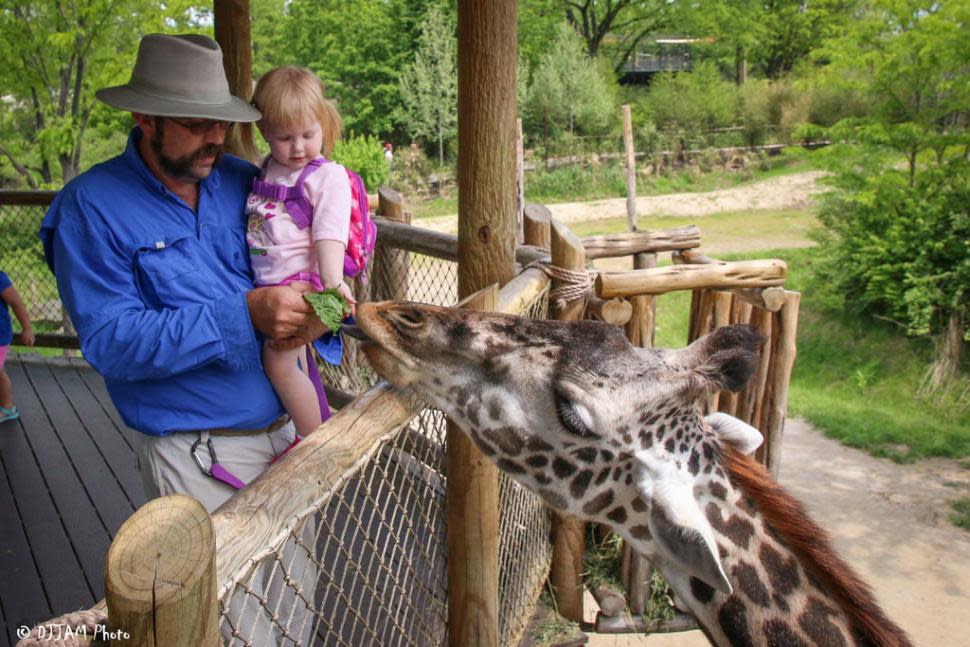 Cincinnati Zoo & Botanical Garden (Photo: DJJam Photo)
Not many places will allow you to bring in coolers, but the zoo does. By packing your own sandwiches and drinks, you'll not only save money, but you'll also be able to add to your zoo experience by having a picnic! Bringing outside alcohol is prohibited, but parents can grab a brew at Hops, the zoo's very own beer garden.
Hide and seek
Sometimes the animals at the zoo can be found hanging out or sleeping towards the back of their habitats.  To help make sure your child gets to see every animal on their list, bring a pair of binoculars.  Not only are they fun to use, but it will help make sure your child doesn't miss out on seeing one of their favorite animals.
Animal Prints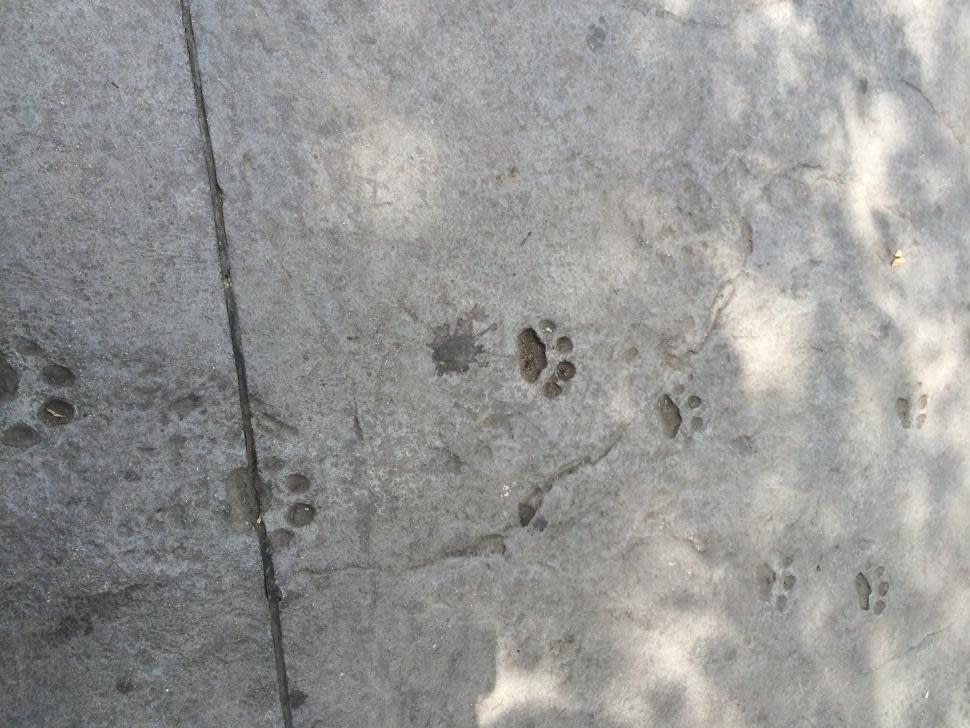 Have you ever noticed the animal footprints in the sidewalks at the zoo? These prints are actually fun clues as to which animals are on view near by. A great way to add to the fun of your trip is to have your children try to guess which animals are coming up based on the size and type of print they see.
Frequent visitor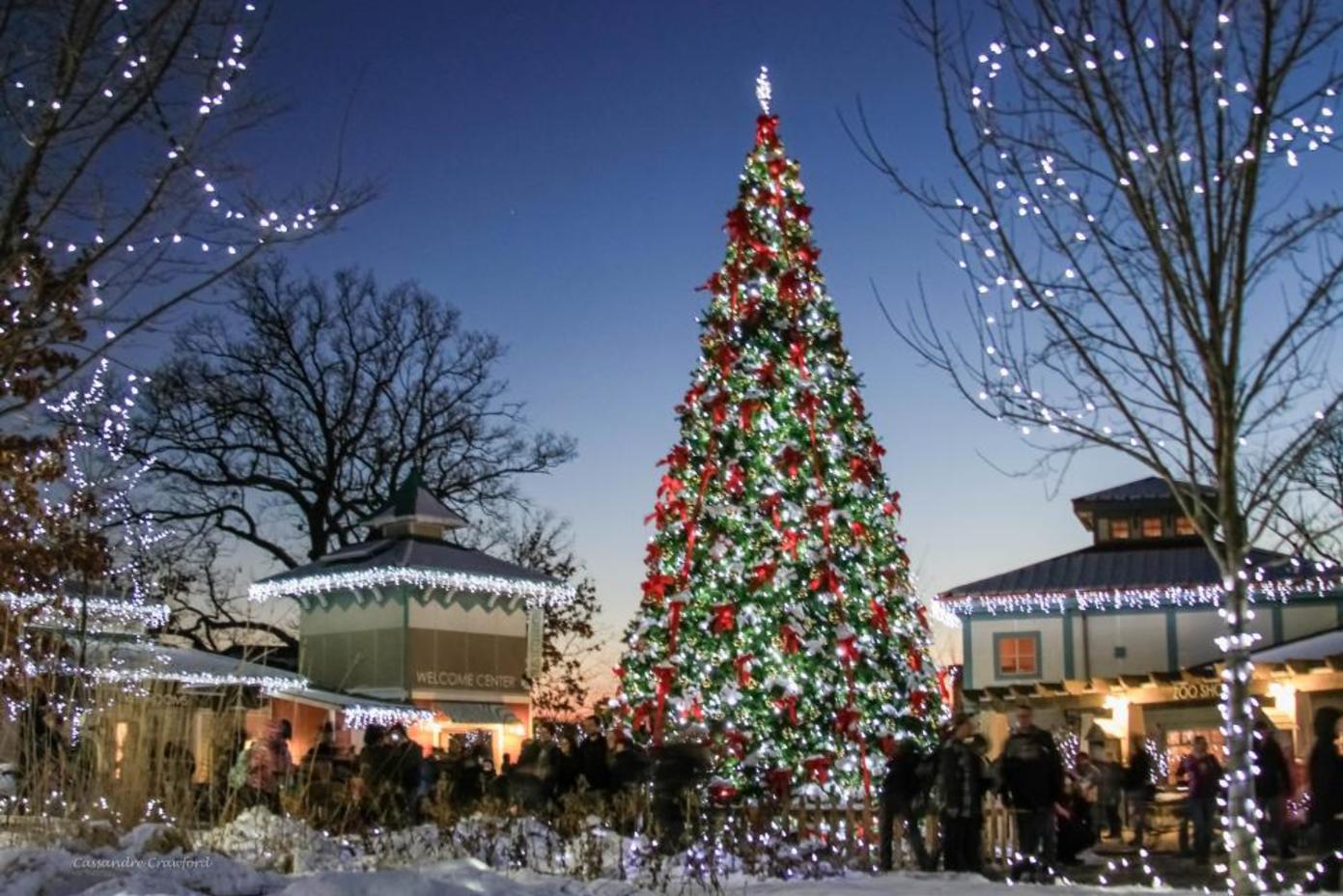 Do your children REALLY love the Cincinnati Zoo? Consider becoming a member. Not only does your membership include free admission for a year, it includes free admission to PNC Festival of Lights, free or discounted admission to zoos across the country, discounts on food and retail, and you can get into the zoo an hour earlier than non-members for several months in the spring, summer and fall. Premium and gold memberships also include free parking, a $10 savings per visit.
Written by Shannan Boyer of Family Friendly Cincinnati with edits by Laura Barfield.