Arts and Culture Meetings in Cincinnati
A region of reinvention
Cincy's culture isn't just one thing. Cincinnati is dynamic: where a vibrant urban setting meets historical marvels, where midwestern sensibility meets southern charm. In Cincy, culture collides in the best ways possible, and everyone's invited to play a part. With museums, ballets, operas, visual arts, and theaters, Cincy stands out. From everyday interactions to large events, we celebrate diversity and welcome everyone to Cincy.
Oct 3, 2023

Memorial Hall
Oct 3, 2023 - Dec 5, 2023

The Upside Brew
Oct 3, 2023 - Dec 5, 2023

Clifton Cultural Art Center
Oct 3, 2023 - Dec 23, 2023
World-Class Museums
Internationally renowned museums house unique exhibits of art, history and social commentary. Ambassadors of the city actively seek out rarely-seen collections, celebrated pieces and those of cultural significance. Diverse venues provide idyllic environments for thoughtful and appreciative viewing, from the Cincinnati Art Museum, National Underground Freedom Center and Contemporary Arts Center to the Taft Theatre, Pendleton Arts Center, Natural History Museum and many others.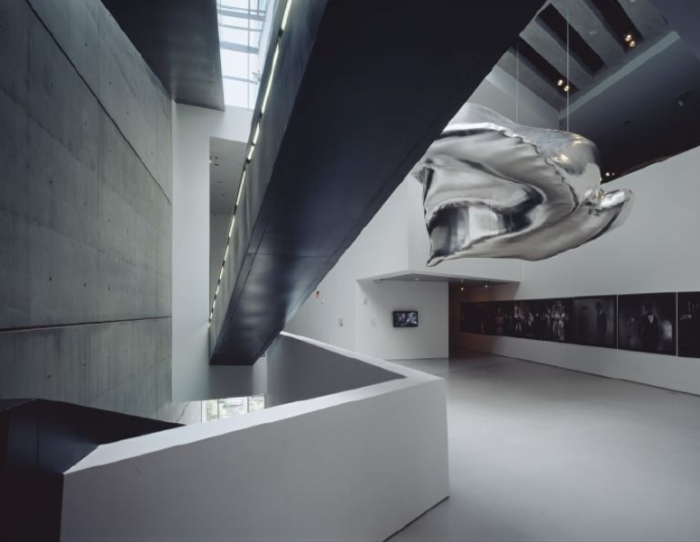 Cincinnati's Contemporary Arts Center (CAC) was designed by the late Iraqi-born London architect Zaha Hadid, the first woman to design an American museum. The CAC was hailed by New York Times architecture critic Herbert Muschamp as "the most important American building to be completed since the Cold War." Past exhibitions have included world-renowned artists like Robert Mapplethorpe, JR, Andy Warhol, Keith Haring and Shepard Fairey.
Van Gogh? Monet? O'Keeffe? Located in scenic Eden Park, the Cincinnati Art Museum features a diverse collection of more than 65,000 artworks spanning 6,000 years, including paintings, sculptures, decorative arts, fashion, photography and prints. 
World Class Music
In July of 2012, Cincy was the first-ever U.S. host of the World Choir Games, one of the world's most prestigious and widely attended choral music competitions. When it comes to art of any kind, Cincinnati knows how to deliver. We're a city that is used to making great music.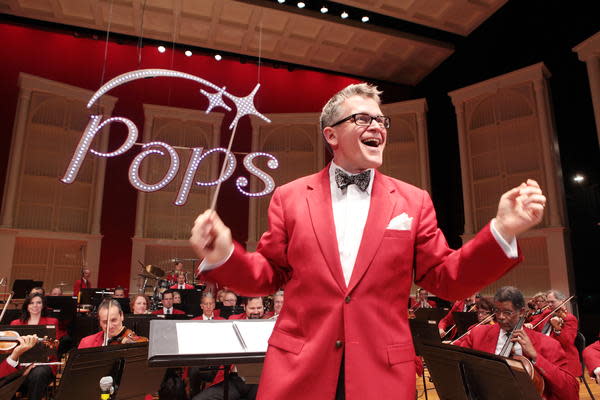 The Cincinnati Pops has sold more than 10 million albums around the world and was the first U.S. Pops orchestra to perform in China.
Cincinnati Music Hall was recognized as a national historic landmark in 1975. Music Hall recently received a $135 million renovation.
Premiere Theater
Off-Broadway and world premiere productions frequently make appearances at local theatres, including the Aronoff Center, The Ensemble Theatre and Playhouse in the Park. Their national and international notoriety continues to climb with acclaim. The Cincinnati Ballet and seasonal favorite, The Nutcracker, continuously make their marks on the world stage – and Cincinnati's.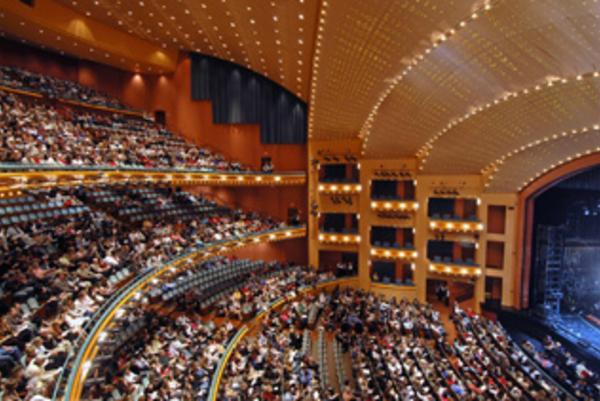 Cincinnati's Aronoff Center for the Arts was designed by world-renowned architect Cesar Pelli, who also designed the Petronas Twin Towers in Malaysia (the world's tallest at the time).
In 1973, Harold Scott joined Playhouse In The Park as the first African-American artistic director in the history of American regional theatre. Since 1990, the Tony Award-winning Playhouse has produced at least one world premiere production each season.

Jeff Simic, CTA

National Sales Manager
Markets: Business Trade, National Association, Medical, State Associations