We're spilling the beans on the best ways to score deals—plus bonus tips for getting the most out of your visit.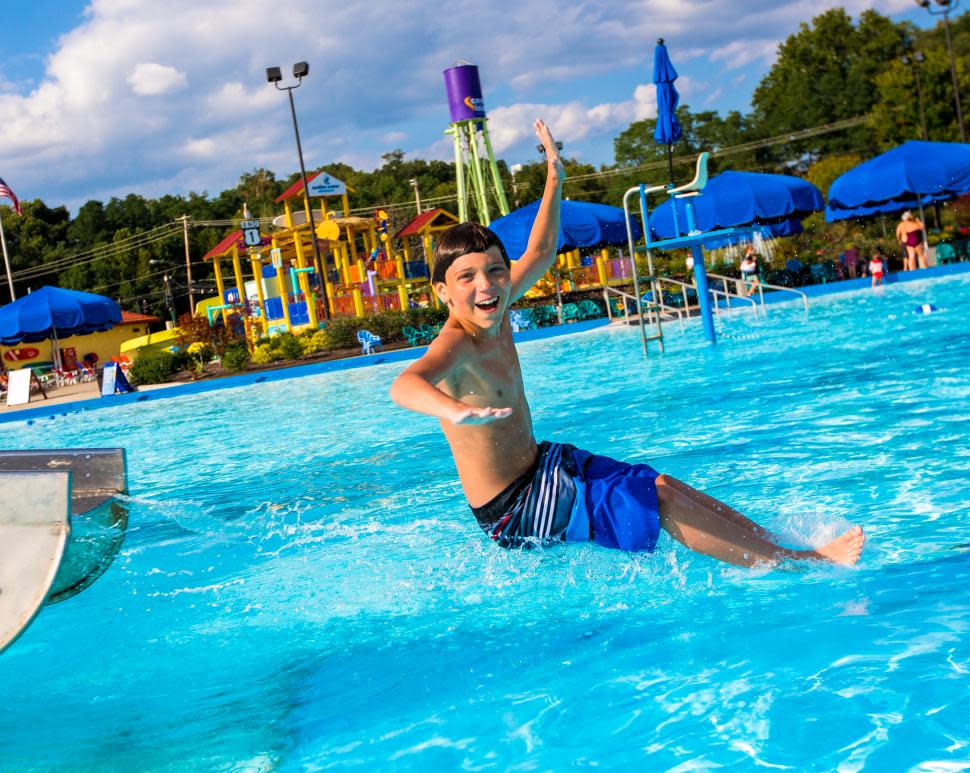 SUPER SAVER: Go after 4 p.m. to save up to 40 percent off regular admission. 
BONUS TIP: Don't miss the annual LaRosa's Balloon Glow on July 3 when the night sky lights up with scores of hot air balloons and Rozzi fireworks. There is no charge (other than parking) to view the balloons and fireworks. Normal rates apply for Sunlite Water Adventure and Rides & Attractions.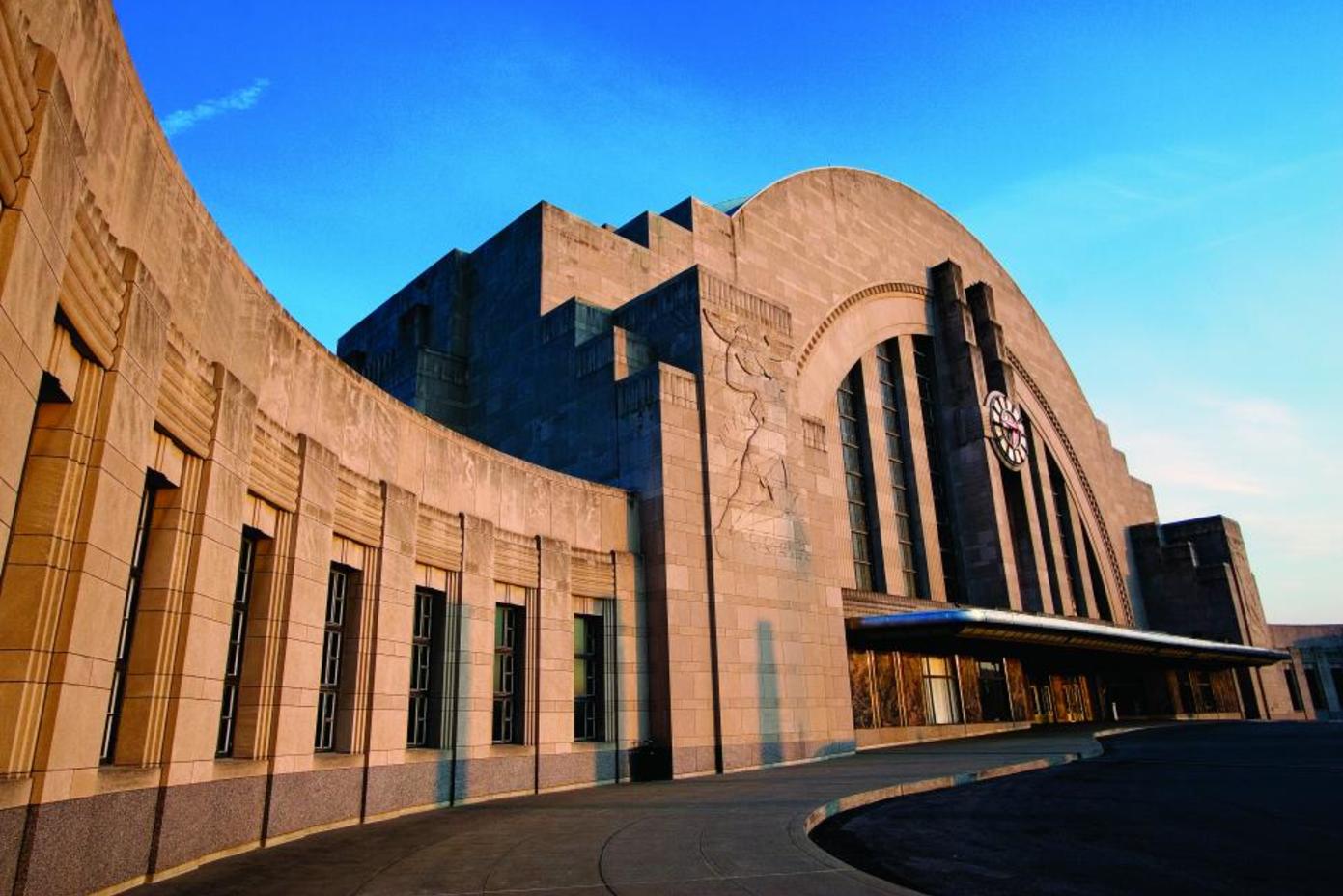 SUPER SAVER
: Take a 50-minute free Rotunda Tour on Saturdays and Sundays to learn more about t
he construction, architecture and artwork of one of the world's finest examples of art deco style. Hear details about the world-famous mosaic tile murals, see newly restored artwork in historic dining rooms and visit today's Amtrak waiting room and the Rookwood Tea Room.
BONUS TIP: Purchasing the Discovery Pass includes admission into all three museums. Plus, AAA members can receive $1 off of admission to the museums when card is shown at the box office.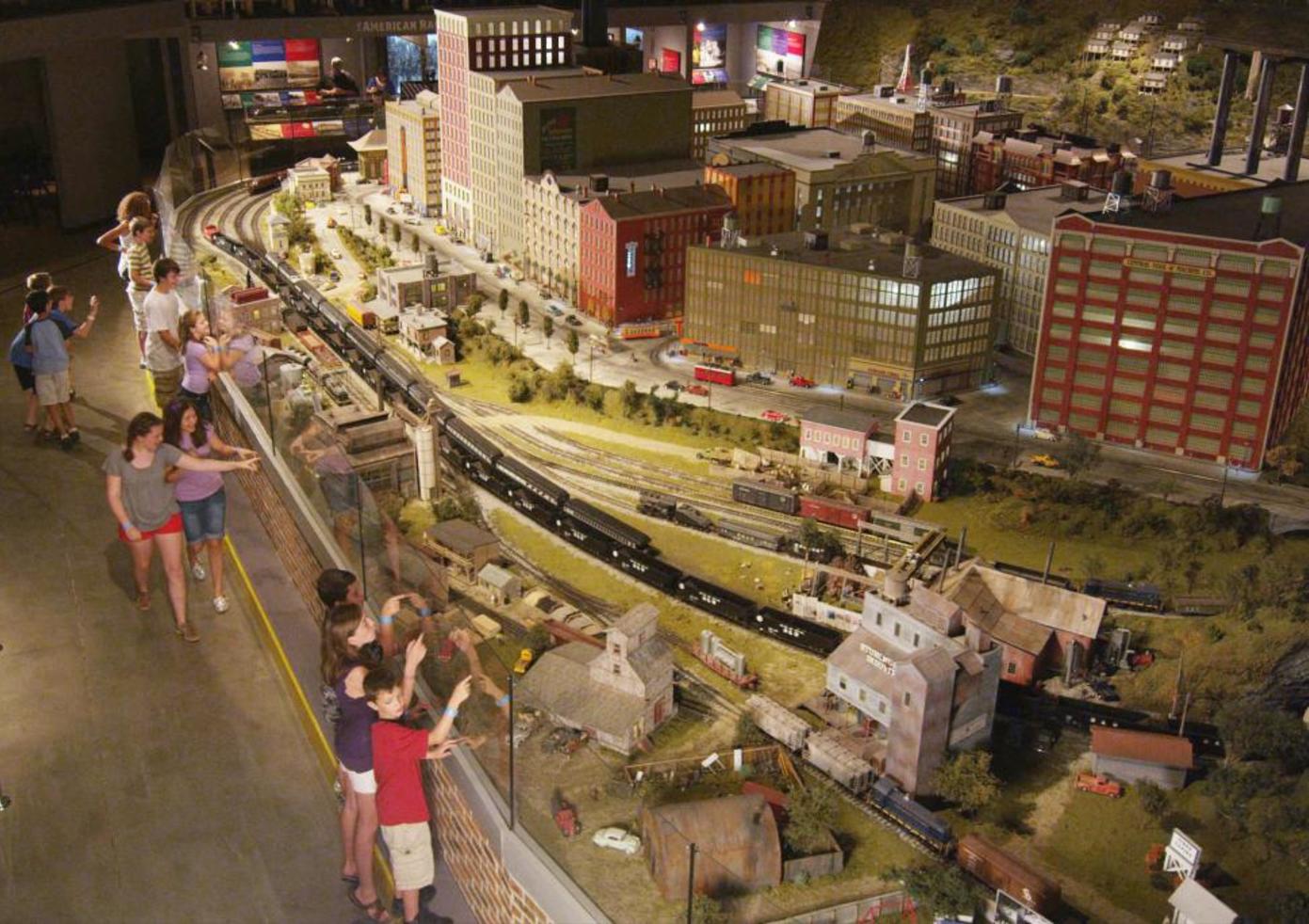 SUPER SAVER
: Purchase tickets online before you visit to save some money. And be sure to check out the specials available during the time of your visit for an even better value!
BONUS TIP: The Junction offers special events throughout the year that are worth a visit, including Everything Thomas, Jack O'Lantern Junction and Christmas at EnterTRAINment Junction.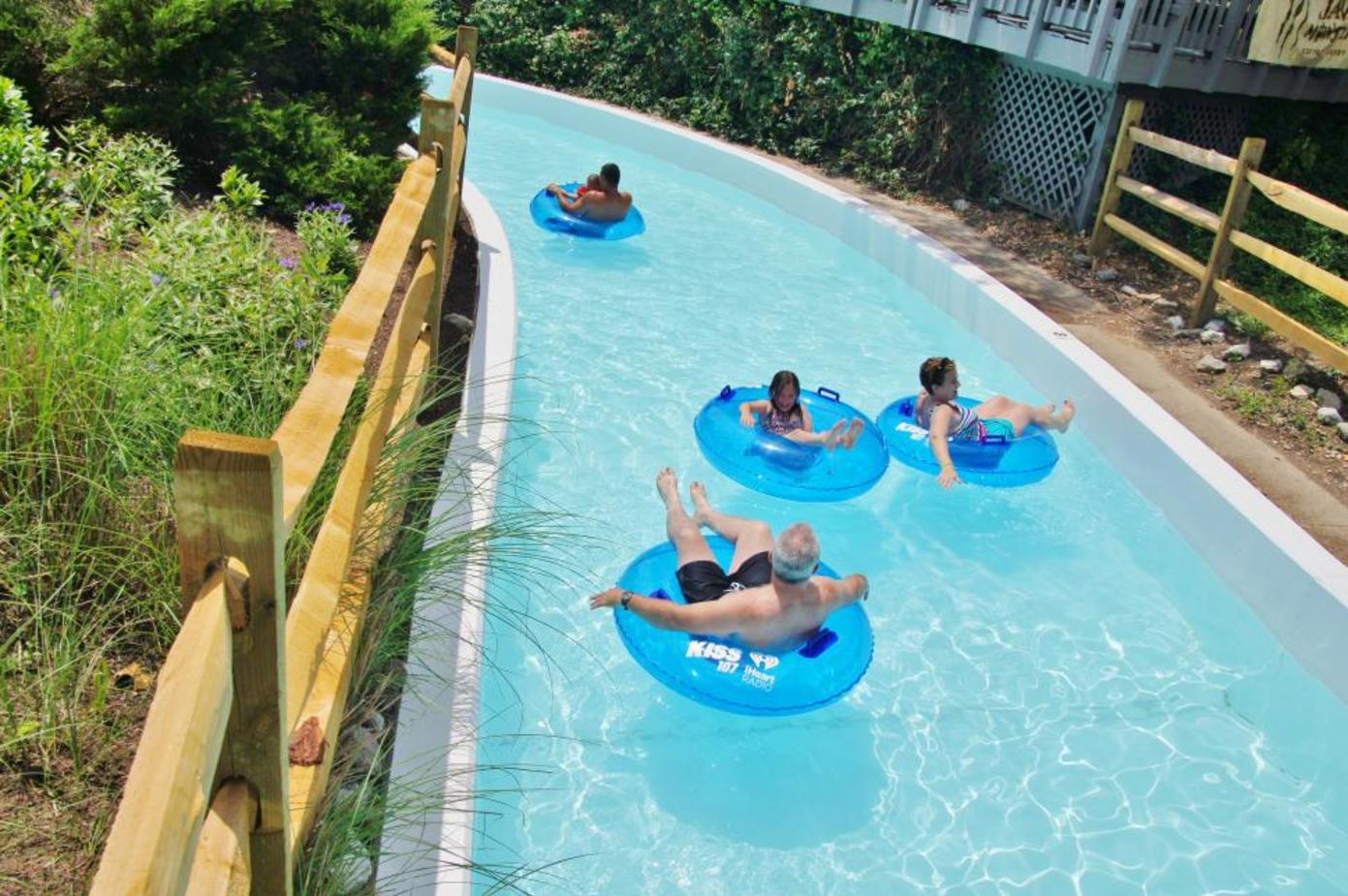 SUPER SAVER: Buy tickets online to save $4 per ticket
.
BONUS TIP: Beat the crowds by visiting on Monday or Tuesday. Or cap off the weekend island-style with Reggae Sundays, every Sunday.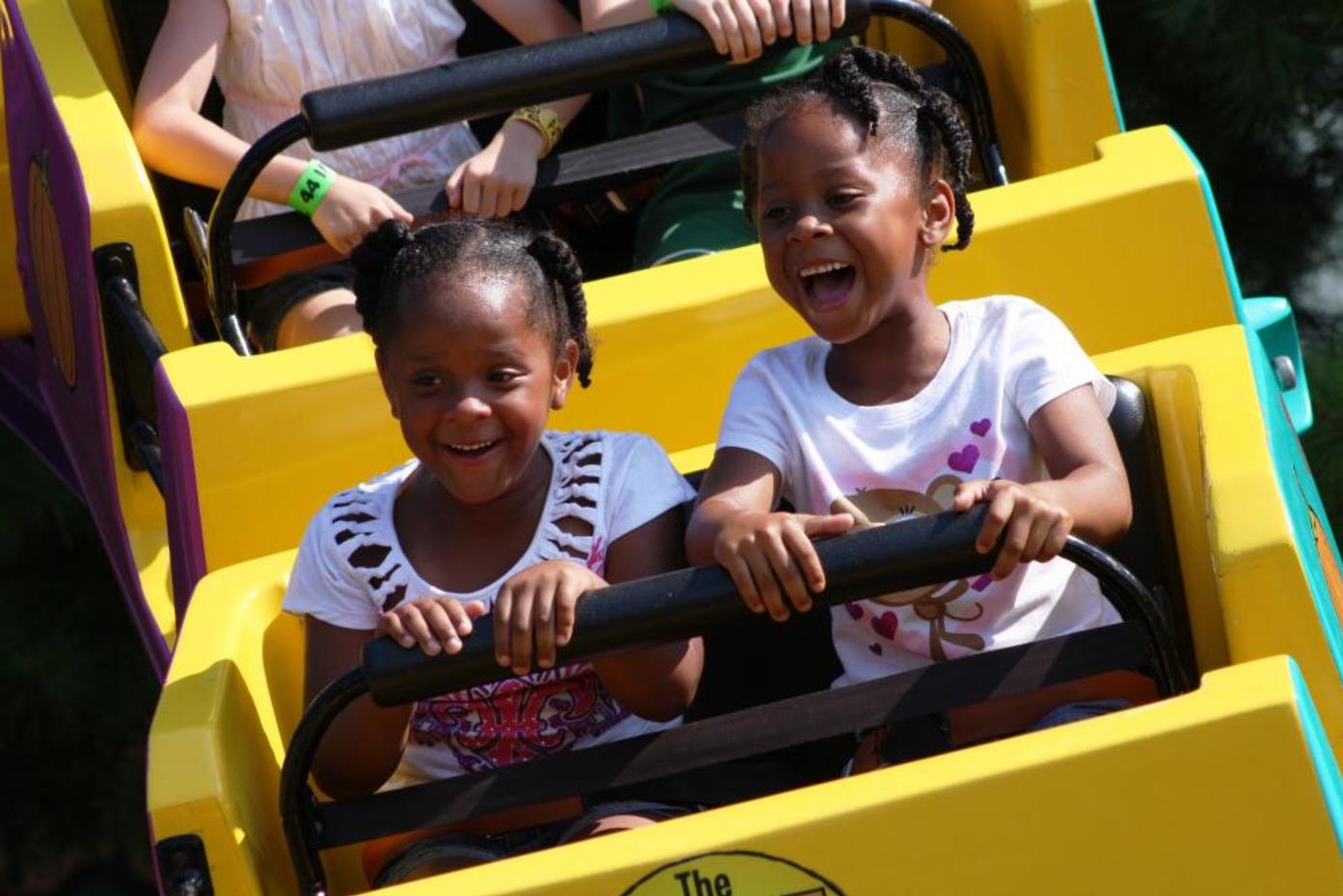 SUPER SAVER: Save per ticket on the regular price of admission by purchasing tickets online in advance. Purchase a souvenir bottle online for $11.99 and receive free, unlimited refills on your first visit, plus $1 refills for the rest of the season.
BONUS TIP: Add Fast Lane to your ticket purchase and speed past the lines on more than 20 attractions. 
SUPER SAVER
: Purchase tickets ahead of time at participating Kroger stores to save $2 off adult admission and $1 off child admission. 
BONUS TIP: Download the free Cincinnati Zoo & Botanical Garden app, which comes with a GPS-enabled map for easy navigating, exhibit information and a schedule of daily events. And you can bring your own food and drinks (no alcohol) to save money on meals!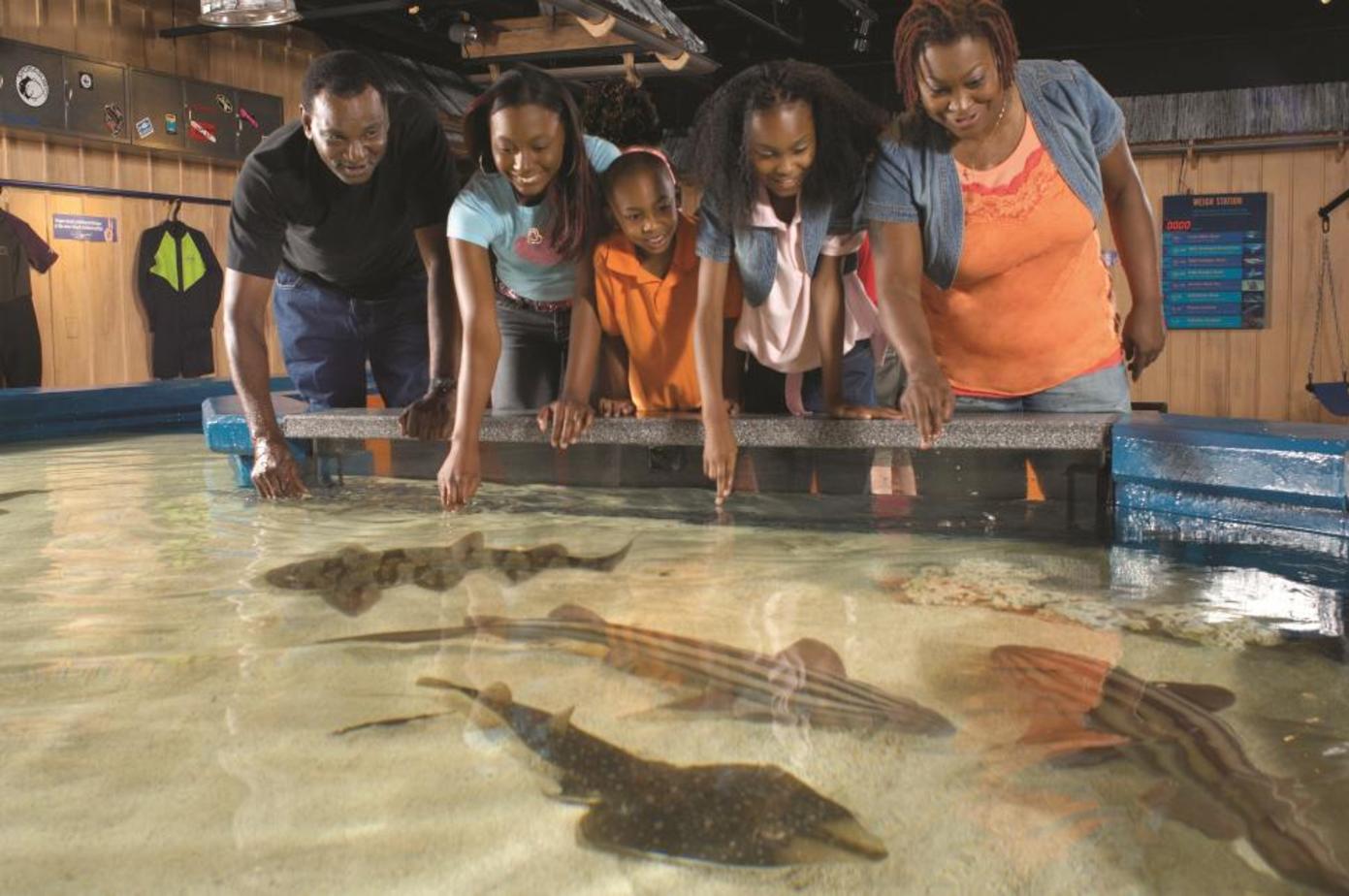 SUPER SAVER
: An annual pass pays for itself in two visits, so if you're planning to come back within a year, it's a good investment (and includes special Bring-a-Friend Free Days during Passholder Appreciation Week in August and April).
. 
BONUS TIP: If you're visiting at a peak time (like weekends), buy your tickets online ahead of arrival to ensure your entry time and skip the admission lines.
SUPER SAVER
: Book your Cincinnati region hotel stay at
CincinnatiUSA.com/reds
and you can purchase Reds tickets at half price. 
BONUS TIP: On Fireworks Fridays, visitors are treated to free post-game fireworks with music.