Looking for something to get you in the holiday spirit? Check out these spectacular light displays around Cincy!
Light Up the Square on Fountain Square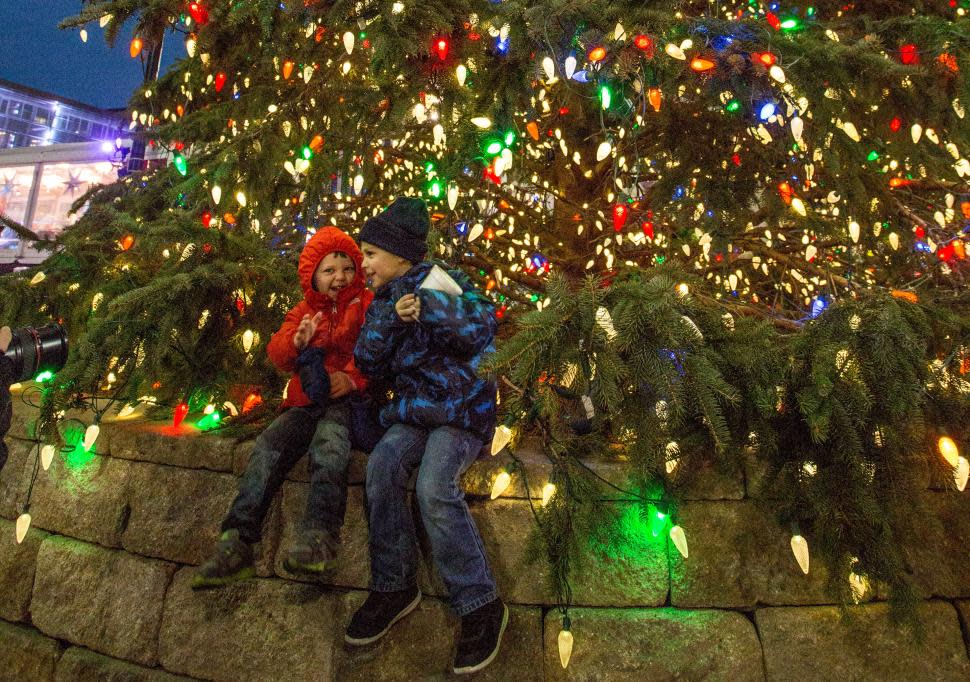 ProLink Staffing's Light Up the Square is back in person Friday, November 25th to kick off the holiday season. Festivities will begin at 6 p.m. and continue into the evening with live music, a special appearance by Santa Claus, and a dazzling fireworks display. 
Light Up the Levee at Newport on the Levee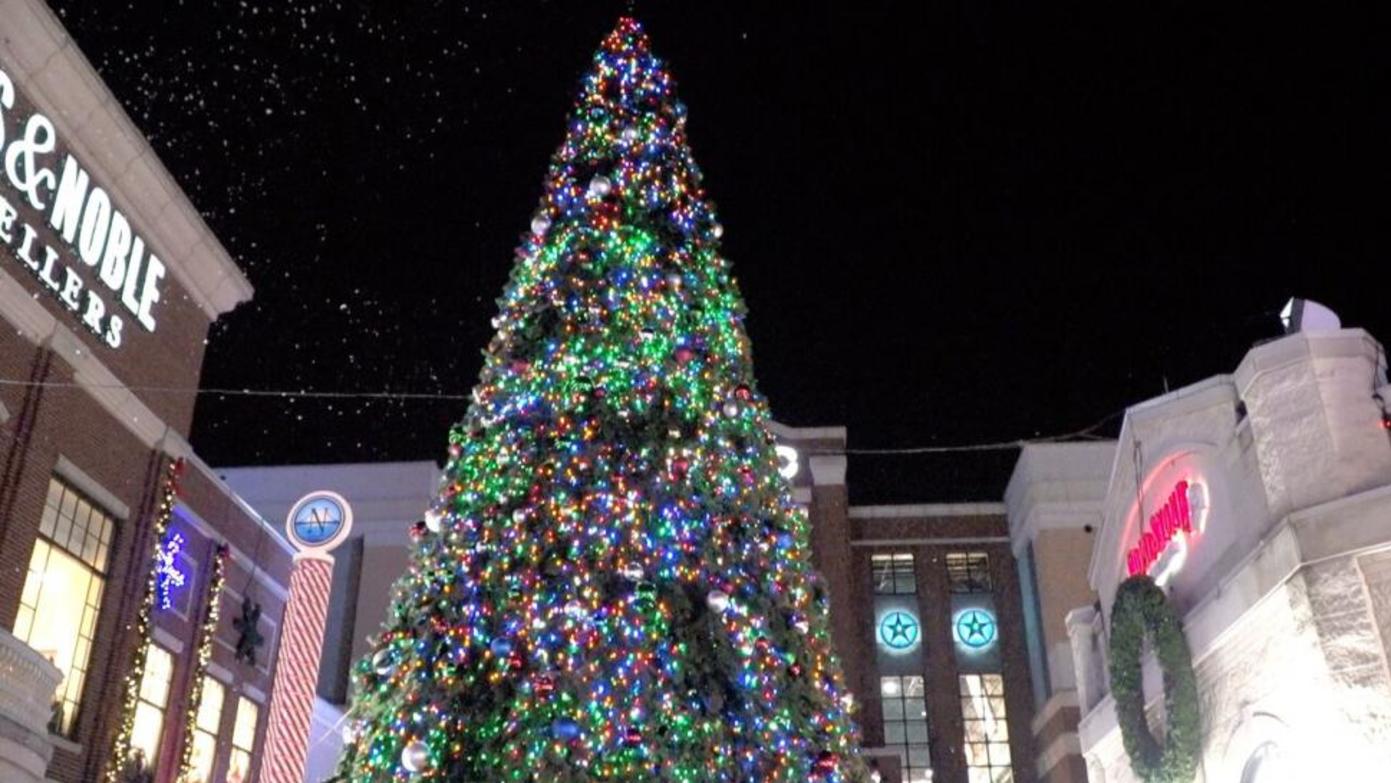 ​Start off the season festively with Light Up the Levee's tree lighting ceremony, visits with Santa, live music, an ice skating rink, and fireworks at Newport on the Levee. Light up the Levee is scheduled for Saturday, November 26 from 4 p.m. - 7 p.m.
Christmas Nights of Lights at Coney Island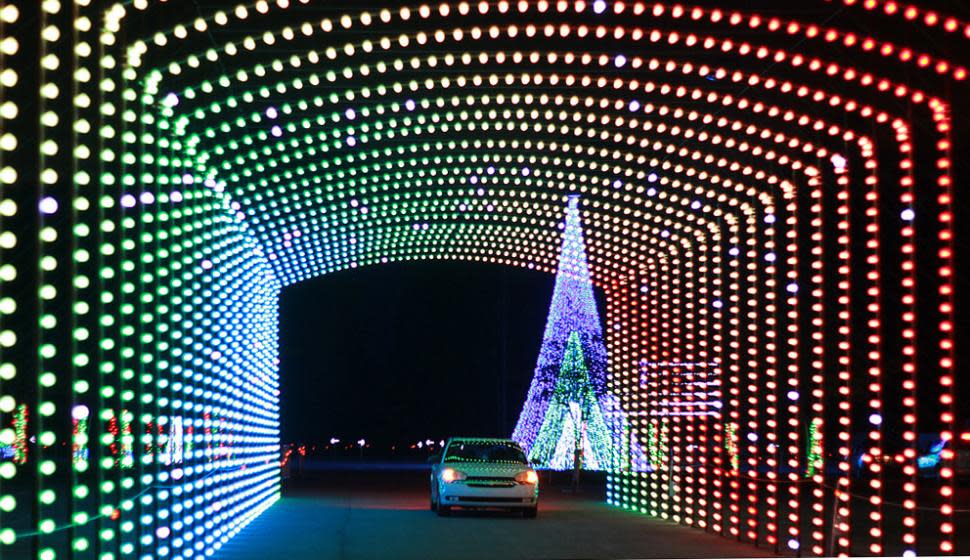 Enjoy a two-and-a-half mile drive through Christmas Nights of Lights featuring one million LED lights synchronized to holiday music playing in your car. You will see larger-than-life trees, glowing snowflakes, dancing candy canes, and fantastic tunnels of lights, all from the safety and warmth of your own vehicle. November 11, 2022, through January 2, 2023.
Light Up the Fair at Boone County Fairgrounds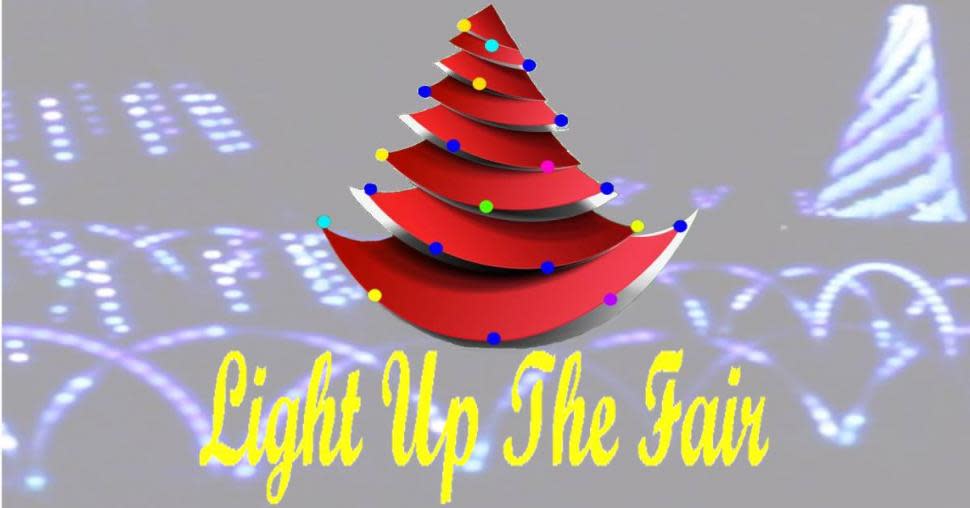 Half a million lights greet visitors at Light Up the Fair, the only drive-through lights experience in Northern Kentucky. Lights are synchronized to holiday music that you can play via the radio in your car. November 11, 2022, through January 1, 2023.
Winter Nights, River Lights at Purple People Bridge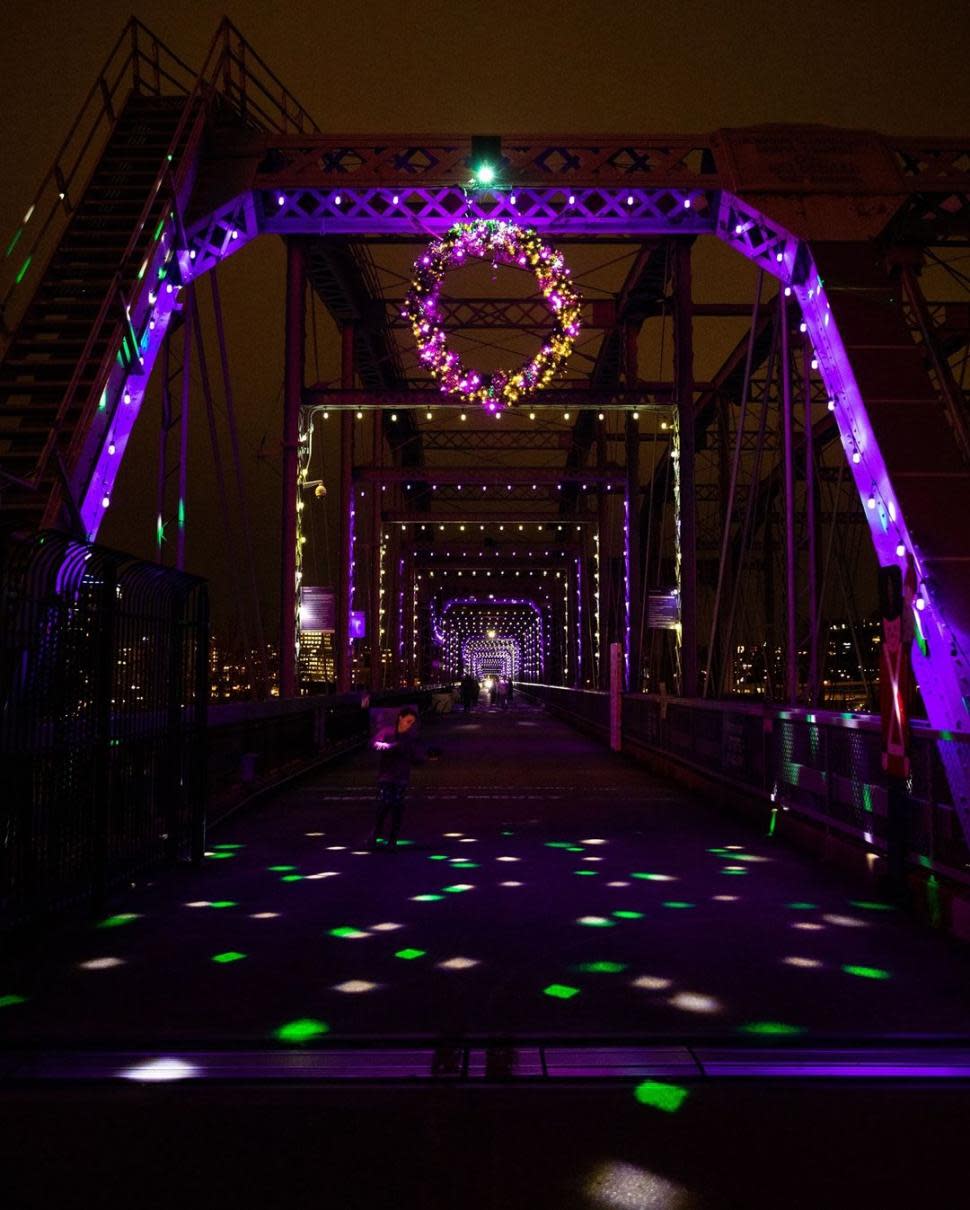 The Purple People Bridge lights up the Ohio River with Winter Nights, River Lights. The free, outdoor walk across the pedestrian-only bridge features 1,000 lights, projections, and holiday tunes to put you in the spirit of the season. The 2022 season kicks off on November 18 and runs through January 8, 2023. 
Journey Borealis at Pyramid Hill Sculpture Park & Museum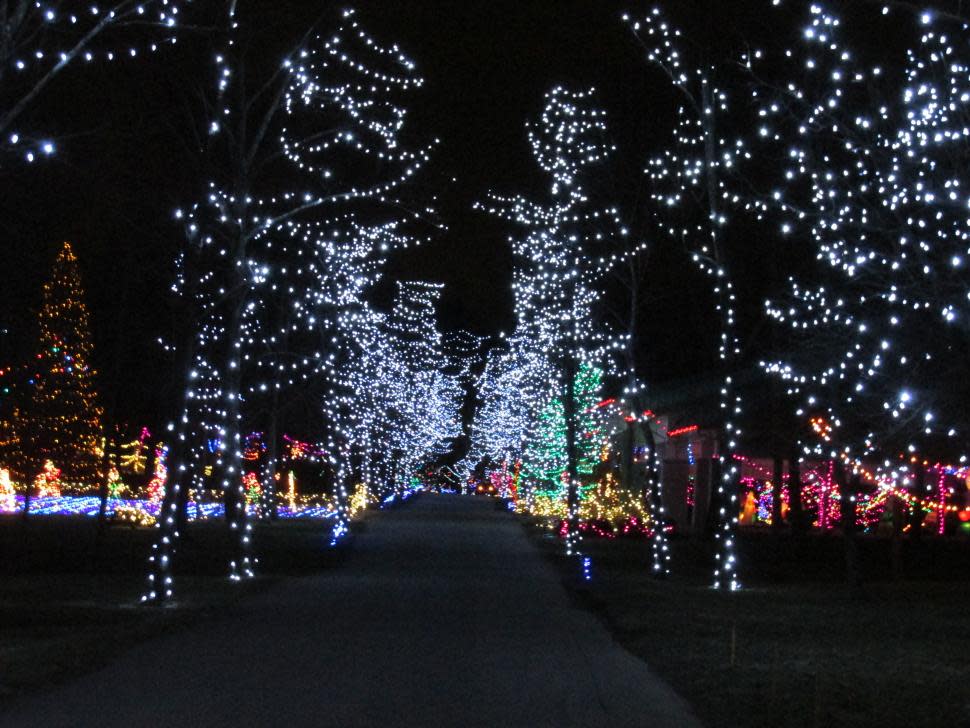 'Tis the season for this unique outdoor museum to flip on the switch for over a million lights and laser light displays woven through the park's trees, gardens, and sculptures. The 2.5-mile annual drive-through display of Journey Borealis features holiday art installations by regional and national artists. November 18, 2022, through January 1, 2023.
PNC Festival of Lights at Cincinnati Zoo & Botanical Garden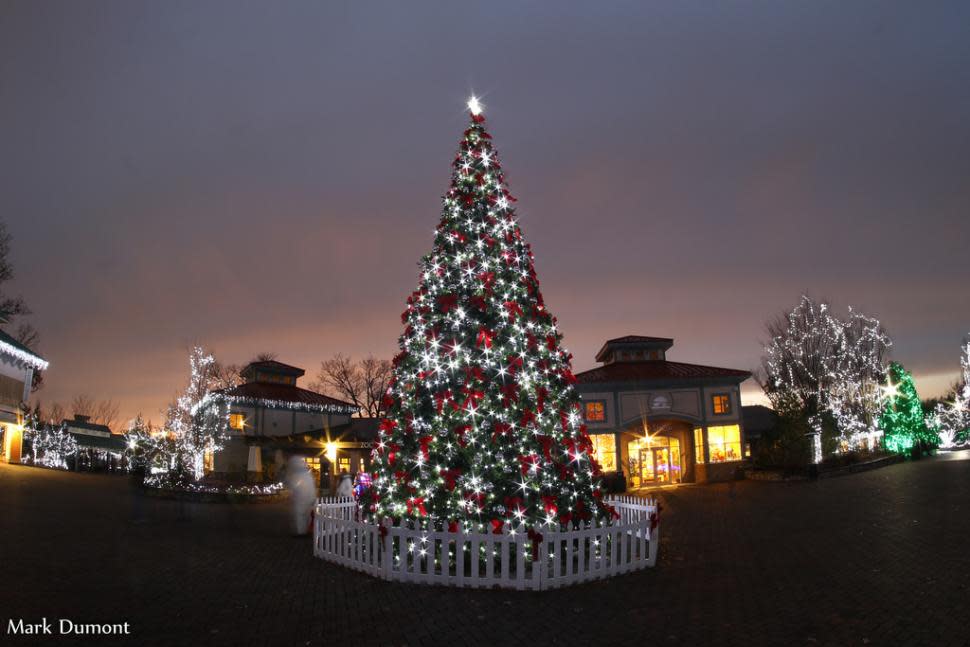 Celebrate the season with a stroll through PNC Festival of Lights' three million LED lights and themed areas like Fiona's Fairyland. Don't forget to visit Mr. and Mrs. Claus and the reindeer, take a ride on the North Polar Express train, eat a s'more or catch the Wild Lights show on Swan Lake. November 18, 2022, through January 8, 2023. 
ChristmasTime at Ark Encounter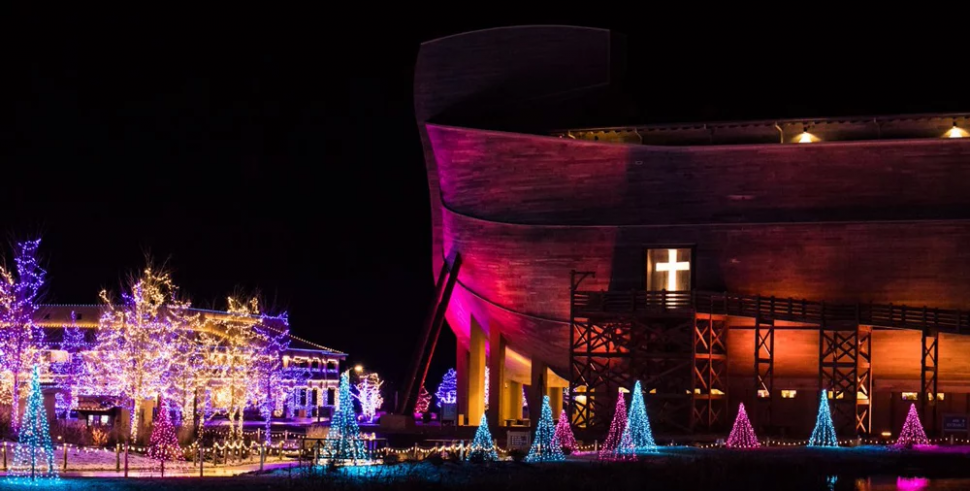 During ChristmasTime at Ark Encounter, you can view the Ark Encounter bathed in rainbow-colored lights, visit with animals at the Ararat Ridge Zoo, sing traditional Christmas carols, shop for fair trade and one-of-a-kind gifts, explore inside the massive Ark Encounter itself, and much more. Select dates starting on November 25 through December 30, 2022.
ChristmasTown at Creation Museum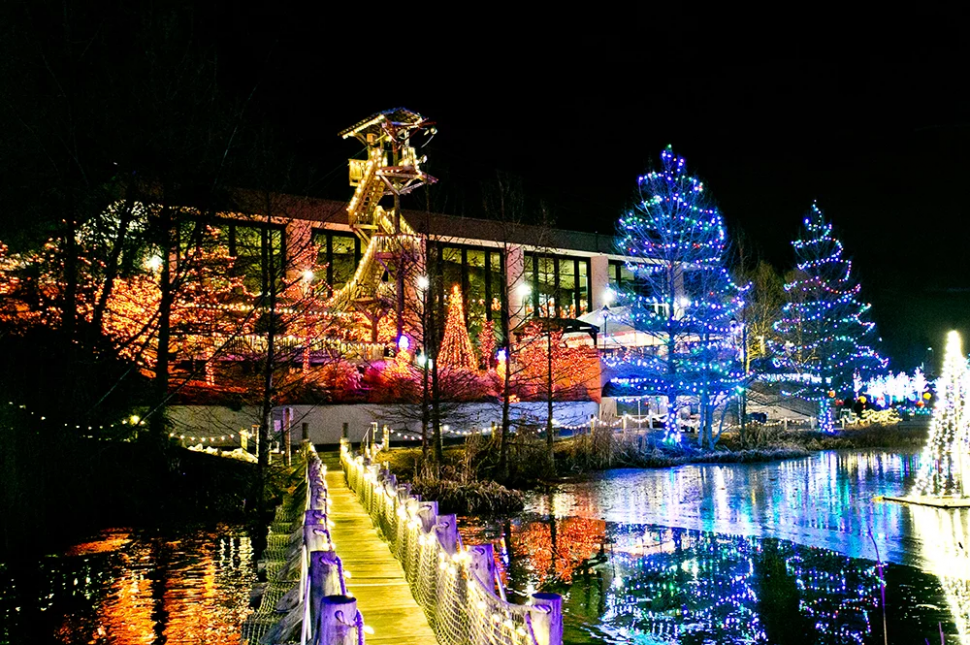 During ChristmasTown, view the museum's bridges, waterfalls, and trails as never before with thousands of multi-colored lights in the botanical garden, and remember the true meaning of the season with a live nativity. Enjoy the crisp air as you visit the petting zoo and taste festive treats. Select dates starting on November 25 through December 30, 2022.  
Light in the Forest at Cincinnati Nature Center
This winter, lighting installations reflecting themes of peace, tranquility, and inspiration illuminate the Cincinnati Nature Center's trails in the Light in the Forest experience. Bonfires, holiday shopping, and music greet visitors as they walk along the trails adding to the festive atmosphere. Registration is required. December 1, 2022, through January 1, 2023 (closed December 24 and 25).
Deck the Y'alls with the Florence Y'alls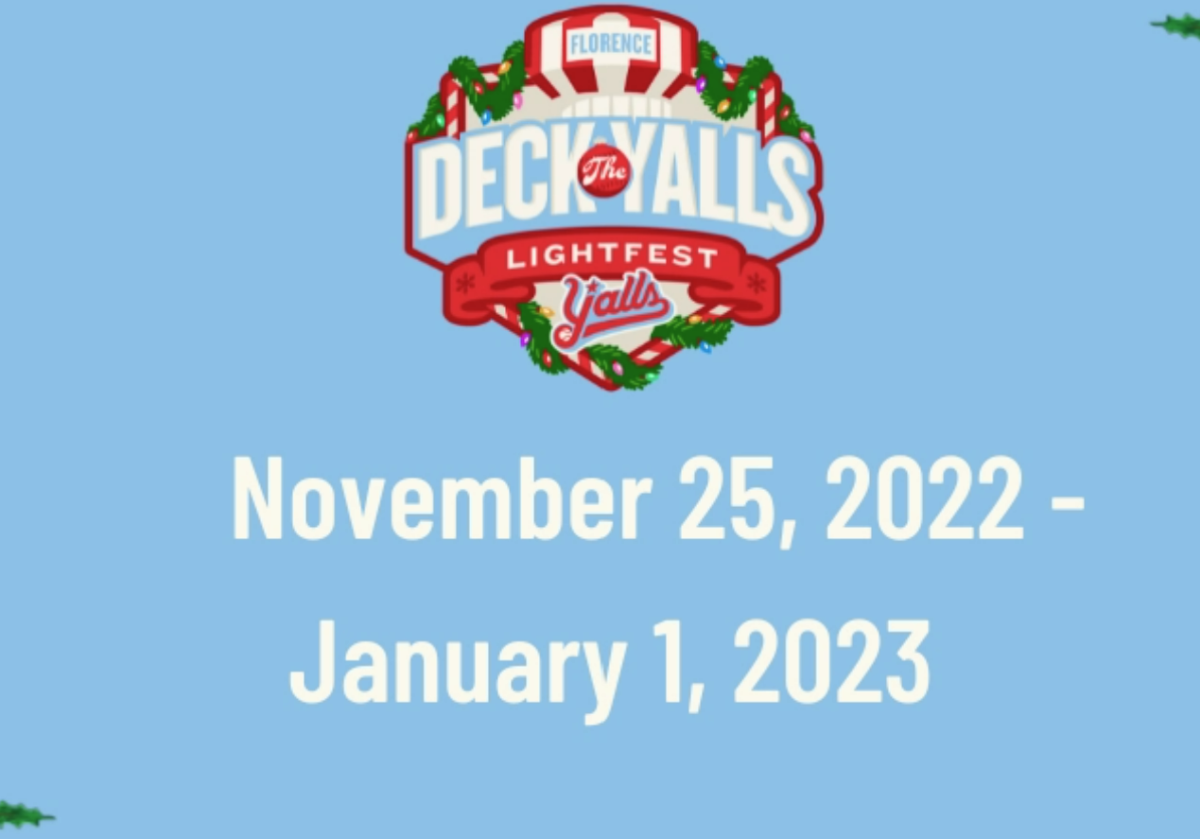 Join the fun at the first-ever Deck the Y'alls Lightfest and experience more than 2 million lights, themed areas, holiday shopping, food, a visit from Santa Claus, ice skating, carnival rides, and much more! This event kicks off on November 24 and runs through January 1, 2023. Tickets are on sale now!