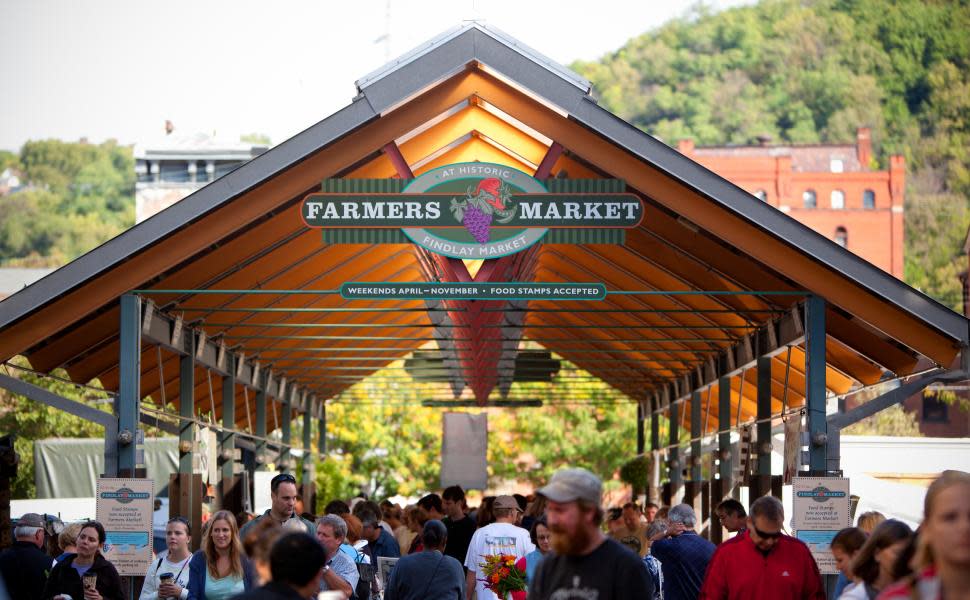 Findlay Market
, the oldest continuously operated public market in Ohio, is a wonderful place to visit with plenty to do. Here are the must-see spots to hit during your trip to the market – or that you should seek out when no other place in the city has what you need.
Saigon Market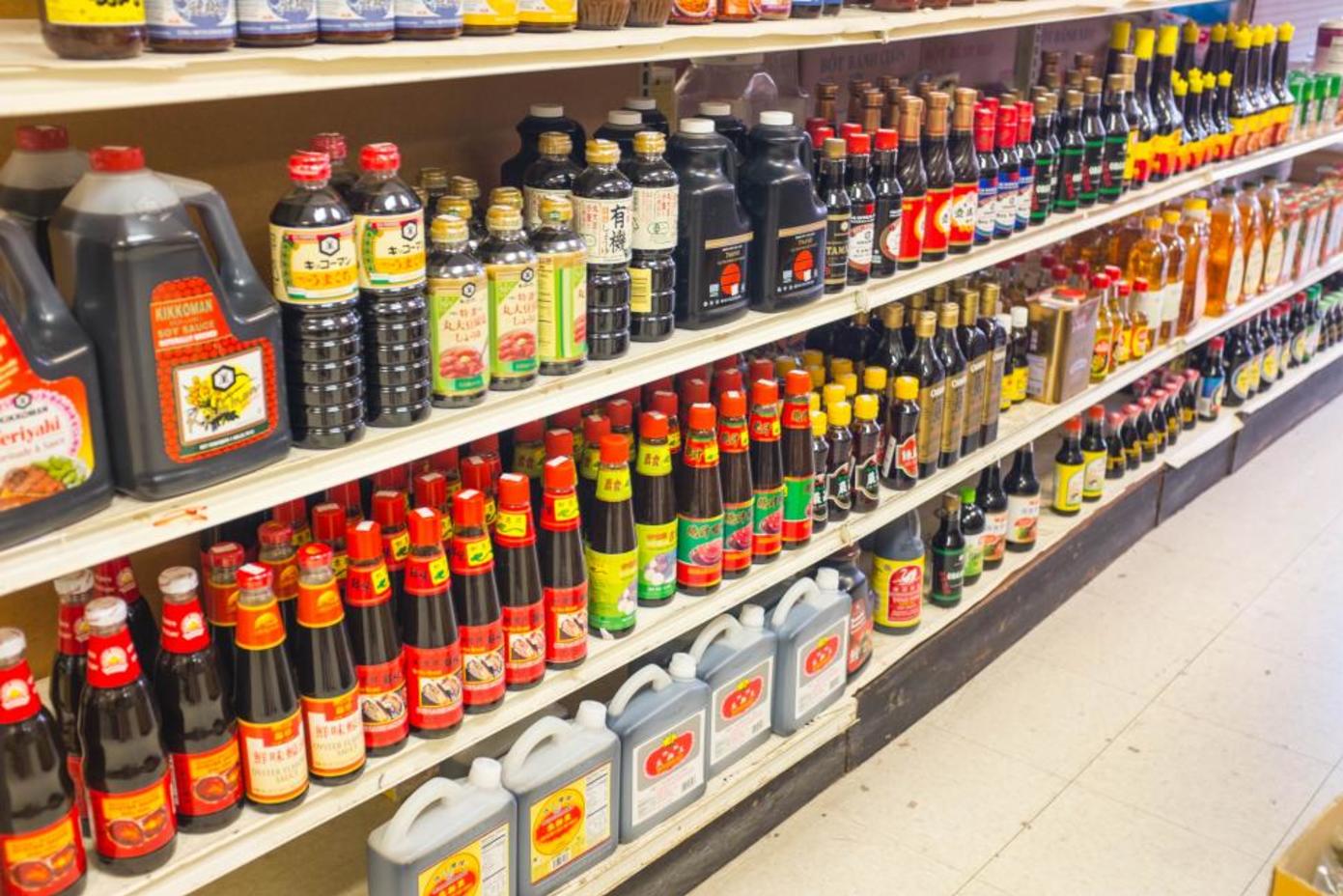 Jungle Jim's is great, but it's quite a haul up to Fairfield if you're staying near the riverfront. The next time you are craving an Asian dish and can't find the ingredients on the local grocery's shelf, Saigon Market has you covered. They almost always have something new in stock, too, so it's advisable to make a habit of stopping in to keep up with what's on the shelves. Noodles, sauces, cookware, candies and even the butane canisters for some kitchen torches (or portable stoves used for wok cooking) all can be found at Saigon.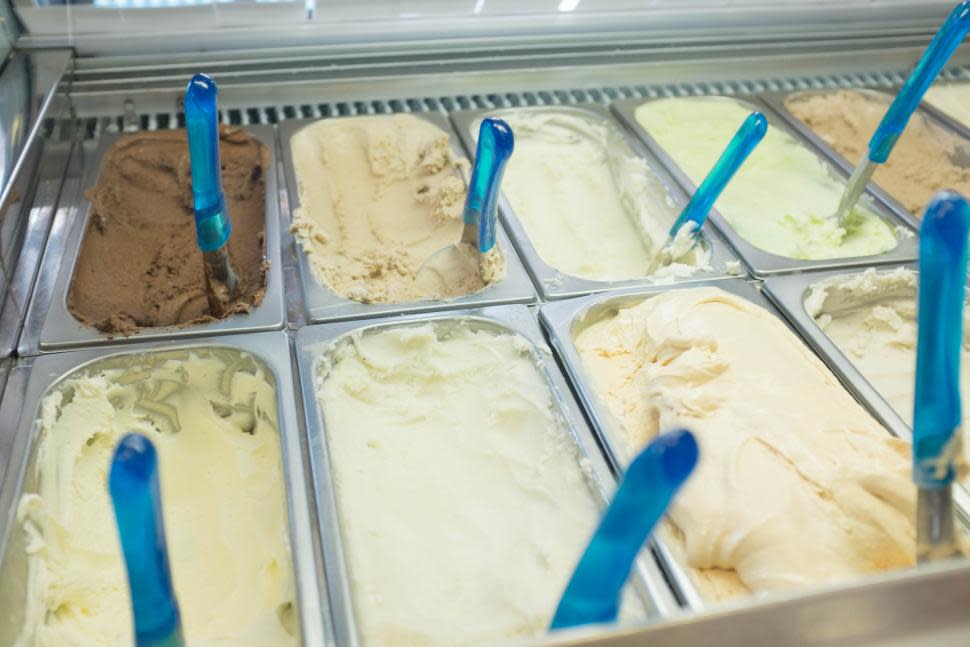 If you haven't tried Dojo Gelato yet, I feel bad for you, son. Owner Michael Christner has built his business from the ground up and opened his second store in Northside (open seasonally). Michael doesn't cut corners with his gelato or his coffee, and the result is phenomenal frozen and hot treats. Check their Instagram feed to find out what flavors are in stock that week.
Insider tip: You can order custom five-liter pans of gelato for parties! Custom flavors do require a week or so of lead time, so plan ahead.
Colonel De Gourmet Herbs & Spices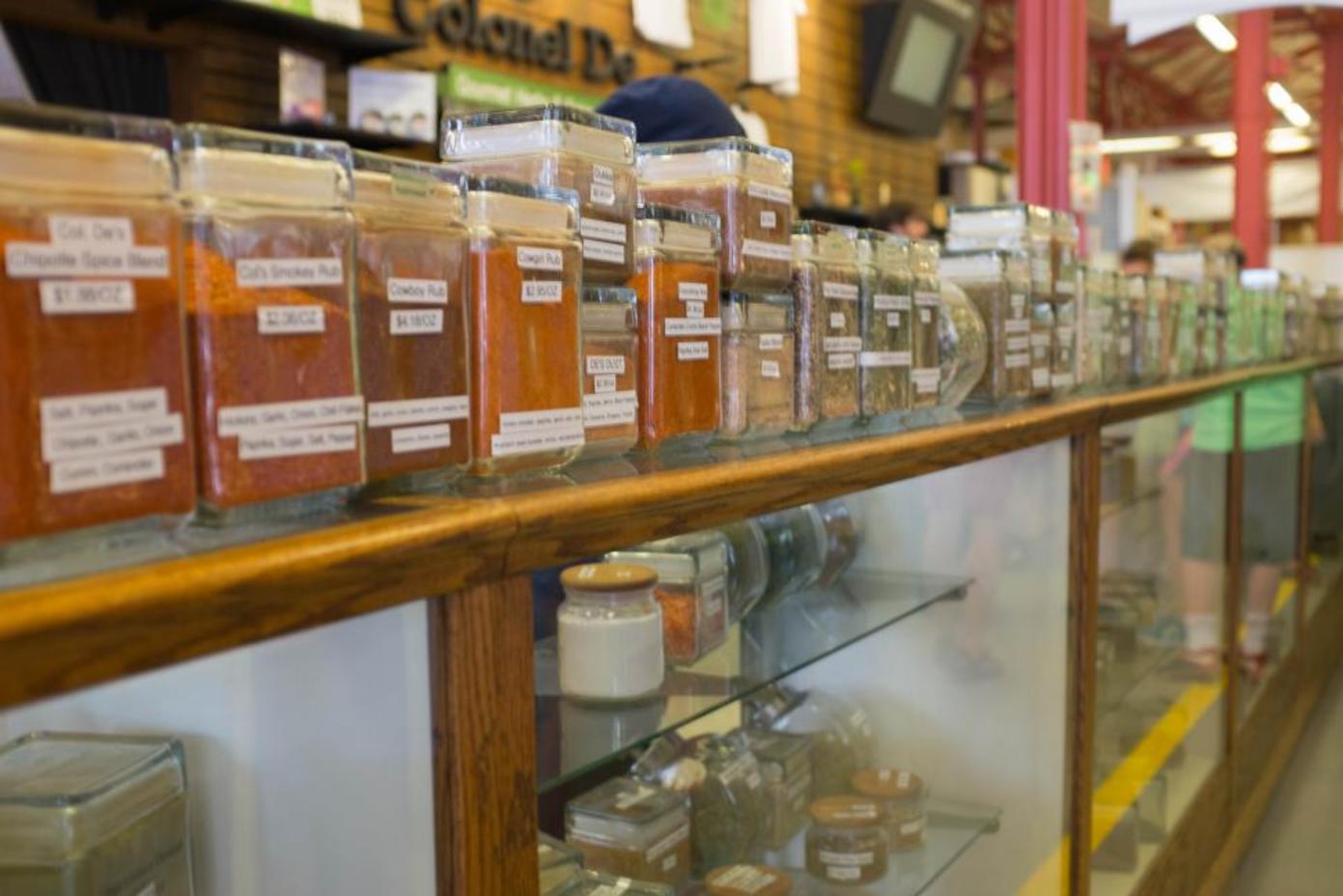 There's probably no one in the city that knows more about spices than 'The Colonel.'  Whether you are looking for a hard-to-find spice, a specialty sugar, or a pre-made rub, chances are it is in one of these jars.
Luken's Poultry, Fish and Seafood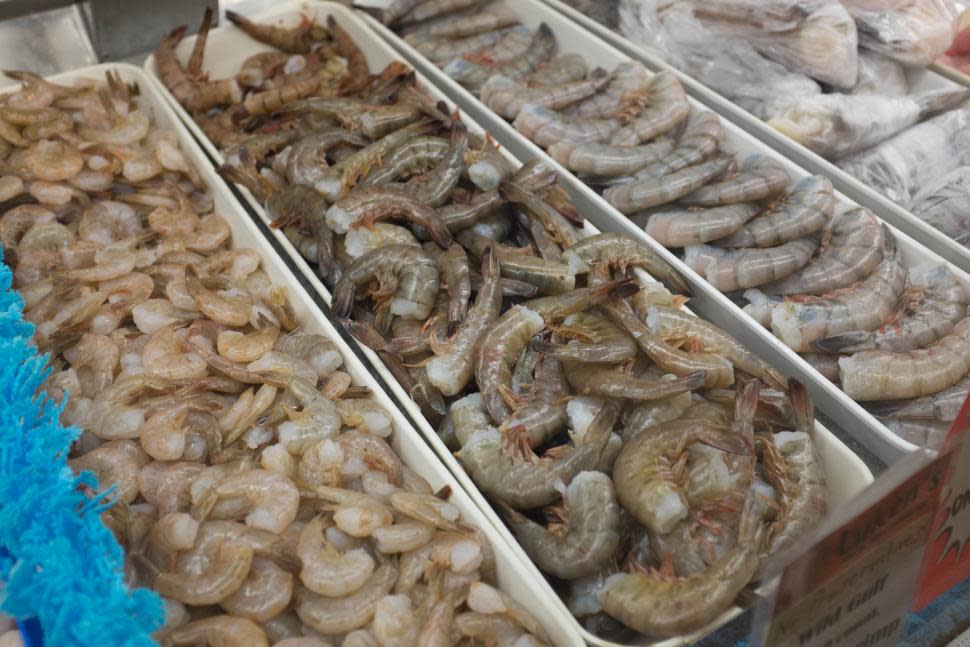 If you've picked up some nice seasonings, meat is the next stop. Luken's Poultry, Fish and Seafood is a great place to pick up some fresh shrimp or fish.
Kroeger & Sons Meats

Seafood not your style? Sausages abound at Kroeger & Sons Meats, where they also offer different types of bacon and pork or lamb – and even sometimes exotic meats such as camel.
Madison's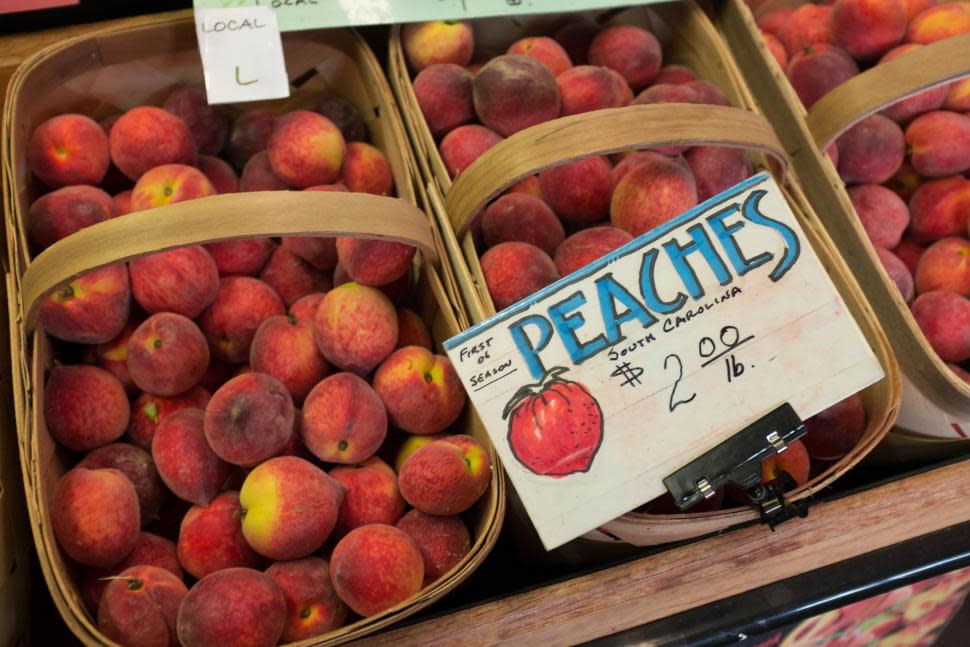 You're going to need some vegetables to round out a meal, and Madison's. Look for fancy ingredients like ramps or exotic mushrooms at Madison's, or something you may have never seen before, like lemon plums.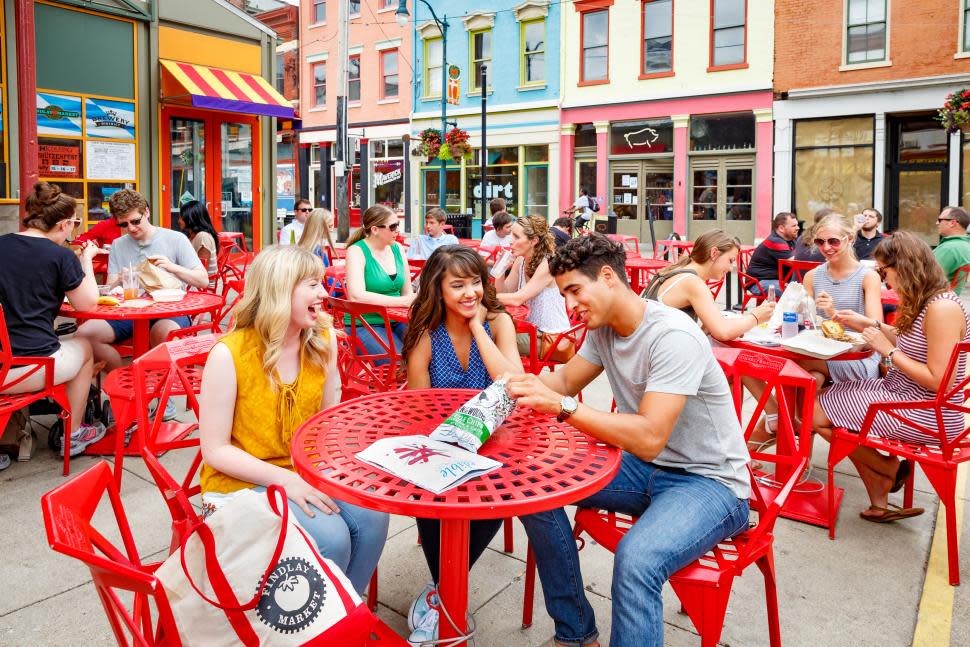 This list is only a fraction of the fun to be had at Findlay Market – we didn't even cover the restaurants, biergarten, wine tastings or Farmer's Market! Remember, certain vendors keep different hours, so if you are after something specific, make sure to check that they'll be open that day.