Cincinnati is full of eclectic businesses, including many Black-owned shops, restaurants, coffee shops, and more. Come along with me as I spend a day supporting a variety of local, Black-owned businesses in Cincinnati. Whether you're looking for caffeine to start your day, fitting in some self-care and shopping, or looking for a new restaurant to try, I got you.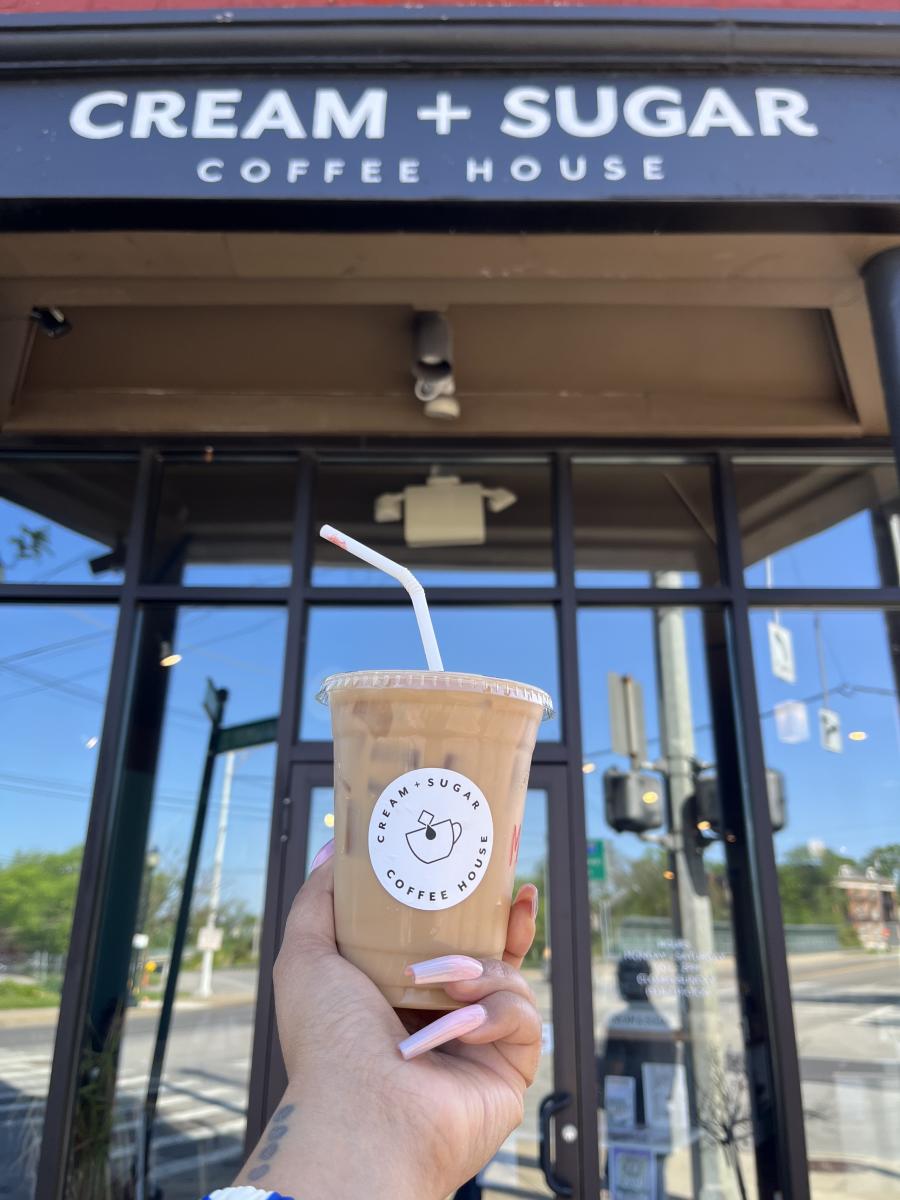 Grab a coffee at a black-owned coffee shop in Cincinnati
Cream + Sugar Coffeehouse
Located in the heart of Evanston, Cream + Sugar Coffeehouse is a cute place to grab coffee and work, or just enjoy some breakfast or lunch. This is a comfortable welcoming local spot where you can engage with all different walks of life. Choose from a range of hot and cold teas and coffees, as well as breakfast and food options. Everything is delicious and also good for you. 
Shopping and self-care in Cincinnati
ChiChi Luxx
Located on Vine Street in Over-the-Rhine, ChiChi Luxx is a go-to for style influenced by the latest fashion with flair. They curate inventory meant to inspire customers to be confident in their skin and outfits. Their business vision is fast-paced, forward-thinking, and fashion-centric, and all of their designer pieces reflect these ideals and are offered at an affordable and accessible price.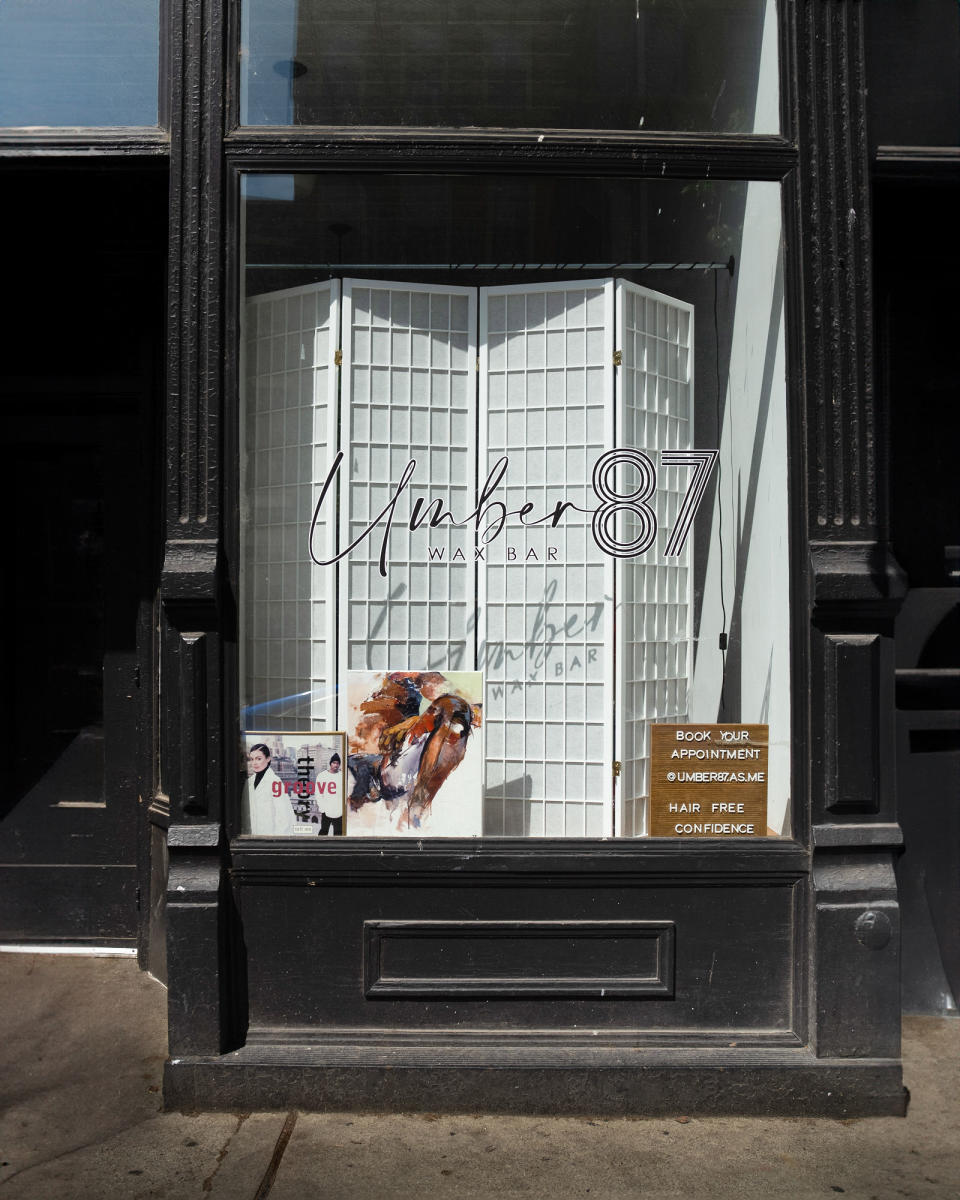 Umber 87
Umber 87 is an eclectic and Black-owned wax bar in Over-the-Rhine on Walnut Street dedicated to rejuvenation through self-care and vinyl records. How cool is that? I decided I needed a quick underarm wax, and enjoyed a fast and friendly appointment. The ambiance created by their vinyl collection and music is like nothing I had ever experienced before at a "wax bar". They offer a full menu of waxing services for both women and men.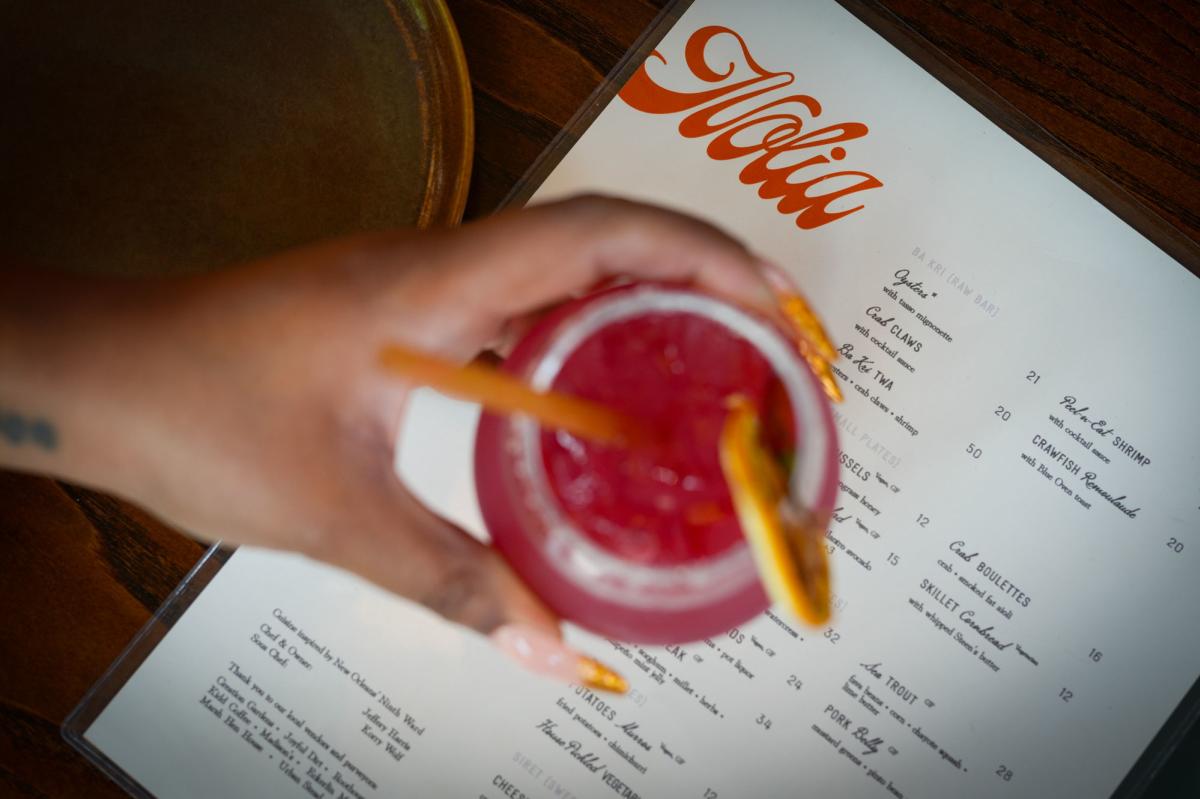 Dinner at a James Beard Award finalist and Black-owned restaurant in Cincinnati
Nolia Kitchen
Transport yourself to the "Big Easy", right in the heart of downtown Cincinnati. Nolia Kitchen is a restaurant you didn't know you need in your life. Chef Jeff Harris's menu is inspired by his upbringing in New Orleans. Their signature cocktails (all named after southern rappers) paired with oysters are the perfect match after a long day. Reservations are suggested because this place gets busy and is a more intimate restaurant.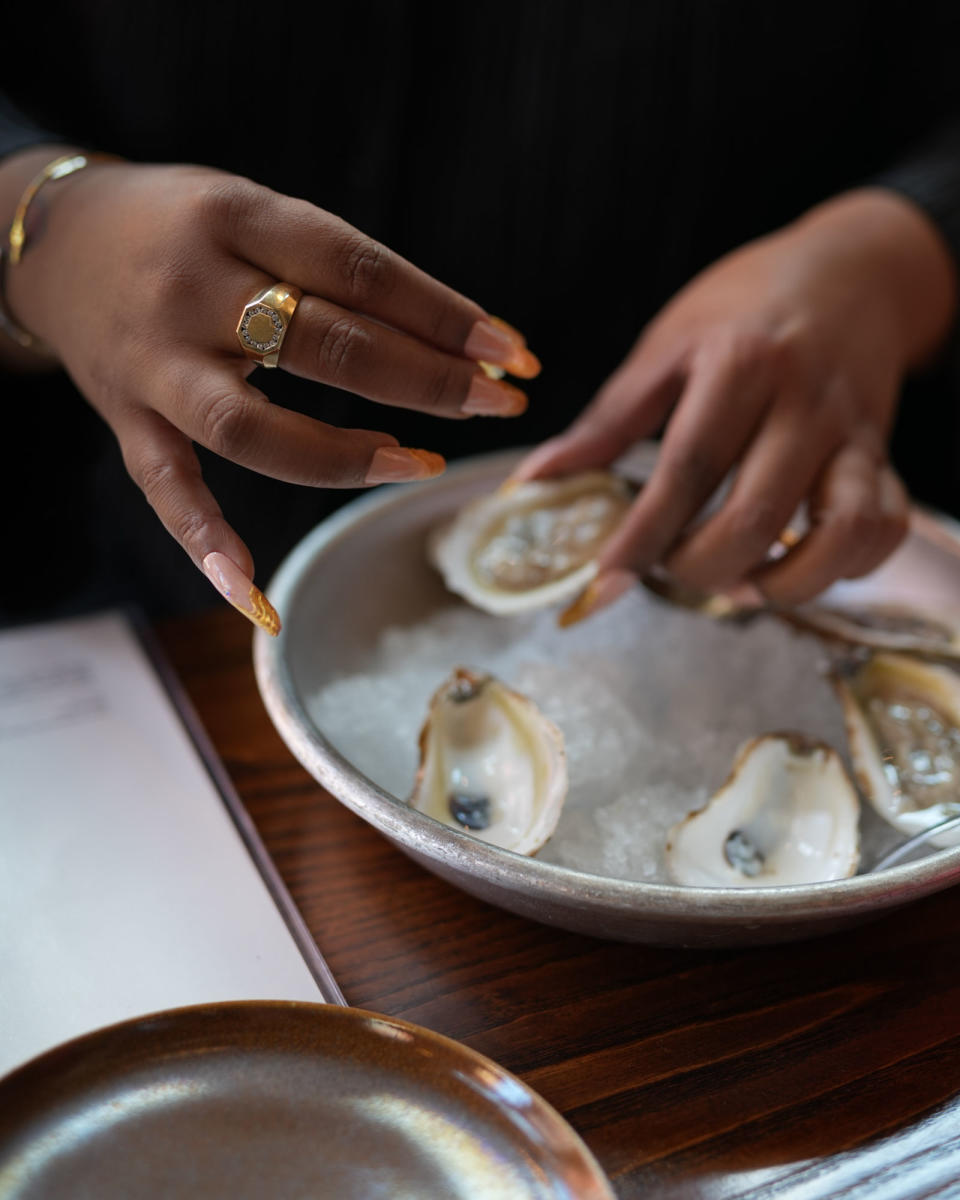 For more Black-owned restaurants in Cincinnati, explore our full guide.