From rolling fields of Kentucky bluegrass to a multi-story historic building in Over-the-Rhine - these local wineries are a perfect way to spend a night out. Whether you're drinking white or red, we've got you covered.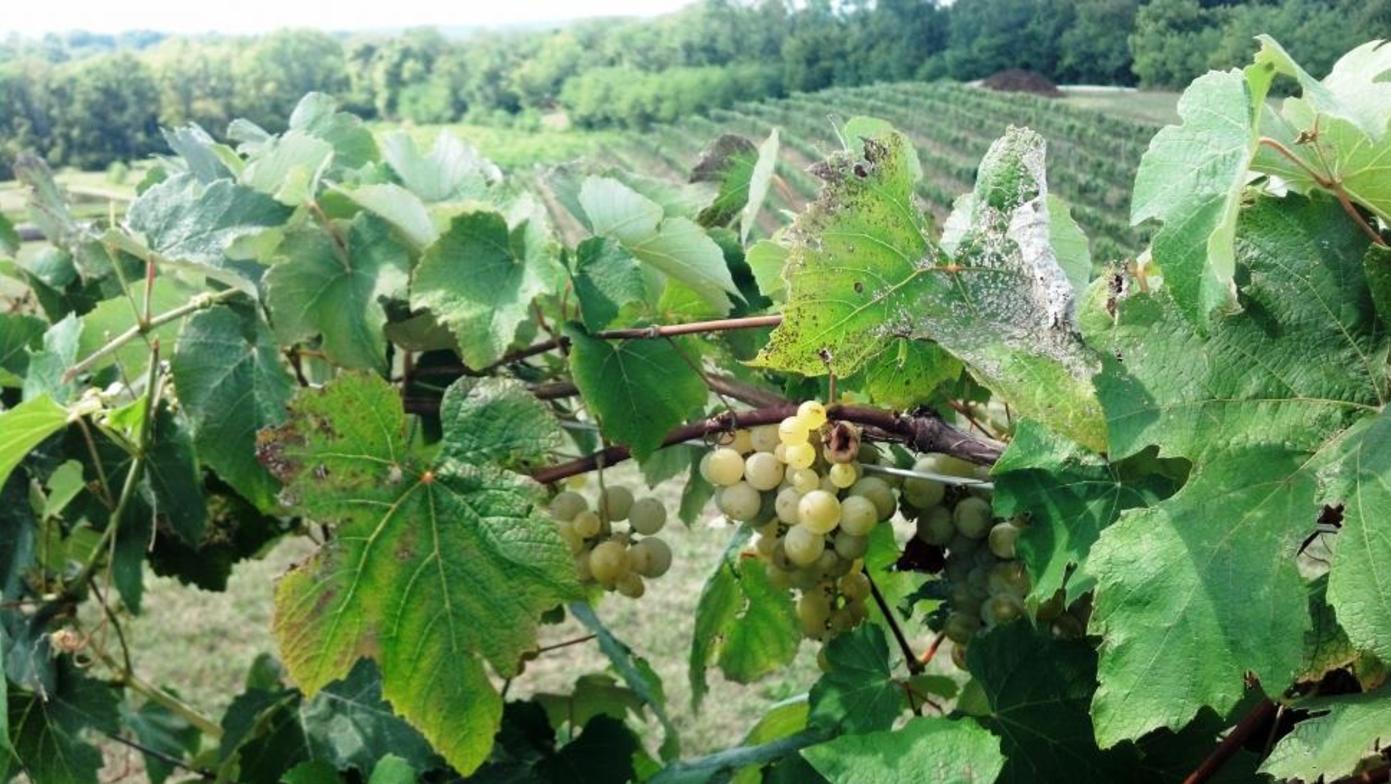 June is officially Ohio Wine Month, but you can celebrate any month of the year with a trip to one of the Cincinnati region's beautiful wineries! 
Here are five wineries and vineyards to check out during your visit to town. 
Find a full list of local wineries here
.
Every step of production at this country vineyard is done by hand, maintaining the artisan quality of the award-winning wines. With 70 acres of sustainable farmland, the vineyard was certified as a National Wildlife Federation Remote Wildlife Habitat in 2006 and even has an underground wine cave, which is one of only six similar structures in the country. Bring your own meat and cheese board for a picturesque picnic.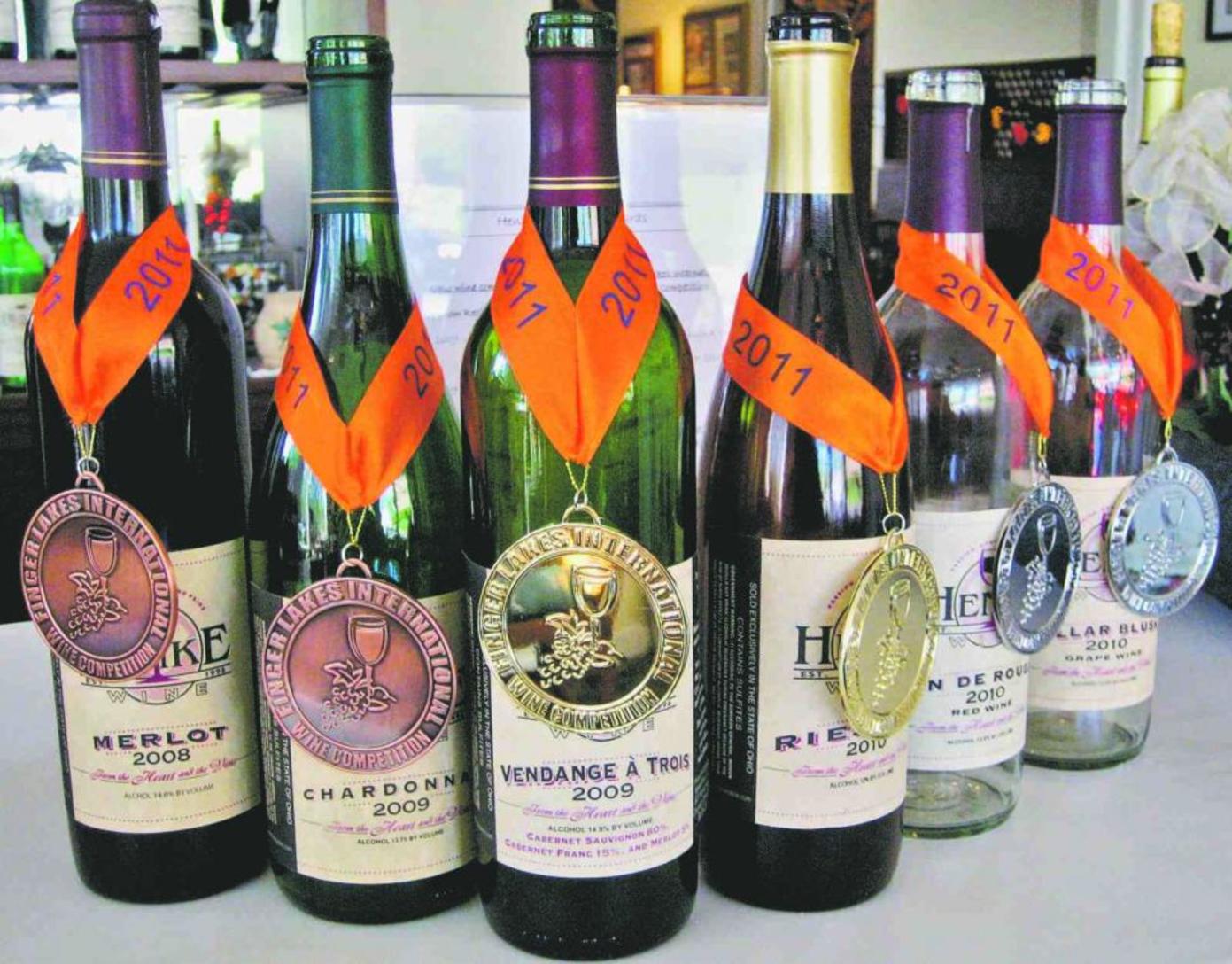 Sit back and relax at this family-owned urban winery featuring 15 different varietals – whites, reds, sparkling and blush wines – crafted on the premises, plus a full-service restaurant. Enjoy tastings of award-winning wines, tours and meals at this venue that was named one of the "
Top 10: Urban Wineries in America
" by Food Republic. The winery also went 16 for 16 with medals at the 2017 Ohio and Indy International Wine Competition; plus winning gold at the 2018 Cincinnati International Wine Festival.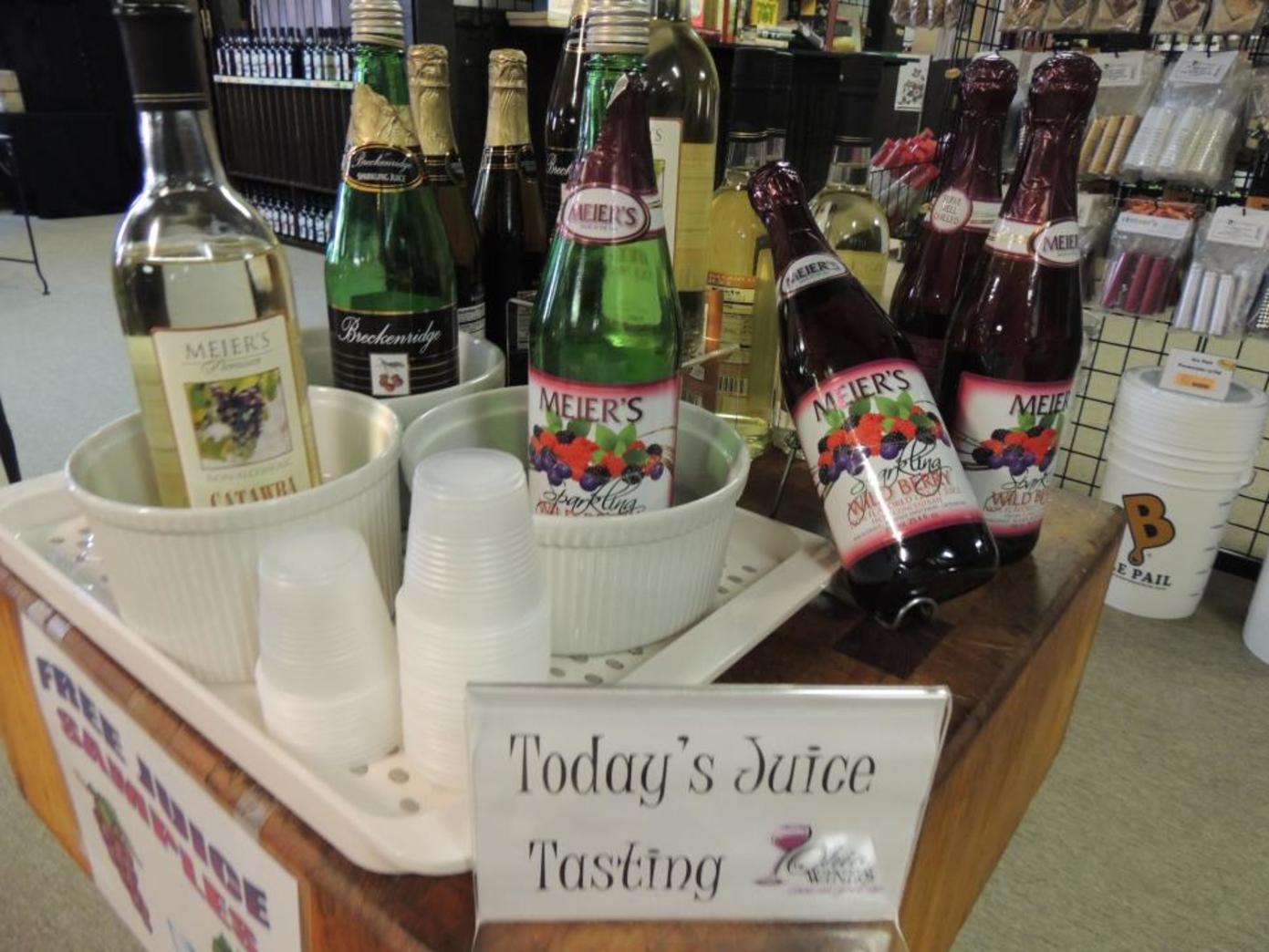 Ohio's oldest and largest wine producer has been making great wines for more than 120 years, and today has an international reputation for its dedication and care. Many of Meier's premium wines have been selected as award winners at prestigious competitions both nationally and internationally. The company is best known for its #44 Cream Sherry and produces more than 45 kinds of wines, ciders and champagnes and a premium line of sparkling non-alcoholic grape juices. Visit for a wine tasting and to visit the gift shop, which also has wine-making supplies for those who want to try their own hand at the craft!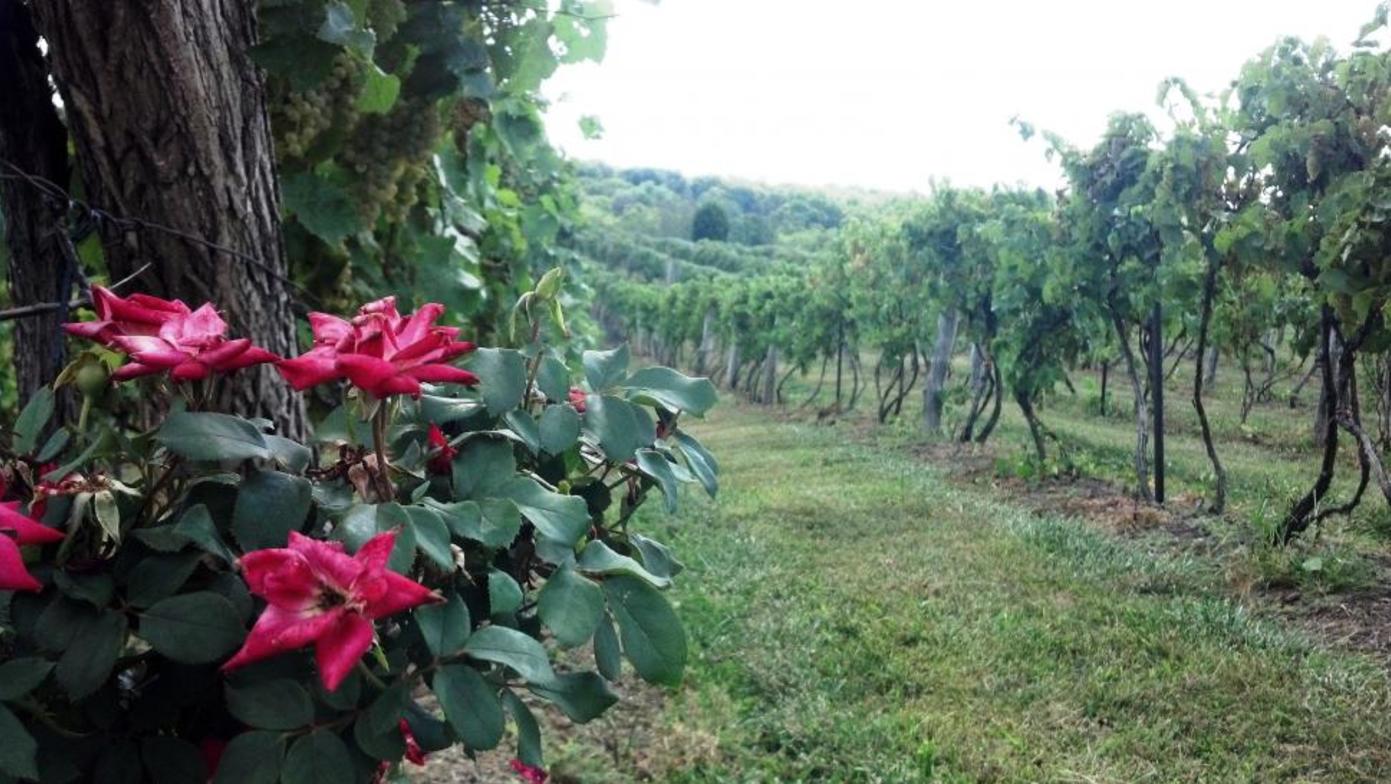 Vinoklet is a picturesque hill-top winery surrounded by vineyards on 30 acres of rolling terrain. Eat in the dining room or solarium during the week, or use the large outdoor grill on the weekends. It's a unique setting for a romantic dinner for two or a large gathering, offering outdoor bonfires, Sunday picnic lunches, and wine-tastings of award-winning wines on weekends.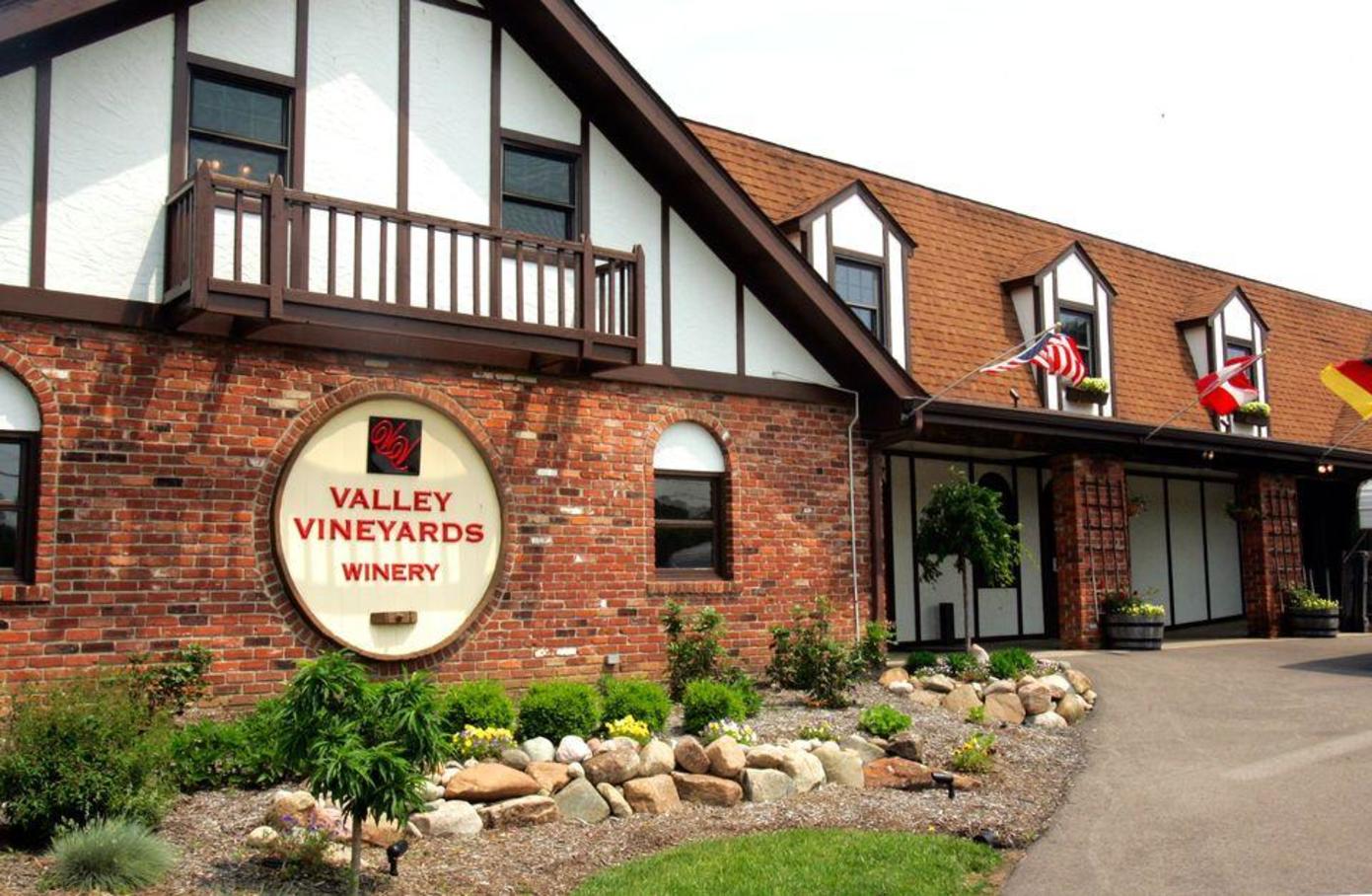 This vineyard produces nationally award-winning, estate-grown table and dessert wines from a
 region of glaciated soils especially beneficial for growing premium wine grapes. Visit 
for weekend cookouts, take a self-guided tour of the wine cellar and sip samples in the tasting room.
Revel Winery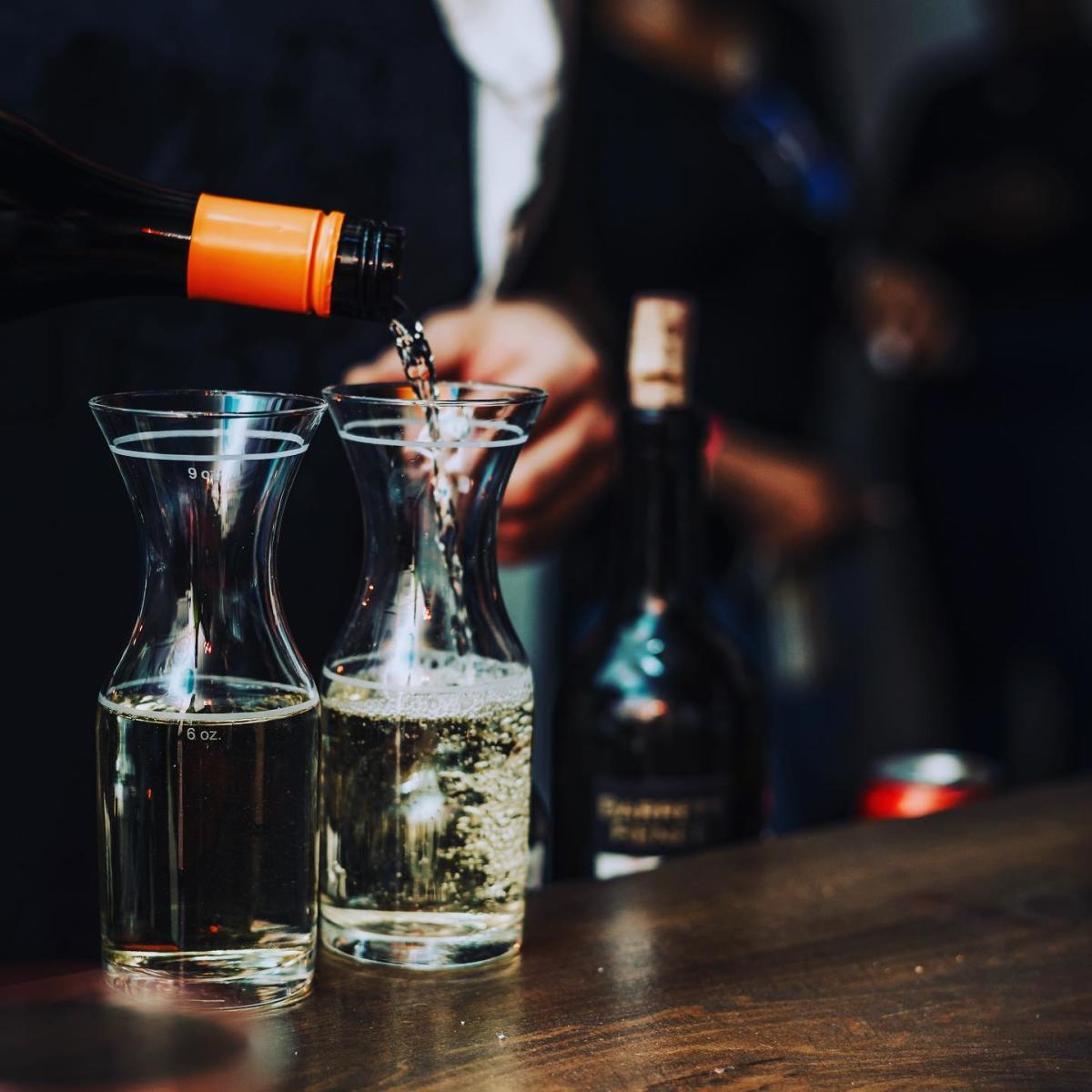 Revel Winery (Photo: revelotr)
This urban winery is located in Over-the-Rhine, and is truly a one-of-a-kind location! Specializing in handcrafted, small-batch wines, this is a great spot to spend an evening out downtown. Schedule a tasting, or grab one of their wine cocktails (or even one of their house brewed beers), order something from the menu and enjoy some live music. Not all wineries are off the beaten path!