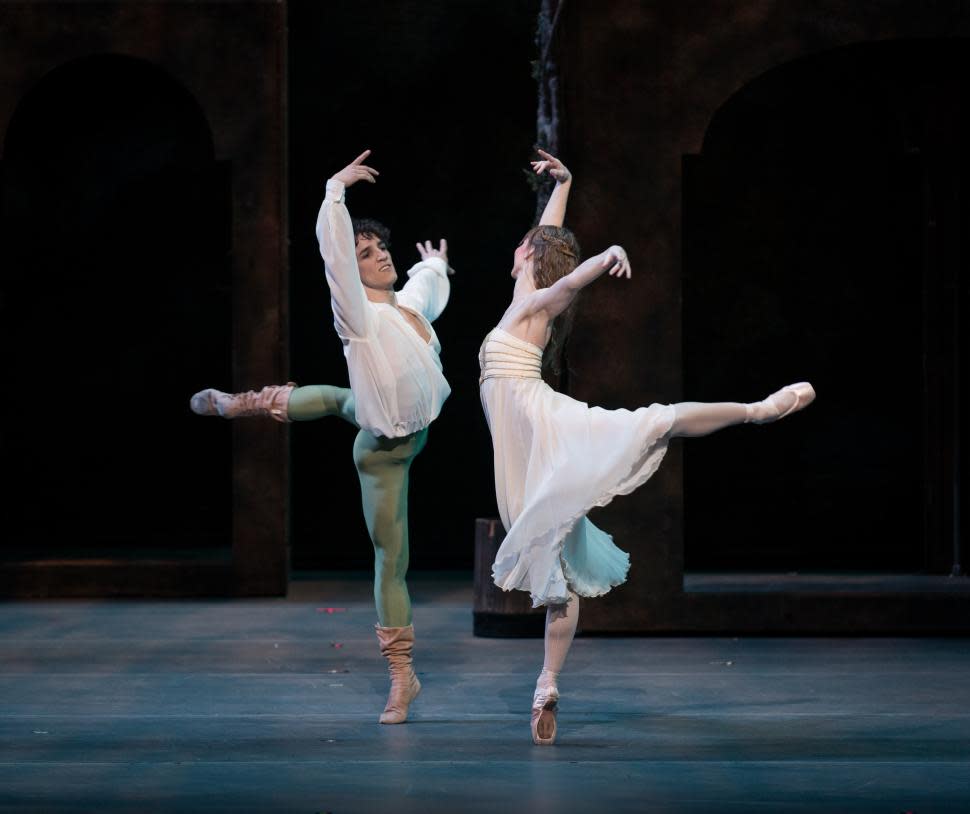 There's something about the timelessness of dance that allows you to just sit back and be moved. Watching dancers at the peak of human ability, bodies rhythmic and motions flawless, has a way of connecting us to our own primal humanity. Combine it with a world-class orchestra or contemporary house music and you've got an unbeatable arts experience.
Unique Among its Peers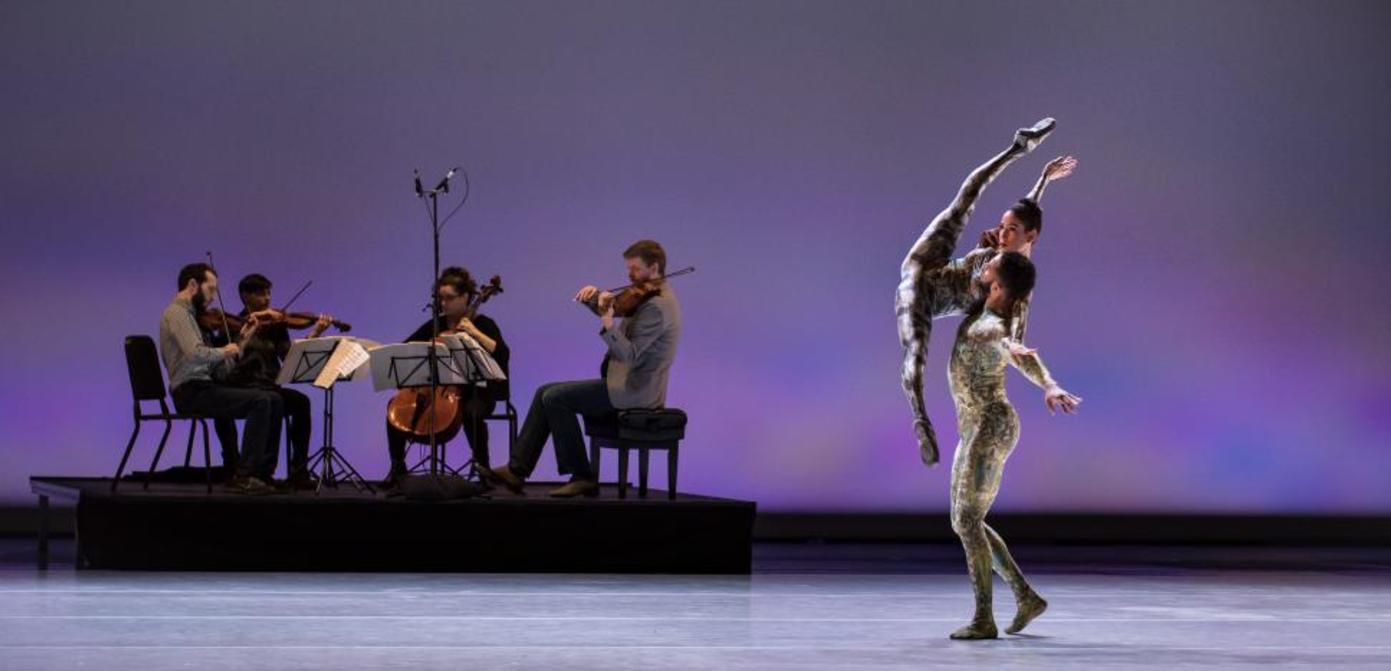 The Cincinnati Ballet, formed in 1958, combines the gorgeous classic ballet aesthetic with a massive repertoire of modern and eclectic dance. The 26 professional dancers belonging to the region's premier ballet company offer an incredible depth of skill and range of performance technique. Each season, curated by renowned Artistic Director Victoria Morgan, highlights a variety of choreographers from all over the world. Her insistence on including many female choreographers makes Cincinnati Ballet unique among its peers.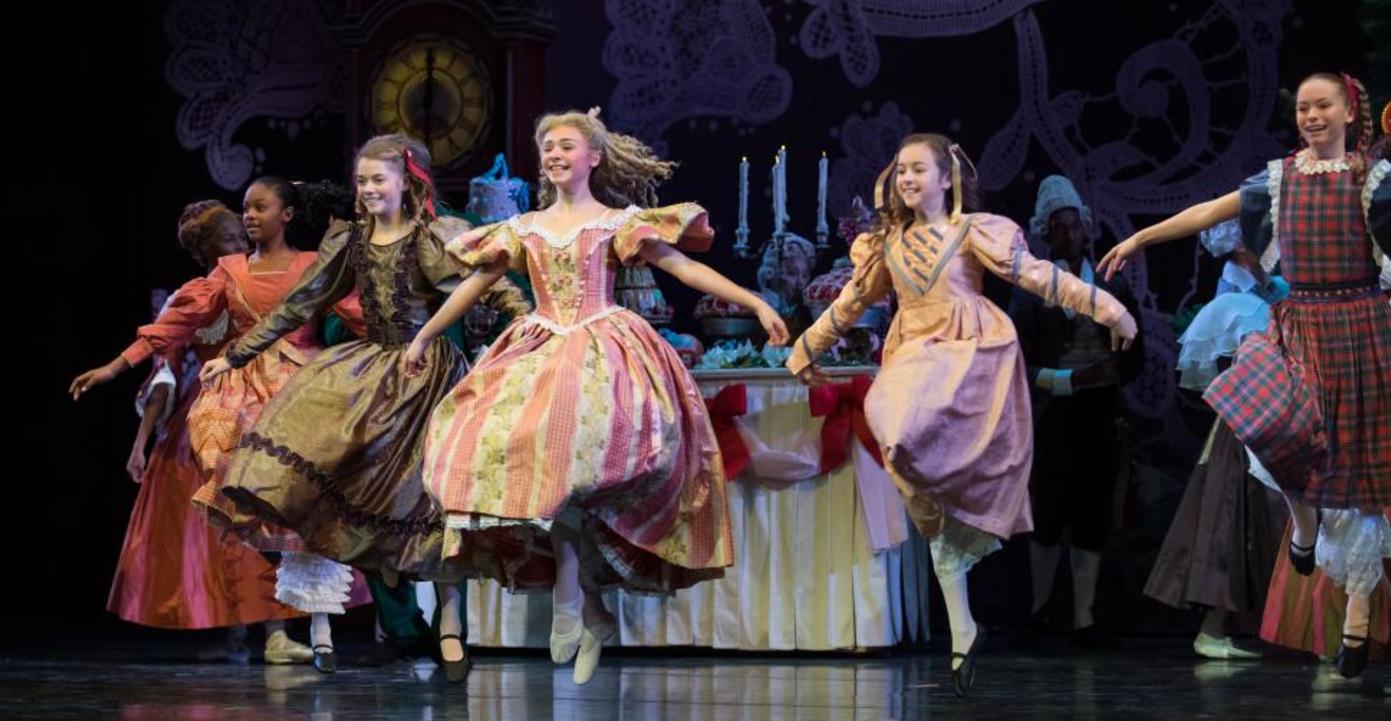 Cincinnati has the good fortune to also be the home of Cincinnati Ballet's highly competitive Summer Intensive, which is a proving ground for young dancers looking to eventually join the professional ranks. As a magnet program for the entire dance world, the dancers grown here provide a continuous influx of skill from which Cincinnati pulls the best and brightest.
Passion and Performance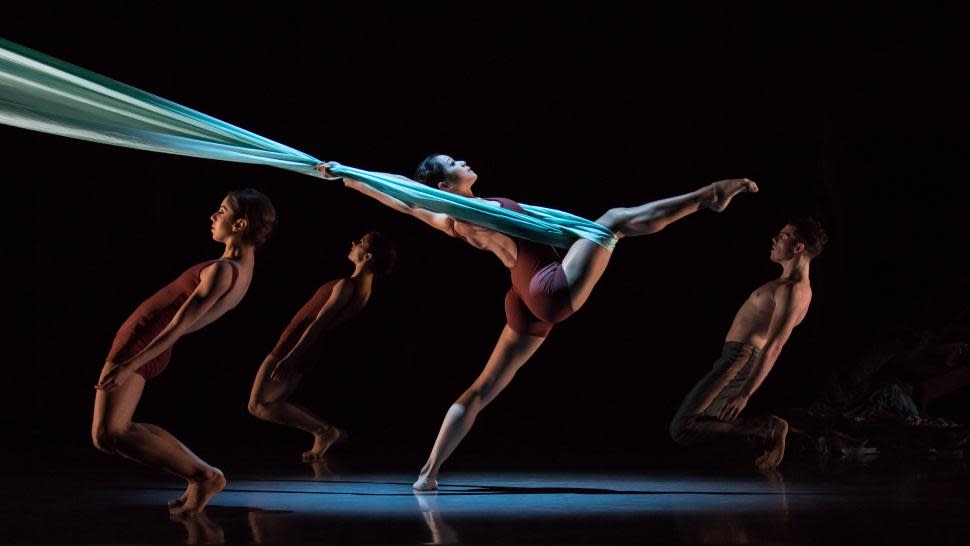 The Ballet's typical season opens with a program entitled Kaplan New Works Series, entirely drawn from modern choreographers. These routines highlight just how athletic ballet dancers really are. They are professional athletes, after all. Attending New Works is experiencing what it's like having cutting-edge dance performed by the best in the business. This performance isn't a college dance troupe. The rest of a typical season includes a mix of classic and contemporary dance.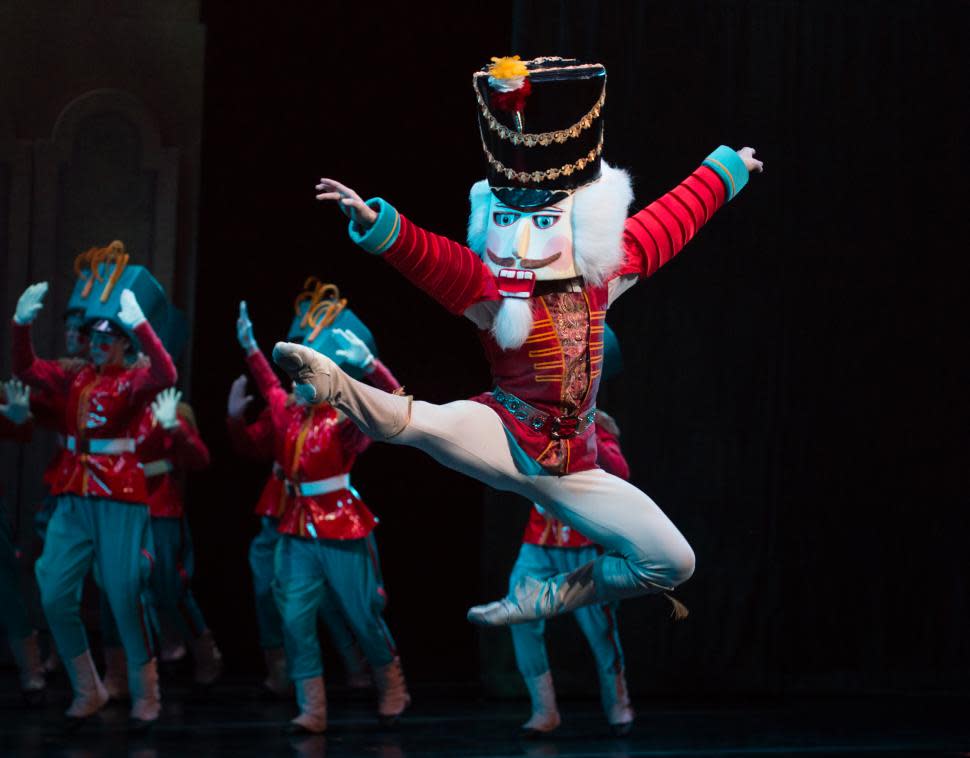 Cincinnati Ballet's cornerstone performance occurs during the holiday season when the timeless The Nutcracker sells out its two-week run. This performance is a must-see event, replete with dancers of all ages, over-the-top costumes, sets, and props. The audience is filled with families and little girls dressed as ballerinas. Dancers are seen walking through the lobbies, stopping for pirouette selfies with fans.
Artistic Anchor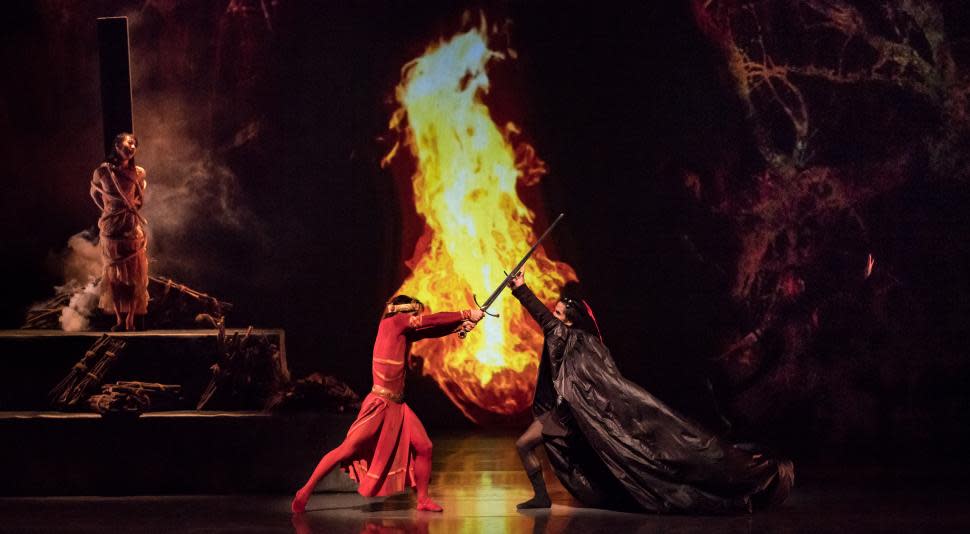 The Cincinnati Ballet has been a regional powerhouse for many years, and as the season, dance company, and subscriptions have grown, it has become an artistic anchor for the region. A testament to pushing boundaries, the Ballet often extends past the stage and into the community. Dancers can sometimes be found performing downtown on
Fountain Square
, in Over-the-Rhine at
Washington Park
, or at the arrivals gate at CVG. You might spot dancers in full costume as King Arthur and Lady Guinevere in the lobby of your hotel or on the sidewalk at the foot of a skyscraper.
As the Cincinnati Ballet continues to grow both its education platform for aspiring dancers and its professional core, we can expect to see increasingly bold and inspiring works from choreographers around the world. From Travis Wall of "So You Think You Can Dance" to local wunderkind Jimmy Cunningham, Victoria Morgan and the rest of the Ballet continue on the bleeding edge of what a modern dance group can and should be.
For Cincinnati, it's not just enough to meet the bar, but here is where it gets set.