Behringer-Crawford Museum's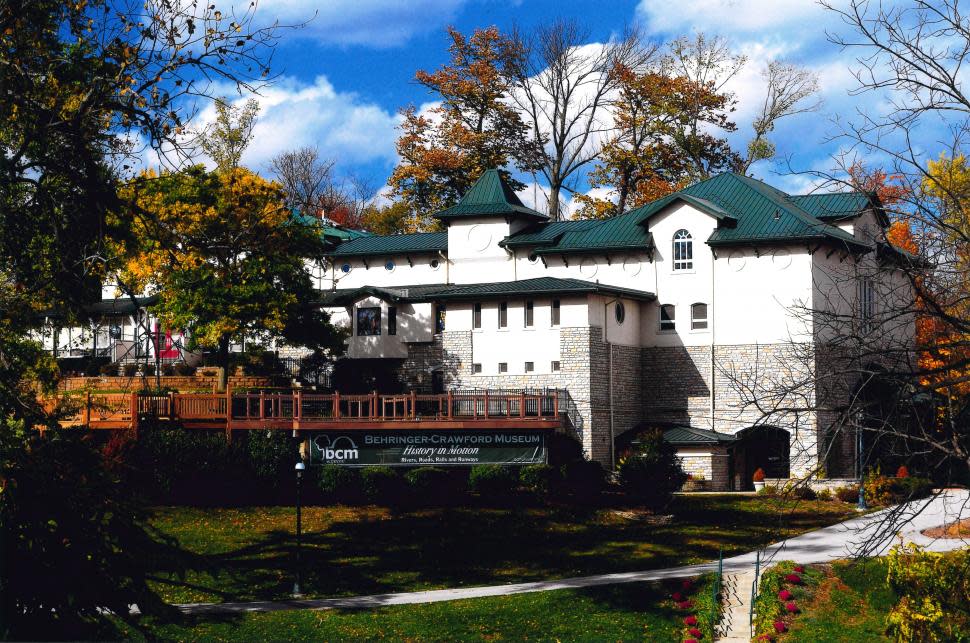 Families will love exploring kid-sized log cabins, a cruise line swing, following imbeded animal tracks in a greenery-lined walkway and more at Behringer-Crawford Museum's. Even better, the experience is free and accessible (open daily from dusk to dawn).
Big Bone Lick State Historic Site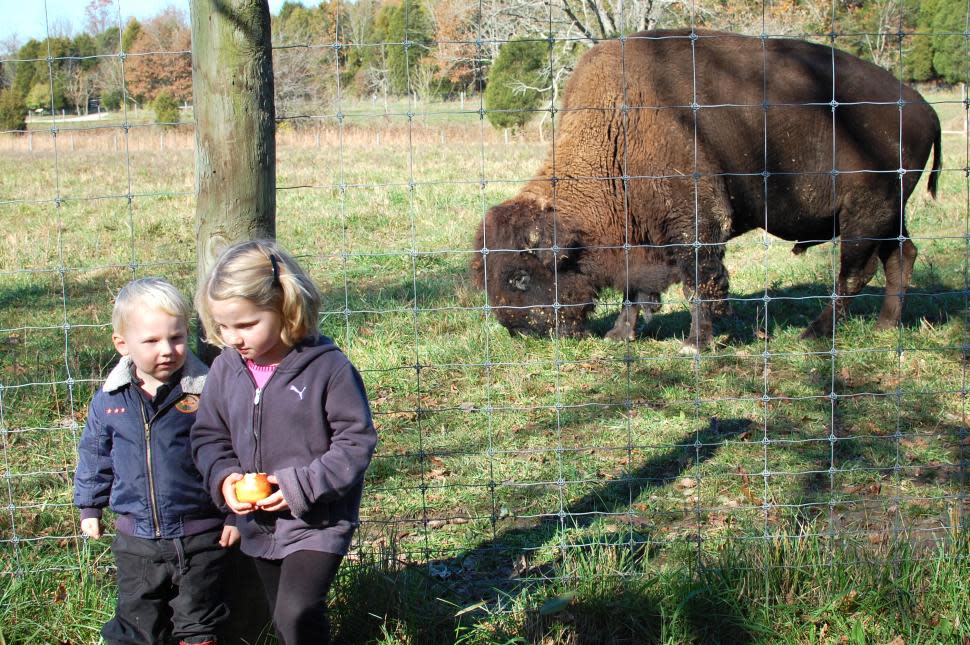 Take a walk on the Discovery Trail and get a glimpse at what life was like during the Ice Age at Big Bone Lick State Historic Site. The trail passes through grasslands, woodlands, a woody savanna, the salt-sulfer springs, and an area to view bison up close!
Boone County Arboretum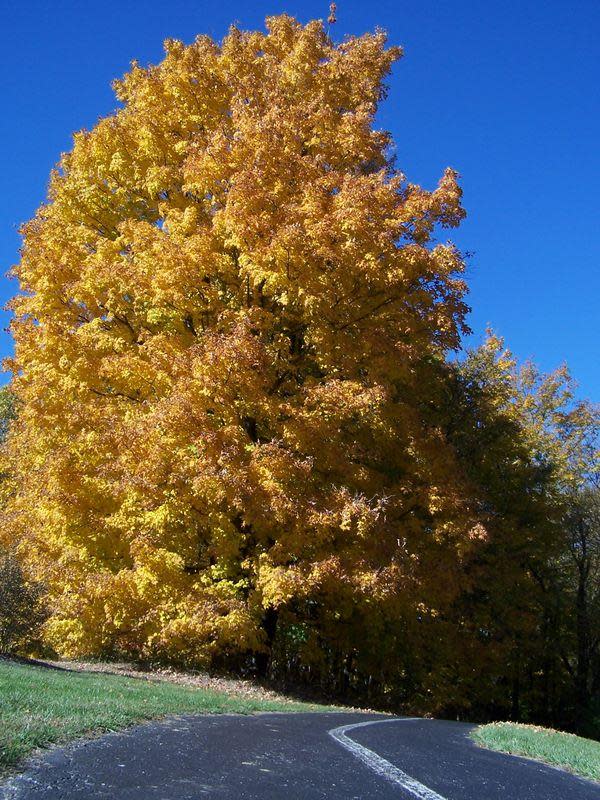 Explore Boone County Arboretum's 121 acres that are home to more than 2,700 trees and shrubs. Traverse over two miles of paved walking trails that wind through various plant collections, woodland settings, and athletic fields. Plus, enjoy the children's garden and wildlife viewing area. Be sure to stop by one of the three informational kiosks located at the trail entrances to get horticultural information and a map to chart your course. 
Cincinnati Nature Center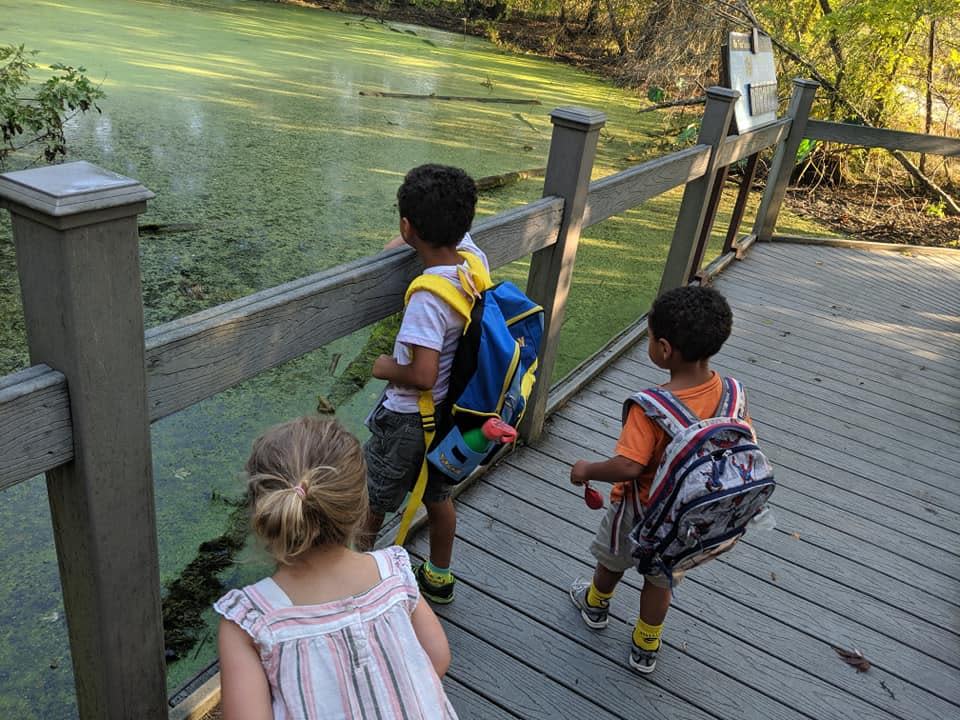 Cincinnati Nature Center's Rowe Woods offers over 14 miles of hiking trails within its 1000+ acres. Plus, enjoy the Victorian-inspired Celebration Garden, the historic Herb Wall and admire Powell Crosley Lake. And be sure to stop in at the visitor center for a snack and the Nature Shop to browse artwork and more. 
Cincinnati Zoo & Botanical Garden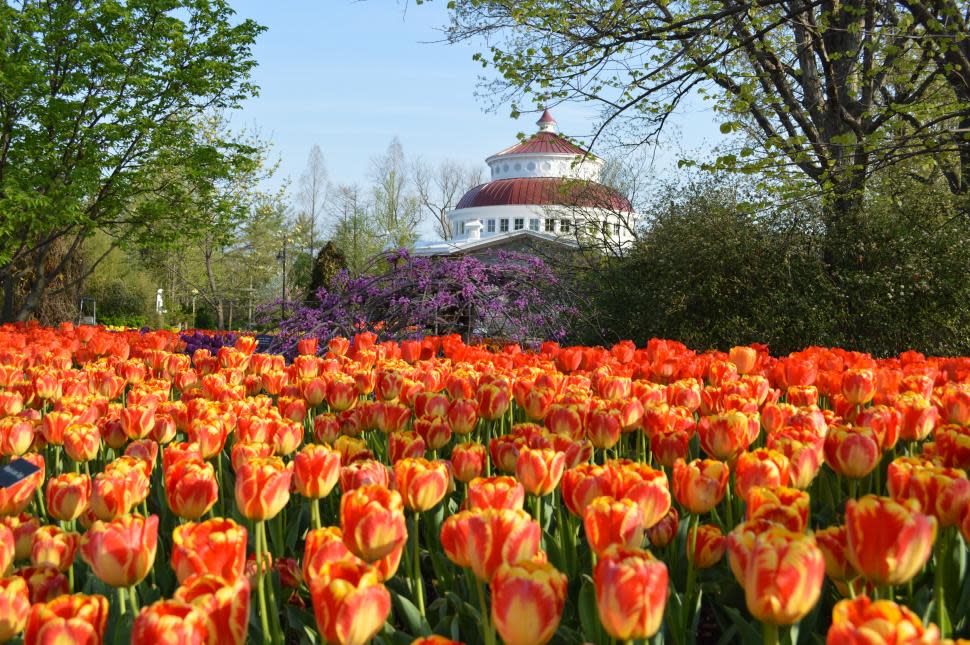 Opened in 1875, the Cincinnati Zoo is the second oldest zoo in the United States. Trek through the venue and view 500 animal and 3,000 plant species, plus the largest publicly accessible urban solar array in the country, which consists of 6,400 solar panels that produce 20% of the zoo's energy! If you visit in April, enjoy one of the largest tulip displays in the Midwest during Zoo Blooms. And, of course, be sure to stop at Hippo Cove, and see if you can spot local celebrity Baby Fiona swimming with her mom Bibi.
Botanical Gardens at the Creation Museum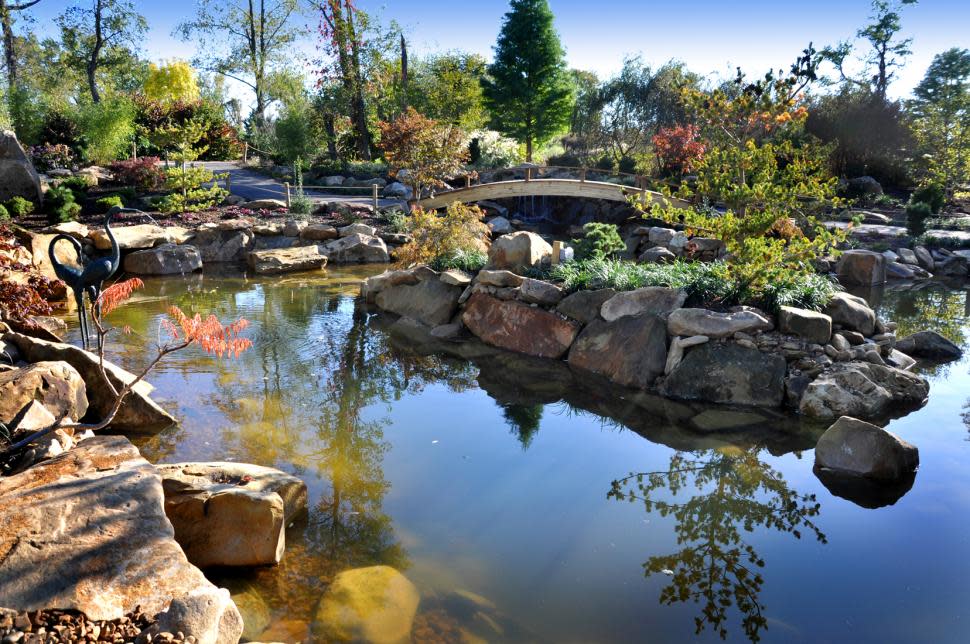 Just outside of the Creation Museum, you can stroll through their botanical garden. As you explore the one-mile paved, accessible trail you'll cross several pedestrian bridges while admiring waterfalls and the fish swimming in their three-acre lake. 
Glenwood Gardens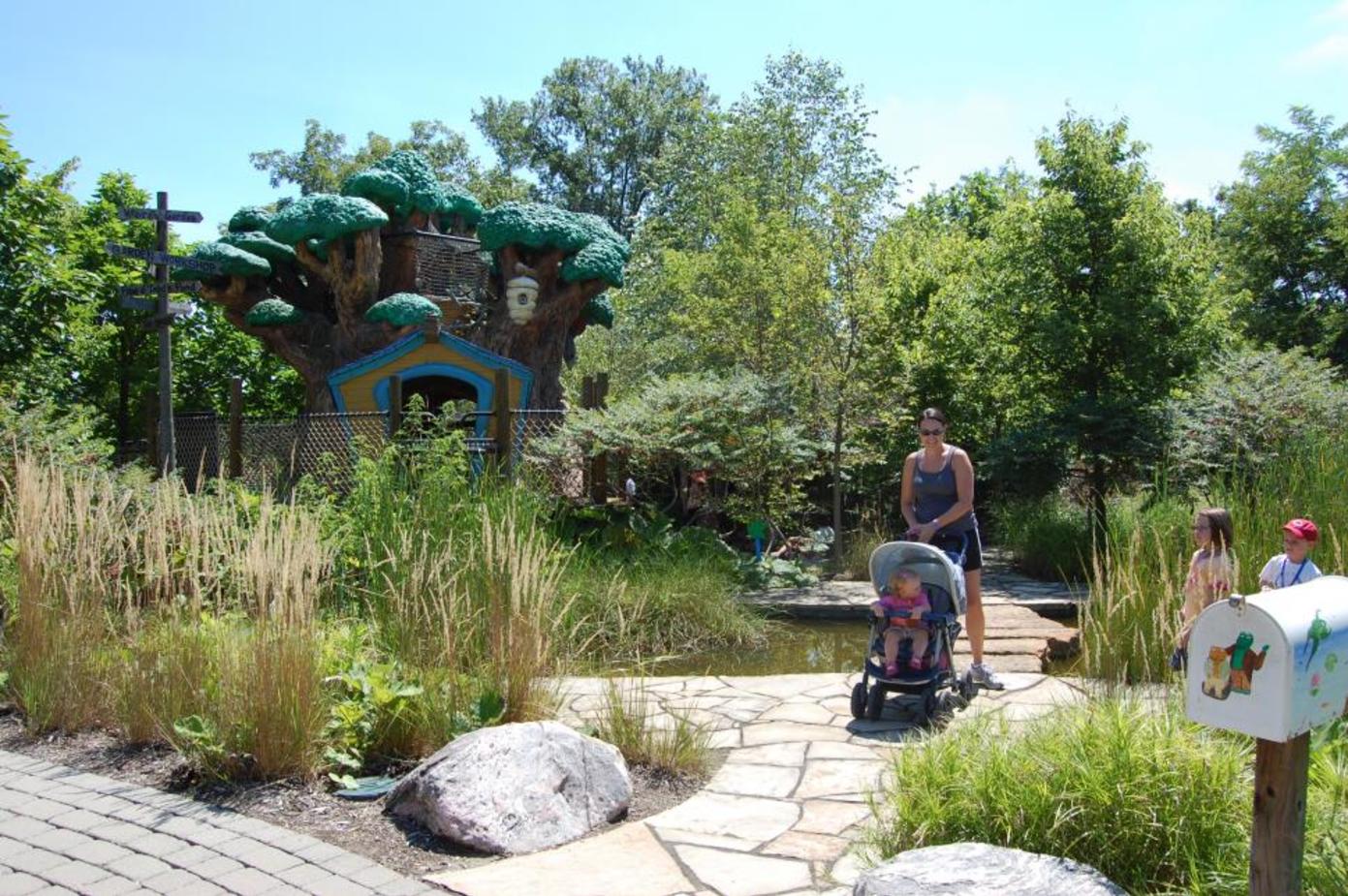 Glenwood Gardens is a beautifully landscaped park offering a paved trail and a wetland nature trail, as well as formal gardens, prairies, and forests. The Highfield Discovery Garden is designed with kids in mind, but visitors of all ages are encouraged to explore the seven smaller gardens within. Keep a sharp eye out for wildlife that you may encounter!
Krohn Conservatory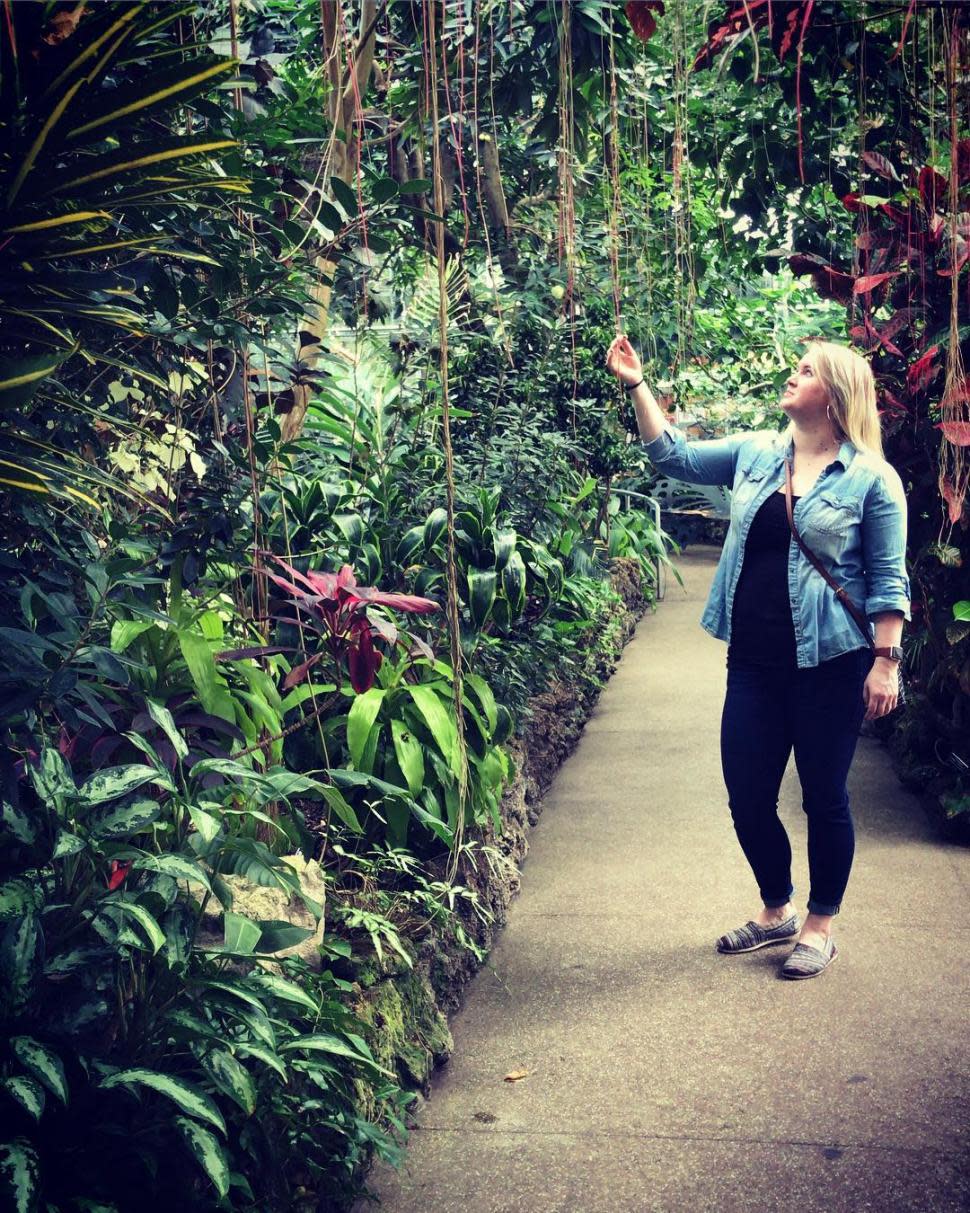 Krohn Conservatory in Eden Park is home to one of the country's largest public greenhouses featuring more than 3,500 plant species from around the world and a rainforest waterfall.  You can travel from a desert landscape to the tropics with exotic fruit trees and rare orchids all in one day. (Beware the carnivorous plants!) Krohn also hosts annual shows like the Butterfly Show and a special holiday show.
Mt. Airy Forest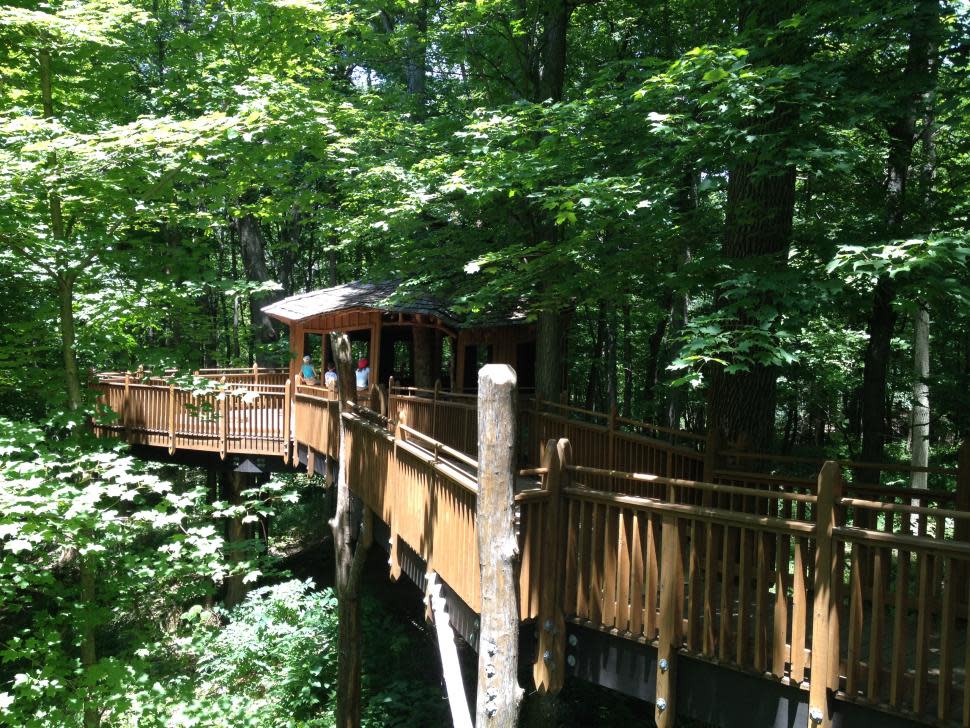 Accessible from the neighborhoods of both Mt. Airy and Westwood, this forest's 1,459 acres includes both hiking and bridle trails, as well as Ohio's only wheelchair-accessible public treehouse! The Mt. Airy Arboretum is home to a magnificent collection of trees, shrubs, flowers, and a picturesque lake.​
Parky's Farm at Winton Woods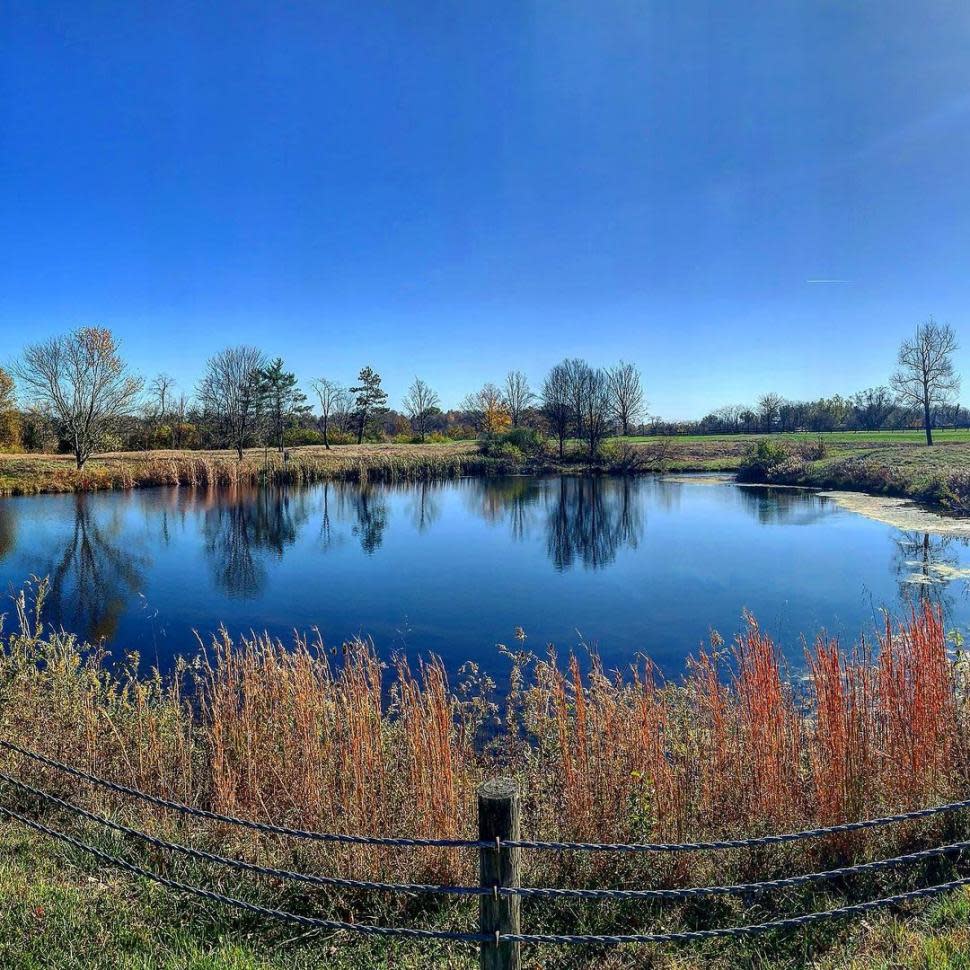 Parky's Farm is an educational farm within Winton Woods park covering more than 100 acres. Pet ponies, chickens, goats, and cows in the barnyard and learn about where food comes from in the orchard. Parky's Farm is also home to many natural habitats including fields, open spaces, ponds, wetlands, and woods. (Parky's Playbarn, wagon rides and pony rides are currently unavailable due to COVID-19.)
Spring Grove Cemetery and Arboretum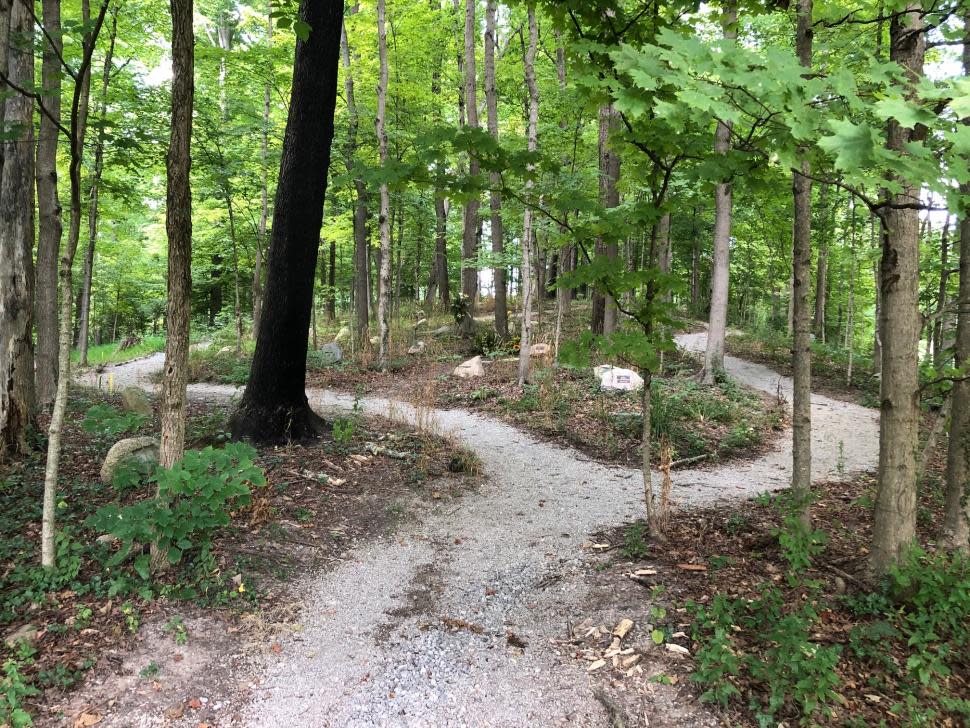 At Spring Grove Cemetery and Arboretum experience Cincinnati history year-round on these 750 acres that offer picturesque landscapes, diverse topography, and 1,200 labeled plant species all in this world-class horticultural garden. Set out on foot to get up close with seasonal flowers and towering trees among the historic and modern gravesites. If a guided exploration is more your style, a variety of tours are offered throughout the year that allow you to focus on the seasonal plant-life or learn about historic figures buried here.