Year after year, Cincinnatians come together to celebrate Pride Month from all over the region. From festivals and block parties to bustling markets and concerts -  during Pride month you will never run out of things to do or see. 
Here's how you can celebrate 2022 Pride!
Hamilton Ohio Pride Parade, Festival, and Concert at Marcum Park
Hamilton Township consistently puts on one of the Cincinnati region's great Pride celebrations! This year's festivities will take place on Saturday, June 4. 
Schedule of Activities:
Pride March: 11 AM - 12 PM 
Pride Festival: 12 PM - 6 PM Food, drinks, games, etc. 
Pride Concert: 6 PM - 10 PM Features wildly entertaining drag shows, live music, and DJ's! Featuring the Yada Yada Yadas and headliners We Three Queens. Tickets are free, so don't miss out!  
Find all the information on Hamilton Township's Pride Festivities here!
Address: 116 Dayton Street, Hamilton, Ohio, 45011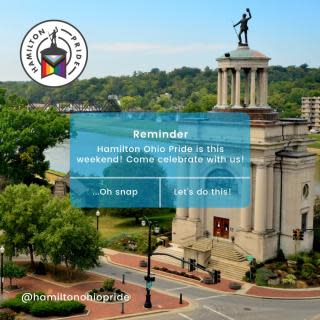 NKY Pride in MainStrasse
Sunday, June 5: 12 PM - 5 PM
Covington, Kentucky goes all-out every year for Pride, and 2022 will be no exception! This year's festival will take in MainStrasse Village on Sunday, June 5. The festival will feature vendors, performers, family friendly activities, and food/drink options.
In addition to the festival, there will be events happening on Saturday and Sunday around town.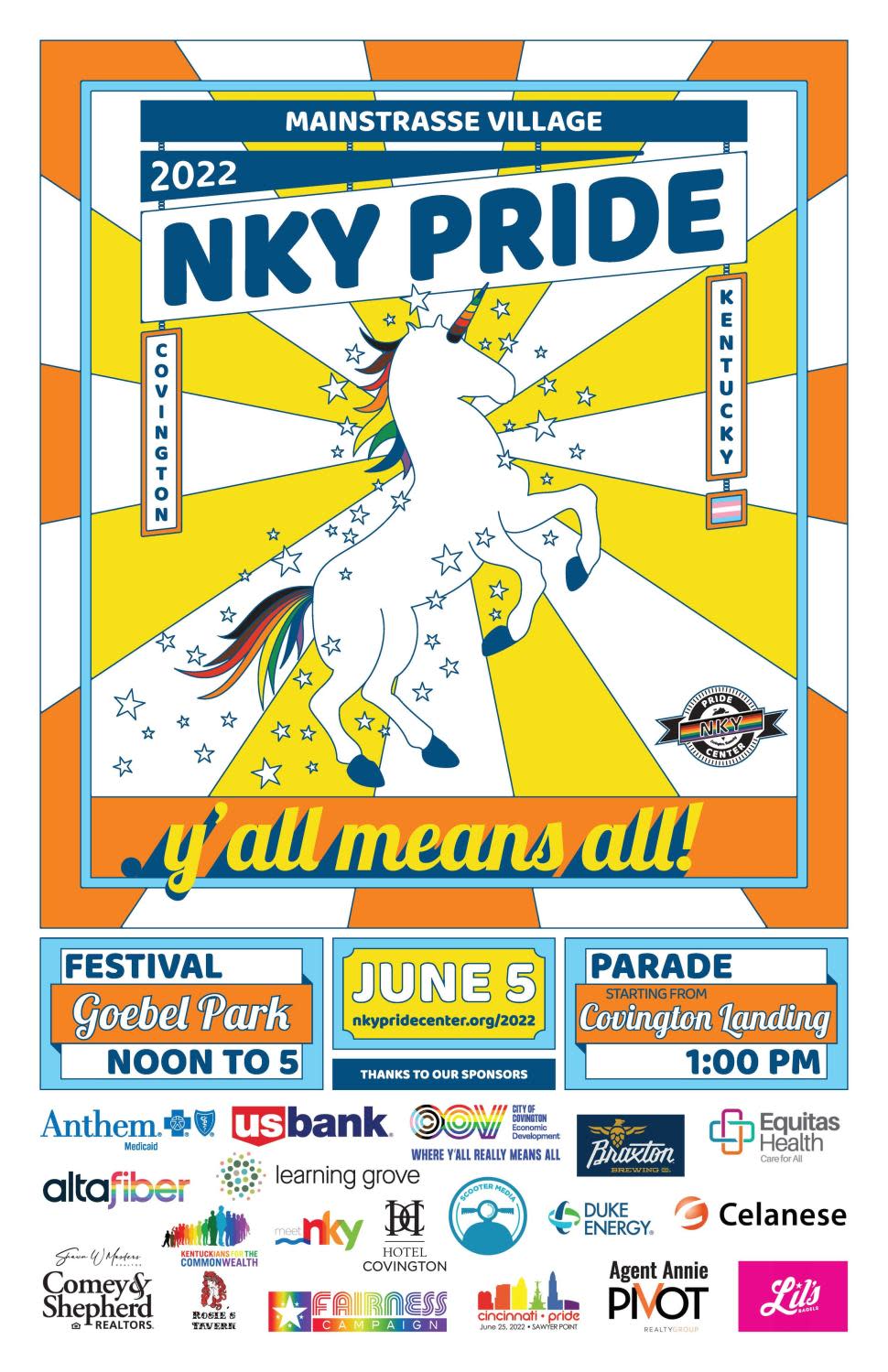 Pride Film Series, Esquire Theater
Tuesdays, June: 6:30 PM - 9:30 PM
Being simultaneously one of the most historic, inclusive, and culturally significant locations in the entire Cincinnati region, it comes as no surprise that the Esquire would have a great event for Pride. Every Tuesday during Pride Month you can enjoy a free screening of the following films. 
June 8 at 6:30 PM - Welcome to Chechnya 
Welcome to Chechnya is a 2020 doccumentary film by David France that details the horrifying anti-gay purge in Chechnya, Russia in the late 2010s. The doc tells the harrowing journey of chechnian refugees aided by a network of activistists as they make their way out of Russia.
June 15 at 6:30 PM - Paris is Burning
Category is: Iconic. Filmed in the mid-to-late 1980's, Paris is Burning is a documentary of film chronicling the ballroom culture of New York City and the African American, Latinx, gay and transgender communities involved in it. 
June 22 at 6:30 PM - Ammonite
This 2020 romantic drama is loosely inspired by the life of British paleontologist Mary Anning, played by Kate Winslet. The film centres on a speculative romantic relationship between Anning and Charlotte Murchison, played by Saoirse Ronan.
June 29 at 6:30 PM - Tangerine 
2015 American comedy-drama film starring Kitana Kiki Rodriguez, Mya Taylor, and James Ransone. The story follows a transgender sex worker who discovers her boyfriend and pimp has been cheating on her. 
Address: Esquire Theater, 320 Ludlow Ave, Cincinnati, OH 45220

Lawrenceburg Pride
Sunday, June 12: 12 PM - 6 PM
Located at the Dearborn County Fairgrounds, the annual Lawrenceburg Pride Celebration is one you don't want to miss! Catch an amazing drag show with appearances from Dida Ritz, Widow Von Du and India Ferrah, all hosted by local legend Jessica Dimon. There will be local art, food and charity vendors set up for visitors to check out all day long. 
Address: 351 Eads Pkwy E, Lawrenceburg, IN, 47025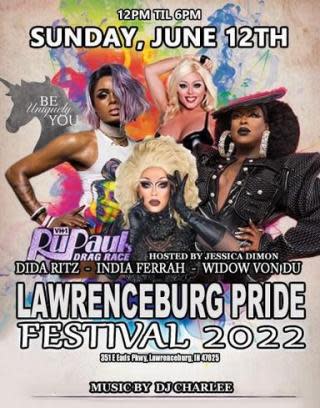 Cincinnati Race Street Pride Block Party 
Friday, June 24: 8 PM - midnight
It's a party on the block!
Join The Birdcage, Queen City Exchange and Bar 901 for a night of timed specials and bar hopping!
Address: Race St & W Court St, Cincinnati, OH 45202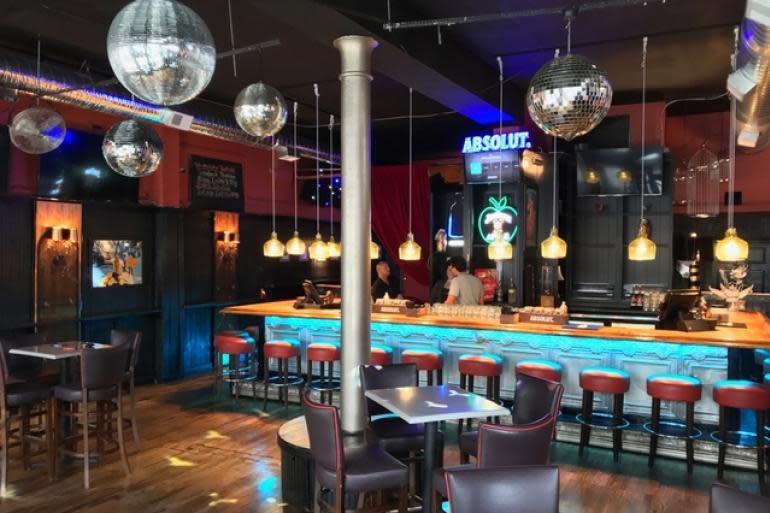 Cincinnati Pride Parade and Festival
Saturday, June 25
Address: 705 East Pete Rose Way, Cincinnati, OH 45202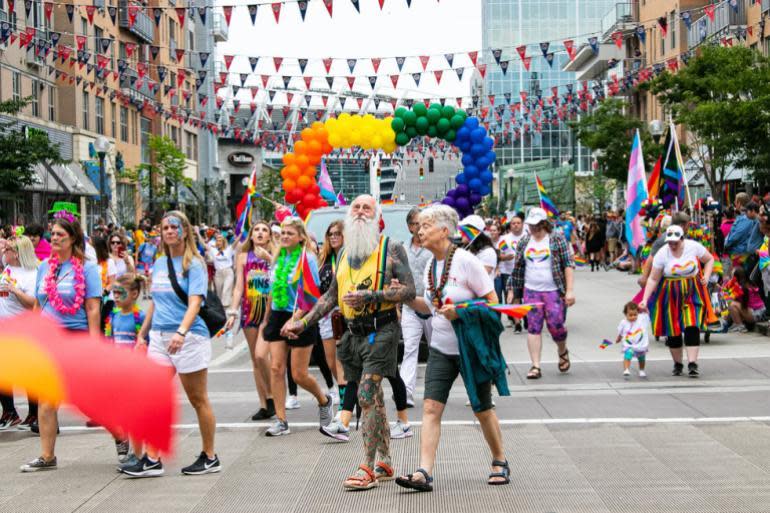 The Bottom Line
Cincinnati is a city known for its festivals and celebrations. This is especially true during Pride Month. For all other Pride events in Cincinnati during the month of June, check out the full list of events.