Founded in 1920, Cincinnati Opera is one of the oldest and most highly respected opera companies in the country. We're lucky to have this cultural institution in our community, and a night at the opera in Cincy is a perfect way to immerse yourself in our local arts and entertainment scene.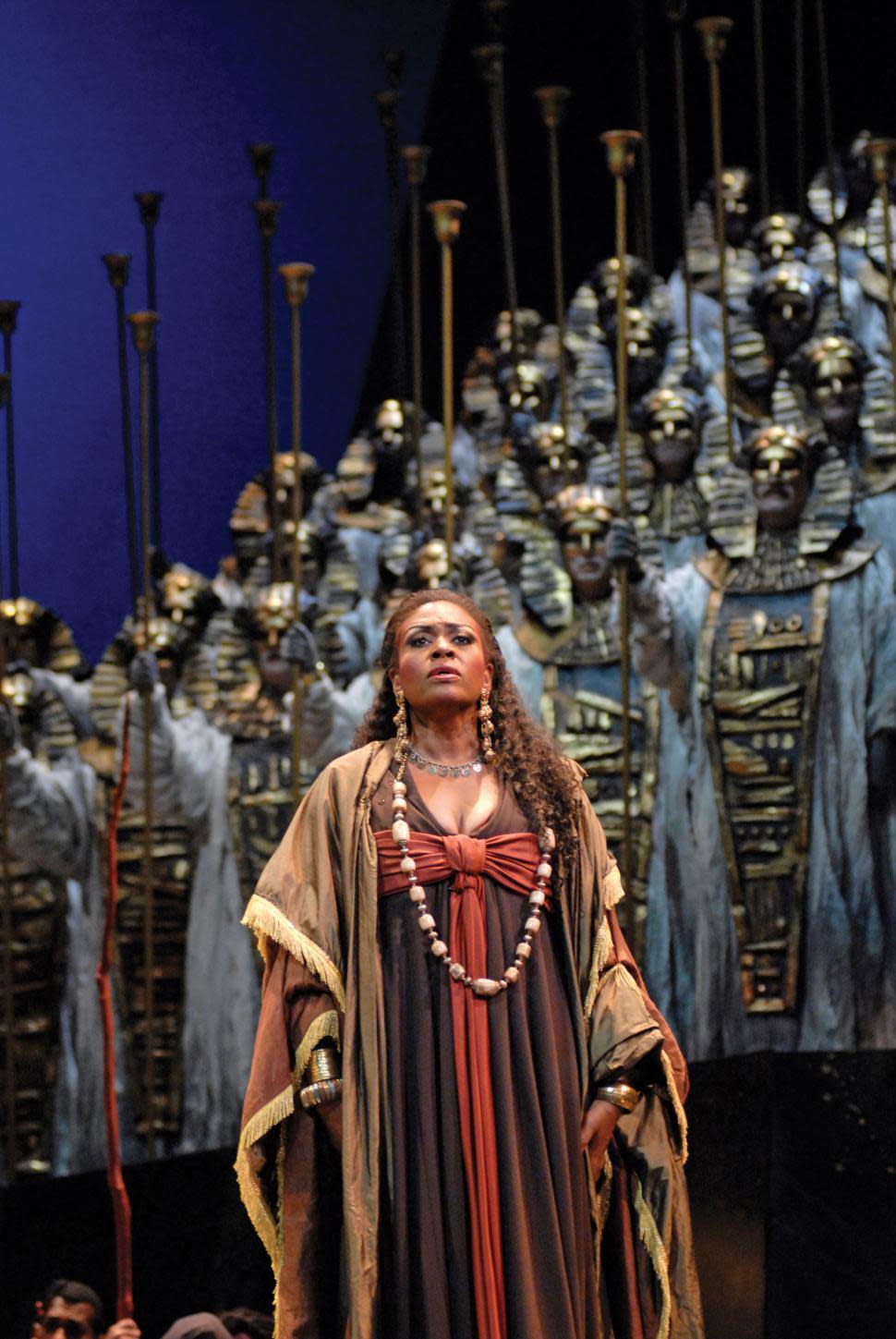 When you hear the word "Opera", you might immediately imagine a man or a woman wearing an extravagant costume, belting out the longest, loudest note imaginable, to a darkened and faceless audience. You're picturing yourself sitting there, high up in the crowd, watching someone bellow relentlessly for two hours.

Fortunately for you and everyone else, this is not Opera.
Experience another time and place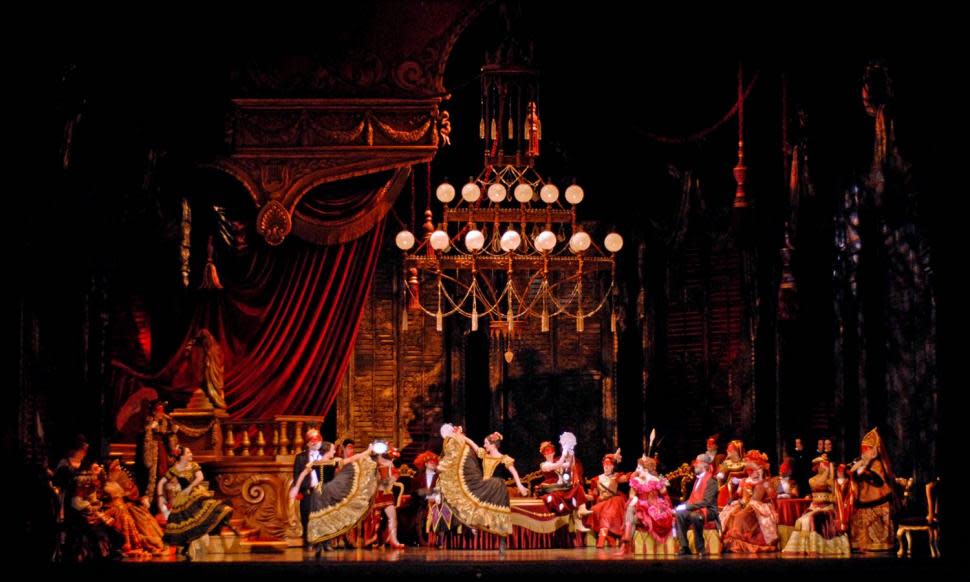 Good storytelling is shared in many ways and via different mediums. With art, in music, through a song, to name a few. The Cincinnati Opera takes the best parts of these and turns them into entire experiences. Set against a stage so believable you'll feel like you're part of another time and place (or world entirely), opera often combines spoken lines and acting with singing.
Different from a musical in that the music is what tells the story, Opera takes you on a sensory expedition. With the parts blind-cast for their vocal skill and backed by a full orchestra, the tales of love and adventure and heartache unfold beautifully and emotionally. You will find yourself bobbing on the current of the music, and you'll be glad you let it take you where it would.
What's in a show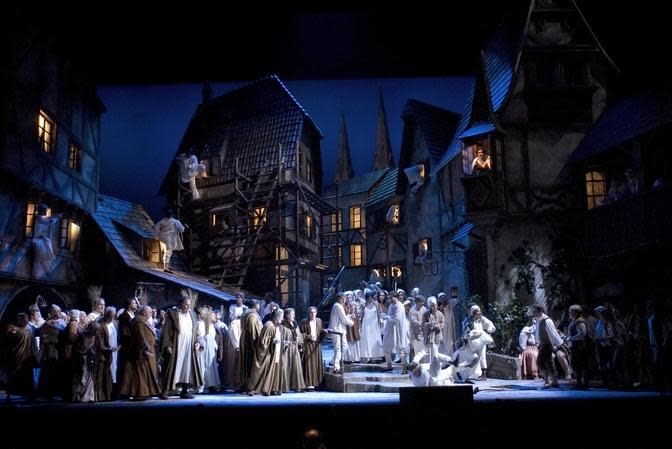 The Cincinnati Opera is the second-oldest opera company in the country, and with that ripe age they've learned a few things. The first and most obvious is how to put on a show. The sets built by Cincinnati Opera are built so exceptionally they are sometimes leased out to other operas. So much more than singing goes into these performances.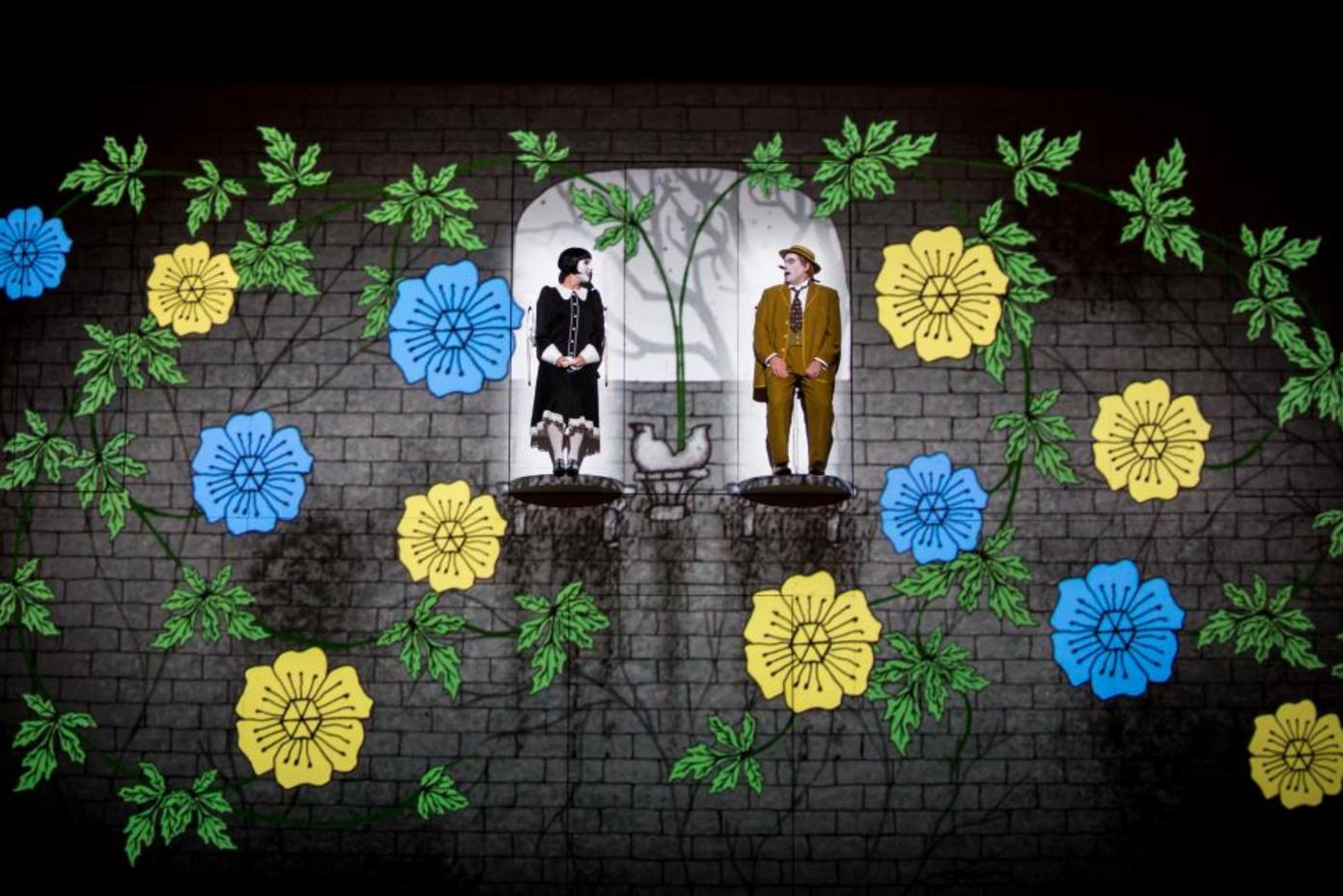 You might find yourself laughing at the Opera. While many might stereotype Opera as stuffy, dark, and entirely in Italian, Opera is happy to prove you wrong. For example, the 2017 season at Cincinnati Opera included a performance of "The Magic Flute", a story about a man embarking on a journey to rescue a woman captured to be the mistress by an evil sorcerer. It included fights with a giant spider-woman, an enormous digital backdrop, and plenty of songs about love and despair. In other words: a classic first date.
Opera out and about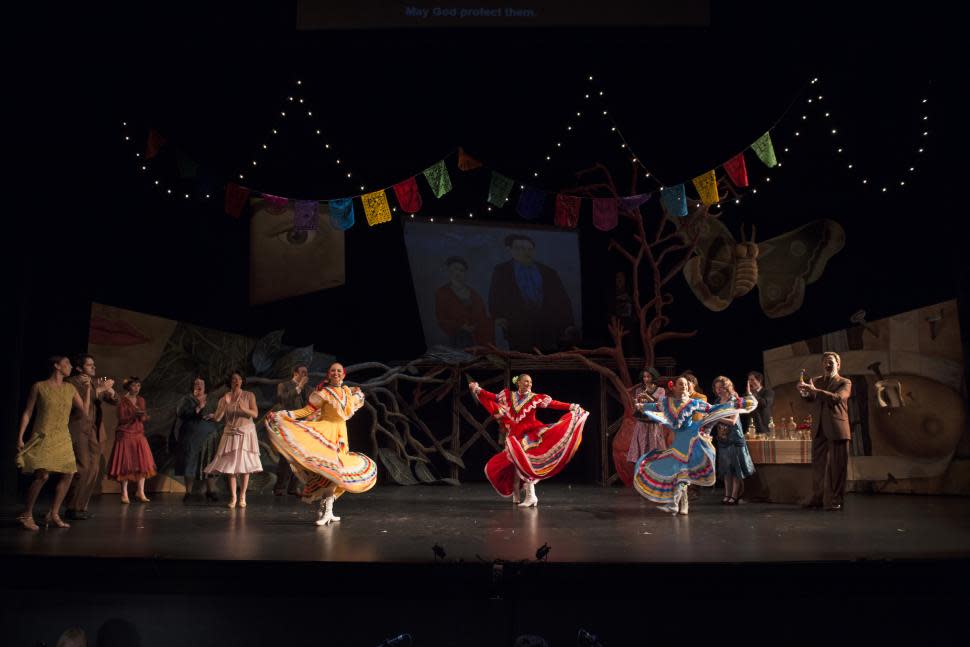 The Cincinnati Opera also finds itself out in the public, per the popular trend to get artists out among people. You might spot Opera singers at community parks or at local events. Once seen for the first time, Opera is an addictive art form. The Cincinnati Opera strives to get out into the public and share that with as many people as possible.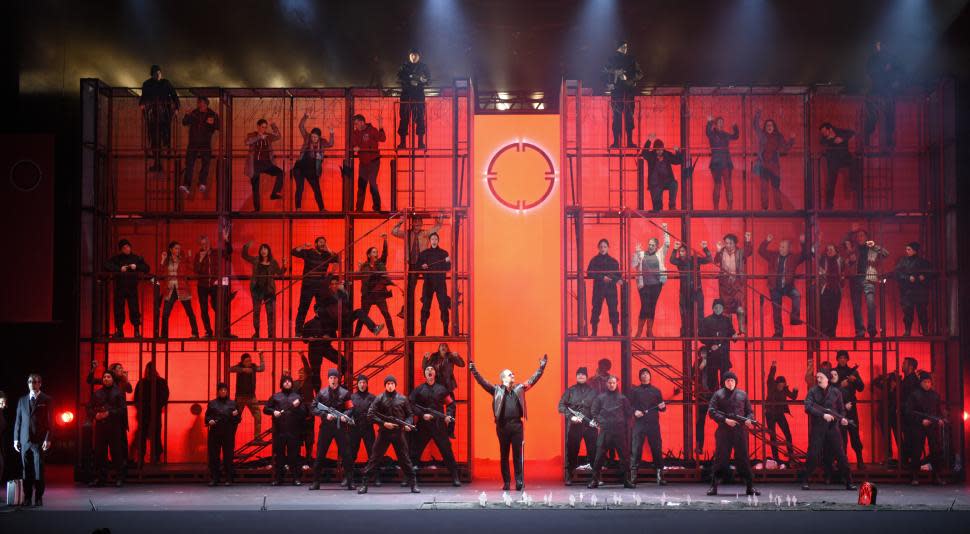 Going to the Opera in Cincinnati has all the hallmarks of a great evening. Housed in the historic Music Hall, it sits at the edge of a sprawling park, no more than a block or two away from restaurants, bars, ice cream shops, and people watching. Not to mention, it's a great chance to dress to the nines and rub elbows with strangers looking to be taken on a journey, just like you.