Love of reading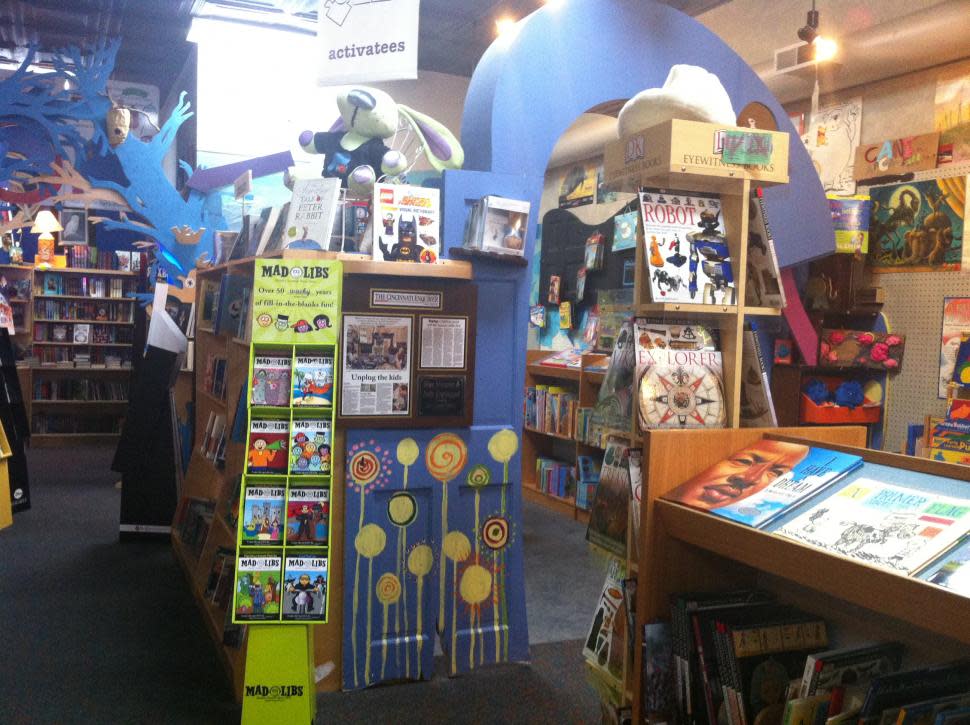 One of our favorite stores in Oakley is Blue Manatee Literacy Project. In addition to the bookstore, we are in love with their blue manatee boxes which are themed boxes focused on encouraging creativity. Each one comes with a selection of books, illustrator-created artwork, crayons, and, of course, a box to get creative juices flowing.
Sports fan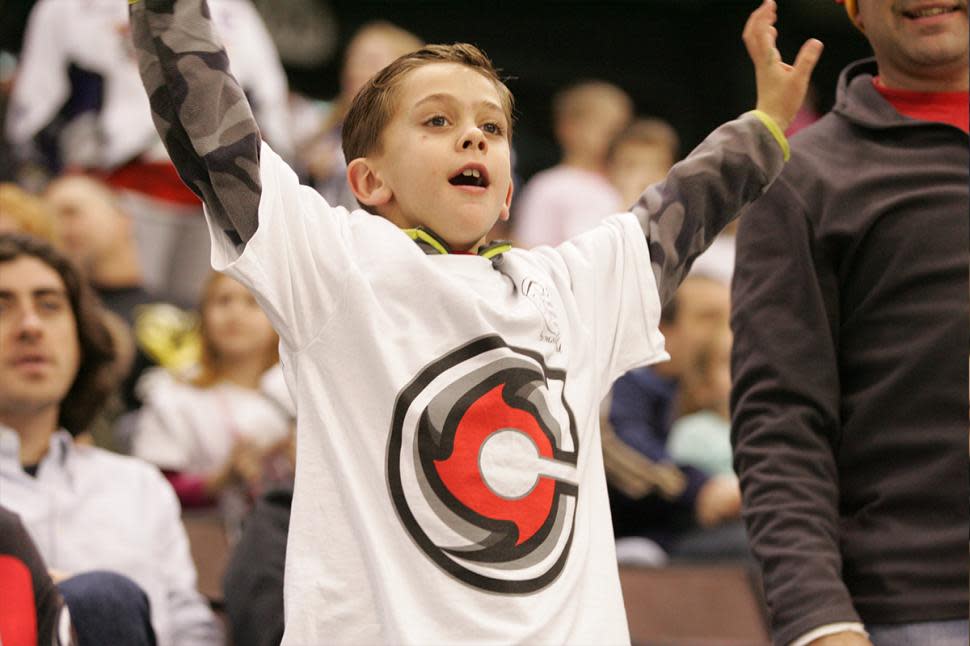 For young Cincinnati Reds fans, how about a visit to the Reds Hall of Fame and Museum? They'll have a blast checking out all the team memorabilia, and hey, you can't go wrong with letting them add a new team jersey, T-shirt or hat to their Reds collection.
If you're a sports family (or just want to try something new), how about grabbing tickets to a Cincinnati Cyclones game? You can't get much more exciting than watching the puck hit the ice and seeing the sticks fly! Reach Magazine often has deals for a family 4-pack so you can save money, too.
Hands-on fun
Hobby Villa in Crescent Springs, Ky., is one of our favorite spots for picking up craft items. They have a great selection for kids who like building model cars and plenty of fun project kits too (it's our go-to place for diorama supplies….). They also have toys like cool remote control cars, airplanes, and more.
Get active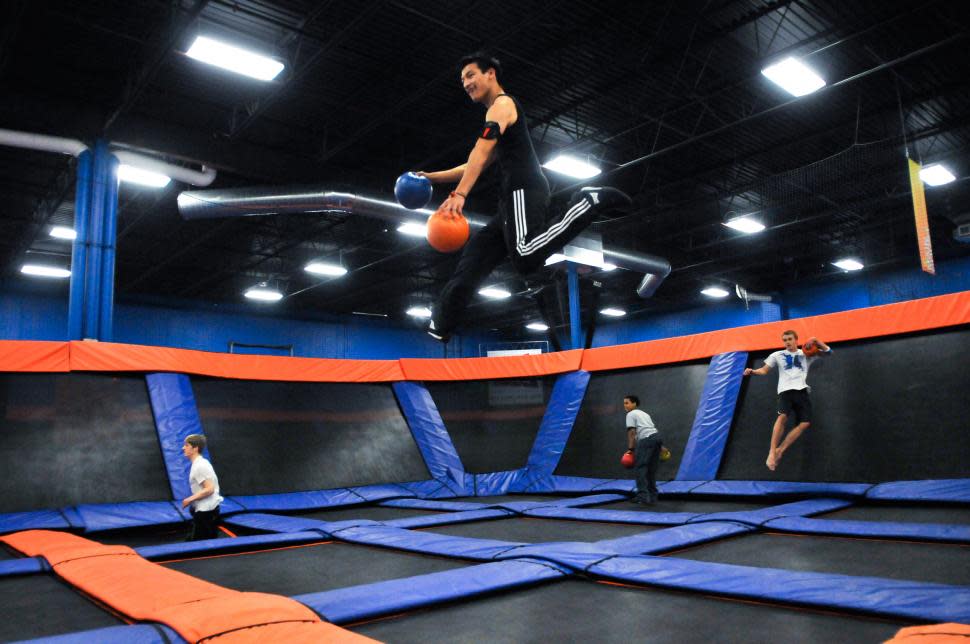 Our favorite gifts for kids are the ones that get them active (and wear them out a bit). If your child is energetic, we encourage you to check out Sky Zone Indoor Trampoline Park in Springdale. If your kids are climbers, you might take them up for an afternoon of fun at RockQuest in Sharonville. They'll be able to try their hand at climbing walls and, if they like it, you can sign them up for a camp. Castle Skateland in Loveland is also a great place to burn some energy and is home to the largest skate floor in the Tri-State area.
Toys galore
King Arthur's Court Toys in Oakley has been around for a long time and offers something for all of your kids. Kids are welcome to "test" some of the toys before you buy them, which turns a trip to the store into a family outing. The store is broken down into sections like Infants, Cars and Trucks, Bryer (model horses), and a large train area, making it easy to find what you're looking for. If you can't make it into the store, King Arthur's Court also offers online shopping.
If you're looking for a unique and fun gift, look no further than Coolest Toys on Earth in Milford. The website lists Toys that Fly, Toys with Ammo, Toys for the Mind and Toys for Adults. With old school toys and up-scale toys you're sure to find something fun.
Fashion-forward
Know someone with a stylish tot? You'll love The Spotted Goose Co. in Oakley. This cute children's boutique sells stylish fashions for children up to age 12. Some of the designers you'll find include Milly Minis, Shoshanna, Mayoral, Winter Water Factory and more!
Written by Shannan Boyer of Family Friendly Cincinnati.